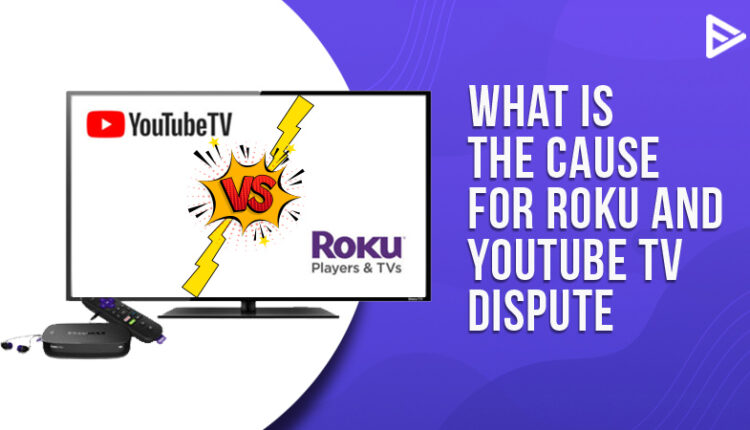 Are you using YouTube Roku? If you are an active user, you might be knowing about the Roku and YT TV dispute. Or are you one of those who are yet wondering if you will be able to enjoy YT TV on Roku? Let's dive deeper to understand the cause of the Roku YT TV dispute.
YouTube Roku: Details on Roku YT TV dispute
After several discussions over the agreement, Roku and YouTube TV have not reached a conclusion. Therefore, post-December 9th, Google will retreat all the YT services and the YT TV apps from Roku. Unfortunately, this means users who have the Roku box will lose access to more than 85 channels.
The current users will have access to YouTube TV and YouTube apps. The agreement between Roku and YouTube TV will end on December 9th.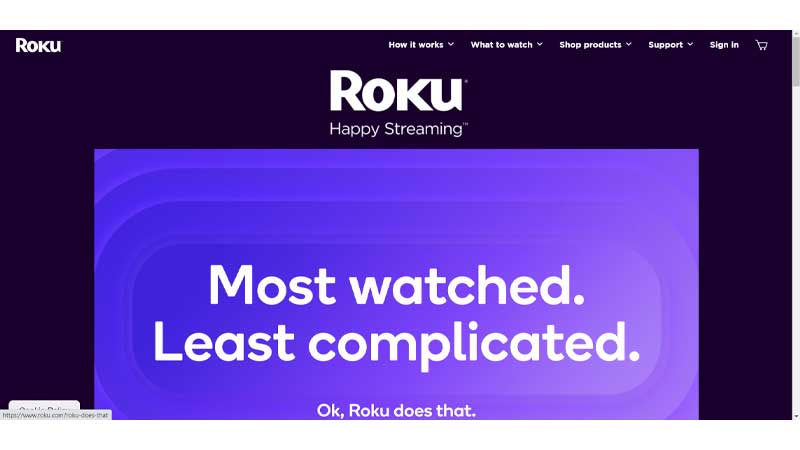 This dispute has been a protracted affair! As of May 2021, Roku had removed YouTube TV from the Roku channel store, but the YT app remained untouched. Then, Google was ready to renew the deal with Roku under certain conditions, but Roku got into renegotiation about the YT app. Hence, Google provided access to YT TV through the app.
If the users deleted the YouTube TV, they could not download it again from the Roku store. Also, if you bought a new Roku device, Roku had restricted the download of YT TV.
Presently, Roku wants Google to agree to end the data collection that includes search results and the collection of other user behavior results. At the same time, YouTube calls all these statements false and baseless.
So if you are using Roku, you need to be prepared to lose 85 channels that you are enjoying on YT TV on Roku.
Other streaming services you can use in case of the YouTube TV Roku dispute
Chromecast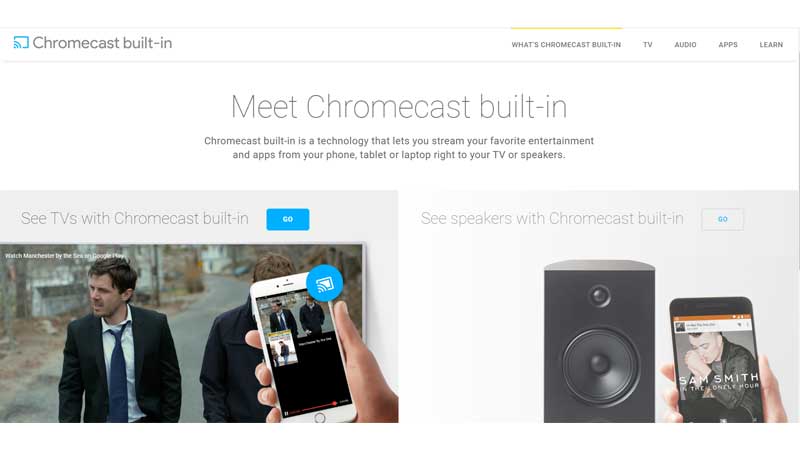 Here's a list of requirements that you need to watch YouTube TV on Chromecast:
Chromecast with Google TV
Your Google account
You need to have an active subscription to YouTube TV
Apple TV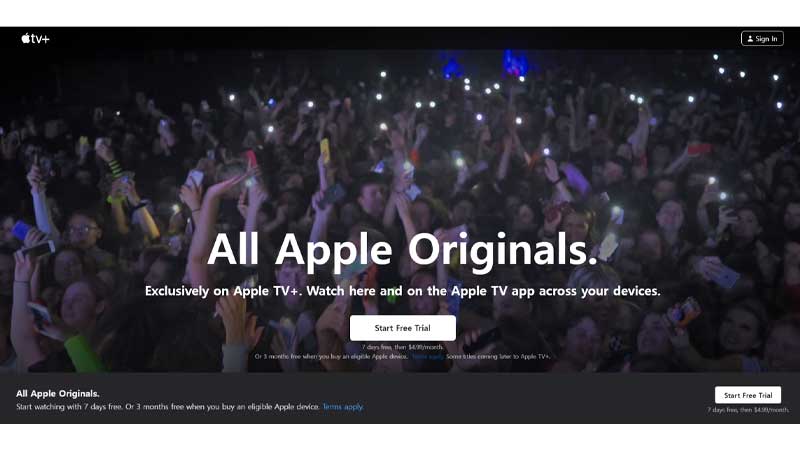 Sign in to YouTube TV, is you haven't. Instead, open the app store on your Apple TV and type in 'YouTube TV.' Now download the 'YouTube TV app.'
Fire TV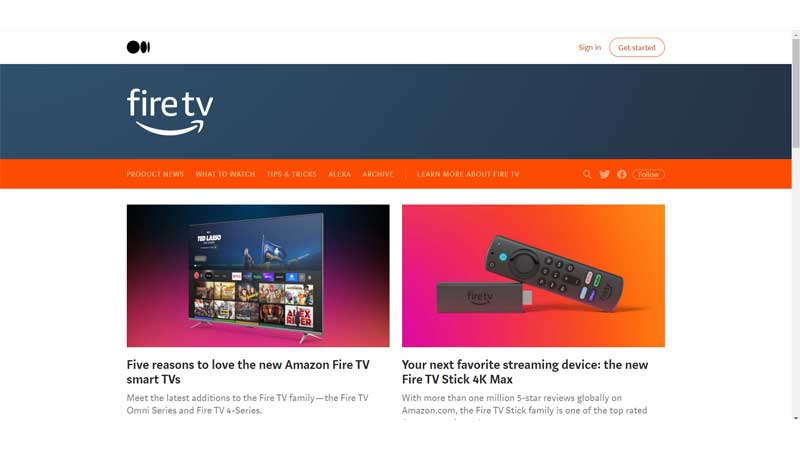 Sign up for YouTube TV if you aren't a user. Search for 'YouTube TV' and download it.
Conclusion
The YouTube Roku dispute has been going on for a long, and yet both parties have not reached a fair conclusion that might lead you to lose TV services if you are a Roku user! You need to consider other options that will provide you YouTube TV streaming services.
Frequently asked Questions
Can you watch YouTube on Roku?
Roku users can still watch YT unless you delete the app or purchase a new Roku device!
Is YouTube still free on Roku?
The Roku app for YT had a guest account. And you can watch free content without logging in to your Google account.
Why can't I watch YouTube on Roku?
Initially, back in May, Roku had removed the YT TV app from its device, and it was also now available in its app store.
Did Roku remove YT?
YT is owned by Google, and since Google and Roku cannot reach conclusions over an agreement, YT will retreat from Roku.