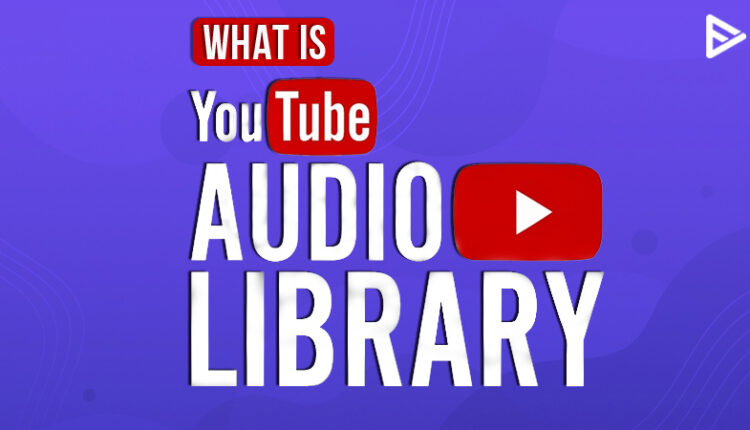 Are you wondering about the YouTube audio library? YouTube Library is known to provide the content creator with sounds that do not contain copyright claims. This can be useful when you are a budding YouTuber as you can get a vast amount of sounds and music of high quality from here. The plus point is you won't lose your revenues to copyright owners. So what are we waiting for? Without any more wastage of time, let us get to know about YouTube audio library!
What Are The Uses of YouTube Audio library?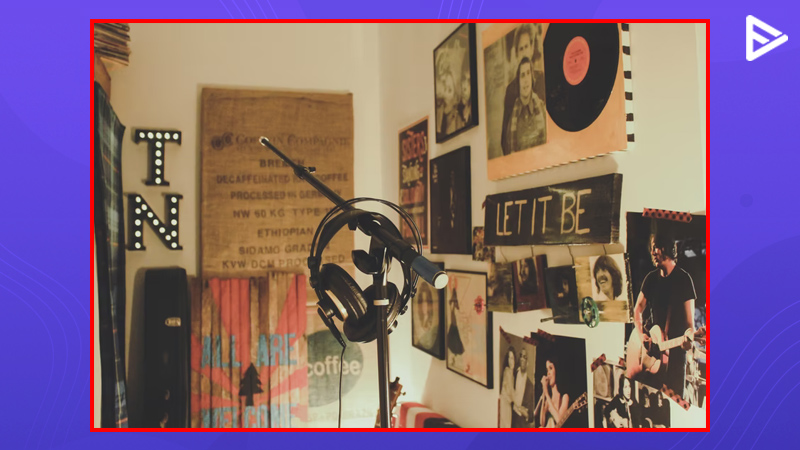 The YouTube sound Library is a great way of getting in the cat race. As they have the feature of downloads available, it's no secret that you can actually use them with all rights in your video. You can impress your audience with the usage of high-quality sounds.!
How Can You Use The YouTube Audio Library Music?
As you know, before starting off with anything new, you should know the basic workings of the application. This will help you get a better idea of the whole concept.
When you log into your YouTube account, you can locate the library in the creator studio section. As the youtube sound library has its own site, you can also stream its sounds over the web page! Once you have enrolled on the site, you can now browse through the list the songs.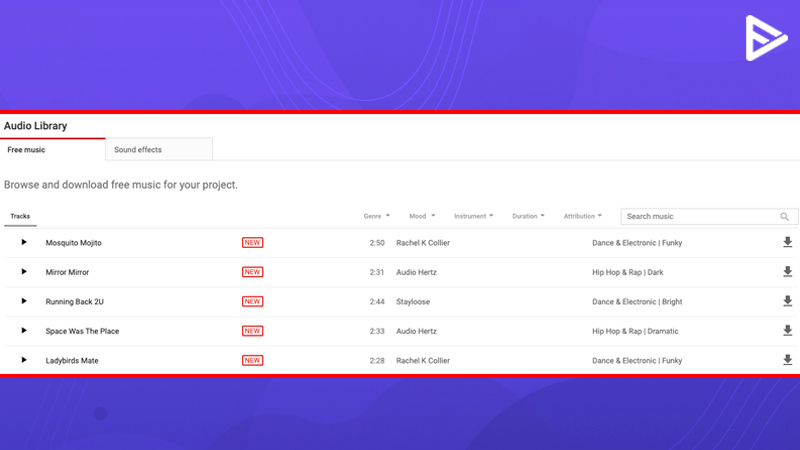 The user interface of the app is the foremost requirement to make a user stay for long. Would you use an application if the UI is confusing or seems dull at first glance? No? This is why applications try their best to make captivating UIs.
As the whole output is simple and won't require your racking your brains to understand the working, you will have a fun time working! It's the same for the YouTube sound Library too.
In the application, you can search your choice of music by genre, attribution, mood, and track. When you are done making up with your sound for the day, you just need to sample the track. You can do this by using the play button available.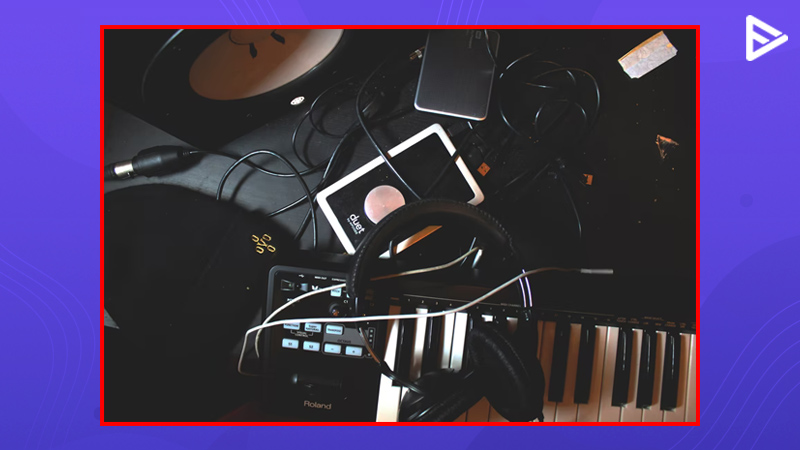 There is one more admirable feature. This can be used for future reference when you feel like the mood asks for that soundtrack. There's also a star mark feature that enables you to star mark your favorite track.!
How To Download Songs From The YouTube Free Music Library?
The steps are actually pretty simple, which won't require much rocket science. You just need to click on the download button.  You will receive the MP3 file of that particular track!
What Are Some Drawbacks Of YouTube Library?
Even though with the YouTube audio library free download, there are some shortcomings. Let's take a look at them one by one.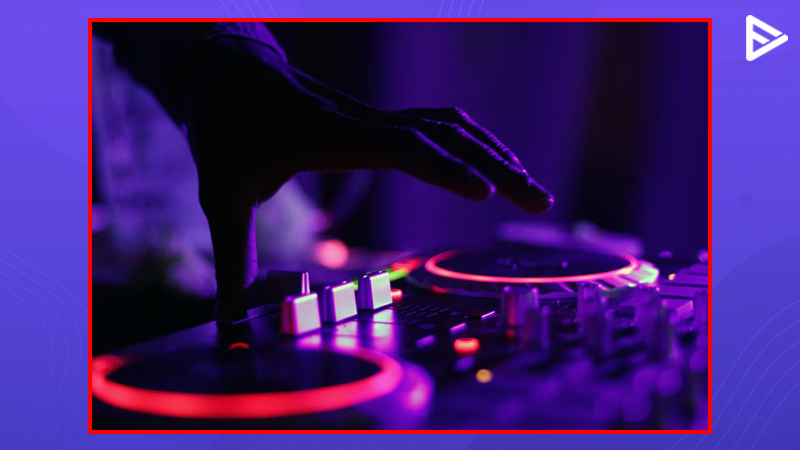 You are supposed to give all the credits of the YouTube music.
You cannot claim their music as yours.
When you have downloaded music from the YouTube music library, you cannot sell these anywhere.
You cannot edit the parts of YouTube sound. How much ever-appealing it may seem, restrain from doing so!
Did you know that YouTube Library actually offers a limited version of songs selection? This may seem a little disheartening. The tracks available on YT audio library music are somewhat old or outdated versions that are no longer desired. Out of the most, this music seems to be made by freelancers too. If you feel like getting their music in your work, see if it suits your whole content vibe.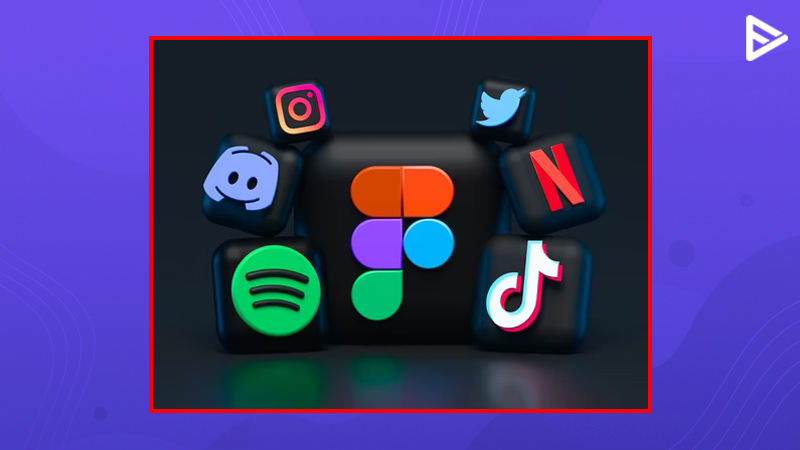 Let's take the situation into consideration. Suppose you want to input the downloaded music on different sites. Would that be possible? Well, we won't say no to that; however, a few things have to be kept in the spotlight. Even though most of the music created is listed under the creative commons tag, there can be instances where you won't be able to use the sound. In some cases, you might even need to track down the original artists and ask their permission for their music usage.
Although YouTube Audio library download may seem a good choice for free, the sound quality might spoil your excitement. Other than this, the dynamics of the songs are not visible as such. On the other hand, the search visibility is limited to a few searches, which is the biggest drawback.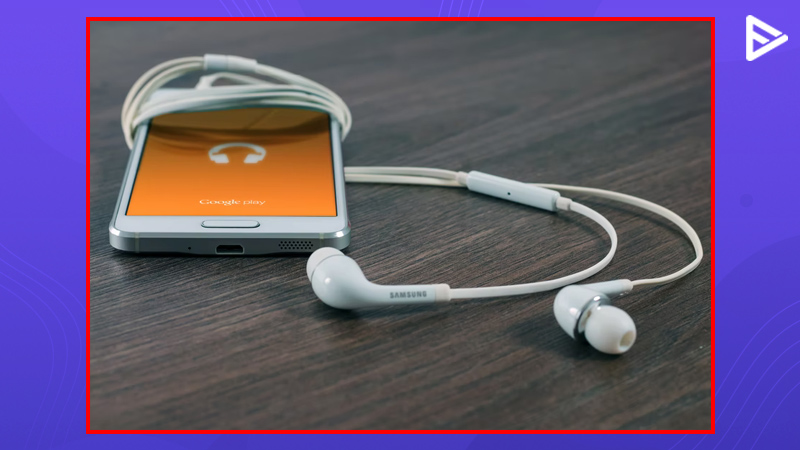 YouTube statement also heeds attention to no responsibility of issues that arose from the "royalty-free" music. Yikes!
But! We have good news, too, amidst the bad ones. If you are the part of YouTube partner program, you can actually monetize videos with the music and sound effects from the audio library!
Can I Use YT Library Outside YouTube?
As stated in the above statements, you Can not use their music. That is a little unfair, but that's okay as we will provide you with a cool replacement for the same!
What Are The Alternate Methods Of Downloading High-Quality Sounds?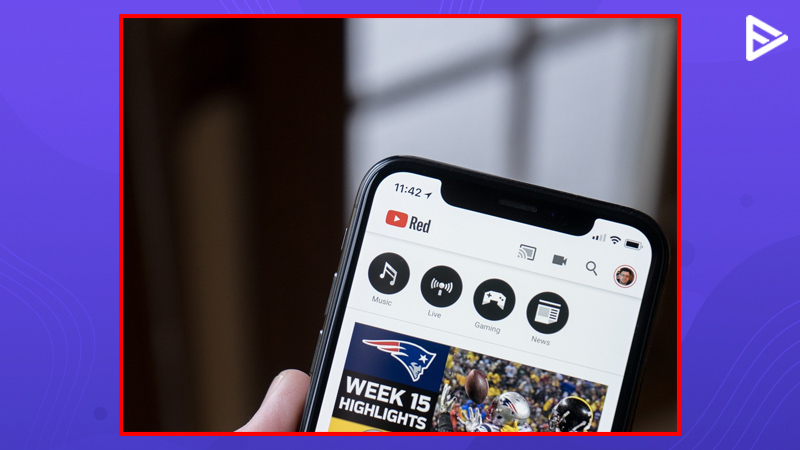 There is a lot of fish in the sea, but we have caught the best one out there for you! Lickd is the best way to find music for your video! Why do we say so? Read more to find out!
While YouTube library music has low-quality music, Lickd actually supports you with high-quality sounds! They offer you the best professional songs and sounds. They also offer you low price rates that are a big yes yes for a new content Creator! So what are you waiting for! Go download it for being the next YouTube sensation!
(Writer's note)-  call us at your YouTube success party! And if, in any case, you are struggling with getting the required subscribers for YouTube, be sure to checkout out Veefly Monetization Package!
Ending note.
We hope that we have solved all your queries on what is YouTube audio library! Be sure to check out our blog on where to find royalty-free music for YouTube!
Frequently Asked Questions!
Is YouTube Audio Library Really Free?
YouTube library does give you a free license to use their music.
Can We Use YouTube Audio Library For Commercial Use?
Yes! You can use their tracks in the commercials too! But be sure to give them credits.
How Do I Download Music From YouTube Without Copyright?
Head over to the YouTube audio library free download. You can download sounds from there without any issues!