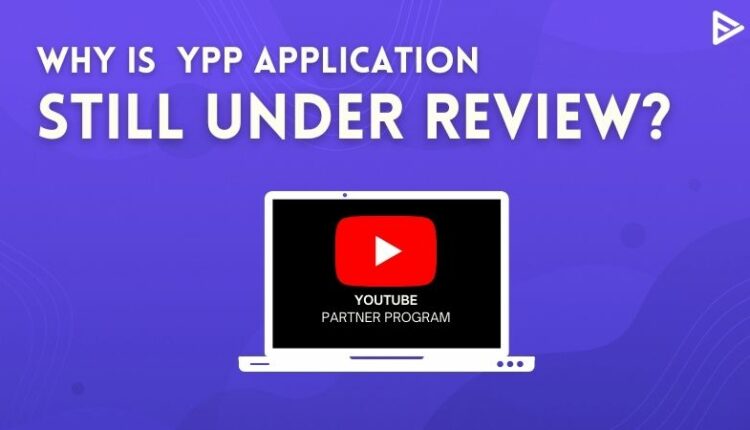 Stuck with your YPP application still under review? It can be a little daunting to be stuck with YPP program approval and while you wait, take a look at the possible reasons for the delays of the same! Let's start without further delay on the YPP application still under review!
Ways To Cut Through The YPP Application Still Under Review Chase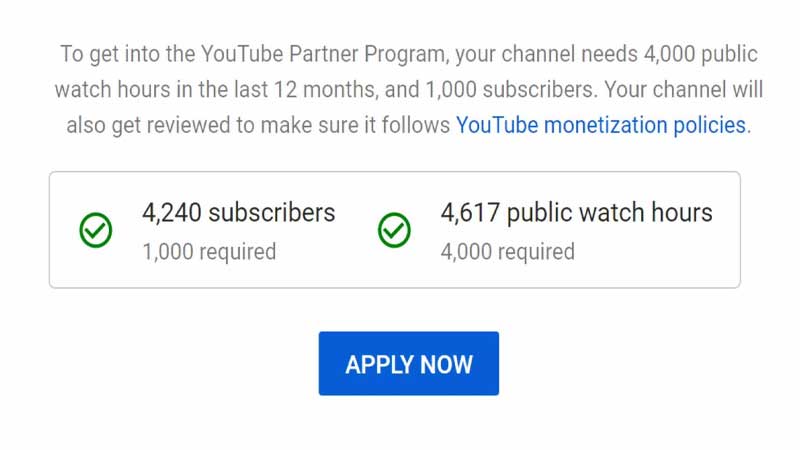 Check to make sure that you meet the minimum eligibility requirements to join YPP. You can also use these methods to fix YPP under review instantly!
Follow all the YouTube Partner Program policies.
Live in a country or region where the YouTube Partner Program is available
Have more than 4,000 public watch hours in the last 12 months
Have more than 1,000 subscribers
You Have a linked and approved AdSense account
The majority of applications receive an update in less than 30 days.
Reasons for why my monetization(YPP) is still under review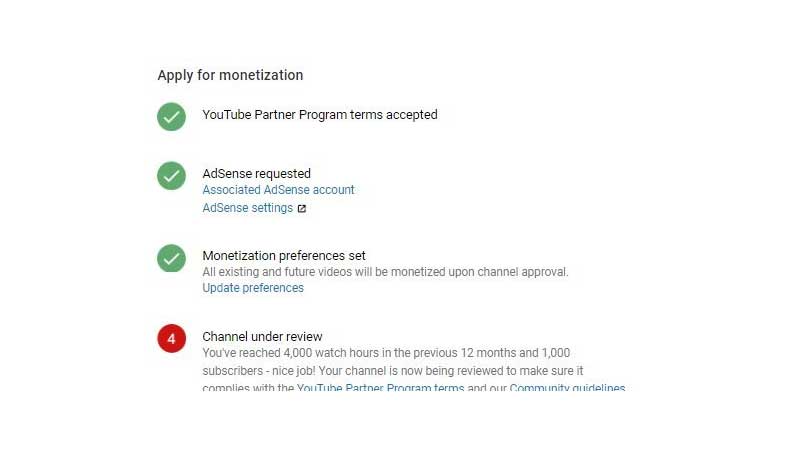 You need to make sure that you have made your videos public so that YT can review them. A reminder that you need at least 4,000 public watch hours in the last 12 months.  You also need to make sure that you have not deleted any substantial number because you won't be reviewed. It is better to consider switching your private videos to the public.
You can check your progress on the monetization sign-up page in Studio or choose to be notified by email when you reach the threshold.
If you confirm you meet all eligibility requirements (including 4,000 public watch hours), then your channel is likely being held for further reviews.
If you have marginal content, your channel requires multiple reviews, especially if various reviewers disagree on your channel's suitability for YPP. In these cases, it takes more time to make a decision. With this, you can fix your YPP application that is still under review!
How long does the YPP review take?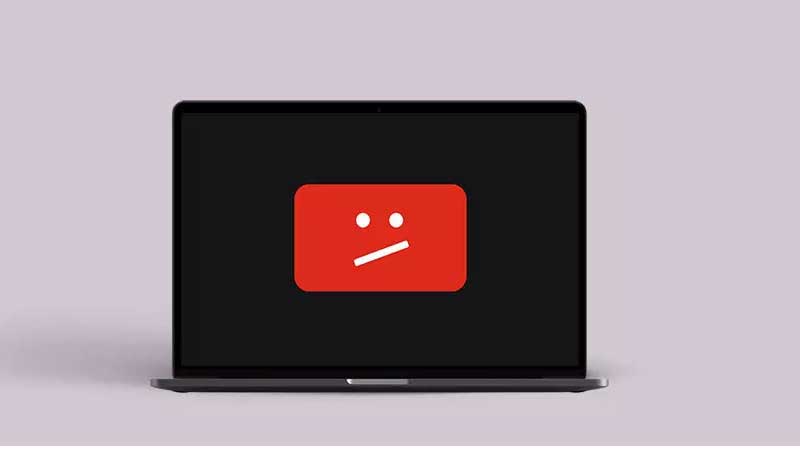 According to their support page, Youtube has set an idealistic time span of almost over a month. While some people report having their queries sorted within a week to three days, the social media giant likes to work on the safer side!
Another reason for the delay is that YT does not rely on machines or online AI to work. All the reviews that are done are purely based on the decisions made by humans.
And as you can expect, a human is not a machine, so it will take some time to get to your YPP appeal too.
Sometimes your YPP can also be rejected. As mentioned by the app itself, there can be minor errors that can lead to delays too.
How many times can you apply for YPP?
Well, the good news is that you can apply for YPP as many times as you want. The only catch is that you need to wait for 30 days if your YPP is rejected. We guess you have that much patience, right?
Conclusion
We hope that you found your way through to understand the instant fix for the YPP application is still under review. You can also head over to Youtube's official page and read more about the given topic!
Frequently asked questions
Ques.1 How long does it take for YouTube to review for monetization?
As mentioned before it can intake up to 30 days or more for YouTube to review an application. You will have to wait for at least 30 days more to generate a proper earning after 30 days. in this time period you continue to work hard to increase the revenue proportions
Ques.2 Why is my YouTube video under review?
There can be many reasons why your channel is taken under review for the monetization process. We have listed below the top ones and you can cross-check if you fall in one of those categories!
You haven't hit the minimum requirements
You don't have enough public videos or you dint make your videos public
There are a limited number of policy specialists
Ques.3 Can you make money on YouTube without YPP?
Well, the answer is YES! The YouTube partner program gives not increase your marketing kills but boosts your overall YouTube performance! Also, you get a share from the ads revenue which is kind of not possible if you are not in the YPP. But still, you can figure your way out with different methods to earn money such as affiliate marketing and YouTube content manager!