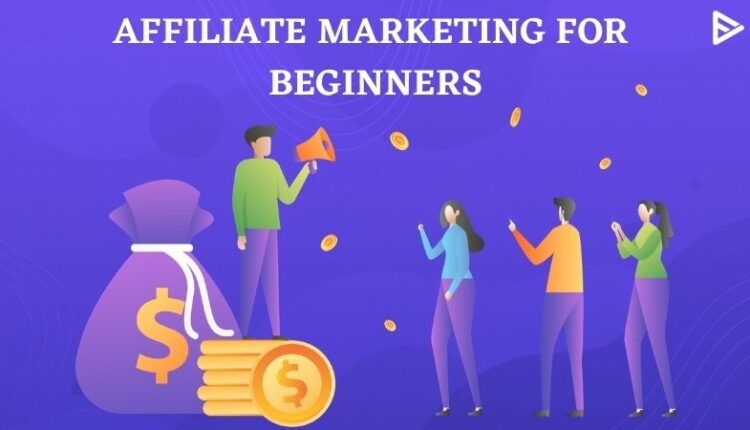 Affiliate Marketing is one of the most popular ways to make money online. It allows you to add a steady income stream to your online monetization strategies. It is a popular tactic to drive sales and generate significant online revenue.
This is highly beneficial to both brands and affiliate marketers. So, if you would like to make passive income with affiliate marketing, this post is going to become your go-to guide.
What Is Affiliate Marketing?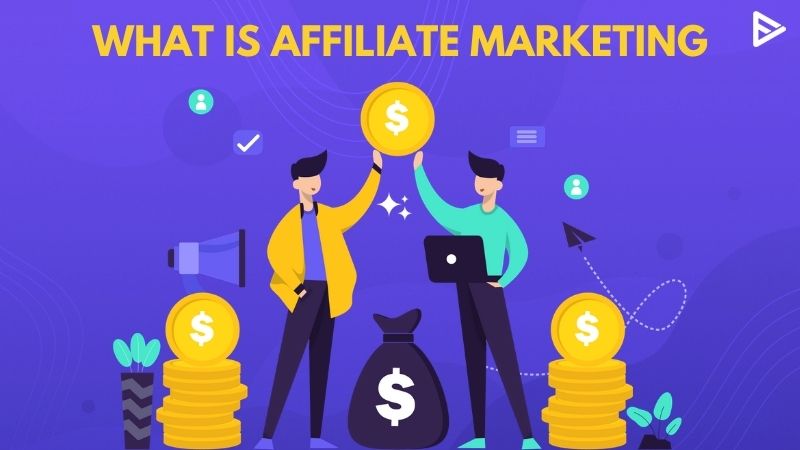 Affiliate marketing is a way to earn a commission for recommending other people's products or services to your friends, family, or viewers.
It is one of the oldest and efficient ways for vloggers, bloggers, and online marketers to generate good revenue. The reason why it is so popular is that you don't need to create a product or invest in marketing it.
As an affiliate marketer, you earn a commission by promoting other people's and companies' products. You pick a product you like, you market it, and earn a piece of the profit for every sale that you make.
How Does Affiliate Marketing Work?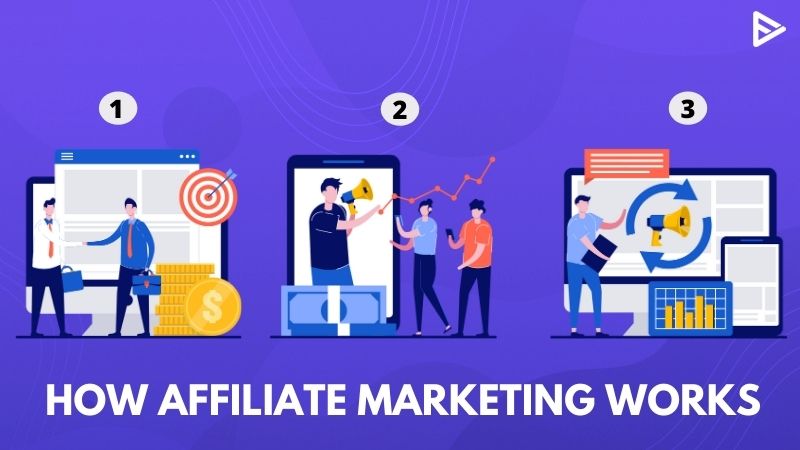 First, you have to find a company or a product you want to promote. You should pick a product or service you believe is relevant to your theme or niche and valuable for your audience. The product or company you choose will be called a 'merchant.'
The merchant gives each a unique affiliate link to track who has made the particular sale with affiliate marketing. When someone clicks on your link, a small file called cookie gets stored in their device.
When the customers buy the product, merchants can see that you referred it.
An affiliate cookie does two things, and one is it helps the merchant attribute the sale back to the right person. It also holds an expiration date, but you still get paid even if the buyers delay the purchase.
How To Start Affiliate Marketing?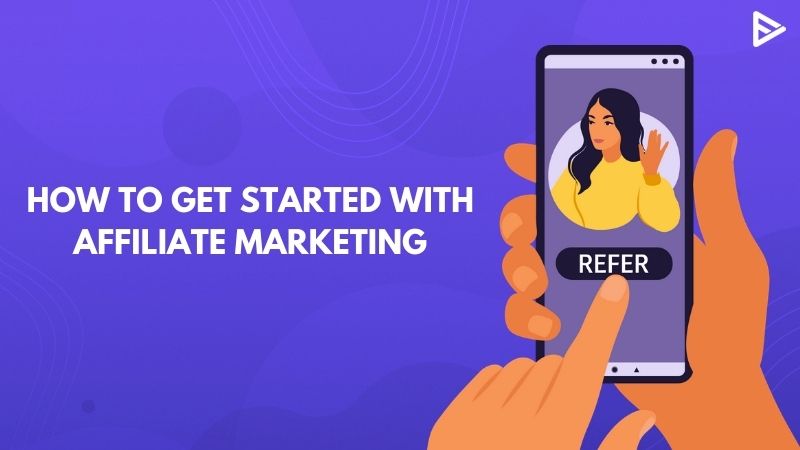 First, you need to be sure that you are using the right online platform and you are allowed to run affiliate campaigns on your website.
The next step is to pick a product or service you want to promote. Choose a product that you believe will interest your audience in knowing about. You can start affiliate marketing with the products you already use and find helpful for your viewers. This will make it easy for you to convince your users because you already know the pros and cons.
Find affiliate programs to join, and the best way to find a good affiliate program is google search.
Join more extensive affiliate marketing networks to find products and promote. These websites act as a middleman between the merchant and you.
Reach out to the companies for the products you want to promote, but you can't find enough information about them. Approach them because not many companies actively promote their affiliate marketing program.
Why You Should Join Affiliate Programs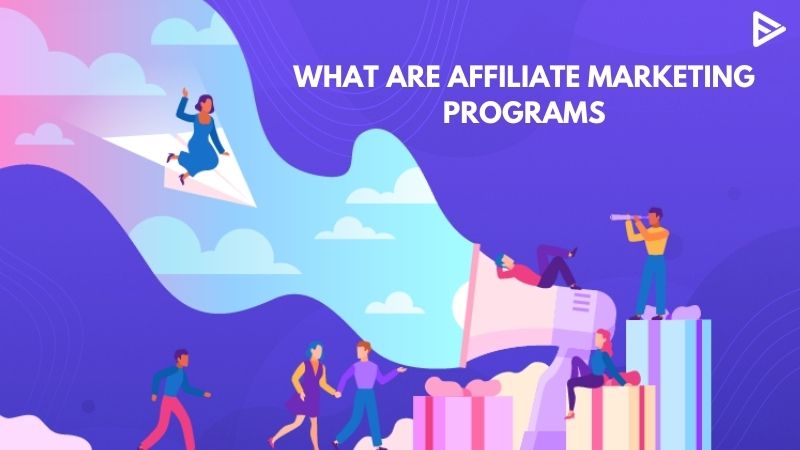 As we have discussed, an Affiliate network acts as a middleman for an affiliate marketer and the merchant (the companies who want to promote their products)
For affiliate marketers, they have an easy platform to list the affiliate products, attract traffic to their channel or website, and earn commission on every sale they make.
For merchants, they provide their platform to track traffic and sales made, and also they follow payments.
So it is a win-win situation for both, where the merchant generates increased sales, the affiliate marketer earns extra money without any investment made.
Here are some affiliate networks we recommend.
We hope that this step-by-step guide on affiliate marketing for beginners will make you a great affiliate marketer. Affiliate marketing is the best tactic for a passive income and is free of cost, so get many clicks on your affiliate links and make money.