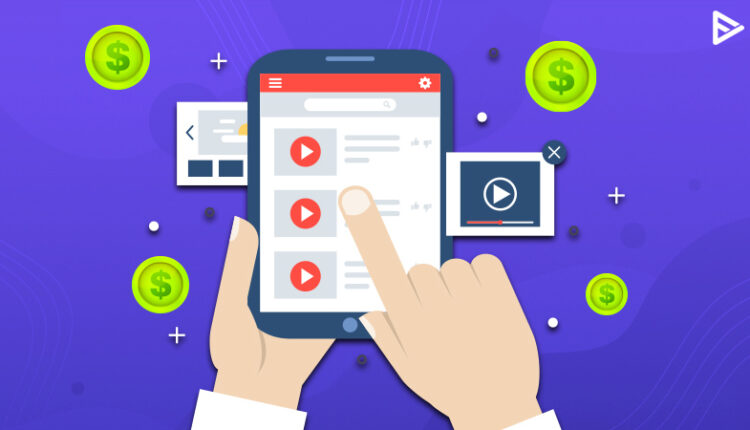 Today around the globe, five billion YouTube videos are watched every day. YouTube is popular as ever, with users spending an average of 40 mins per video. With YouTube growing exponentially, you can earn good money on YouTube. 
While google ad sense is a great way to make some money, but also there are more diversified ways to make extra money online via YouTube. 
How To Make Money On YouTube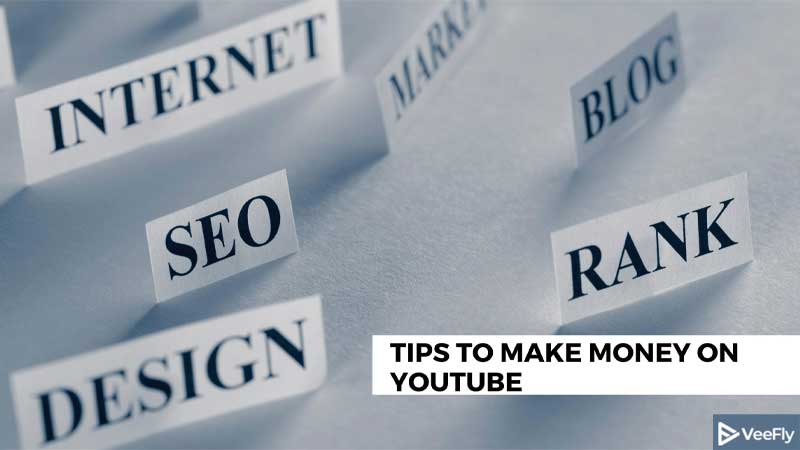 While it is possible to make significant money on YouTube, it is not easy either. Four hundred hours of video are uploaded every minute, so the competition is pretty intense.  
Through this article, we will tell you five ways to make money on YouTube. 
1) Master Your YouTube SEO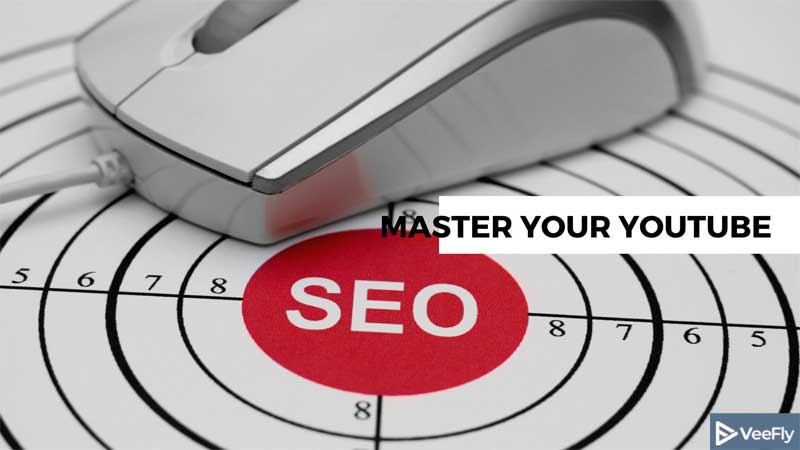 For creators who have not built a significant fan following, you should amp up your YouTube earnings game by mastering your YouTube SEO to drive all the attention you want. 
To maximize your YouTube SEO, conduct keyword research that you would typically do. Make sure the keywords you use are in trend and have high volume search. High volume keywords are those which are frequently used and searched by the viewers. Add these high-value keywords to your title, video description, or creative copy. You can also use YouTube SEO tools to get quick results. 
You can also use free keyword research tools like keyword.io to be specific about your content niche. Keyword research tools like AHref and other paid tools give you an accuracy of words used by our viewers and help your videos reach out to them even faster, and you can make money on YouTube. 
To check how your YouTube SEO game is working out for you, there are YouTube analytics tools. With these tools, you can examine what video is working out, what keywords bring you more subscribers, etc. 
Here are five key YouTube SEO ranking factors that will help your channel grow: 
Add metadata in your title                                                                                                                                            

Optimize your video description                                                                                                                                    

Video length   

     

                                                                                                                                                       

Click-through-rate on the YouTube search results                                                                                                 

An irresistible YouTube video thumbnail
2) Affiliate Marketing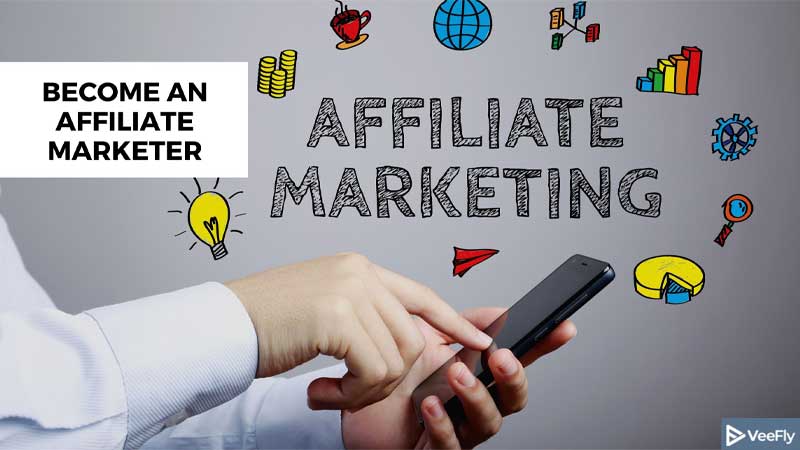 One of the most effective ways to generate passive income online via YouTube is affiliate marketing. Affiliate marketing is a popular tactic to drive sales and generate significant online sales revenue. 
Promoting affiliate marketing links can be a massive earning opportunity for channels that offer in-depth tutorials and insightful product reviews. For example, if you recommend a product and a user visits your link to buy, you'll start earning commissions.
After maximizing your YouTube SEO, this is one of the most effective ways to make extra money on YouTube. 
Affiliate marketing is a process to promote other brand products or companies on your channel and earn commission on each sale you make. As an influencer, people with a selling course approach you to market their products to generate more buyers, and with that, you get a commission and some extra money to channelize their brand and reach out to more people. Affiliate marketing is highly beneficial to both brands and affiliate marketers. 
3) Google Ad Sense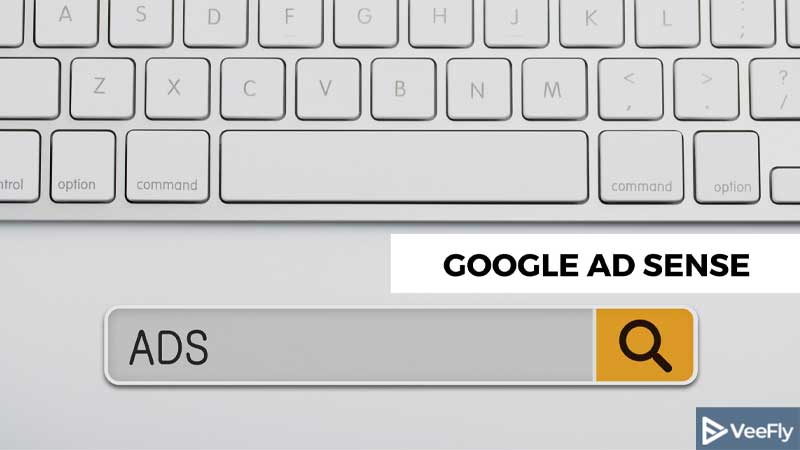 For many YouTubers, ads are the essential revenue stream. To become a YouTube partner and earn money through ads is possible, but it is not easy. Google ad sense doesn't mean that you start a channel today, and you will start earning. There are some ground rules to observe before becoming a certified YouTube partner. You must have at least 4000 hours of video watched on your channel and at least 1000 subscribers to achieve the basic eligibility of becoming a YouTube partner. 
There is no time limit to curate these subscribers and so many hours of video to reach the eligibility and earn from google ad sense. You can get 100 hours on 40 videos or any combination to total up your 4000 hours. 
As a YouTube Partner, you can earn through ads that play before your video starts or during the video is played or after the video. 
4) Tutorial Videos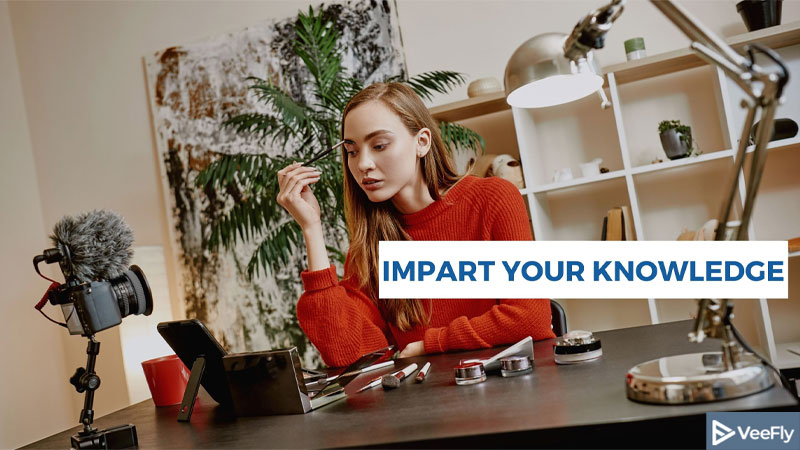 Tutorials are massive on YouTube, and the world is learning different things through these tutorial videos. If you think there is something you know well and that everybody should know about it, you can enlighten the world with your knowledge and earn money for your talent showcased.  
Tutorial videos like beauty tutorials or cooking tutorials are highly popular, and if you know it, then share it on your channel and make more money, honey.  
5) YouTube Merchandise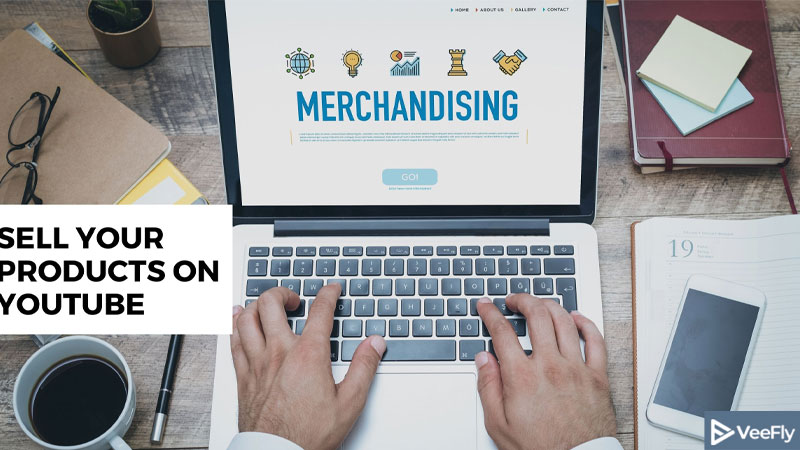 Never forget that you have a brand, or better put it like you are a brand that people follow and support. If you are a popular YouTuber, then you will be surprised to see how many people are willing to buy your branded products to show off as a fan. 
YouTube offers various ways to promote your product or make sales. If you have your own product, talk about it in your video and leave a link to your product shopping page in your video descriptions so that viewers can buy your product. 
Bonus Tips to make money on YouTube
Some bonus tips to get you to earn extra money online via YouTube. 
Start with

drop shipping business

, which basically means you can sell the products without maintaining stock for it. It is a form of supply chain management where the orders reach the respective wholesalers, retailers, or any fulfillment house, which then ships the goods directly to the customers.                                                                                                                                                            

Create web series

and build curiosity for viewers to come to your channel and watch the series, this will bring the necessary attention to your videos and your YouTube channel.                                

Make scheduled videos

to maintain a discipline to add your videos so that your subscribers know when you will be online so that they can watch your videos at a scheduled time.                     

Make money on YouTube with

crowdfunding

. If you have a loyal fan following, encouraging them to fund your videos can make a lot of difference in your earnings.                                                 

Publish a high retention video. 
That wraps up our article about how you can make money online via YouTube. According to you, which is the most effective way to make money on YouTube? Also, know more about growing your YouTube channel and increasing your views and subscribers.