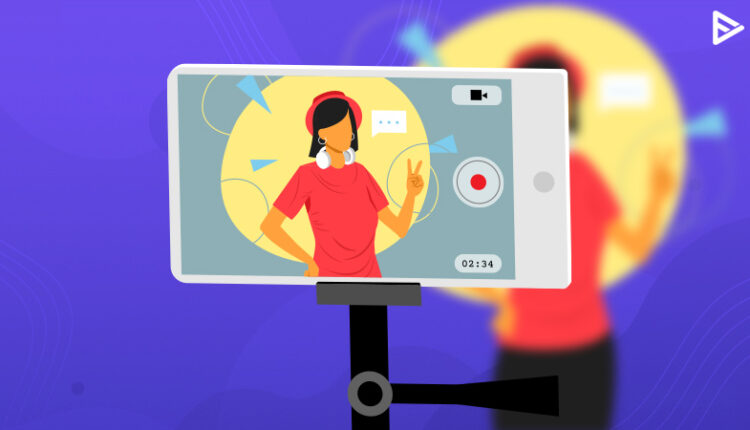 Are you looking to create amazing YouTube videos? Well, we are here to help you make them visually appealing with the art of editing. Given our busy schedules, we want something fast and easy to help us achieve this important task. So, here are some video editing tools and tips for you to create eye-catching YouTube videos.
How to Edit YouTube Videos on Your Android Smartphone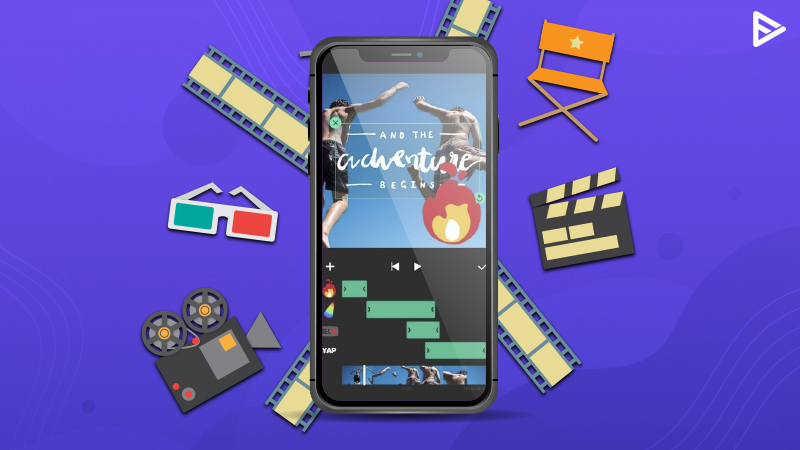 Smartphones have made it very easy for creators to record, edit and upload video directly to YouTube through the YT app. You can select existing videos from your gallery as well. But raw footages usually have a lesser impact on users compared to edited videos.
The magic of effects and transitions is what keeps a user hooked to your video. Shaky videos with low-quality sounds and lame effects are not going to cut it anymore. If you are looking to become a successful YouTube creator, your channel depends on your videos and their quality.
If you already uploaded a below-par video on your YouTube channel, here's how you can edit it directly from the app using your smartphone.
Open the YouTube app and tap on your profile icon.
Select the video you want to edit > click on the three dots to reveal more options.
Tap on the Edit option to make changes to your video and save.
Now let's look at a few video editing tools that can help you create high-quality YouTube videos and take your view count higher.
Top 5 Video Editing Apps for Android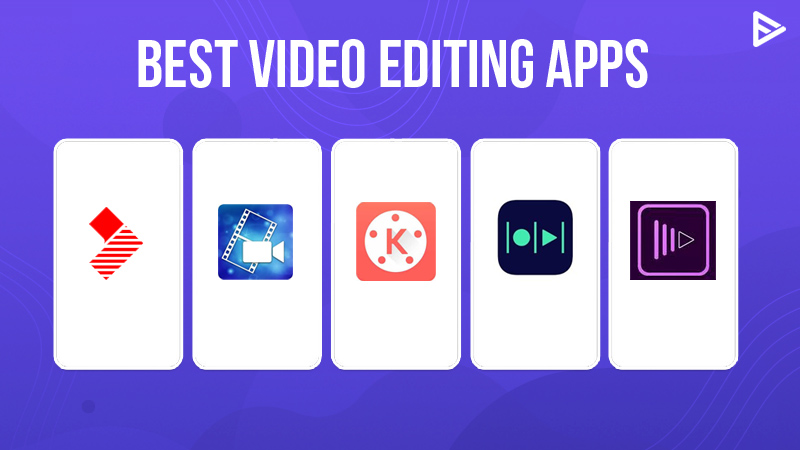 Vlogit
Vlogit is a mobile video editing meant for pros and is free for download on the PlayStore. It is highly preferred by users to edit YouTube videos on android phones. This app is easy to use even for people using it for the first time and offers a range of features from trimming, adding effects, texts, overlays, and filters.
Power Director Video Editor for Android Apps
This app is free for download on android phones and offers amazing video effects. It also includes an additional feature where you can add a voice-over to your videos. This app allows you to upload edited videos directly to YouTube.
KineMaster Pro Video Editor
KineMaster Pro Video Editor is meant for professional YouTubers who are on the move and need to edit videos quickly. It offers a feature that allows you to add multiple layers to your videos. It's free for download and allows you to upload your videos to YouTube and Facebook.
Adobe Premiere Clip
Adobe's premiere app is easily available on the Play Store for free download. It is a power-packed video editing tool with incredible features. You can add images, soundtracks, drag clips, remove unwanted parts and use the app with ease.
Magisto Video Editor and Maker
Are you looking for an app that can easily turn your home videos into movies? Magisto is the perfect video editing tool that offers professional features. With a simple one-click on the "processing" option, you will be able to see the magic this app to capable of.
You will need minimum effort to learn this Smartphone Video Editing software. Available for Android and iOS platforms the top 5 mobile video editor software can offer you top features. Filled with amazing transitions to make your video look awesome, do try and let us know your favorite video editing software in the comments box below.