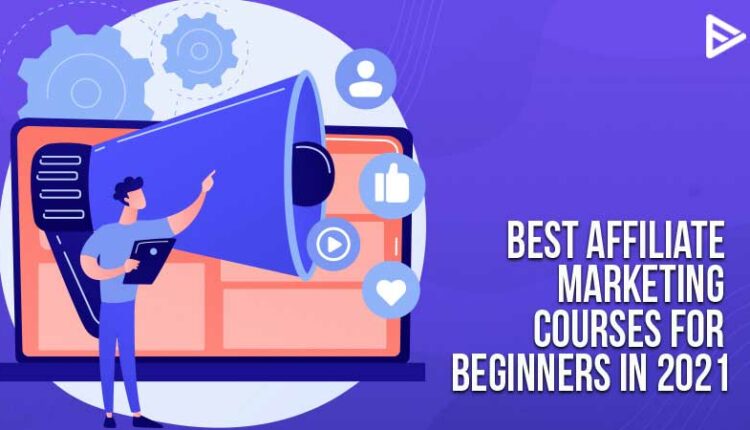 With the increasing popularity of affiliate marketing and the consequences of the pandemic, it's a great time to start your affiliate marketing business. Well, it's a great business idea but to truly excel in any field it's important to go through a training process. Affiliate marketing training is widely available throughout the world. And hence, today I've got you the best affiliate marketing training courses on the internet.
Affiliate Marketing Courses
Johannes Larrson – Affiliate Marketing Course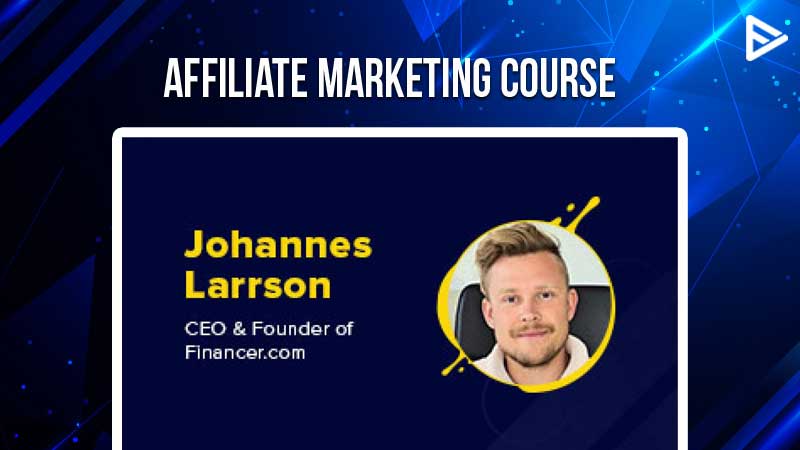 This is a great course if your want an overview of Affiliate Marketing. Johannes Lassron's affiliate marketing course is great for beginners and tells you all about the basics of affiliate marketing. This is a 7-hour course that is absolutely free for everyone on the internet. So if you're an absolute beginner, get on the page and start your affiliate marketing journey.
Amazon Affiliate Marketing + SEO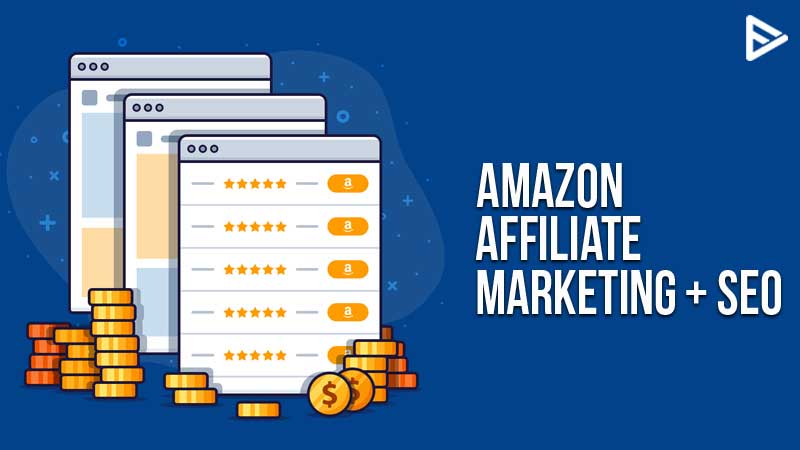 The Amazon Affiliate Marketing + SEO course offered by Udemy is a detailed insight into the Amazon affiliate program. It also involves SEO and link building. This is an amazing course by Udemy that helps you work with the biggest eCommerce platform on the planet. It is a 20-hour long course worth $16 and covers a large number of affiliate marketing tools for beginners.
Affiliate Marketing Course for Beginners By Tyler Stokes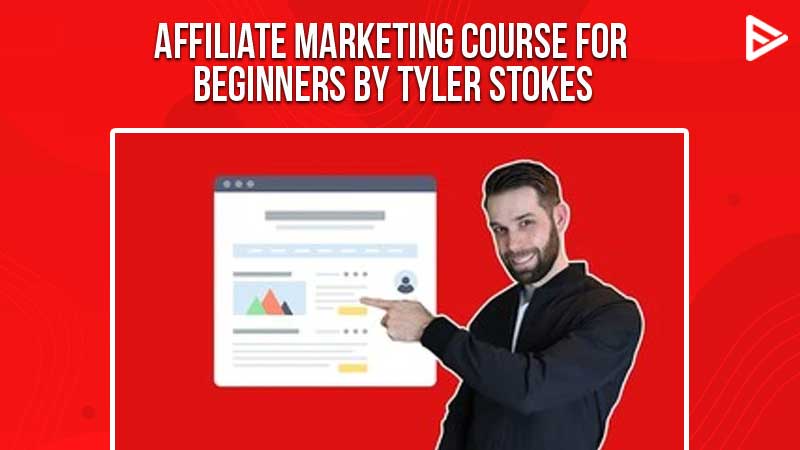 This is another great course for beginners on Udemy. And guess what it's free! This is a 5 step blueprint course that tells you how to start an affiliate marketing business, how to build a website, the best strategies, and also how to choose the right niche.
Facebook Ads and Marketing Mastery 2020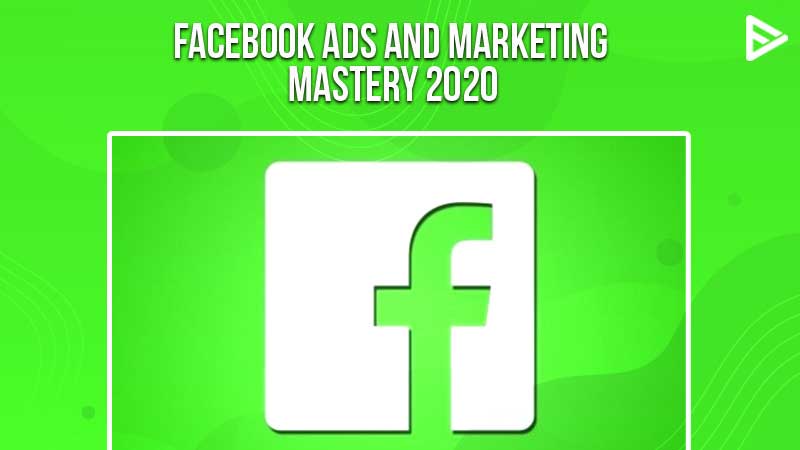 This course is all about Facebook. Facebook can be greatly used to increase your affiliate traffic. The course gives you a deep insight into Facebook and Instagram Ads and all the mechanics of Facebook. It also teaches you how you can use Facebook for your affiliate marketing business.
Affiliate Marketing without Websites for Beginners on Pinterest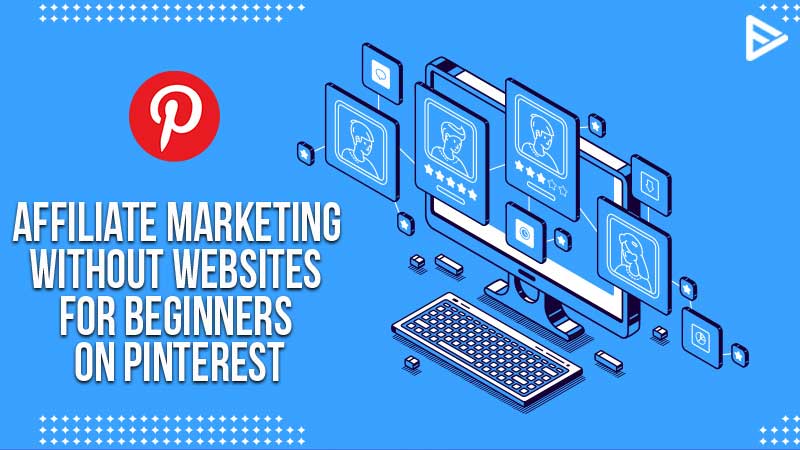 This is a unique course offered on skillshare.com. The course is absolutely free! And teaches all the basics of finding the best affiliate marketing programs. The course is mainly focused on creating your affiliate marketing business on Pinterest. It has all the what, who and how of building your affiliate marketing business on Pinterest.
So here are the 5 best courses to help you in your affiliate marketing training. The right affiliate marketing training will help you grow your affiliate marketing business and enhance your profits.  So go right ahead with the best-suited course for yourself and your business and make affiliate marketing history. Haha too much? If you work hard enough, Not really. See you soon and for some amazing High-Ticket Affiliate Programs read this.