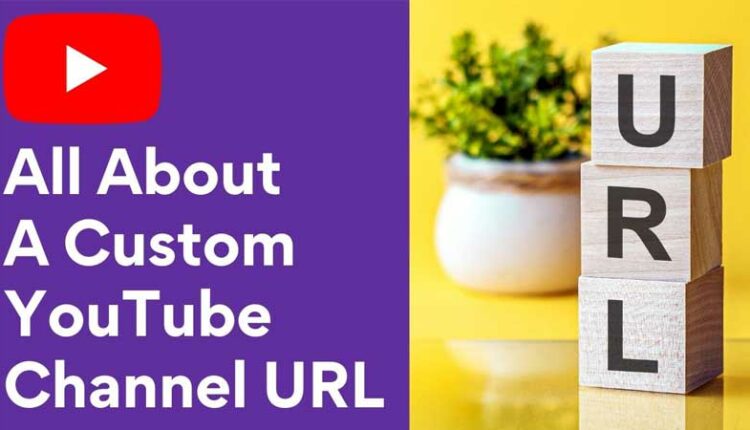 Custom YouTube Channel URL can help your subscribers easily remember how to get to your channel. You see a custom youtube channel URL can be a trademark to your channel. You can just share this easy-to-remember URL with your channel audience and enable them to easily access your channel and also recommend it to others. Your YouTube channel URL will look something like this – www.youtube.com/c/whateveryouwantittobe. Let's find out how we can get this custom URL for your Channel.
Custom Channel URL eligibility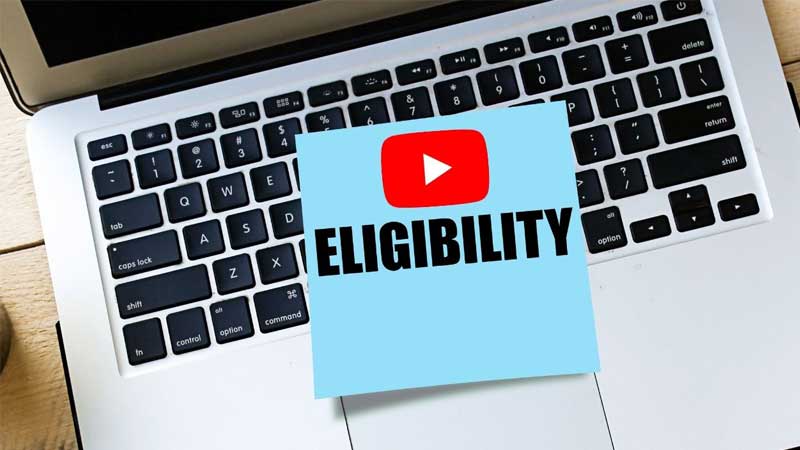 Before you get a custom URL, You need to be allowed to get one. Well, don't worry it's not that big a deal to be eligible for one. So let's go point-wise.
You need to have 100 or more subscribers
Your Channel needs to be at least 30 days old.
You need to have a profile picture on your channel
Your channel should have a banner image
However, YouTube reserves the right to not accept or remove your channel URL at any given time. But it's mostly for legit reasons like an unacceptable or obscene word in the URL or if it already belongs to some other deleted or existing youtube account. But not to worry in most cases you get to keep the URL you want.
Once you are eligible for a custom URL, You will receive an email on your registered YouTube email address. You might also get a notification on your YouTube channel.
Well now that we know who's eligible let's see;
How to Create a Custom YouTube Channel URL?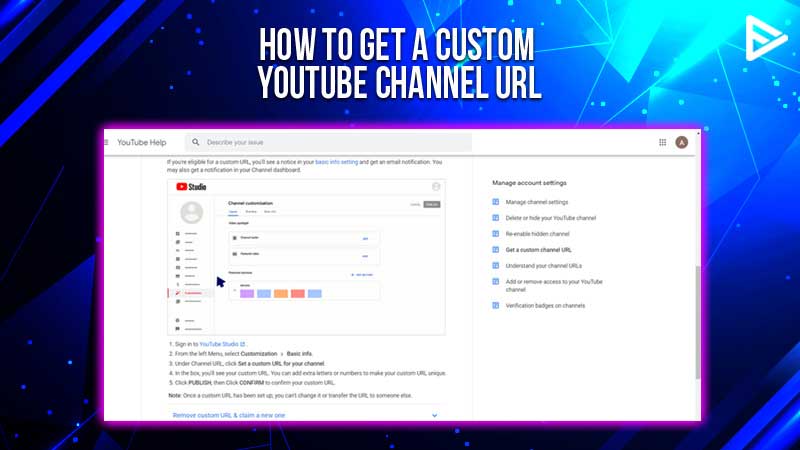 To get a Custom Channel URL you need to follow these basic steps:
You need to click on your YouTube channel's profile icon. This will direct you to YouTube Studio.
Next, you need to click on basic info and spot the Channel URL bar.
Below the Channel URL bar, if you're eligible, You'll find an option that says "Set a custom URL for your channel".A custom URL will appear when you click on the link, which consists of a basic recommendation of YouTube as per your YouTube Channel.
You can now edit this URL as per your convenience and then Click on PUBLISH and confirm the URL for your channel.
And there we are, You now have a unique custom YouTube channel link. You can now share this with your audience and start your journey on YouTube to grow your channel. However, let's say you got bored with your YouTube Channel link or made a mistake the first time creating it, you can always delete it and get a new one. But you can only do this thrice a year. Let's find out how to change your channel URL.
Well just like before you go to YouTube studio, basic info and click on DELETE next to your custom Youtube link. Next in the ABOUT ME section, you need to click on your custom URL and then click on REMOVE to confirm the deletion of your YouTube Channel URL.
Well, now we know the how, where and what of a Custom YouTube Channel URL. You can go ahead and get the best-suited URL for your YouTube channel. Once you've got the Youtube Channel link you want, you can work on getting more views and subscribers for your channel. Also, to know some of the best courses by YouTube Creator Academy to increase your channel's reach read this blog and find out the right ways to increase your views on YouTube.