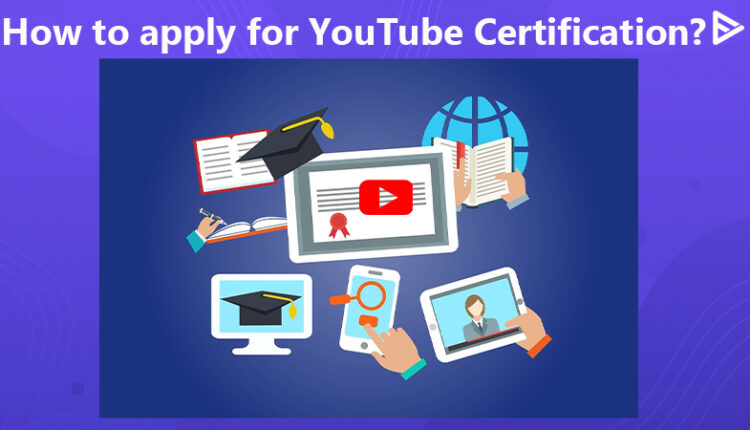 Are you a YouTube creator and are looking out for more views and subscribers organically? YouTube introduced a YouTube verification badge for its creators. This verification badge builds trust in your audience and in return you receive views and subscribers naturally. As a creator, you need to upgrade your skills and your content to up rank yourself always! Read our detailed guide to become a successful creator. If you are willing to learn and grow your channel YouTube certification is the right option for you! Today, in this blog I will be discussing in detail how YouTube tutors and upskills you with YouTube Certification.
What is YouTube Certification?
YouTube Certification is a series of courses devised to help you grow and learn the advanced tools and methods of YouTube. Isn't this interesting? These courses cover advanced analytics and rights management. To be eligible to avail of this certification you need to be aware of these points:
If you are a creator or a partner you need to have a partner manager or content ID.
You must have a Google account.
Comply with all the ongoing and upcoming terms of service and community guidelines.
In case, you are not eligible to get YouTube certified, YouTube still provides you with The YouTube Creator Academy to develop and enhance yourself.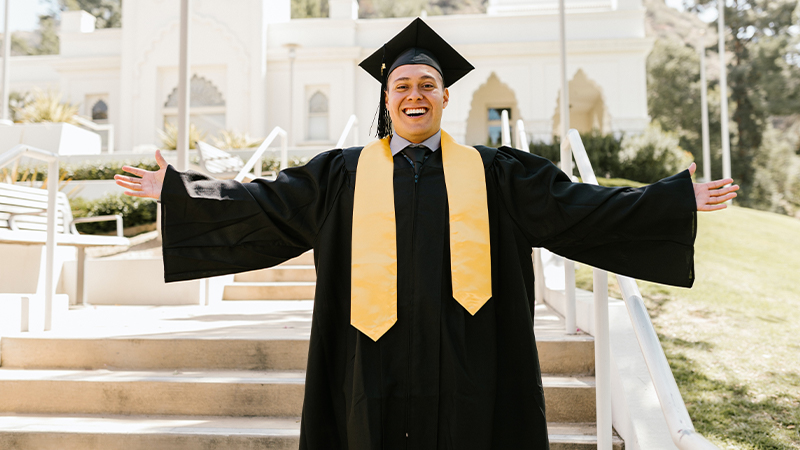 The YouTube Creator Academy
The YouTube Creator Academy provides courses in these 6 sections:
Quickstart guide: This section contains how to kickstart your channel, upload videos, and regulate your branding.
Content Strategy: Provides creative and useful ideas to lay a strong base.
Production: Tips to improve shooting and video editing skills.
Channel Optimization: Coaches to improve your search and discovery prospects on YouTube.
Money & Business: Learn in detail how to make money on YouTube via YouTube Partnership Policy, affiliate marketing, and many other techniques.
Policies & Guidelines: This section makes you aware of its terms, conditions, and policies.
How to get certified on YouTube?
Check your eligibility: You need to have a partner manager or content ID. Have a Google account and comply with YouTube's terms and policies
Enroll yourself in a course: If you have a partner manager, get in touch and get yourself enrolled. Your partner manager will guide you to take the best suitable course for you. If, you have a content ID, contact the creator support team by clicking on 'Get Support'
Complete the course: Finish the courses at your own pace. You need to complete the exam within two hours. You can retake the exam after 24 hours if you don't pass within the first attempt. To pass the exam you need to score a minimum of 75%. You will receive an email on the completion of your exam. The letter of completion is valid only for 18 months. Post this, you will have to take the exam again.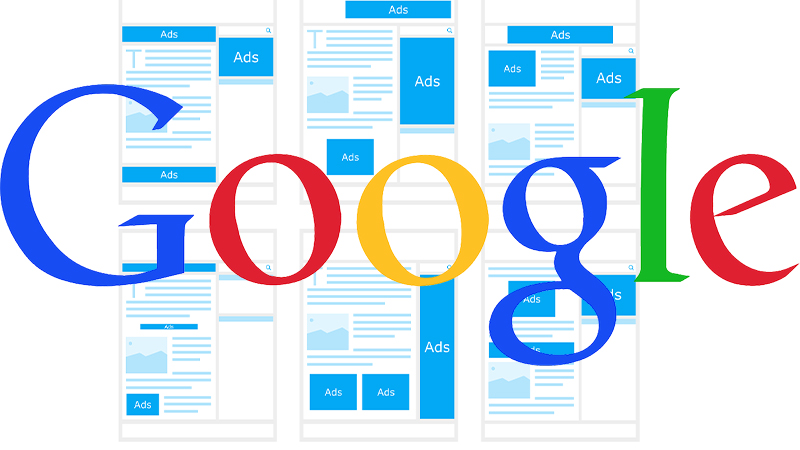 Google ads certification
Google is the first largest search engine in the world and has made online marketing so much easier! Imagine the number of viewers reach Google has since its the best search engine platform. A Google Ads certification allows you to display that Google recognizes you as a pro in online advertising. There are six types of Google Ads certifications available now Google ads display, Google ads search, Shopping ads, Google ads video, Google ads apps, and Google ads measurement. Here is all you need to know about Google ads certification.
Concluding thoughts
YouTube's foremost objective is to train, mentor, and upgrade its creators. Go ahead, and boost your channel's growth by getting YouTube certified! This will help you to practice the best techniques and earn money.