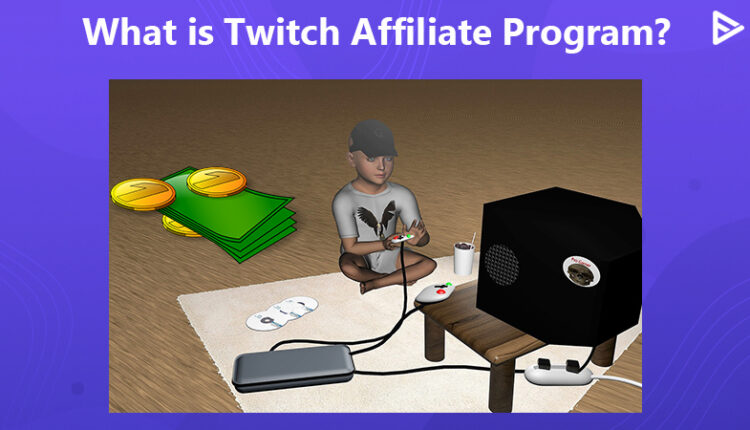 Do you want to make passive money by following your passion for gaming? Many gamers make lakhs and millions of money by playing video games and streaming them online. PewDiePie is the world's highest-paid gamer on YouTube with over $40 million! Do you want to earn money by playing games in the pandemic? Twitch affiliate is just the right place for you then! In this blog, we will discuss how you can earn money from the Twitch Affiliate agreement.
What is Twitch Affiliate Program?
Twitch is a platform that allows you to follow your passion for gaming and will help to earn. Which gamer does not want to play video games? It is like a dream come true for gamers! So if you are a gamer but also stuck in a 9-5 work life, this is just the right platform for you to chill and earn money at the same time! Twitch Affiliate program permits qualified gamers to stream games and at the same time monetize their channel.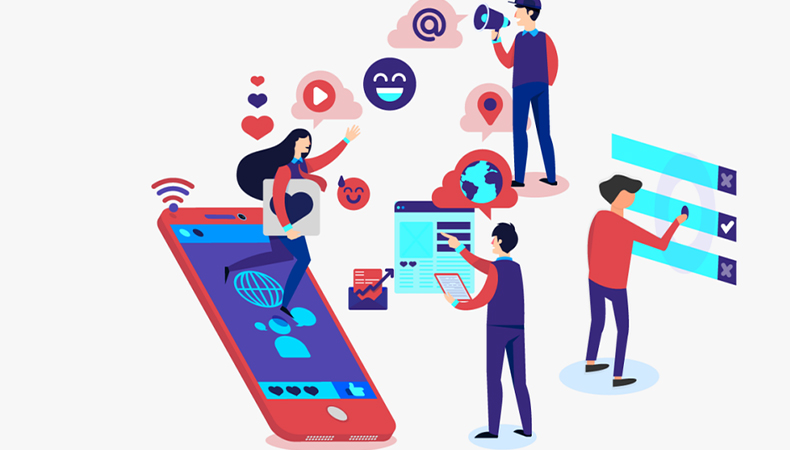 Twitch also provides the partner program which does not have specific criteria but requires more efforts to join:
Variety of Content: Twitch entertains diverse talents be it music, art, gaming, or a talk show, and collects a huge audience around the channel
Keep streaming frequently: If you are interested in being a partner, you need to stream a minimum of three times a week at the same scheduled time.
Simultaneous views: The more views you get on your videos, the more Twitch invites you for partnership.
How to become a Twitch affiliate
To join the Twitch affiliate program you need to meet some conditions.
Requirement
You need to have a minimum of 50 followers
Broadcast minimum 500 minutes in the last 30 days
Have 7 unique broadcasts in the last 30 days
Minimum 3 or more simultaneous viewers in the past 30 days
Steps to become a twitch affiliate
Click on your Creator Dashboard and select the Preferences tab.
To register you need to fill in your general information
Read and agree to the terms and conditions
Provide your tax information
Give payout information to receive Twitch affiliate payments
Twitch affiliate agreement
The twitch agreement comprises the terms and policies that control your participation in the Twitch Affiliate program. Any individual or organization participating in the program must agree to these terms and conditions.
Concluding thoughts
Many creators use affiliate marketing programs to earn chunks of money. Twitch offers you to earn money by following your zest for games. You might lose on being eligible for Twitch Affiliate programs if you do not comply with the terms and conditions!