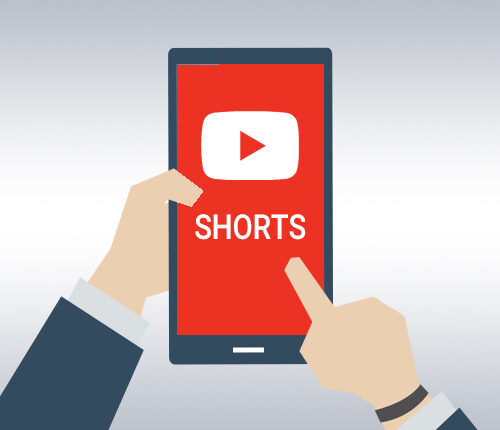 Just when you thought YouTube couldn't get any more fun, it introduced YouTube Shorts. YouTube has been entertaining its audience since its launch in 2005. It has come a long way since and is focused on evolving to make the platform more user-friendly. Billions of creators have taken the platform by storm with their content and creativity.
Recently, YouTube launched the YouTube Shorts Report dedicated to providing a detailed report for users using YT Shorts. YouTube Shorts was launched in India in Sept 2020 in a beta version. Since December, the no. of channels using Shorts has tripled in number. In March, YouTube Shorts is coming to the USA.
In this blog, we will cover the following points to make it easy for creators to understand what YouTube Shorts are and how they can use them to gain maximum benefit.
What are YouTube Shorts?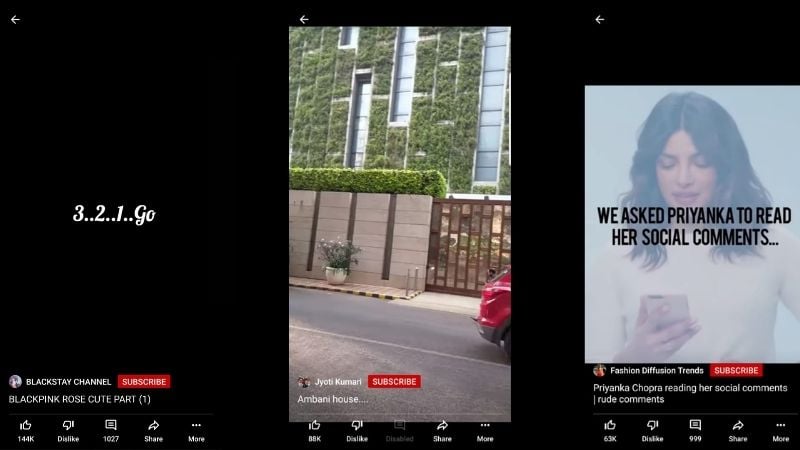 With YouTube introducing new features and tools, creators are raising the bar for content creation. YouTube Shorts are a fun new way to create short 15-second videos for creators to express themselves on the platform. According to YouTube, the new feature focuses on three main aspects:
Create
Get discovered
Watch
Create
You can create short videos in the easiest way possible. The casual use of smartphones makes it much easier to do so. Just like Instagram and Snapchat, Shorts lets you compile multiple video clips together. Once you've shot or uploaded a video from your gallery, you can Add Music from a wide range of options available on the music library. You can also click on the bookmark icon appearing on the music track's left-hand side to mark it as a favorite.
YouTube has strict policies for creators using copyrighted must learn how to use copyrighted music legally for your YouTube videos with this blog.
You can find options like Speed controls that let you adjust the speed of a video and get more creative with your videos. Lastly, you can add a Timer for a hands-free recording. YouTube Shorts is a beta version launched by YT who plans on adding more features in the coming months.
Get discovered
People use YouTube daily for different purposes. Some use the platform to learn, while others use it to entertain themselves. With more than 2 billion users, creators have an entire community waiting to discover their excellent content. YouTube is one of the best platforms to get discovered via video content, and creators can take advantage of this feature to do so.
Watch
Like Instagram, you will see a grid of videos on your YouTube homepage that you can easily click on and watch. YouTube hopes to upgrade its watch experience with Shorts. You can swipe up to watch similar videos and discover new ones.
How to create YouTube Shorts?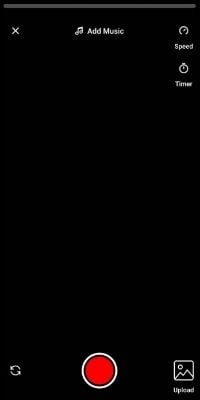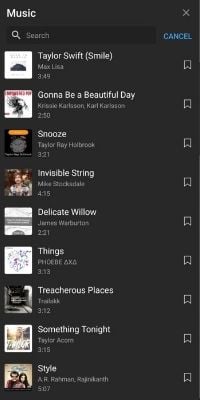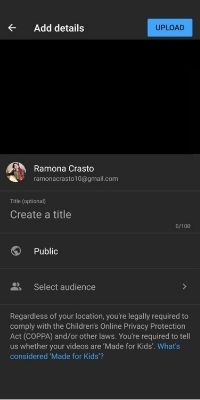 Now that you are familiar with YouTube Shorts, let's take a look at creating a YT Short.
Click on the '+' icon on your YouTube homepage.
Select 'Create a Short'
Click on the 'Record' button.
Click on 'Next' after adding music and text.
In the 'Add details' section, insert a title for your video, switch the view option to 'Public' and 'Select Audience.'
Tap on 'Upload'
YouTube Short video format
To qualify your video as a YouTube Short, the video should be created between 5 to 60 seconds. The dimensions of your video are essential too. The recommended dimensions are 1080 x 1080 pixels in a vertical format. Remember that your video will not qualify as a YT Short if the measurements don't match the requirements.
How to track YT Shorts' performance?
To track the performance of you YouTube Shorts:
Log in to your YouTube Studio account and click on the Analytics tab.
The Overview page will appear on your screen, showcasing views, watch time, and subscribers on a graph.
Click on the See More option below the graph.
Next, click on the Traffic Source option > Shorts.
Here you will see views, watch time, and average view duration of your YT Shorts.
Monetization with YouTube Shorts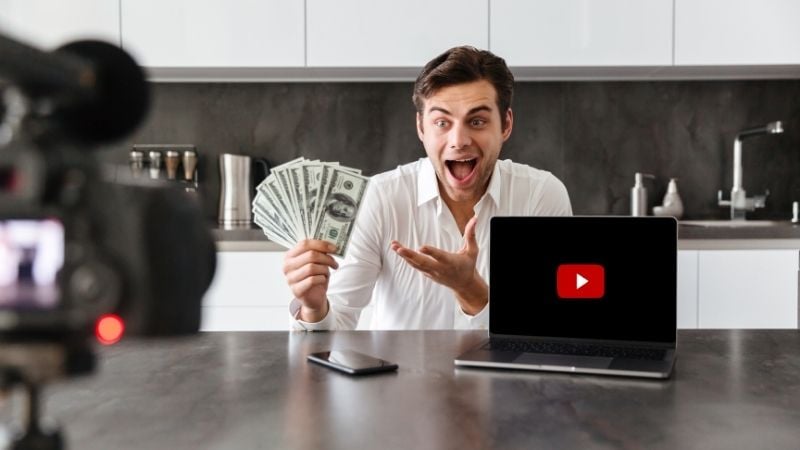 If you are a YouTuber looking to monetize your channel, you can leverage the subscribers you gain from YouTube Shorts towards applying for the YouTube Partner Program (YPP). Keep in mind that your Shorts watch hours won't count towards the YPP eligibility criteria. The YouTube Partner Program lets creators earn through revenue sharing via ads placed on their videos. The eligibility criteria for YPP is that a creator needs to have more than 1,000 subscribers and more than 4,000 public watch hours in the last 12 months.
YouTube Shorts Report
The YouTube Shorts Report is a biweekly report that provides creators with the latest updates, tips for content creation, and ideas to inspire their videos. This update is a way of YouTube hinting at introducing more features and updates to Shorts.
The Shorts Report begins with a mandate where the platform mentions its goal and what the Shorts Report has to offer the users. The report shows a content trend that users can use to get into the trending race. It provides users with strategies and tips to improve their Shorts videos and make them more entertaining. Creators can learn how to use its features and find FAQ at the end of the report.
Conclusion
We have reached the end of this blog; you now know how to create YouTube Shorts. So get out there and use this feature to bring in more subscribers and views for your channel and videos. Keep an eye out for the new features that YouTube will add to Shorts.