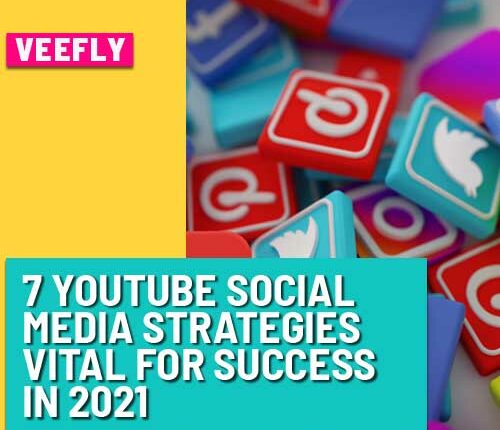 Maintaining a presence on social media has become inevitable for every business around the world. Hence we have bought 7 YouTube marketing strategy vital for success in 2021. To make 2021 your year, we have some great YouTube Marketing Strategy you can use to promote your YouTube videos.
Why Is YouTube Marketing Important To Boost Your Channel?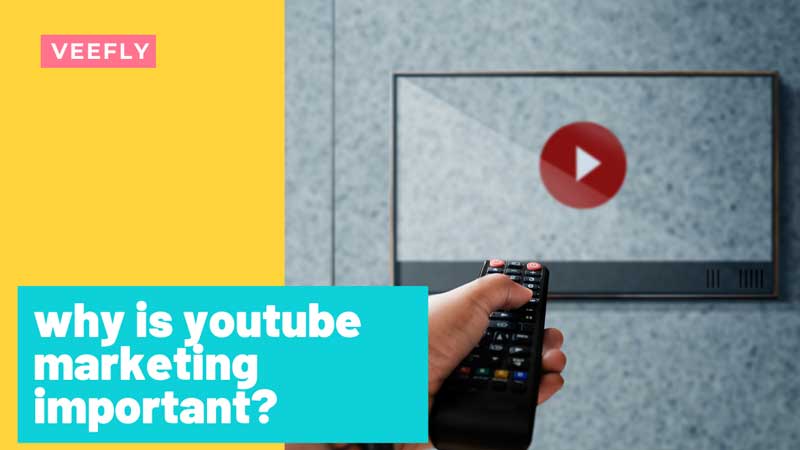 Today, YouTube has approx 1.8 billion monthly active users and 1 billion hours of videos being watched per day, and this states enough why you need to promote your YouTube channel. Maybe your potential customers are already on YouTube, and you just have to reach out to them.
If you're not yet doing YouTube marketing for your brand, start now because it has a broad reach and generates plenty of traffic, which in turn gets you recognition and a lot of money, and let's be honest, who doesn't want that?
So, we have sorted some excellent YouTube marketing strategies only for you.
Factors To Consider Before Planning Social Media Marketing Strategies for YouTube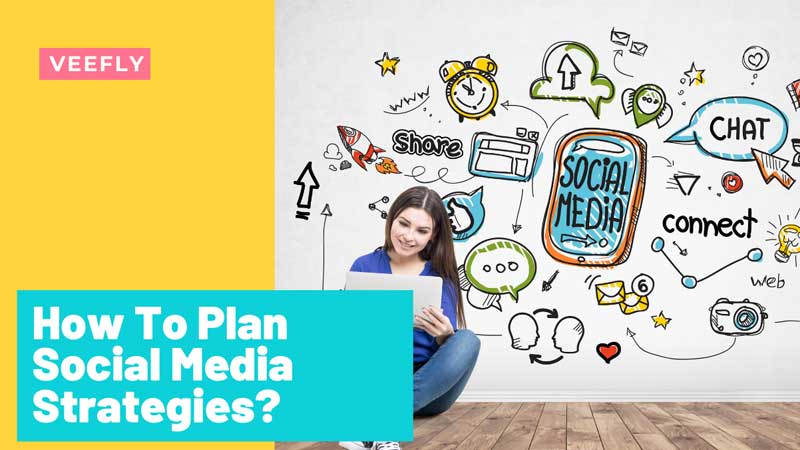 When you start a YouTube channel, you have to keep some factors in mind. Reconcile with the list of elements that can take you from Human to YouTube.
What are the videos you want to make and promote
Be consistent with your niche.
Who is your target audience
Why do you want to promote your videos?
You have to answer these questions to get a clear view of the elements you require before planning any marketing strategies.
Why Social Media Strategies are Important To Grow Your YouTube Channel?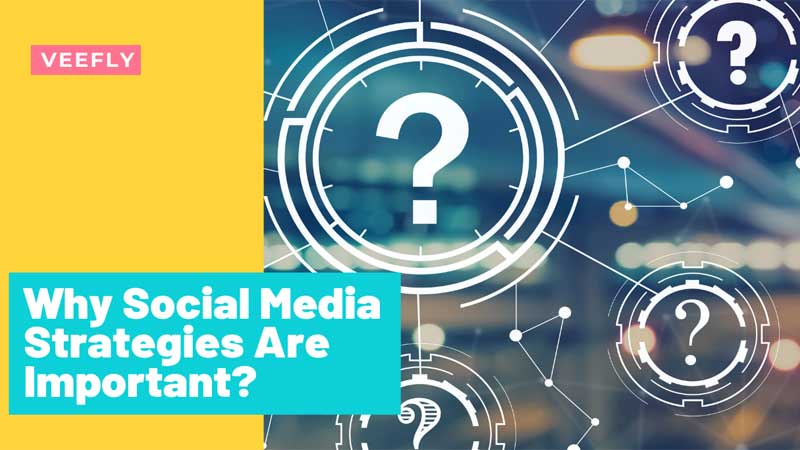 Social media is a broad term and has the upper hand in any business or brand promotion. With social media promotion done right, you are sure to have a tremendous increased rate of engagement.
Frequently asked questions by the audience is if YouTube is a social media platform? Yes, it is, so run these marketing strategies and reach out to people.
With 2.23 billion active monthly users on Facebook, 1 billion on Instagram, 330 on Twitter, then cross-promotion is the best way to spread the word about your YouTube channel.
If you have enough followers on Facebook and Instagram, you already have a prime audience to watch your videos and share them in their communities.
With so many people active on social media, the only fair way to promote your brand is through social media marketing.
YouTube Marketing Strategy That Will Boost Your YouTube Videos
These are some social media strategies for YouTube marketing that will help your brand get good recognition.
Go With A Unique Content For Your YouTube Channel.
Audiences like to see something new every time they are active on YouTube, So if you can give a unique voice to your YouTube videos, that will attract traffic to your channel. Something, or any product that is not very common, interests people to know more about your product or services that you offer, which gets you a lot of viewers and followers.
So Hold onto them and pop-up with something new, and be consistent with that. Social media marketing strategy is basically to understand what our audiences want.
Keep A Check On Your Competitors YouTube Marketing Strategy
The best way to be updated about the trends is to keep a check on your competitor's videos, see what they are posting, how they are posting, and most importantly, the trend they are following the traffic they are attracting.
Get inspired by their YouTube Marketing Strategy and create one for yourself too.
Create Engaging Content And Videos
When you create interactive content, audiences engage and know more about how they can be interactive.
For instance, When you promote your videos on social media platforms, organize giveaways for people to spend some time on your page and know more. You can also make a video with some question-answer theme to engage the audience.
Paid Marketing For Social Media
In addition, to build your audience organically, you can reach and engage more viewers by investing in advertising on YouTube.
You can go for YouTube marketing services and get quicker and more organic results.
So what are you waiting for? Get your brands promoted and ace that game, by boosting your YouTube channel.