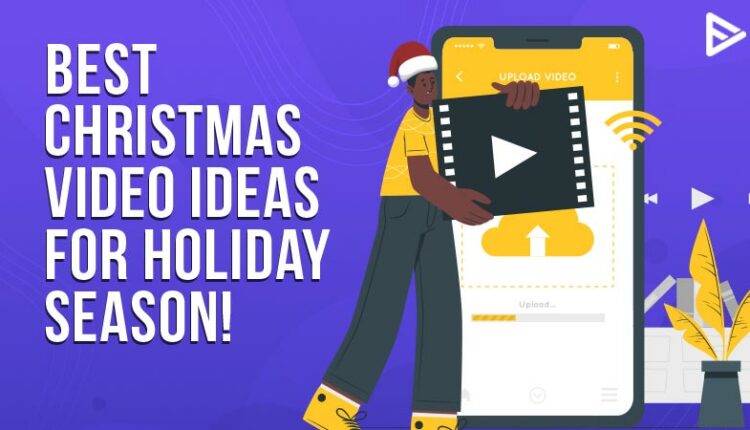 Dear YouTuber, can you hear the sound of the bells? If you can, you now need to come up with Christmas video ideas for your business or YouTube! As we know, the most awaited time of year is just around the corner; we are falling short of preparation time. But you don't need to worry! Even if you are still holding your stance at coming up with new creative ideas for Christmas this year, we will make the job a little easier for you! So without any further delay, let's look at some of the best Christmas video ideas for YouTube, school, and work!
What Are Some Of The Top Christmas Video Ideas That You Can Use?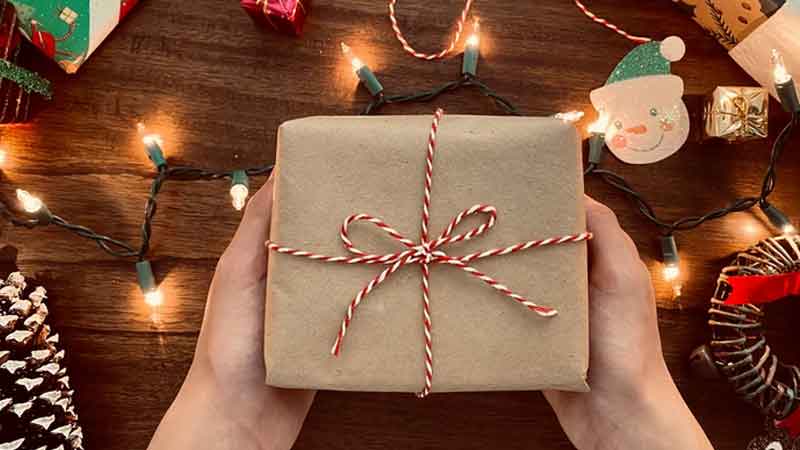 Did you know that around Christmas, the revenue of many YouTubers increases by a hefty amount! What is the reason behind this? Well, the holiday season of course! The content creators come up with festive holiday video ideas that can help them get free YouTube views! But we can understand that after a continuous month of brainstorming unbeatable content, you might get writer's block! This is the reason why we are nothing down on funny office Christmas video ideas!
Christmas songs for YouTube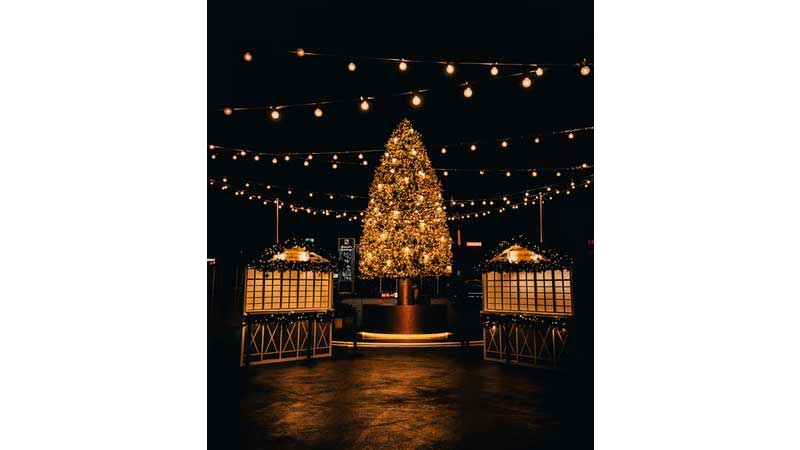 Are you a singer? If yes, then you can actually go around and sing a Carol! For sure you must have a melodious voice, so why not make a beautiful video for the jolly time?! Also, the singing part is not only restricted to singers. If you can rap your way around, it can also work! We are eager to see your new video work!
Hack videos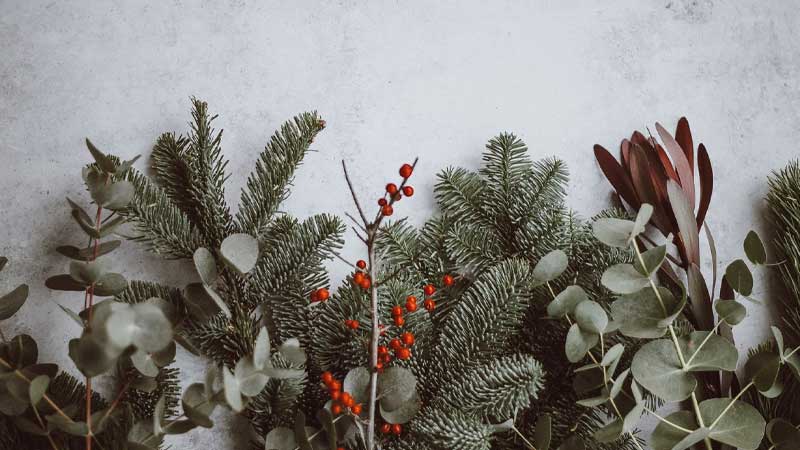 Did you know that Christmas actually ends with people getting tired by the end of the week? But a quick hack video for Christmas can actually help you get views as well as help your subscribers! Use the creativity and provide your viewers with sneaky clean hacks for the big day!
Family vlogs for short Christmas videos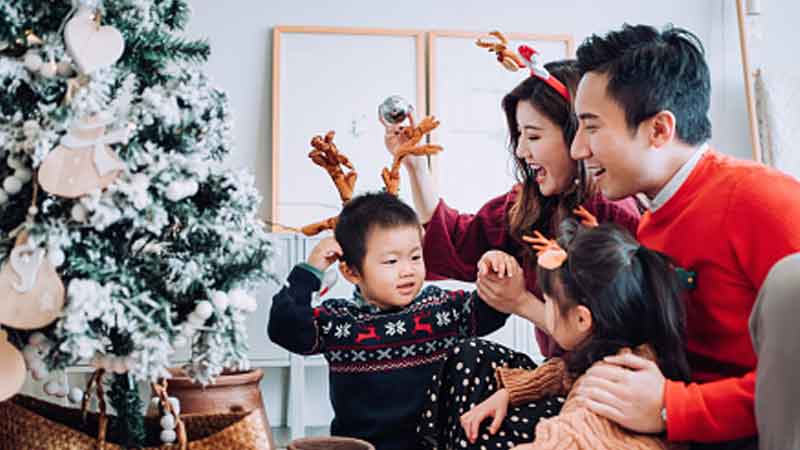 If you are a family man/woman/ human/dog, you can make family vlogs! These kinds of videos where all the family members are included work a great deal when you want to attract potential subscribers from any age terrain. You can show you personal ideas that you use to make your Christmas time memorable and loved!
Makeup videos for your channel
Beauty knows no limit. If you are a beau influencer and want to make a remarkable stand-alone with your artistic skills, making videos are the best bait! All you need to do is come up with good ideas that you can inculcate in your daily life. Mixing creativity with a tint of easy tasks can take you a long way!
Christmas dance videos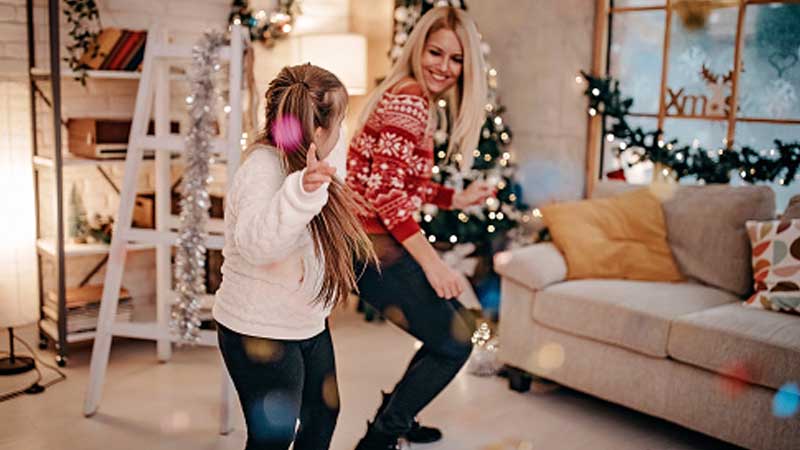 Did you know that you can also include dance videos or include your own routine? You can plan a dance video and get people dancing to the latest beats on your steps! Everything is easy, right?
Christmas video ideas for work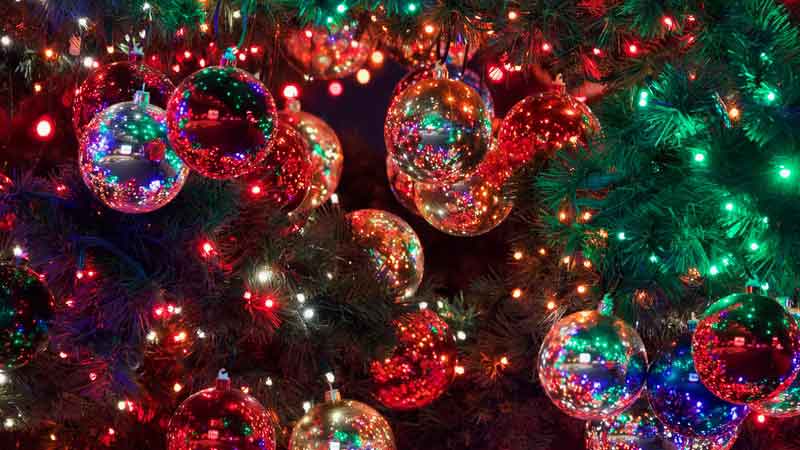 Searching for funny work Christmas videos can be a daunting task! But you don't need to worry. You can always search the web and get new and trending ideas that can help you win your fans over! You can also dress up like a Santa and sway your hips to the groovy music!
If you are searching for Christmas ideas for your business take a look at the below-listed hacks!
Add Christmas Facebook video cover
Holiday marketing
Add a Christmas count down video
A thank you video to your customers also do a good job
Christmas activities and decoration ideas
Finally! We are now going to talk about the beautiful Christmas decorations ideas! While you always have the advantage to head over to Pinterest and search some of the trendy hacks, we have curated the best of the bunch for you. To save your time of course.
Want to try something other than the traditional Christmas tree? Well, you can try adding a lamp that is well lit and has the shape of a tree. As a decor, you can hang little Santa's all over the lamp tree! Take a look at the below-portrayed photo to get a perfect idea.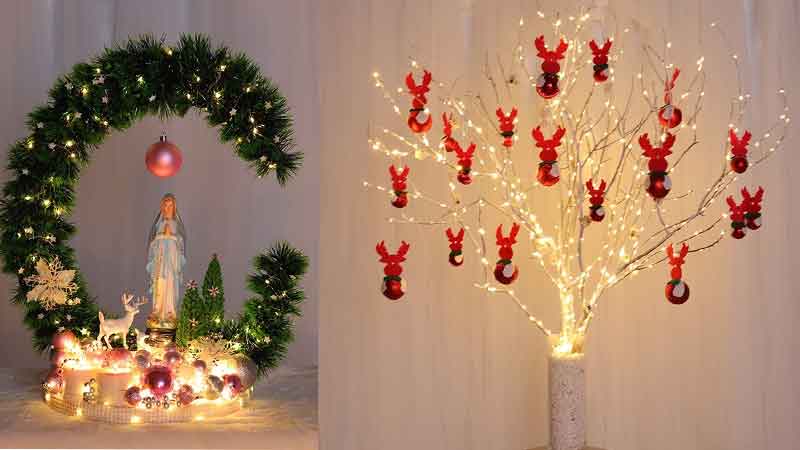 If you need homemade Christmas decorations ideas, you can always make a paper star! Another option is adding little leaves and flowers over and around your video and adding fairy lights to them.
Christmas decorations ideas for outdoors
Planning to decorate the front porch, mailbox, and the front door? We have you covered! From natural outdoor Christmas decor to unusual Christmas decorations! You can add up your whole house with fairy lights to mistletoe decoration, everything is possible. Maybe you will find your other half under the mistletoe too!
What do you say in a Christmas video?
We expected this question. There is always a chance that this is your first time going on YouTube. So when you are talking, you need to leave a long-lasting impression! You can say the following sentences at the beginning or at the end of the video! If you are a User of YouTube and want to enjoy the holiday season to the fullest, be sure to check out hallmark TV!
Glad tidings of comfort and joy.
Wishing you a season full of Yuletide cheer.
May the beauty of the holidays warm your spirit
Happy holidays from our family to yours.
Conclusion
We hope that you have a very Merry Christmas! Hopefully, you must have now got the Christmas video ideas that you can use easily for stunning your friends and family! See you around!
Frequently Asked Question
Que.1 What should I do for the Christmas video?
Ans.1 Follow the below-listed steps to get an ideal video idea!
Send a greeting card
Say thank you
Celebrate your year
Share a recipe that you love to make!
Send an invitation
Que.2 How do you make a family holiday video?
Ans.2 You can make a family holiday video by getting in a festive mood! You can start the video by setting the perfect angles with outstanding lights! Adding some Christmas carols with cakes and a Santa will also work well!