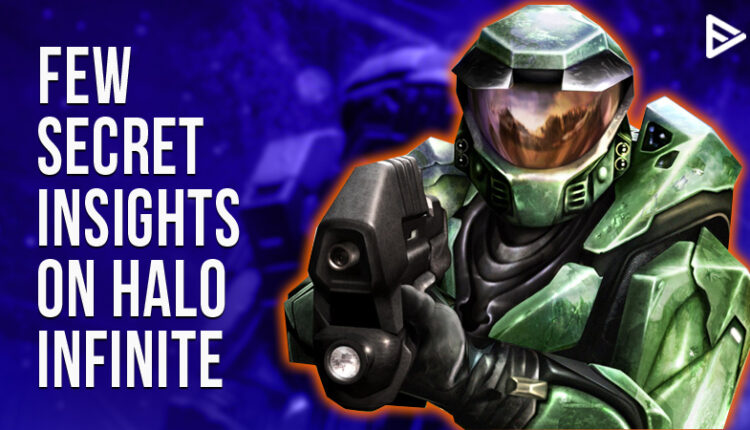 Your wait is over! Santa is getting the most awaited Halo Infinite, one of the best Microsoft franchises, this December. So, gamers, are you excited? Check out the Halo infinite's release date, official trailer, and how to pre-order this game.
What is the Halo Infinite Release Date?
This mind-blowing game will release on 8th December. On 25th August, on the opening of Gamescom, Microsoft launched the official trailer.
It was supposed to launch with the Xbox Series X / S in November 2020. But this was delayed because there were challenges in completing game development during a pandemic.
Microsoft assigned Joseph Staten to head the development of the game team nearly a year ago.
The official launch date came after 343 Industries revealed Halo Infinite will not launch with campaign co-op and Forge. Instead, you can cooperatively play with friends in season two of the game, three months after launch. Likewise, the Forge mode will not arrive until season three of the Halo series, six months after its launch.
The co-op and Forge mode is Halo's campaign and the popular parts of the franchise; therefore, this is disappointing news. Gamers, the Halo campaign, and multiplayer mode are launching on December 8th. The wait is over; you are just four months away from playing the game on your PC!
Guess what? Microsoft also introduces a new Halo Infinite-themed Xbox Series X console and an Xbox Elite controller with this trending game's styling. Isn't this exciting?
If you are a passionate gamer and live streaming games on YouTube, this is your chance! Grab this opportunity and tell your viewers about the Halo series and stream this game live on your channel to get views on your YouTube videos!
How to preorder the Halo Infinite Xbox Series X console?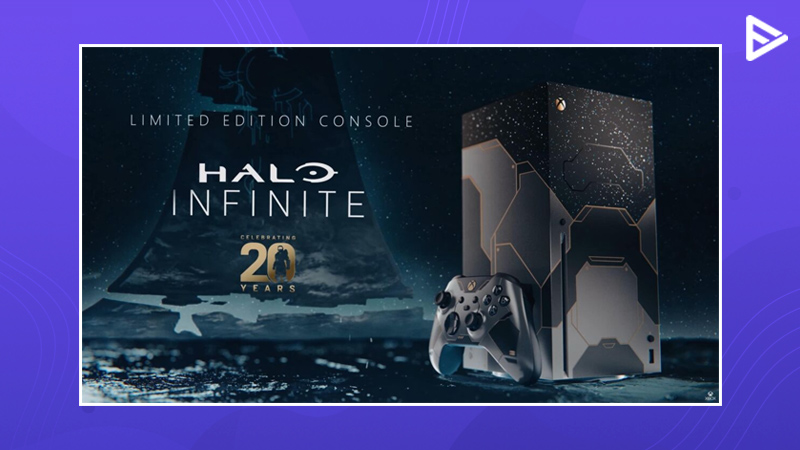 On Wednesday, in the Gamescom opening, Microsoft unveiled a limited edition of the Xbox Series X bundle with Halo series design and matching controller at $550.
You need to observe Amazon, Microsoft Store, Best Buy, Target closely to buy the Xbox Series X limited edition. Unfortunately, pre-orders have not gone live yet on these sites.
The Xbox Series X limited edition will go live on 25th November before the launching of Halo Infinite.
Frequently asked questions
Is this Halo infinite The last Halo?
This will be the last independent Halo title for a decade. Studio Head of 343 Chris Lee says that "Halo is the start of our platform for future." "We want Infinite to grow over time, versus going to those numbered titles and having all that segmentation that we had before."
How much will Halo Infinite cost?
This will be priced at $549/£479. The standard edition base console will be priced at $499. A copy of the game will be available at an additional price of $60/£60.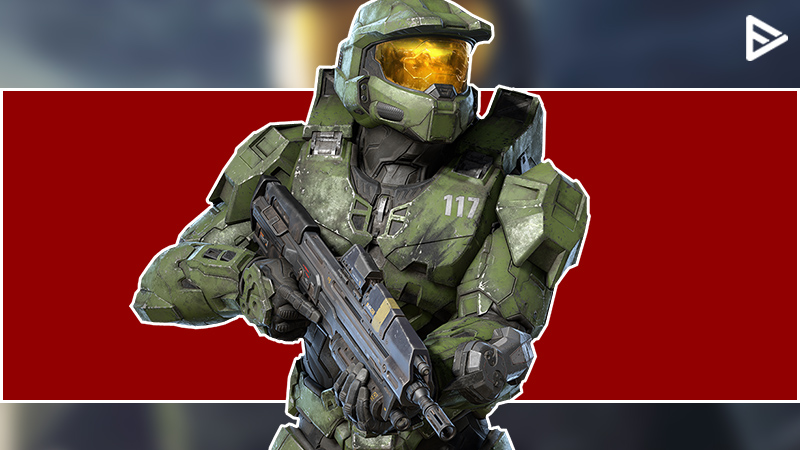 How large will halo infinite be?
50GB is available space in the game.
How old is Master Chief in Halo Infinite?
Master Chief is 49 years old.