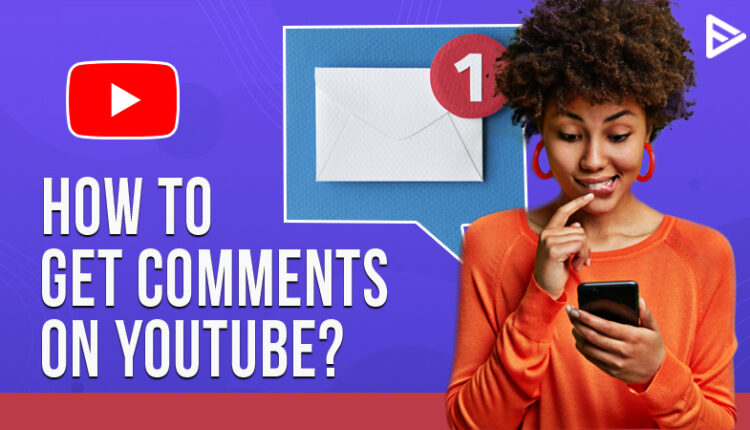 Do you want to get YouTube comments on YouTube videos? As a YouTuber, you want to increase your reach on YouTube. Here we will discuss tips that will help you to get comments on YT videos.
List of the best 11 tips to get YouTube comments
Follow these tips and gain more comments on your YouTube video and grow your YouTube Channel:
Comment first on your videos
This trick is one of the best ways of breaking the ice! First, initiate a conversation with your viewers to get more engagement on your videos. The YouTube algorithm exposes your video to a wider audience once it observes more activity on your YouTube videos and your YT channel.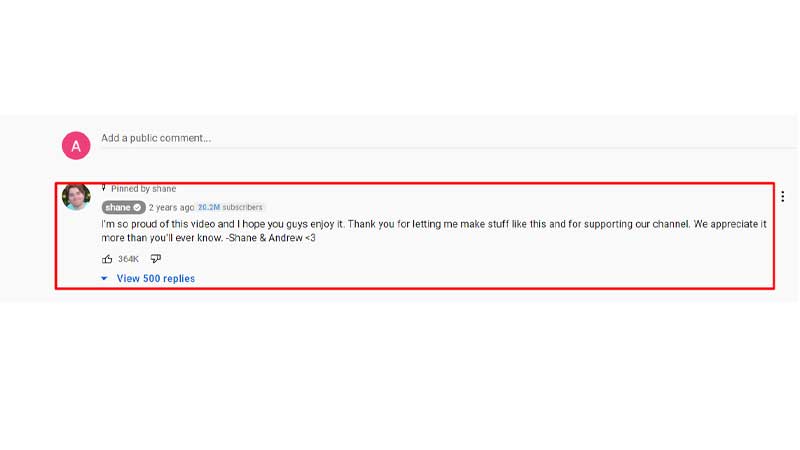 Try to reply to all the YouTube comments you receive
Reply to all the comments that you receive from your viewers. Also, you can keep on asking questions to increase your comments and the engagement rates on that particular post.
Display your audience's comments on the end screen
You can tell your audience that you will reveal some best comments by your viewers in the next video. Many fans will leave many comments on YouTube videos, and you can take screenshots of the comments and display them before you and your video. You can also call out their names and read the comments aloud! This is one of the easiest ways to get comments on YouTube videos.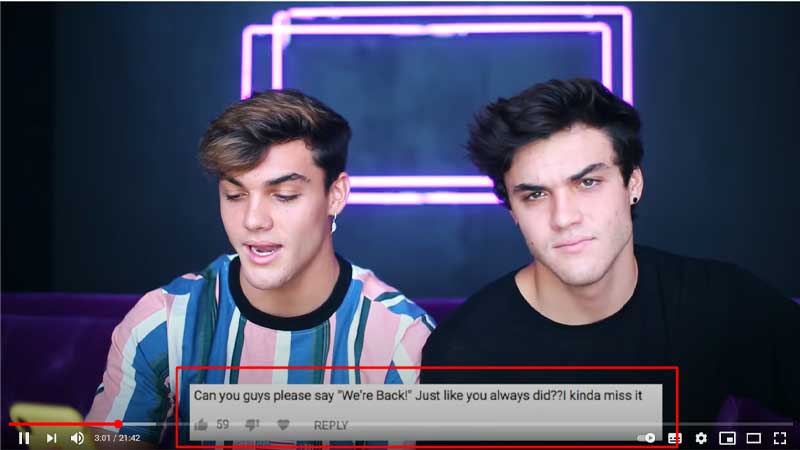 Ask questions in your videos.
As a lot of questions while creating a video. Ask your audience to answer them in the comments section. You can also tell them that you will feature their answers in your next YouTube video.
Comment on YouTube creators videos
You can simply leave comments on the other YouTube creators' posts belonging to the same niche as yours. Add relevant or witty comments depending upon the content of the video.
This encourages the YouTube Creator to leave a comment on your video!
Create a Question and answer video
This is one of the most beneficial ways to improve engagement in your videos. First, you can ask suggestions to your viewers about the content that they are interested in watching. Then, ask them to leave queries in the comments sections, and make sure you answer them soon.
Your fans will love to ask you some personal questions related to your lifestyle or family. You can make a separate video answering all the questions.
Intimate to your audience that you will be replying to all the comments
Before ending your video, ask your audience to leave comments on your present video, as you will be replying to all their comments in the next few hours. You will receive a long list of YouTube comments that you will tire of replying to!
Conduct prizes and giveaways
If you want to drive a lot of attention on your YouTube channel, you can start giving away prizes and giveaways to your viewers. This is one of the easiest ways to get subscribers and to get more views on YouTube videos.
You can host weekly giveaways and prizes. For example, you can ask your viewers to tag more friends in the YouTube comment section. Imagine the number of comments that you will receive on your YouTube videos.
Collaborate with Youtubers
Collaborate with the YouTube creators of your niche. For example, you can create videos with content creators that are popular with those whom you admire.
This is one of the simplest ways to gain views on YouTube videos and increase the engagement levels on your YouTube channel.
Ask your viewers to spot mistakes in your videos
Why won't anyone show your mistakes out? While creating a video, you can make a mistake on purpose and ask your viewers to spot the mistake out. This will fill in your YouTube comment section.
Make controversial videos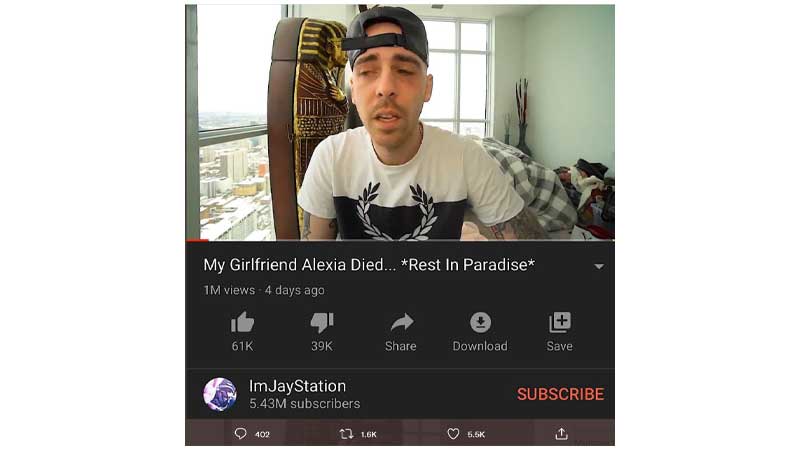 People always enjoy trolling and making fun on social media platforms. So make content that will be the talk of the town, and your YouTube comments section will be pouring over!
ImJayStation had made a controversial video stating that his girlfriend is dead to get subscribers on his YouTube channel. But YouTubers stay away from making such videos as YouTube might ban your videos from YouTube.
Also, we at Veefly will help you to get views on YouTube videos.
We are sure these tips will help you get comments on YouTube videos to grow your YouTube channel.