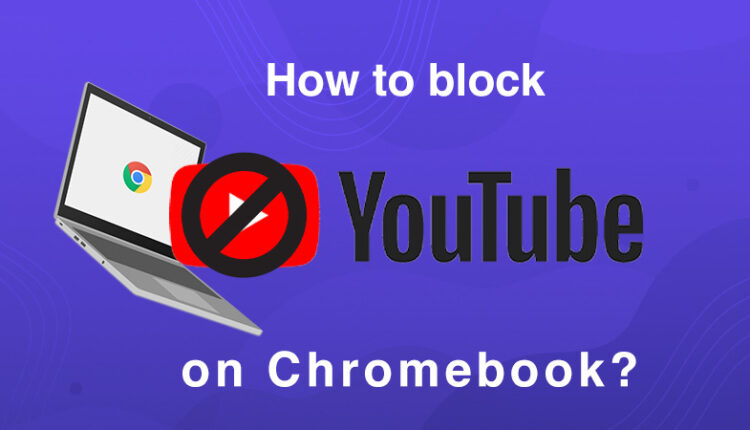 Do you know how to block YouTube on Chromebook? You can block unwanted content on YouTube by using an Adblocker on a browser. In today's blog, let's understand How to block YouTube on Chromebook!
How to block YouTube on Chromebook without extensions?
Chrome had supervised user accounts where you could track what another user is browsing on the internet. But Google removed this feature in 2018. But you can still block YouTube on chrome without extensions by using 'safe search.' Though Safe search will just restrict access to certain websites but does have the ability to block the websites by URL.
1. Open Google Chrome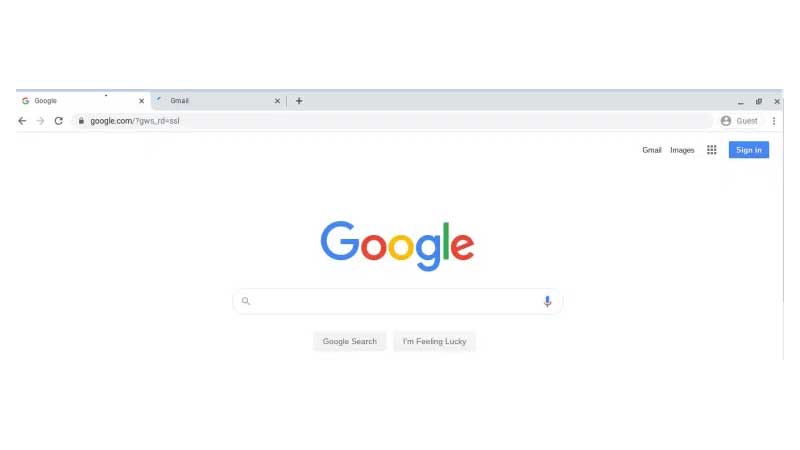 2. Select Settings in the bottom right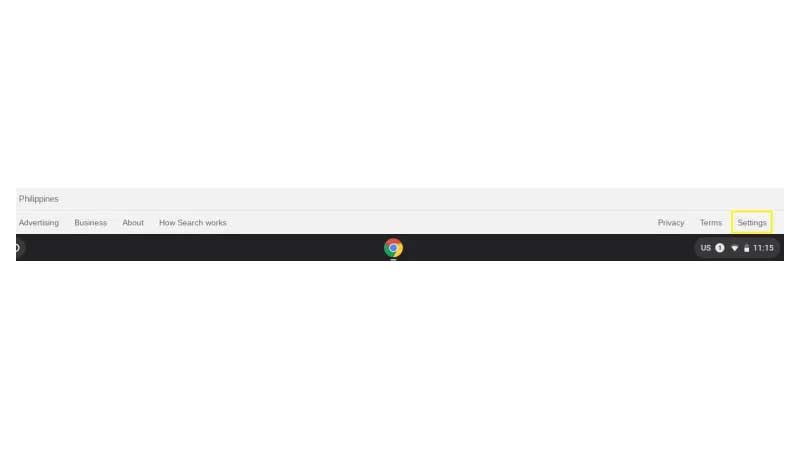 3. Now Select 'Search settings.'
4. You need to check the box that says, 'Turn on SafeSearch'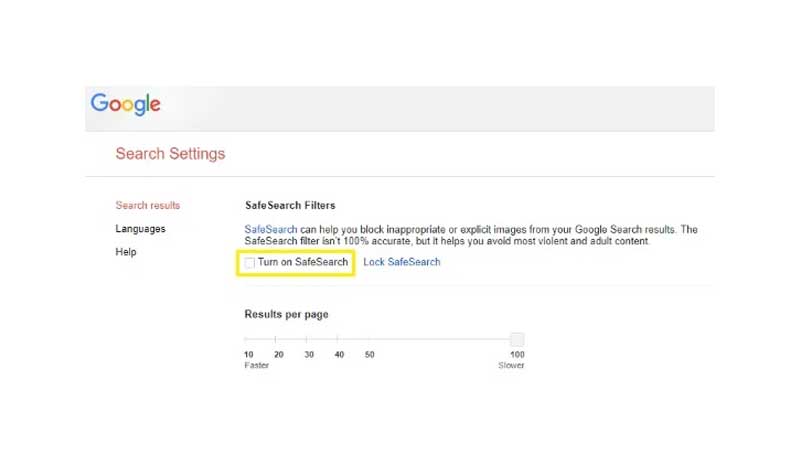 Steps on how to block YouTube on school Chromebook
Google has come up with the Family link app that offers parental control. All you need to do is set up a Google account and get the 'Family link app.'
1. Get the Family link App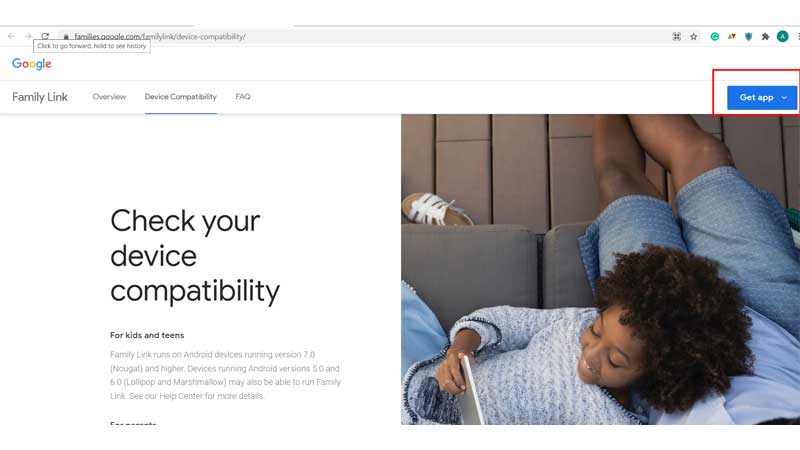 You need to click on '+' the symbol to create an account and link your child's account in the family link app.
Your child can now use the account you created for him/her. You can manually restrict certain sites for your child.
But you need to remember that your child can still access adult or unwanted websites by using a guest account. Therefore, you can use a website blocker to block websites on Chromebook.
How to block YouTube website on Chromebook?
You can block sites on Chromebook by using Chrome extensions. Then, all you have to do is visit the 'Chrome Web Store.'
1. Type 'Site Blocker' in the search bar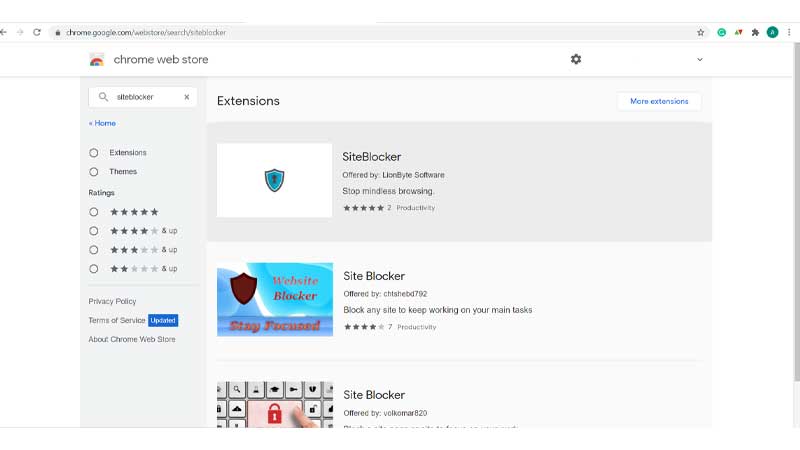 2. Click on 'SiteBlocker.'
3. Now click on 'Add to Chrome.'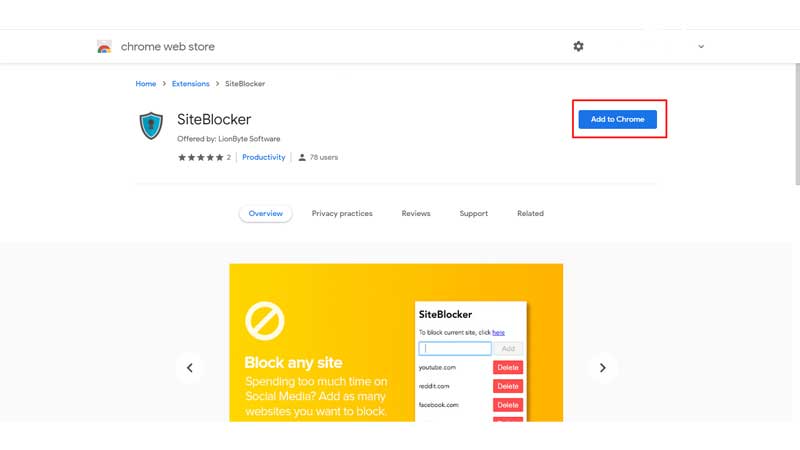 4. A pop-up block comes up asking you if you want to add Siteblocker to your extension. Click on 'Add Extension'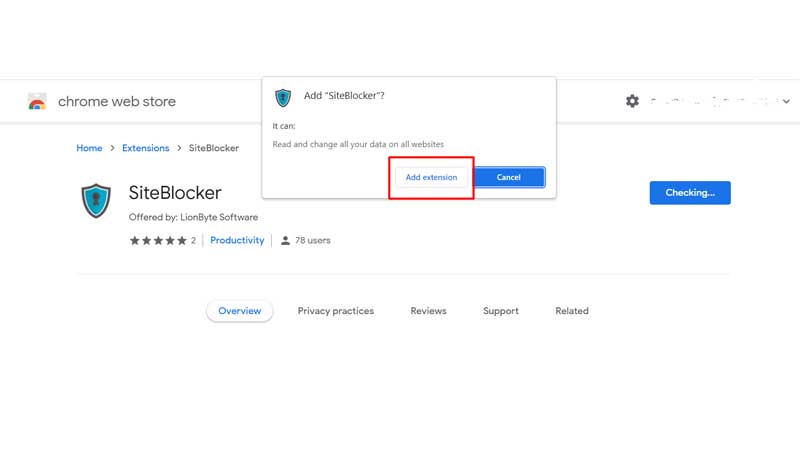 Conclusion
We hope you now know how to block YouTube on Chromebook. Learn how to block YouTube channels on Chromebook in our blog.