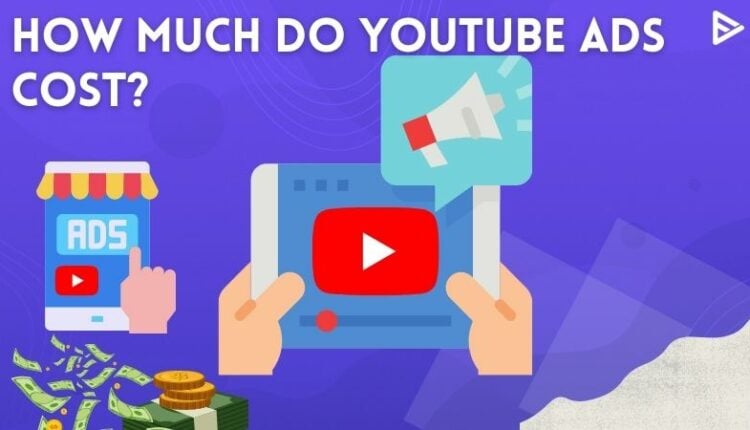 The topmost business strategy is knowing how and where to place your ads on any social platform. While you decide where to showcase your ads, there can be a question bothering you- how much do YouTube ads cost. If we see from a commerce viewpoint, an advertiser needs to find a good YouTube channel to portray ads. While considering a YouTube creator's standpoint, you need to ensure your channel is high quality and informative. This would be able to attract engagement and get free YouTube views. The better is the channel, the more ads you manifest. So let's find out how much do YouTube ads cost.
A Quick Guide On How Much Do YouTube Ads Cost.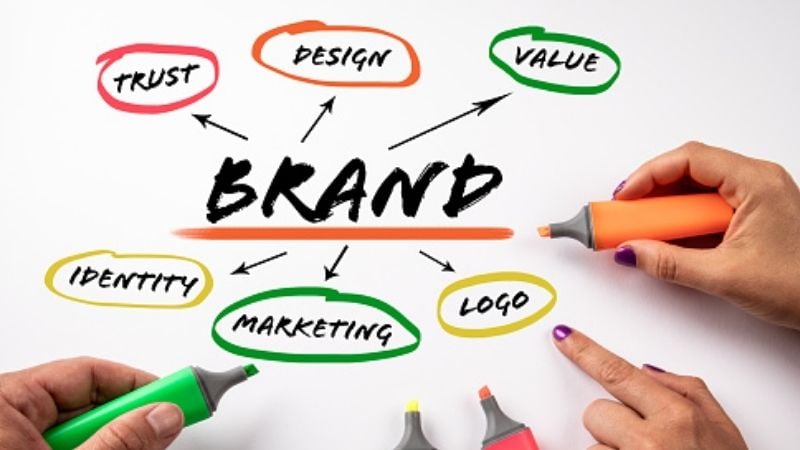 YouTube is a Google subsidiary, so the ads are directly given to you from Google ads. Allow us to provide a small surprise. If you are not familiar, you need to place bets for the ads to go on a particular channel. Google ads run an auction every time there is a vacancy for the ads space. There are many things to focus on when you place your bids. They are as follows:-
Impression
Conversion
Views
Engagement
The average cost for YouTube ads per view or is $ 0.010-$0.030. If the channel has crossed more than 1000000 views, the cost would be around $2000.
What Are The Different Types Of Bidding Actions?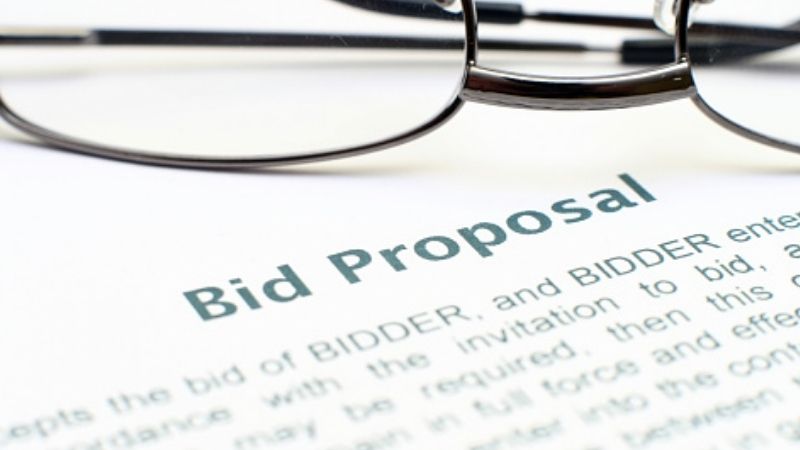 Before starting your campaign, you need to safeguard the type of your targeted audience and your main niche for your ads. Let us take a look one by one.
Focusing On The Clicks To Know Ads Cost On YouTube. 
This can be used when the goal you set is to have people visit your website. Making the cost per click bidding work for you is pretty beneficial, as you only pay when someone has visited your site.
Focusing On The Impressions.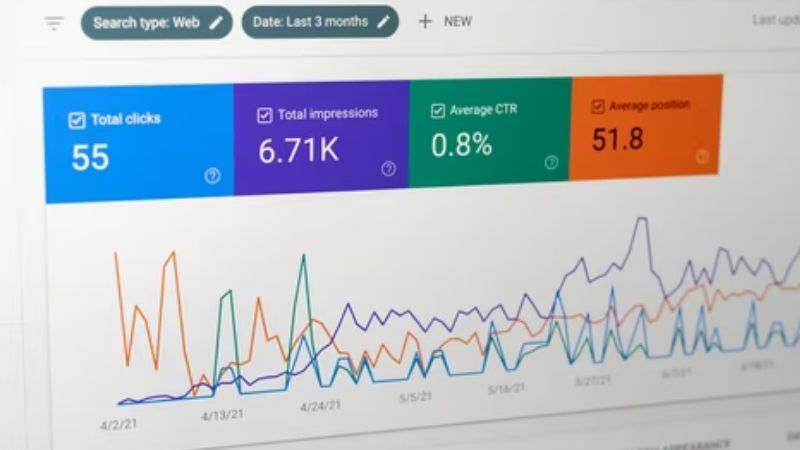 Bidding on impressions is the easiest in the market if you know how to use them. When you just want your ad campaign to be visible to many people day by day, the cost per thousand viewable expressions will be your rescue for the day. You only pay for the ads when they acquire a reachable position on the google display network.
Everyone has their priorities set, and there is no harm when you just want to know how the YouTube audience interacts with your YouTube campaign. You will only pay the cost per view bidding when a user clicks on the call to action button or other video engagement tools.
How Much Do YouTube Bumper Ads Cost?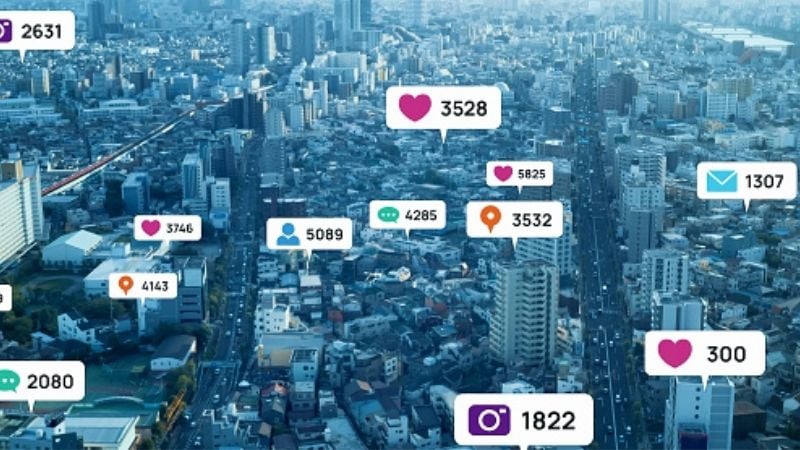 These are small 6 seconds video,  when is little to no demand of skippable or non-skippable ads. You pay for your ad each time it receives 1000 impressions.
Conclusion
we hope you find this guide on how much do YouTube ads cost informative. You can also check out our how-to get started with audio ads for extra information. Adios Amigo!