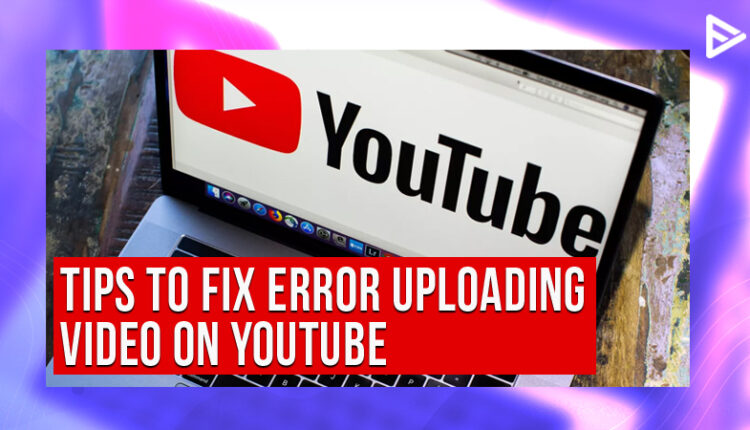 Imagine you are about to upload a video on YouTube, and you get an error 'YouTube video upload failed!' Are you thinking about why your YouTube video not uploading? Here we will be discussing the problems uploading to YouTube. We will also be sharing troubleshooting tips if your video won't upload to YouTube Channel.
Here's a list of reasons not able to upload video on YouTube
Internet bandwidth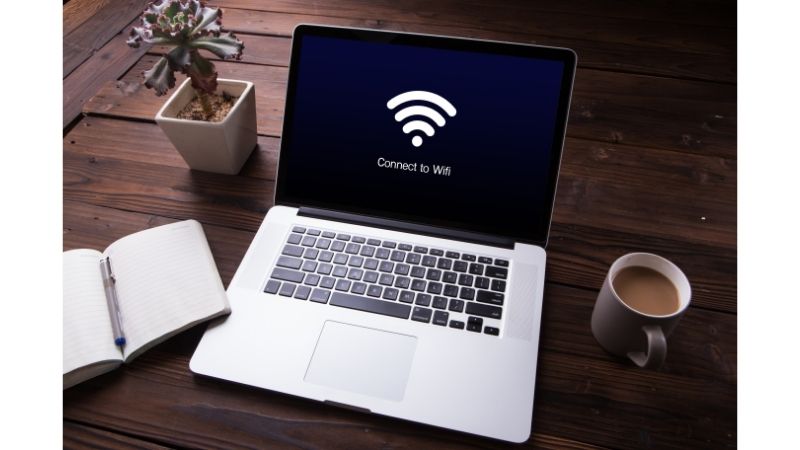 If you can't upload to YouTube, you first need to check your internet connection. For example, if you upload a video to YouTube from your phone, you need to check if your phone is connected to a Wi-Fi connection. Also, If you are using your mobile data, you need to make sure it has a strong network connection.
If you upload YouTube videos from your laptop or computer, check if they have network connectivity to upload the video to YouTube.
Internet speed also plays a vital role if your video can't upload to YouTube.
The size of the video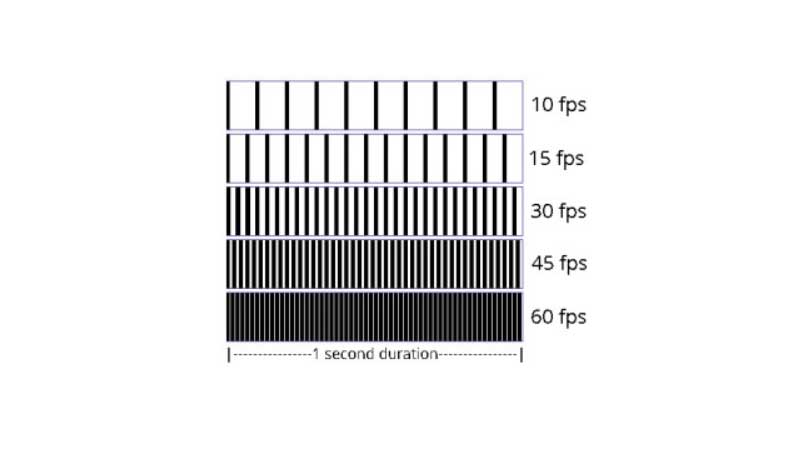 If you get the YouTube video upload failed error, you need to check if you exceed the size of the video you are uploading. You can upload an MP4 file. YouTube allows you to upload videos between 24 to 25 Frame Per Second (FPS). It accepts 30 and 60 FPS too! Remember, the more Frame Per second, the better will be your video quality. Check if you are following the FPS as well. After effects, Premiere Pro is some of the software that will help you to adjust your FPS.
Upload Time
If your YouTube videos not uploading, you simply need to have patience! When maximum people try uploading videos simultaneously, you get the YouTube video upload failed error.
Trouble Shooting Tips for 'YouTube Video Not Uploading' Error
Follow these tips and fix the problems you face if you cannot upload videos on YT.
Fix your internet connection
Before uploading a video to YouTube, connect your device to Wi-Fi or a LAN connection. As we mentioned above, your internet speed plays an important role if you can't upload to YouTube. So, first, check if your internet connection is strong enough to upload YouTube videos. Then, follow these steps to check your internet's speed:
Type 'internet speed test' on Google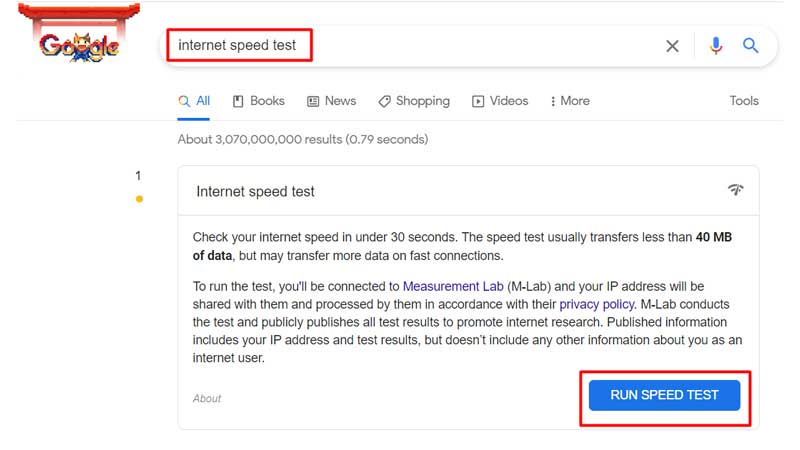 2. Click on 'Run test.'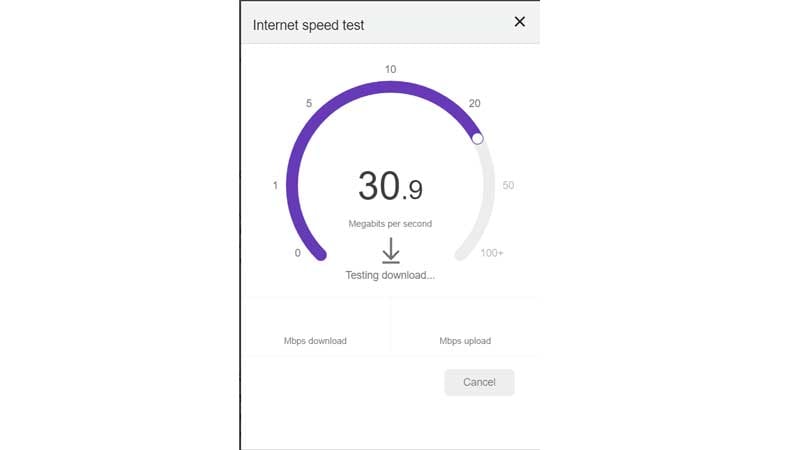 After running the speed test, a new window will open to show you the estimated megabytes per second your internet is running.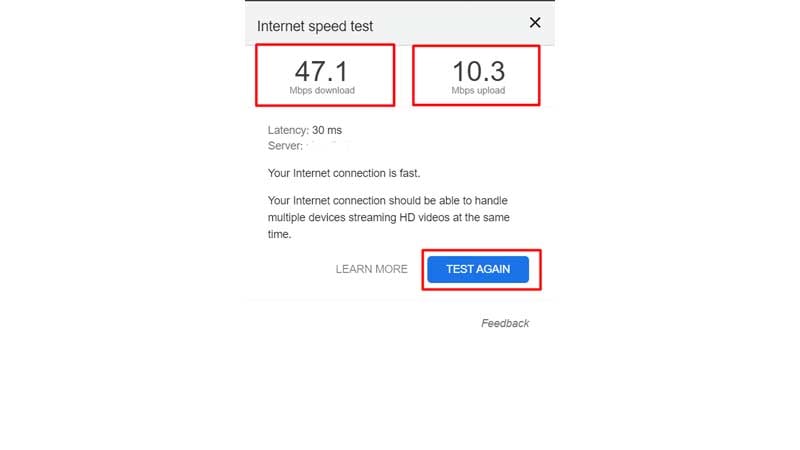 Your internet needs to have a minimum speed of 2 Mbps. If it is less than this, your video can't upload to YouTube. Contact your network operator if you still face the issue.
Check the size of your YouTube video
If your internet speed is at its best, check the size of the video that you are uploading. If you have a basic YouTube account, you won't be able to upload a video that is larger than 2GB. Also, if your video is longer than 15 minutes in duration, you will get the YouTube video not uploading error!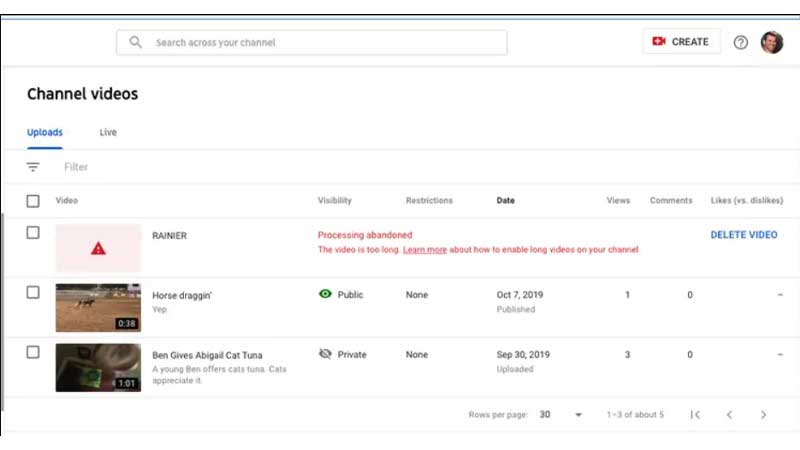 If you want to upload videos of more than 15 minutes of duration, you need to verify your YouTube account. A code will be sent to your phone number; once you verify your YouTube account, you will be able to upload videos more than 15 minutes of duration.
Upload timing
There are certain days when there is maximum traffic on YouTube. For example, if events are going on simultaneously. In this situation, you can simply wait for some time and try uploading your videos after some time.
If you can't upload to YouTube, you can try fixing them by applying these troubleshooting tips. We are sure you won't get the 'YouTube Video not uploading error anymore!