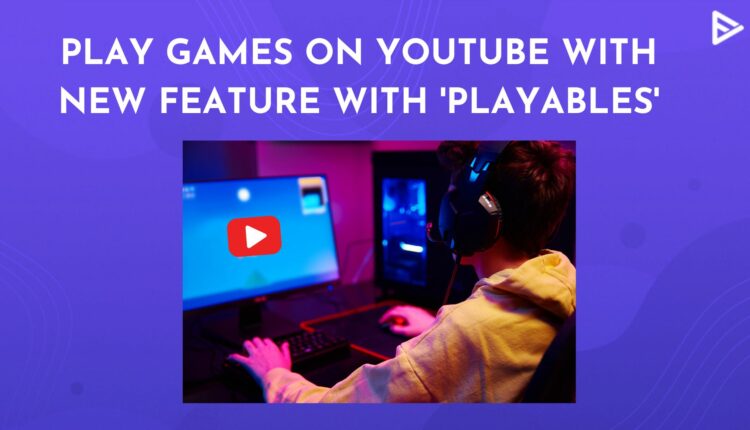 YouTube has been one of the best video-sharing platforms and also the best streaming platform for gamers. Since YT has played a vital role in the lives of gamers, it is now experimenting with a new feature that will allow users to play games on the platform. That's true! YouTube is currently testing a new gaming feature Playables. Here's everything you must know about the new gaming feature on YT.
Play Games On YouTube With 'Playables' Gaming Feature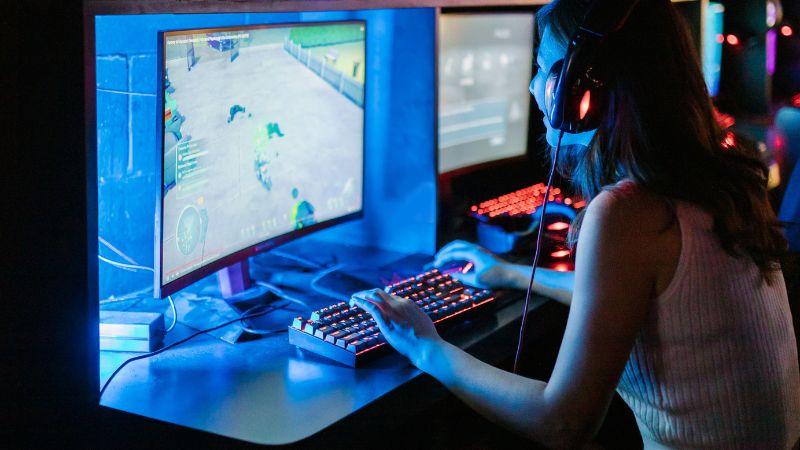 YouTube has been experimenting with a gaming feature Playables that will allow the users to directly play on the YouTube app and website. However, the platform has not yet revealed a list of games that will be available.
But, according to a report by 9 to 5 Google, Stack Bounce is one of the early games that will be a part of YouTube Playables. However, it is still unknown if this game will be a part of the testing phase.
As this feature is still in the experimenting phase, it won't be available to all users. But if you are one of the selected users, then you will be able to access the feature on the mobile app and the YT website. A new section, 'Playables,' will be seen for the selected users.
Also, YT experimental features are available for Premium subscribers, so there are high chance that YouTube may restrict some games only for Premium users while experimenting and launching the Playables feature.
Conclusion
YouTube has always worked on getting better by introducing new features like the search by song feature and the enhanced birate feature to improve user-experience. If you're a huge gaming fanatic, then you need to look out for a new space for YouTube Playables on the platform. This feature will allow the users to play games on the YT app and the desktop version. Try updating your YT app to see if the Playables feature is available for you yet.
In the near future, there is a huge possibility that Playables may be available on YouTube TV.