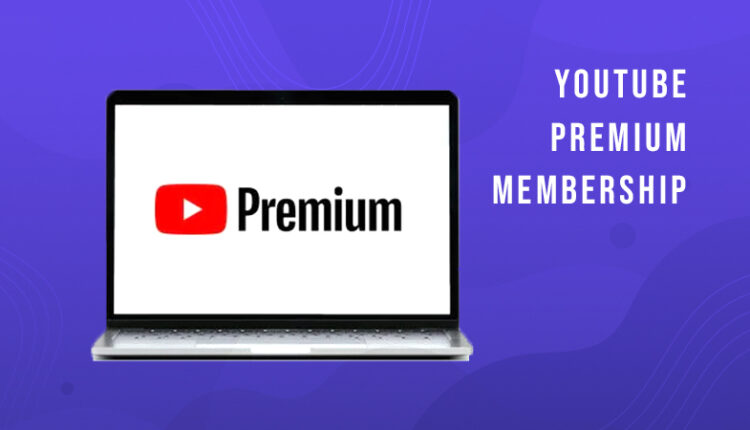 The average mobile viewing session on YouTube lasts more than 40 minutes. This is up with more than 50% year-over-year. People love watching videos on YouTube and to improve their viewing experience YouTube launched YouTube Premium.
YouTube offers a paid version to its users, and it's different than YouTube Tv. It provides a range of premium features that the free version is missing. In this article, we will discuss the features of YT Premium, its cost, and the process to cancel YouTube premium membership.
First, let's see what the special Premium features are:
Features of YouTube Premium membership
No Ads in YouTube Videos: The absence of advertisements is perhaps the most sought-after feature of the YT paid version. You can watch your favorite YouTube videos without any disturbance or interference.

Full Access to YouTube Originals: Even though most of the Yt originals content is available for free, the Yt premium version has early access to the content. In addition, a few episodes are available only on premium, along with deleted scenes and directors cut.
You can check out the Youtube originals channel to see the content available there.
Video Downloads and Background Play: With the paid version, you can download YouTube videos for offline viewing; this comes in handy when traveling. The background play allows you to listen to YouTube even if you switch between apps on your phone.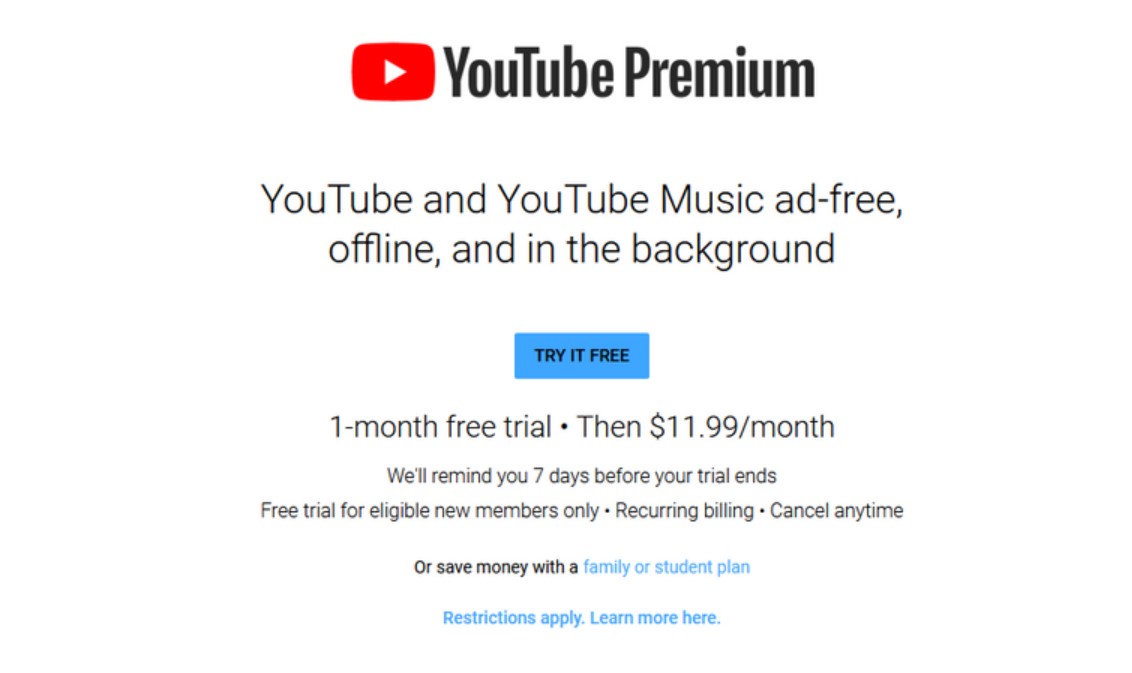 How to cancel YouTube Premium Membership?
The process to cancel the Yt premium membership for the YouTube app and the browser is the same. However, if you are an ios user, you will have to cancel the membership from ios subscriptions in your settings. But first things first, the steps to terminate YT premium membership:
1. Open YouTube on your web browser
2. Click on your name icon
3. Select "Purchases and Memberships."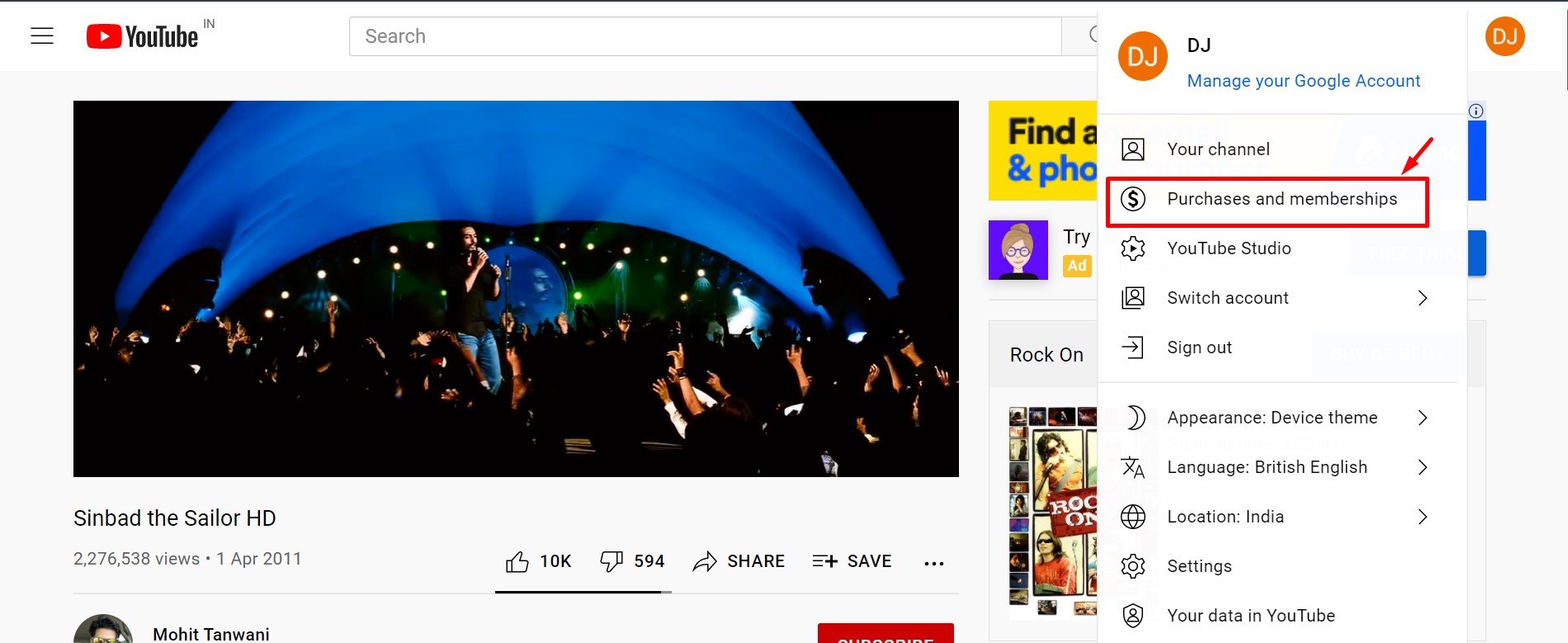 4. You should see YouTube Premium listed as a paid membership. Click on "Deactivate"

5. You will then be given two options. One to cancel the membership and the second to pause the membership. Select the "Continue to cancel"option.

6. When the prompt to confirm if you really want to do it appears, Select "Yes."

7. You will then receive a prompt telling you that the membership has been canceled.

Steps to cancel YT premium from iPhone
1. Open Appstore on your iPhone.
2. Tap your avatar in the upper right corner.
3. Tap "Subscriptions."
4. Click on "YouTube Premium."
5.  Tap "Cancel Subscription" and then tap "Confirm" to finish the process.
How Much Is YouTube Premium?
YouTube Premium costs $11.99 per month after a one-month free trial. If you buy the family plan, you can share your membership with 5 other people that live at the same address as you.
Once you buy the premium membership, YouTube automatically bills you every month. However, when you cancel YouTube Premium Membership, it will stop billing you thereafter. Therefore, whatever time is yet remaining from your billing period, you can still enjoy the premium features for the remainder of the time.