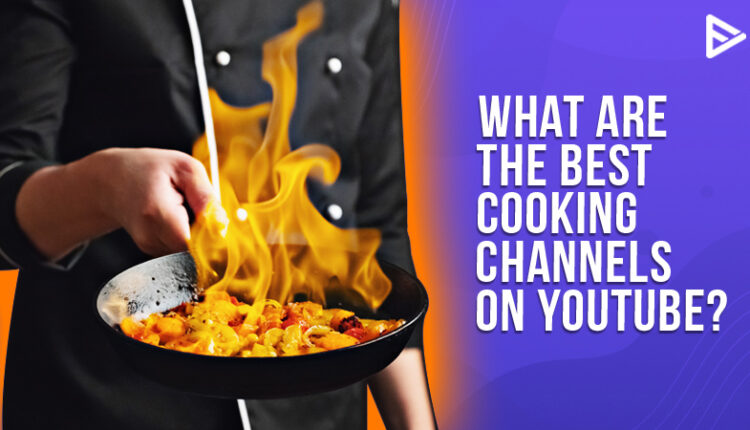 Are you a big foodie? If you are one, we sure you must be wondering about what are the best cooking channels on YouTube! You may live for once without your significant other, but eating and cooking are the daily tasks we can't function without! So without any more delay, let's know about what are the best cooking channels on YouTube!
Top 5 Best Cooking Channels On YouTube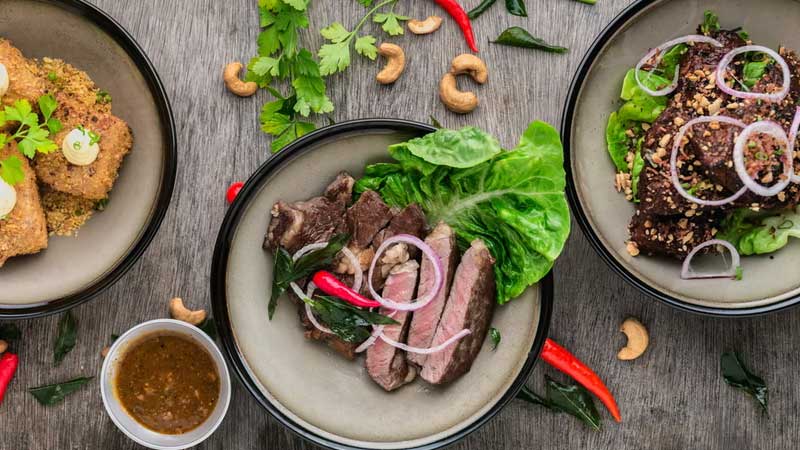 If your hobby is cooking and trying out new dishes, you have reached the right place! It is no secret that foods that are rich in nutrition and taste toothsome attract our attention! Take a look at the best cooking YouTube channels below!
Gordan Ramsay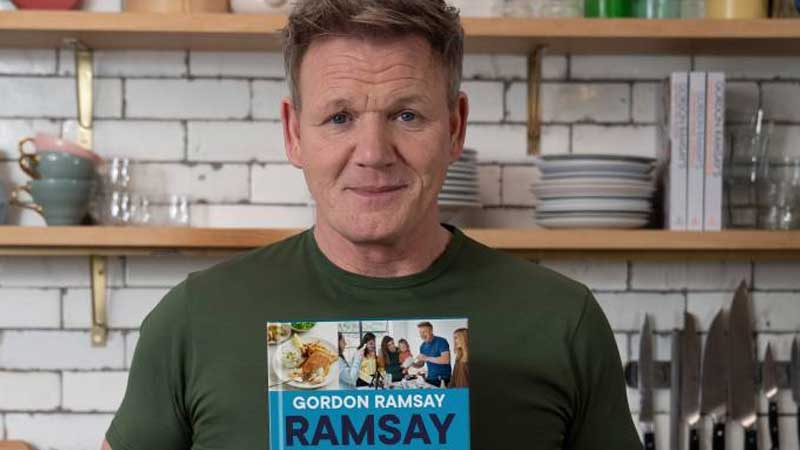 We are sure you love this 5 star Michelin chef (no pun intended). You can learn how to cook scrumptious dishes just by sitting at your home! Not only he will teach you how to cook, but also give you some great cooking tips! Or if you want a live experience of Ramsay teaching you, you can join him.
Italia Squisita- Top Cooking Channels On YouTube!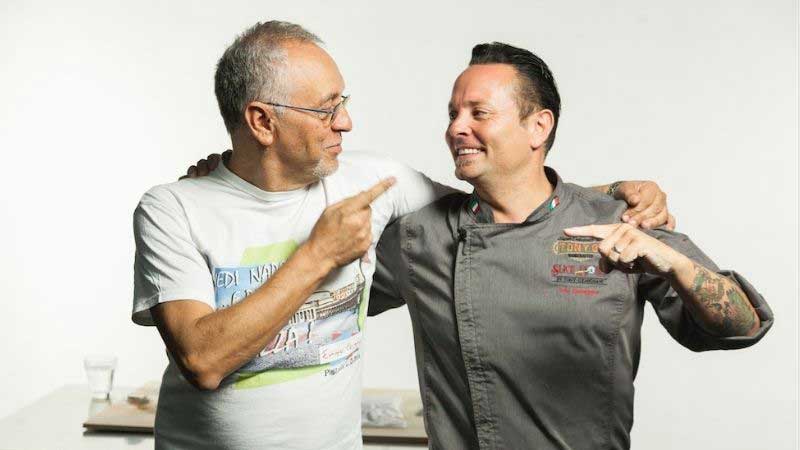 You must have got a hint about what would be the specialty of this channel by the name! Dealing with Italian dishes, this channel is the best in the business for cooking YouTube channels! Even if you want to start off from the very basic pizza to the ragu, pesto, and meatballs, halt your car here! Not only this, but the top chefs of this channel are also out to give you personal lessons if you have an interest in Italian cuisines!
Pro Home Cooks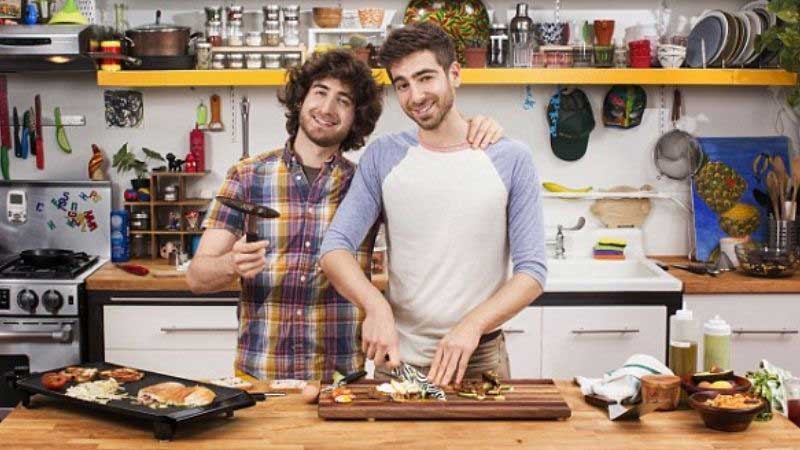 Pro home cooks led by Mike G is the perfect spot for bread, pizza, and sandwich recipes. Mike is known for his humble and warm approach, and he understands the value of home-cooked food! This is the reason why he is always on his foot to make dishes with the most available ingredients available! You can learn how to make a Philly cheesesteak sandwich! If you love the smell of freshly baked bread, he has you covered for that too! Mike also has a video made ready for how to make the perfect sourdough bread at home! And yes, to mention he is also pretty cute. Treat to the eyes too!
Jamie Oliver
Are you dying to find something healthy yet tasty food?! We can understand, and this is why we have got Jamie! His channel is ranked one of the best food channels on YouTube! Also, if you are mommy trying to feed your kid a healthy snack, he has you covered!
Bon Appétit
Personally, we love experimenting with food and if you find this mutual, be sure to check out the Bon Appetit channel! Their videos are not scripted, so you will learn more about the raw opinions of the chefs! This is also inclusive in the YouTube cooking videos 
Why Are They Considered The Best Cooking Channel?
When you search about cooking channels, you will find these videos ranking on first and second position and so. Have you ever wondered how did they achieve this? As we have always emphasized using the current keywords, meta description, and video niche, these factors can help you also rank your video on YouTube! These are also cost-effective and save money too!
What Is The Best Cooking Channels On YouTube For Beginners?
She is the most accessible cooking channel YouTube! If you are finding some variety in your video, then a vegan chef is for you! While there is a misconception that vegan food can't sound tasty, she makes the impossible change possible! Be sure to check out her videos for more information!
Disney Eats Handling The Top Position Of Best Cooking Channels On YouTube
Disney Eats was launched in 2018 and gained popularity in the lockdown! If you are a baker, you can take instant information on frozen latter art and the lion King bento boxes! Challenge the artist within you with this cooking channel on YouTube!
Conclusion
We hope that we have successfully helped you to note down the best cooking channels on YouTube! If you are a YouTube trying to find the next idea for your video, you can use food content to get free views on YouTube!
Frequently Asked Questions
Which is the No 1 cooking channel on YouTube?
Vahchef is the most popular Indian Food YouTube channel. it has around 2.1K videos 76,48,08,165 views!
Are Cooking channels popular on YouTube?
Yes, cooking channels are pretty much popular on YouTube! You can find many reliable and trustworthy videos related to food on the social platform!
Is there a cooking channel on YouTube TV?
Yes, you can find many cooking channels like the ones listed above!