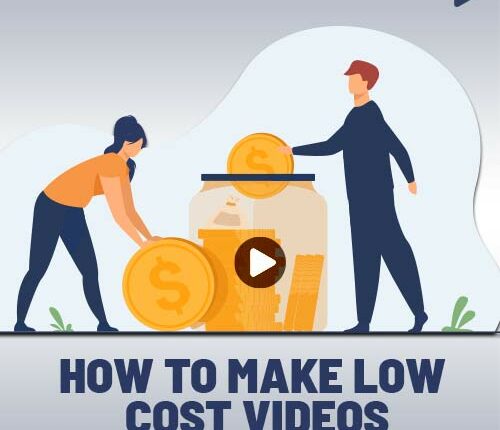 The post-pandemic year of 2021 has seen a rise in video marketing amongst marketers and brands. During the lockdown, many companies started to work from home and were struggling to get quality work done, especially the creative team. The video production team had to give up their high-tech equipment and walk-in YouTube creators' shoes. They resorted to building home studios and coming up with ideas to create low-cost videos at home. This practice made brands realize that they can create high-quality video content at a low cost and are sticking to it post the lockdown. If you are looking to create low-cost video content for your YouTube channel or brand, here's how you can do it.
5 ways to create low-cost video content in 2021

Create a video production strategy
Creating videos on a budget is not an easy task, but it can be made easy by creating a strategy. This will help you execute the process smoothly without spending too much money. With a well-constructed strategy, you can create professional videos at a low cost without compromising the quality. Here are a few pointers that will help you do so:
A budget for social media videos
Social media audience
Social media objectives
Frequency of sharing videos
Type of videos based on objectives
These pointers will help you build a brand voice and create consistency on your social media handles.
Use the right tools for video production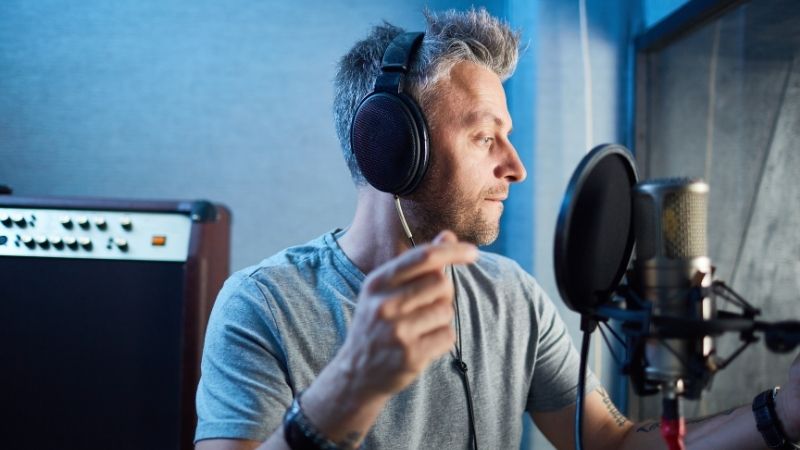 To create high-quality videos, you need to start with using the right tools. Look for suitable video makers and editing tools that meet your needs. You can use tools like Filmora, Canva, and InVideo for creating and editing videos. You can use the readymade templates and music from the library or search for new ones.
Invest in good equipments
Many creators create their video content in their home studio, and the final work turns out to be a masterpiece. The reason behind this is that they invest in the excellent equipment needed for their shoots.
For starters, you will need:
Camera
Microphone
Tripod
Lighting
Learn more about how to enhance your home videos studio in our detailed guide.
Use your smartphones for low cost video content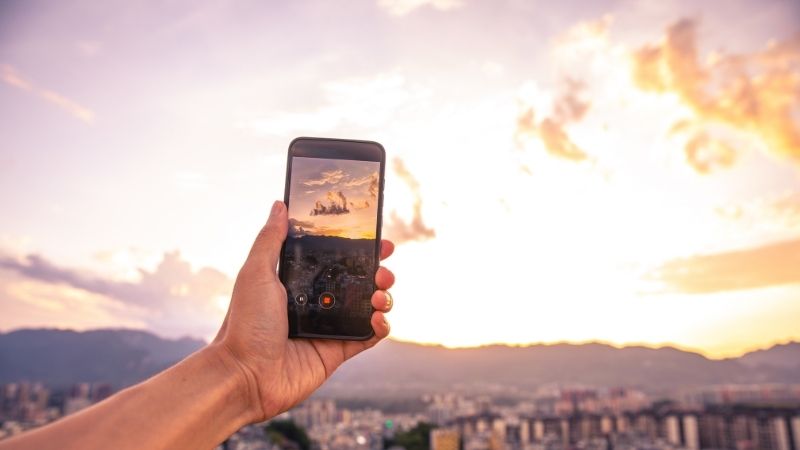 Not everyone has the budget to buy expensive cameras. When that wasn't an option during the pandemic, many used their smartphones to record videos for their brands and channels. Today, with a wide range of smartphones that come with impressive camera features, nothing is achievable.
Experiment with your smartphone camera's different features, and by using editing tools and apps, you can create professional videos in the palm of your hand. Simply add effects, transitions, music, and you are good to go.
Short videos
Some social media handles have a limit on the duration of a video uploaded on it. Users on social media have very little patience and a short attention span. They prefer short and crisp videos in digestible formats. So while creating social media video content, remember to keep it short. You can run ads on these short 15-second videos to keep your audience engaged and hooked.
To learn more about using YouTube Shorts, read our blog for a step-by-step guide.
Conclusion
Creating high-quality low cost video content on a limited budget is very challenging, but these pointers should be able to make your work easy and save you some bucks at the same time. So go ahead and create exciting and innovative videos without burning a hole in your pocket.