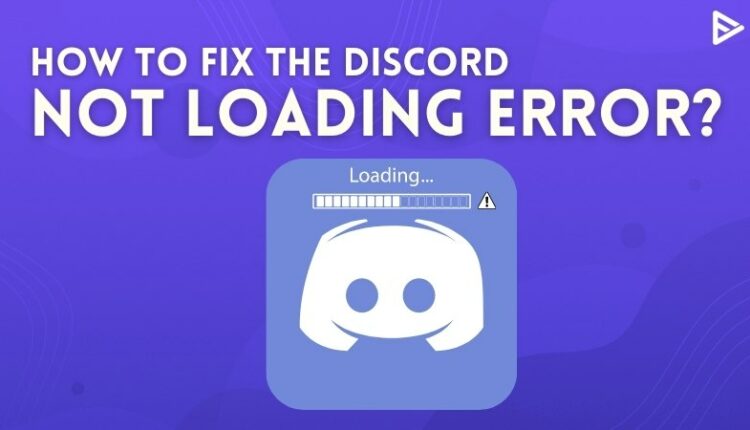 Are you facing the Discord not loading error? If you are a gamer and stream games on YouTube you definitely know the significance of Discord. Imagine you are streaming your game live and interacting with your audience, suddenly they start complaining that the stream is stuck. What will you do when you face errors like this? Here's what you can do to quickly fix the Discord not loading error.
How to Fix The Discord Not Loading Error?
Top 7 Ways To Fix The Discord Stream Not Loading Error
Restart your device
Simply, restarting your device will help the software and device to rearrange the environment within itself. So if there is a glitch that might end immediately and discord not loading on pc
the error will get resolved.
Run Discord as an Admin
Discord runs fine without admin access mostly. But sometimes, you require admin access. All you have to do is close Discord and then run the program as Administrator.
Firstly, right-click on the taskbar and select "Task Manager"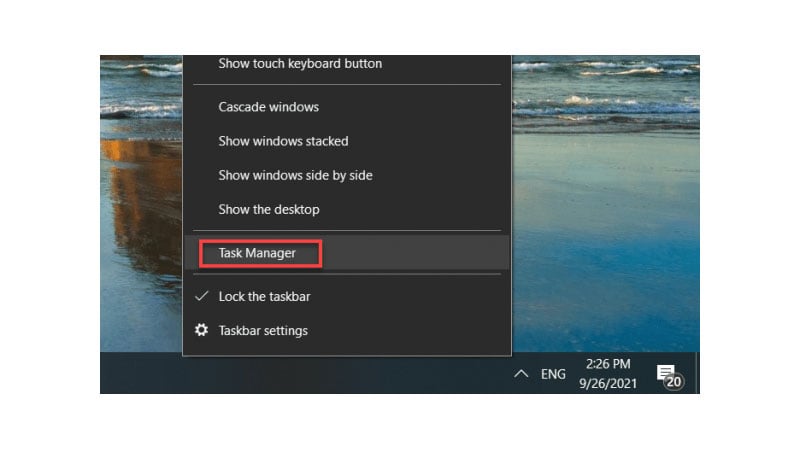 Again right-click Discord now select "End Task"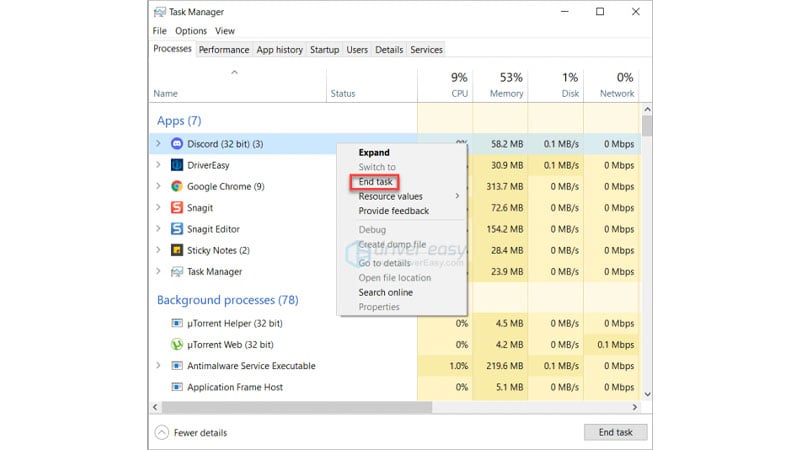 On your desktop Right-click the Discord icon, then choose "Properties"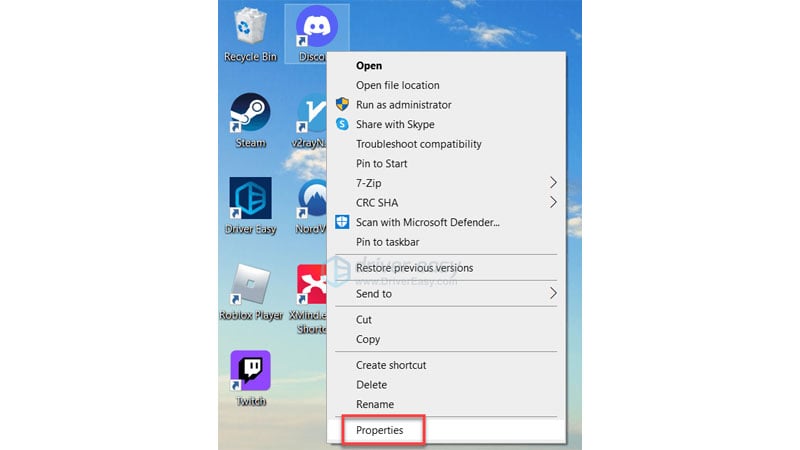 Under the "Compatibility tab", tick the box next to "Run this program as an administrator", then click OK.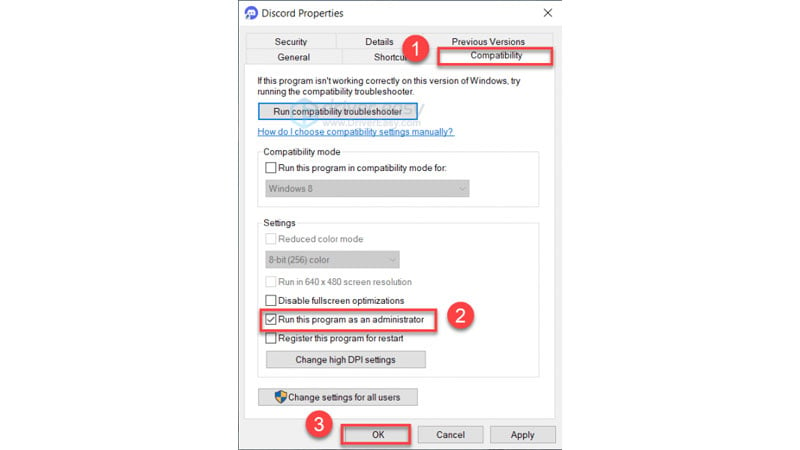 Now you can relaunch Discord. But make sure the Discord process is not running on your system.
Turn off the Hardware Acceleration
Streaming games is a heavy task for your device and also it uses a lot of CPU. The Discord Hardware acceleration setting allows the app to use other hardware components as well on your device. This helps the app to work efficiently. But, in case your hardware is weak, this feature will cause problems for your device.
Open Discord, and click the "Settings" icon.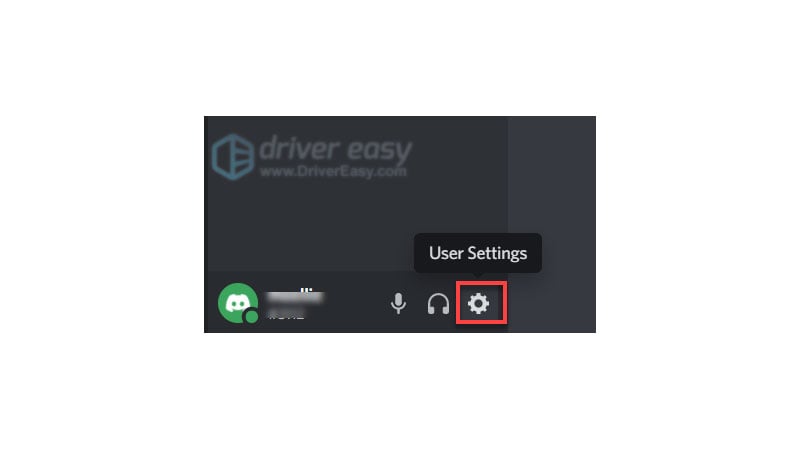 Select the "Voice & Video" option, and disable "Hardware Acceleration".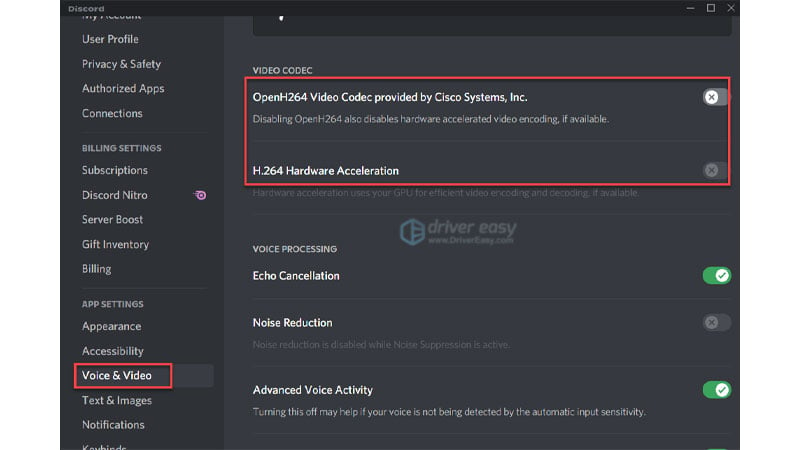 Now you can open Discord and see if the Discord stream not loading error is resolved.
Check Graphics Driver
Discord not loading on PC and Discord stream not loading might also occur if you don't have a proper graphics driver. Hence, you need to check if you have the right driver for your GPU, or else you may face the Discord stream not loading error.
Clear the Discord cache
The cache that is accumulated on your device might be one of the reasons why discord not loading error is occurring. Here's how you can clear the discord cache:
You need to close Discord
Click on the Windows icon + R, this will open the run dialogue
Type "%APPDATA%/Discord/Cache" and hit Enter.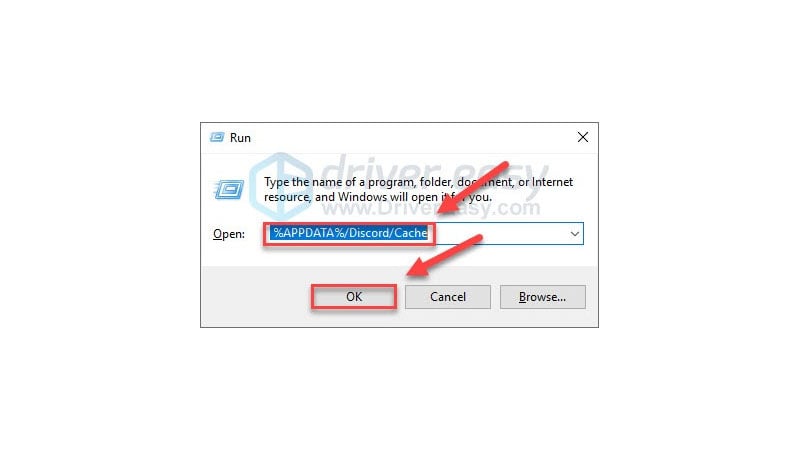 Press the Ctrl + A to select all the files.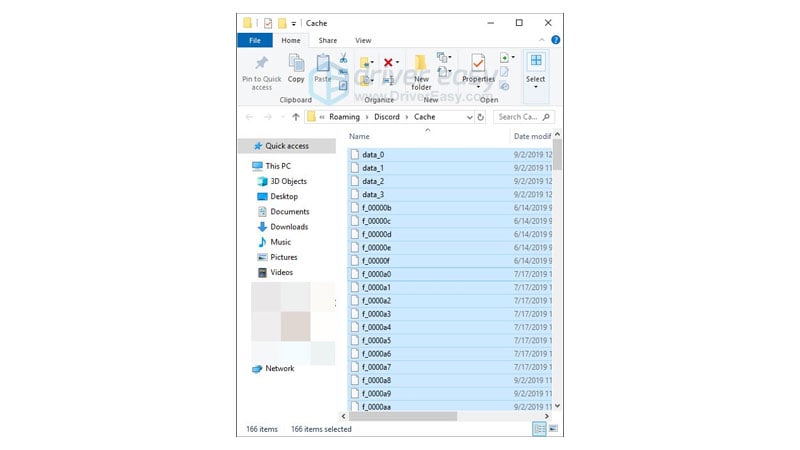 Now hit Delete on the keyboard and delete all selected files.
Now open Discord again and see if you are still getting the discord stream not loading error.
Reinstall Discord
If the discord stream not loading error happens then there might be some corrupt or damaged files that could be the reason. Hence you need to reinstall Discord. Here is how you can uninstall the discord app:
Click on the Windows icon + R
The Run option will come up, you need to type in "appwiz.cpl", now hit 'Enter.'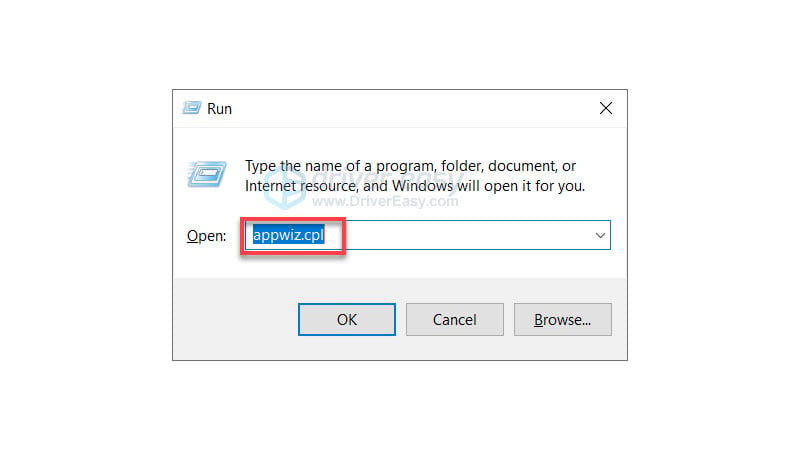 Now you need to right-click on "Discord."
Click on "uninstall"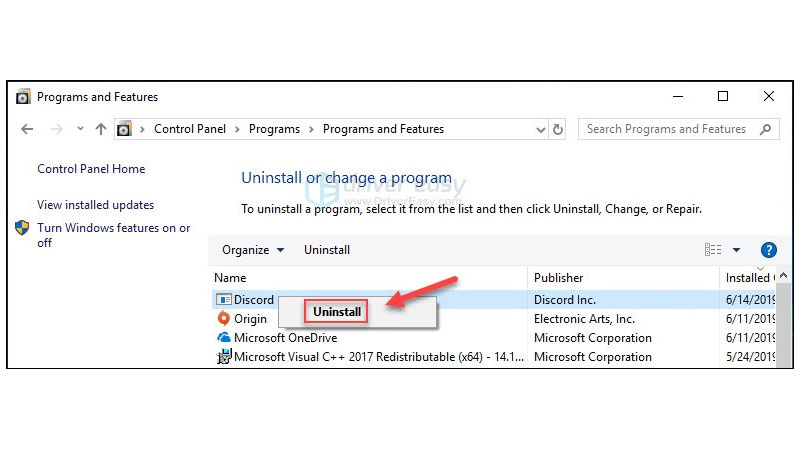 Now you can download and install Discord again.
Internet connection
You simply need to check your internet connection if the discord stream not loading failure occurs. Check if your Wi-Fi is working and your device is connected to the Wi-Fi correctly. If there is a problem with your router then you need to connect with your cable operator.
Top 3 Ways To Fix The Discord Images Not Loading Error
DNS Settings
Press the Windows Icon + R at the same time.
1. The Run option opens up; type "Control panel."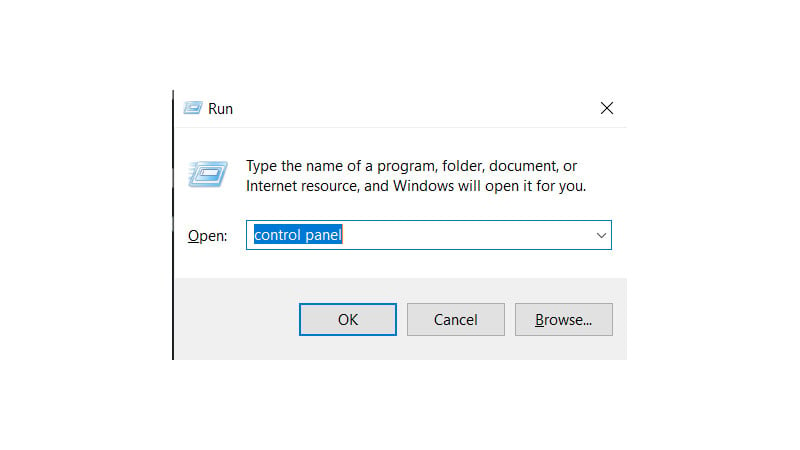 2. Once it opens up, "Network and Internet."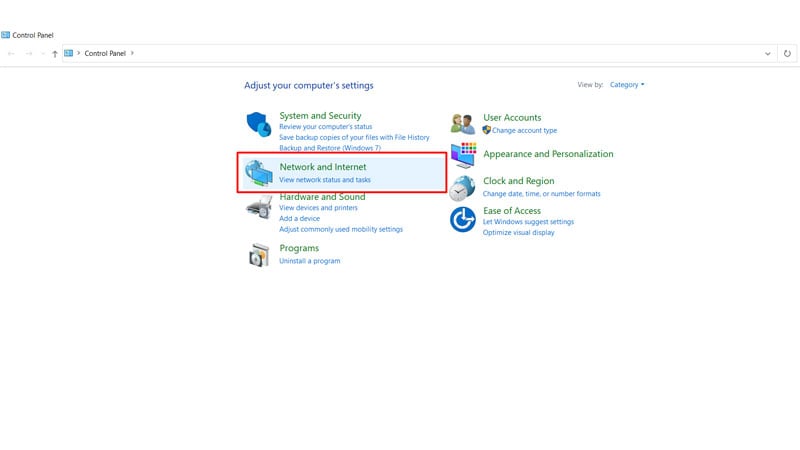 3. Click on the Wi-Fi (Name)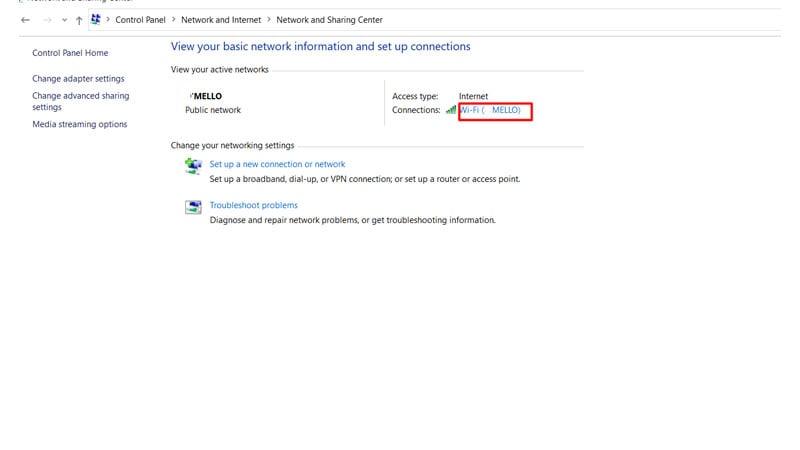 4. Select "Properties"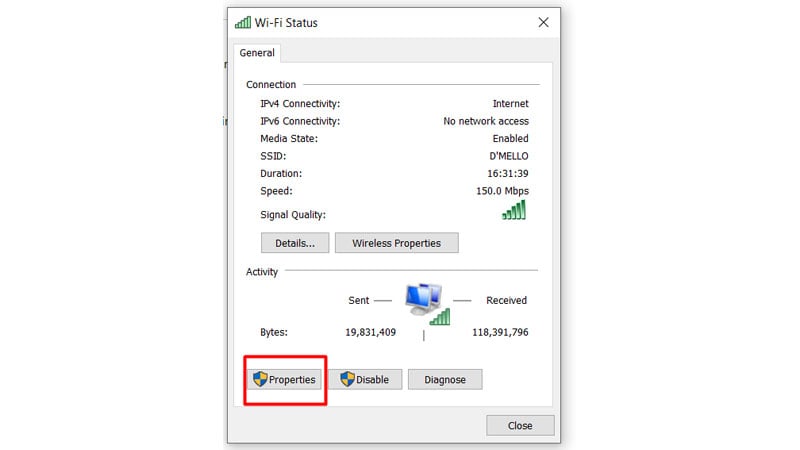 Tap on "Internet Protocol Version 4 (TCP/IPv4)"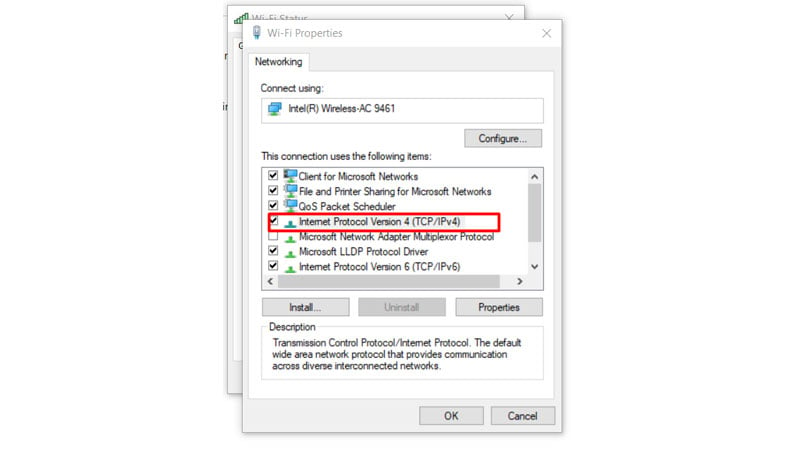 5. Select "Use the following DNS server addresses" and enter the numbers mentioned below:
Preferred DNS server: 8.8.8.8
Alternate DNS server: 8.8.4.4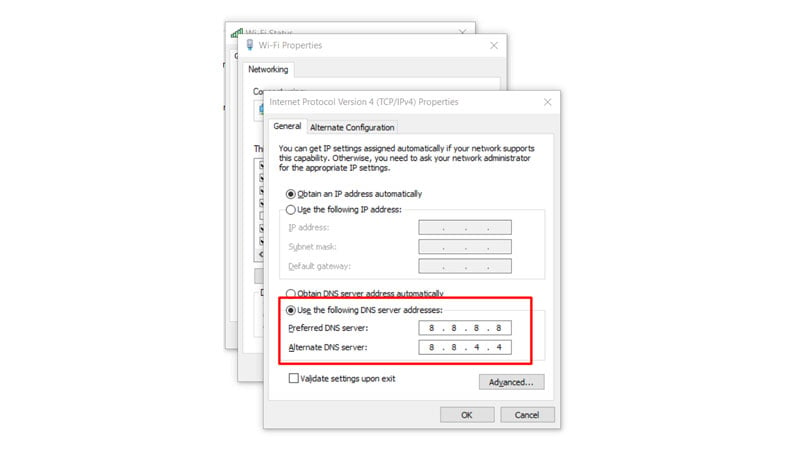 6. Finally, click on "OK."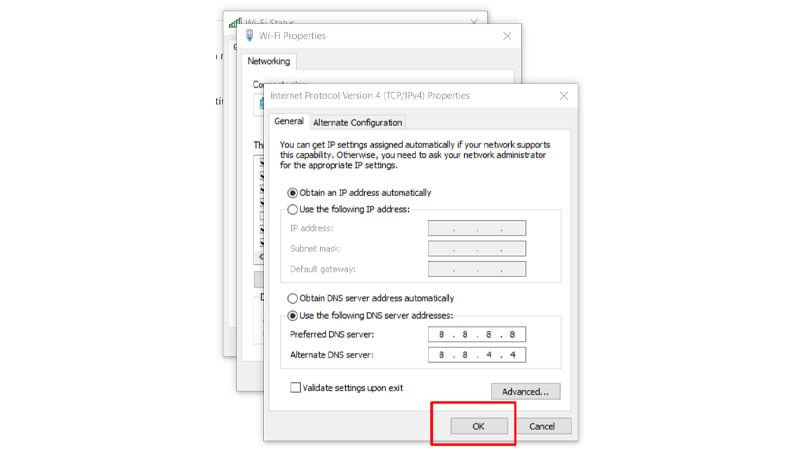 Check your internet
Your unstable internet might be one of the reasons for discord images not loading. Hence, you need to have a stable internet connection for images to load on discord.
Check your privacy settings on Discord
Discord not loading images will be occurring because of the privacy settings on discord. Here's how you need to set them:
Open the Discord app on your device
On the left-side pane, there is a list of servers available, you need to select the one that you want to change the privacy settings of.
A pop-up dialogue box appears in the box you need to turn on the option to allow direct messages from the members of the server.
Also, If you want this option to be set for any channels that you may join in the future, you simply need to configure the general user settings.
On the lower-left corner of Discord's homepage, you need to click on the user settings icon.
Select Privacy and Safety From the tabs of options available on left.
Here, under the Server Privacy Defaults make sure you enable the option to allow direct messages.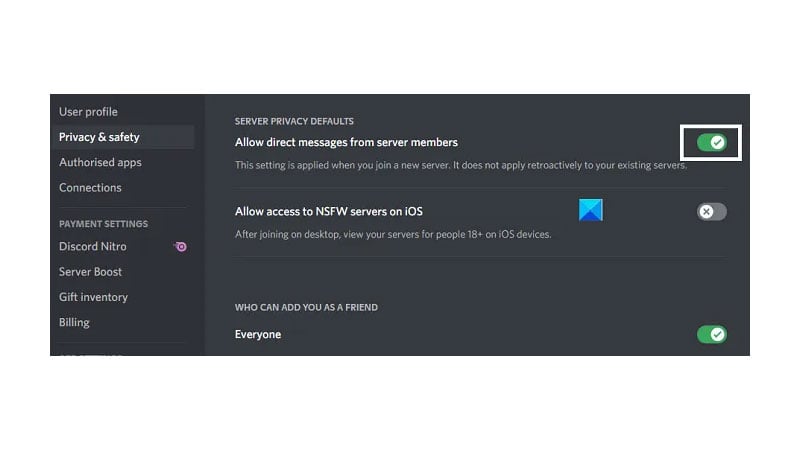 Conclusion
Now that you know how to solve the Discord Not Loading error, you can now stream games without any interruption
Frequently Asked Questions
How do I fix Discord not opening?
Close Discord & try to relaunch it.
Check your Windows Date/Time and set it to Automatic.
Disable Proxies if any.
Clear Malware.
Update Discord app.
How do I fix Discord issues?
Restart your device and check your internet.
Close Discord and restart again.
Update Discord app.
Check the Discord server status.
Disable your browser extensions.
Why is my Discord stuck on connecting?
Internet must be one of the major reasons why discord is stuck on connecting. Also, you need to check your DNS settings.
Is Discord safe for 12 year old?
Discord usually does not check the age of its users. But you need to be a minimum of 13 years.