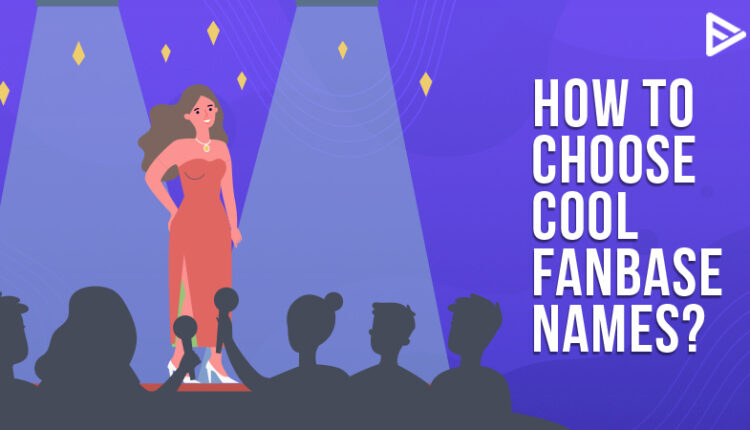 Have you ever wondered how music artists fan gets their fanbase names? Some fans are so dedicated and devoted to a celebrity or music artist that they coin a name for themselves to unite their fanbase names. More like to bond with each other on social media.
The trend of cool fanbase names has picked up on social media platforms like Twitter and Instagram.
How To Choose Cool Fanbase Names?
The names that are given to a fan base range from sweet to weird. And, despite their absurdity and insignificance, these cult names may raise your visibility just as much as a popular hashtag. So, how do you come up with a name for your own fan base?
Fans have unique methods of enjoying what they enjoy, and fandom culture is the most distinctive. When fandom wasn't even a word, the culture became widespread in 2010.
Before mentioning a list of fanbase names, let us begin with how can you come up with cool fanbase names. Then, what should you consider while selecting a name for your fandom?
Use A song As A Fanbase Name Generator.
If your favorite music artist has any famous song that you can dedicate as a fandom name. For example, Adele, the singer, her fanbase is called Daydreamers, and the name was inspired by Adele's song "Daydreamer" from her debut album "19." So, on fan sites, fans of the great singer coined the term "Daydreamers," which has stayed ever since!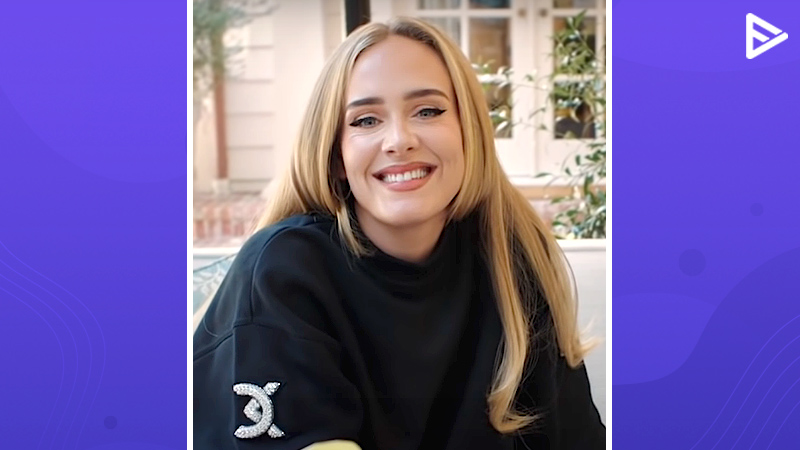 Include The Artist's Name
To narrow down the options to choose from a list of fanbase names, you can focus on the artists' names to derive their cool fanbase names. But, again, we have some examples for you. For example, Cyrus' stage name was inspired by her parents' nickname of 'Smiley,' which she was given since she was always smiling as a child. So it was only natural to call her fans "Smilers" out of fondness.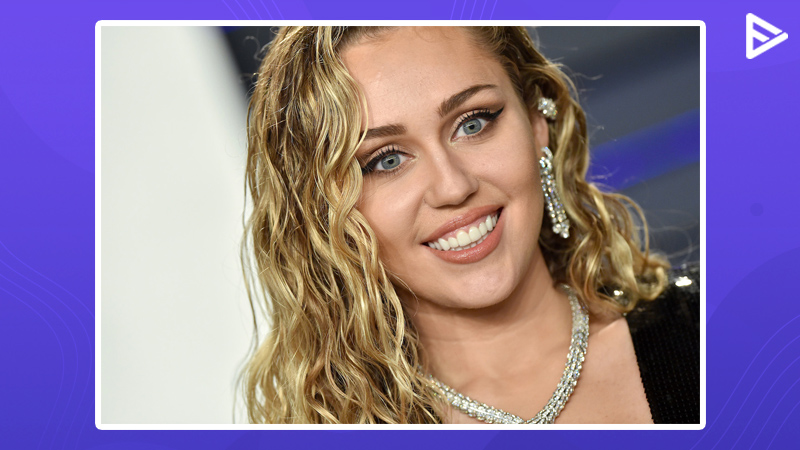 Another name that comes to mind is Taylor Swift.  Her fanbase is called Swifties.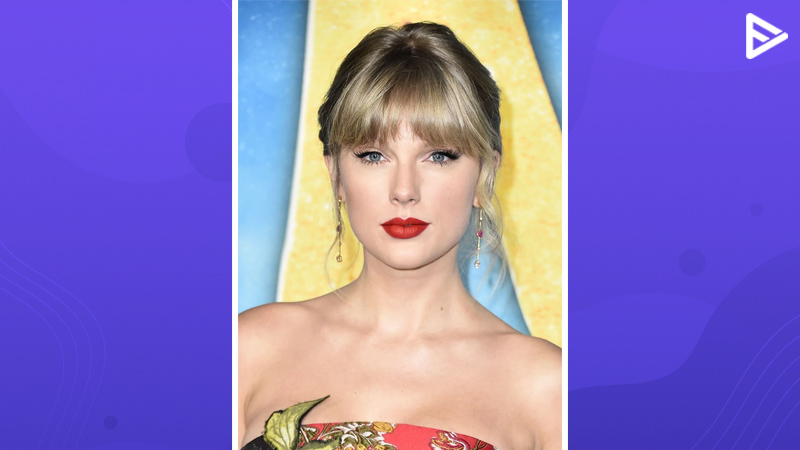 Choose Something Meaningful and Sentimental
Sometimes the names of fan bases have nothing to do with the artist's name. A few singers have opted to give their followers nicknames based on a word they came up with at random. Lady Gaga, affectionately known as "Mother Monster," named her fanbase "Little Monsters."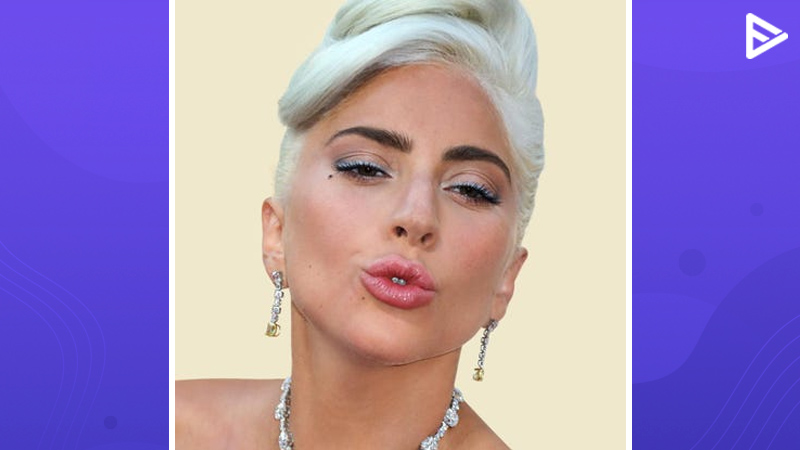 These are some of the ways to decide on cool fanbase names. Next, we will move on to the list of fanbase names.
List of Fanbase Names 
Ed Sheeran fans have decided to call themselves Sheerios.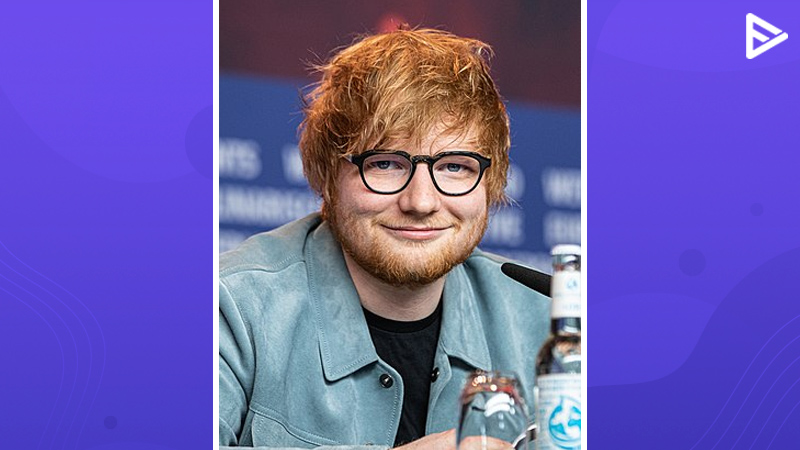 Justin Bieber's fans are called Beliebers and are crazy behind the Canadian singer.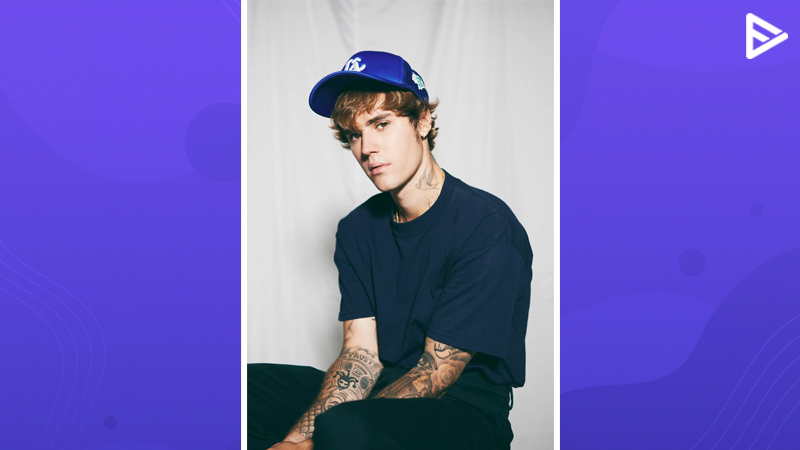 Beyoncé is Queen Bey, and her fans are the Beys, who belong to The Hive, which is a pun on the term beehive. So that is why they are called Bey Hive.
Selena Gomez's obsessive fans are called Selenators.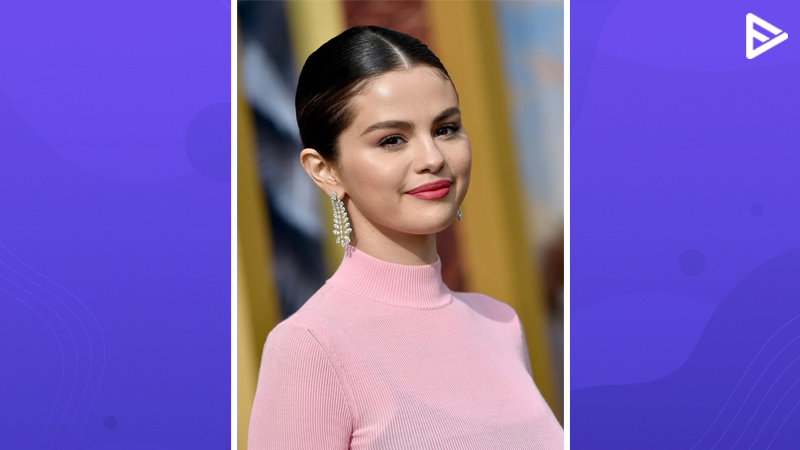 Demi Lovato calls themselves Lovatics. Their admiration for the singer has no boundaries.
The Popstar Rihanna's fanbase is called Navy. And her Navy is exceptionally close to her heart.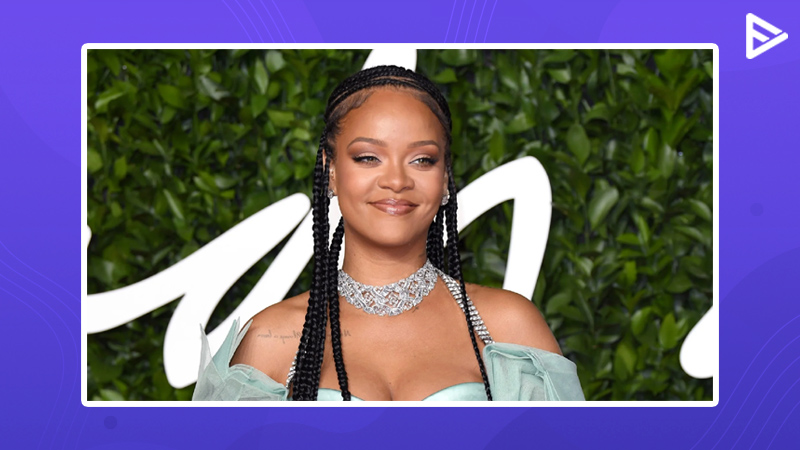 Now We Will Go Through Some Kpop Fanbase Names.
Every name in the K-pop fanbase has a particular significance.
Almost every name in the K-pop fanbase has a specific significance associated with the musicians. These names are intended to make fans feel closer to the artist.
This list will serve as an excellent introduction to the K-pop scene. Here's a list of the top K-pop fanbase names, along with explanations of their meanings.
BTS fans are called ARMY. I am sure this one is quite familiar to everyone. "Adorable Representative M.C. for Youth" is what ARMY stands for.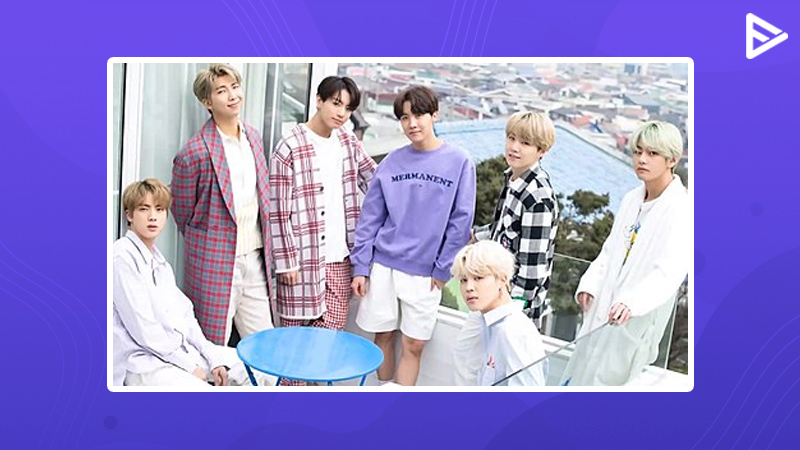 SEVENTEEN is called Carat because the band refers to its supporters as "shining diamonds," the fanbase is known as Carat.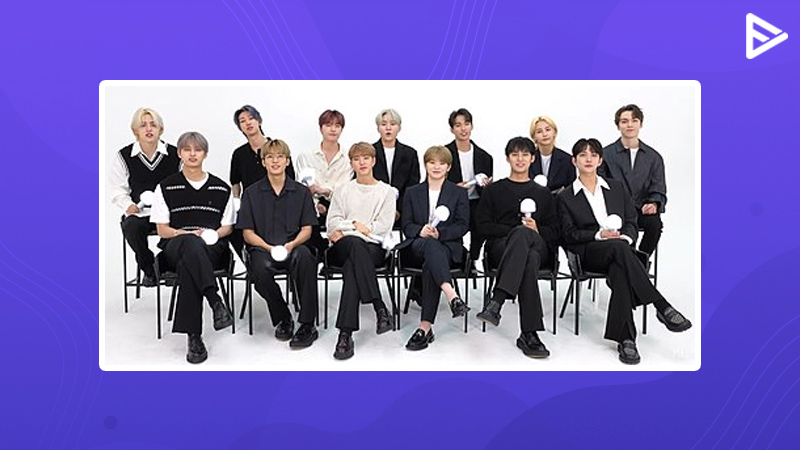 ELF (Super Junior) stands for "Everlasting Friend," symbolizing Super Junior's unique bond with its fans.
iGOT7 (GOT7) The name alludes to luck, with the number seven being their lucky number.
iKONIC (IKON) is a twist to the term iconic, and it refers to their fans as a member of iKON.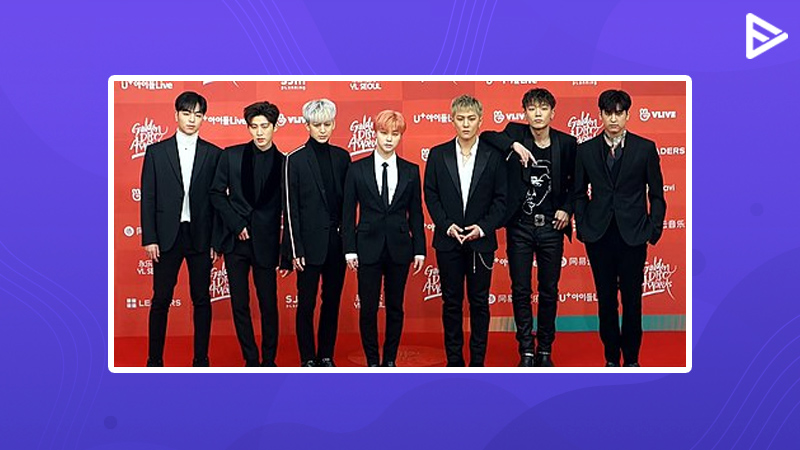 These were some of the popular fanbase names in Kpop.
Conclusion
Fanbase names can give your fans a sense of belonging. Your admirers will feel more connected to you if you give them a unique name. After all, some artists consider their fans part of their family, so why not provide them with a name by which they can be identified.
If you are a YouTuber and you want to get YouTube Views Click here.
Frequently Asked Questions
What can I name my fanbase?
You can come up with a unique name to call your fans. Something from your debut album or song, Something which means emotionally connects you to your fans.
What are some fandom names?
Ariana Grande fans are called Arianators.
One Direction fandom is called Directioners.
Katy Perry's fandom is called KatyCats.
What are Billie Eilish fans called?
Over time, the fandom name of Billie Eilish has changed from Avocados to Eyelashes. Some fans also call themselves Pirates inspired by her middle name.