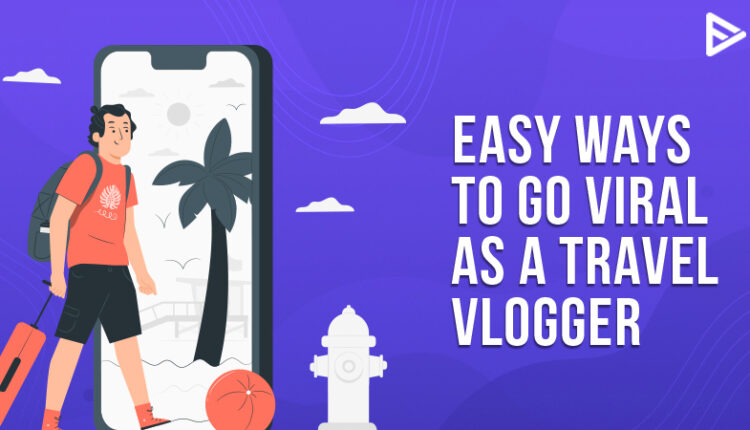 Are you aiming to be a travel vlogger? Or you have just started travel vlogs and are trying to level up things for the better? Travelling can actually make you earn well if you know how to get it to your use. Vlogging the beautiful scenery while you progress to your destination is really satisfying like none other! So for today, we will help you out with the best tips for a travel vlogger that can help you earn and enjoy the whole time. Let's start without wasting any more time!
How To Become A Travel Vlogger?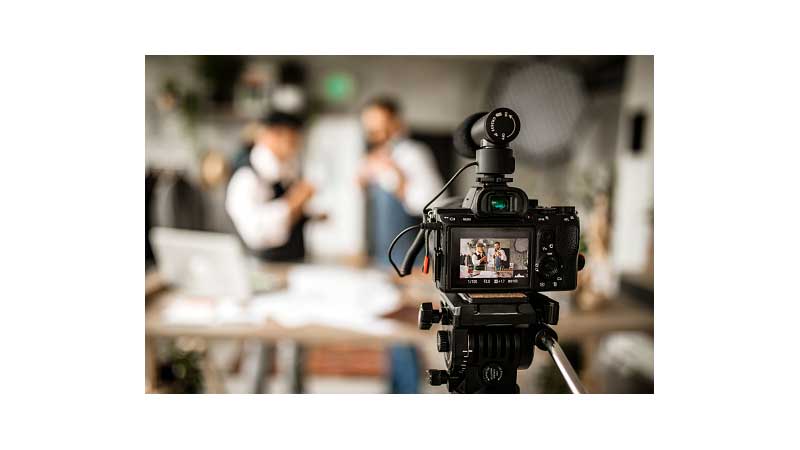 Travel vloggers are found in plenty out there. TWhen you put up these videos on social media, chances are that your video might even get viral! Let's start the travel guide now! This profession gives you immense knowledge about diversity and helps you learn new things.
Challenges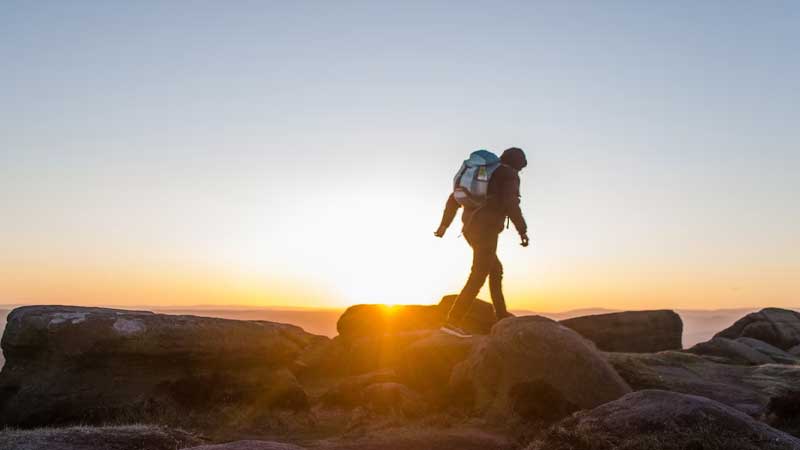 When you first start vlogging, there are many issues that you may have to encounter. As things are not always happy to go lucky, you need to carry carriage courage to work well!
The first challenge is to create content that is in demand by people.
You can perform the survey, gain information about the type of video they would like to see, etc.
Vlogs are fun when you include some backstory with a hint of humor.
Tips And Tricks For Travel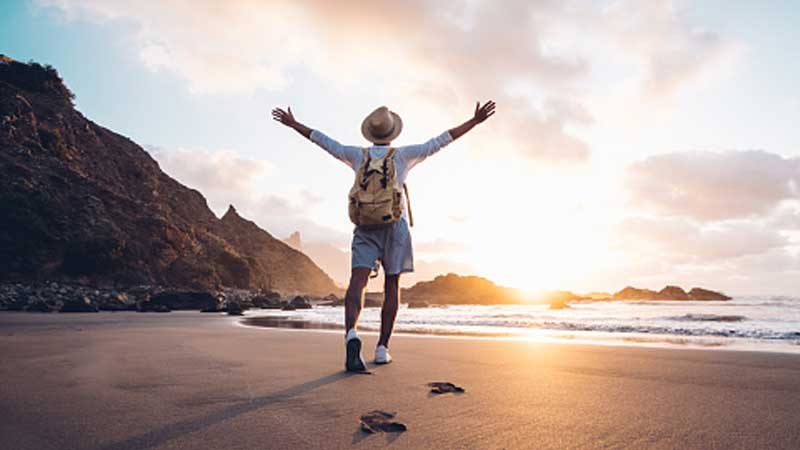 The best trait of a travel vlogger is covering all the essential tips. These include the cost and stay to food and the basic amenities.
Information To Help You On H
ow To Become A Travel Vlogger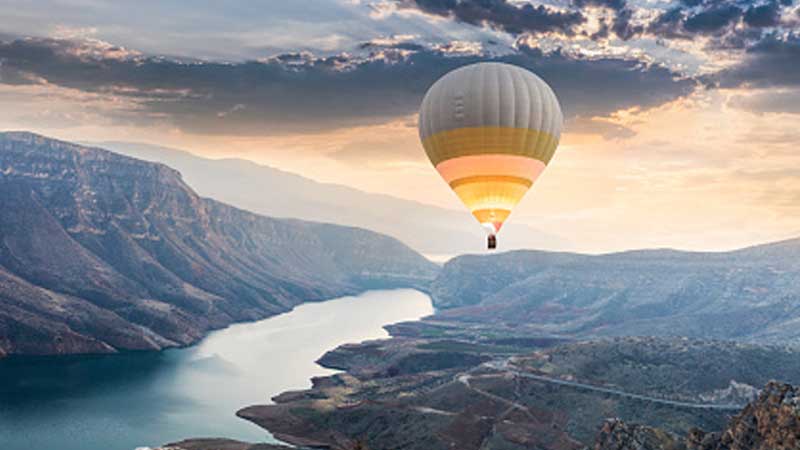 If you are wondering how to become a travel vlogger, cater to people's needs. Give the intact information about all the possible questions and give the best answer possible!
Learn From Other travel vlogs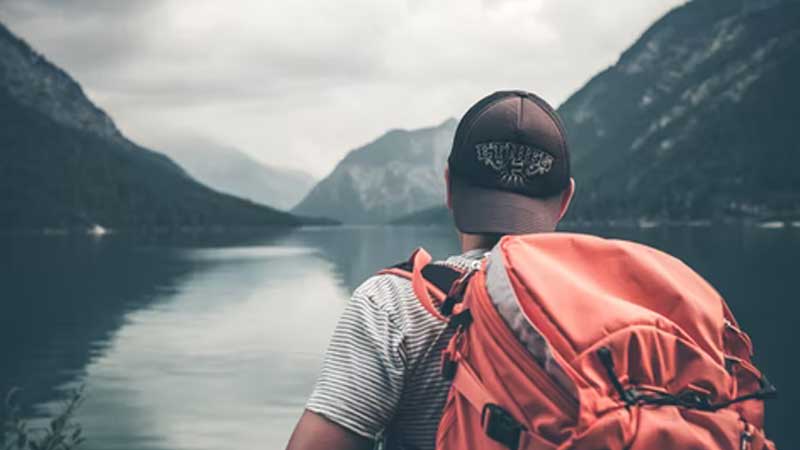 You can always learn from another travel video. Take a pen a paper and sit down. Note down the tips they give, how they communicate and make you feel that you are with them. You can get inspired by their content to create a masterpiece of your own!
Meet Other Travel Vloggers
Successful travel is made up of two things, people and content. Make it a point to mix up with other vloggers around you and learn from them too. You can also do a collab and get to their base audience too!
Consistency Is The Key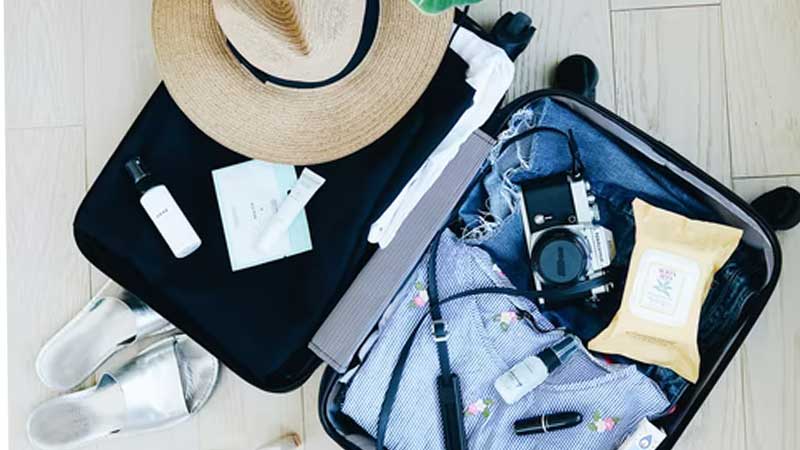 As mentioned, when you are consistent in what you do, you will see results some or the other day. The same rule is included when you are making travel videos too! We understand that you might need a break because traveling can get exhausting, but be sure to get back high and top after the rejuvenation period!
Sound Quality For To Make A Vlogger Go Viral Travel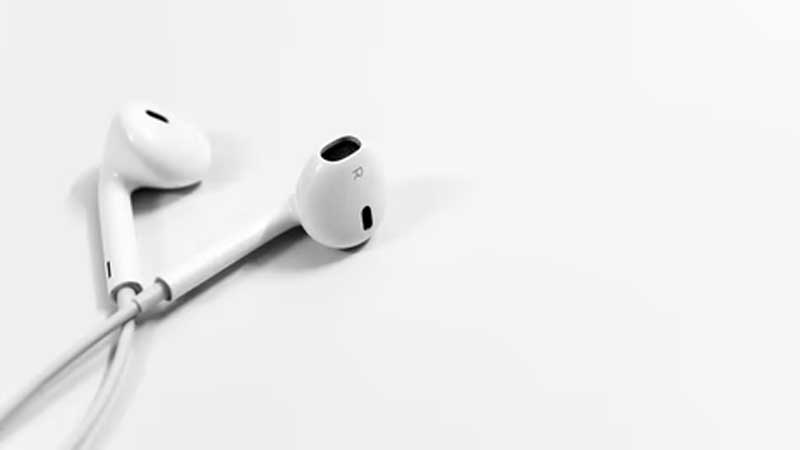 Social media can make you go viral if you are adequately managed with top equipment and editing. Make sure to invest in proper cameras and microphones! Travel vlogs need to get a good sound quality so that people enjoy your video.
Experiment With A Niche For New travel Vlog Script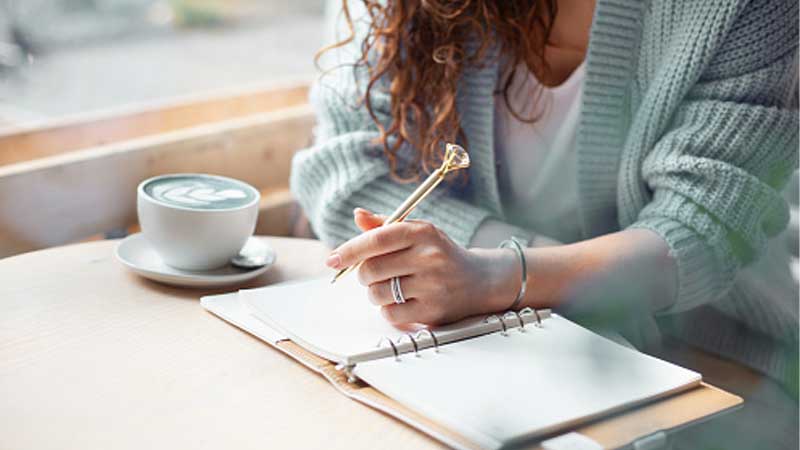 We know it is good to stick to your original idea, but sometimes you can try experimenting around. Getting some out of box ideas or ideas that you knew you would never try could actually get you free YouTube views! They can also be an excellent topic for social media.
How Much Does A Travel Vlogger Make?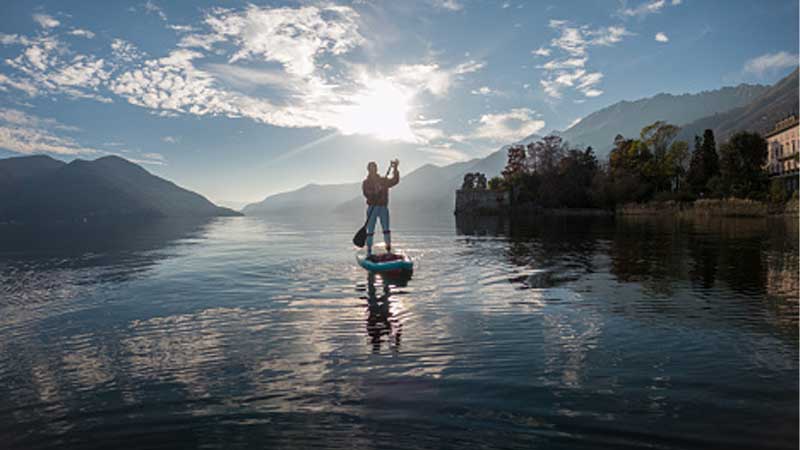 Well, we know money is an essential prospect for any project you take. When you have some kind of experience, you can expect an earning amount of $111000 with a weekly pay of $2,135
How Long Should A Travel Blog Be?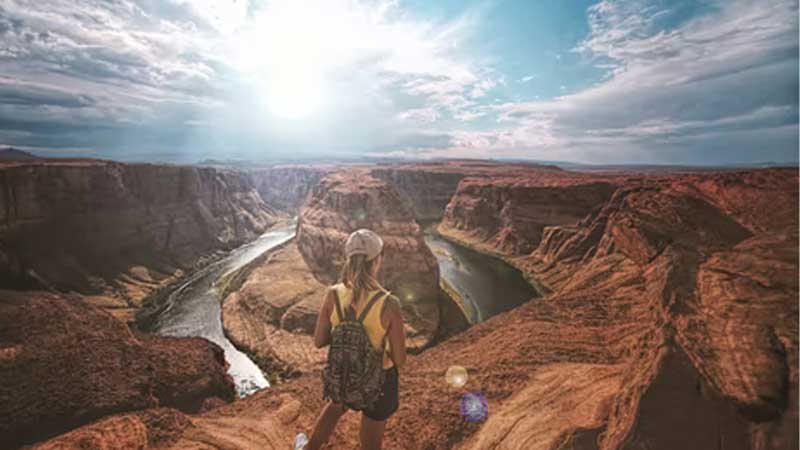 You need to keep in mind while making travel videos is the time period. So the basic time limit is up to three minutes! A lengthy video might bore your audience, and a short vlog does not make sense. 
What Do You Talk About In A Travel Blog?
When you make a travel vlog, you can talk about many things. Take a look at the list below!
You can show the behind the scenes of editing the blog
Morning evening routine
Your favorite place that you treasure and hold close to your heart
A travel bucket list is also a fabulous idea to start a video with!
How Do I Become A Travel Influencer?
The steps are easy. Follow our lead!
Work with your niche.
Take your pictures in a creative manner
Be humble to everyone you meet
Use hashtags and SEO to rank your video on YouTube to become the best travel vlogger!
Conclusion
We hope you have found out the best ways to become a travel vlogger! Be sure to share your videos on social media and follow the YouTube marketing for free promotion!
Frequently Asked Questions
How do travel vloggers make money?
Vloggers mostly earn money by posing their videos on YouTube or other social media channels! If you are a travel vlogger, you can also collaborate with another artist!
Where can I share a travel video?
Social media is the best place to share your travel video. The most efficient and working method is sharing them on your reels on Instagram!
Is blogging or vlogging better?
Both are equal in their own place. The only thing you should know as a creator is what the viewers demand and the ongoing trends of the world!