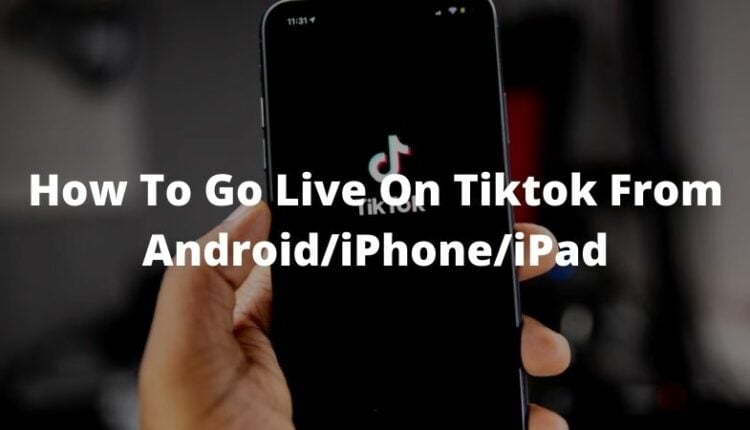 How to go live on TikTok is what many people search about. From making an account on this famous start-up application to going live to meet their fans virtually, creators have come a long way! Many new people do not know to get their way through the to go live on TikTok, and if you are one of them, you don't have to worry! In this blog, we will discuss steps to go live on TikTok from iPhone and Android!
Steps On How Do You Go Live On TikTok With iPhone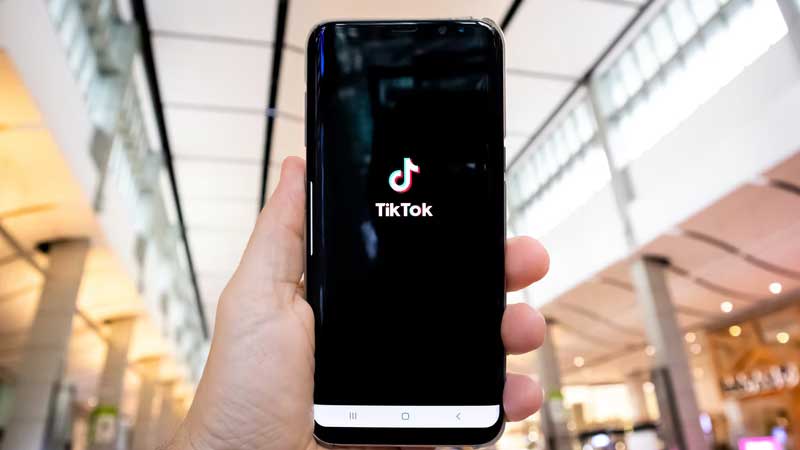 Livestreaming from iPhone on TikTok is pretty simple and easy! You can now learn how to broadcast a live stream from your TikTok account!
Open TikTok on iPhone
Select your profile icon on the bottom right corner
Sign in to your account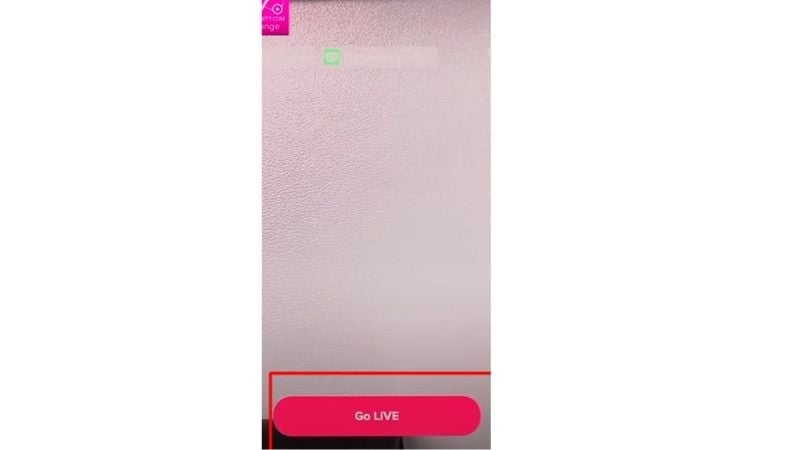 4. Tap on the plus icon in the center
5. Select the live option
6. Give your steam a title
7.  Select the button go live
8. You can also swipe left on the camera to get filters access
How To Go Live On TikTok From Android?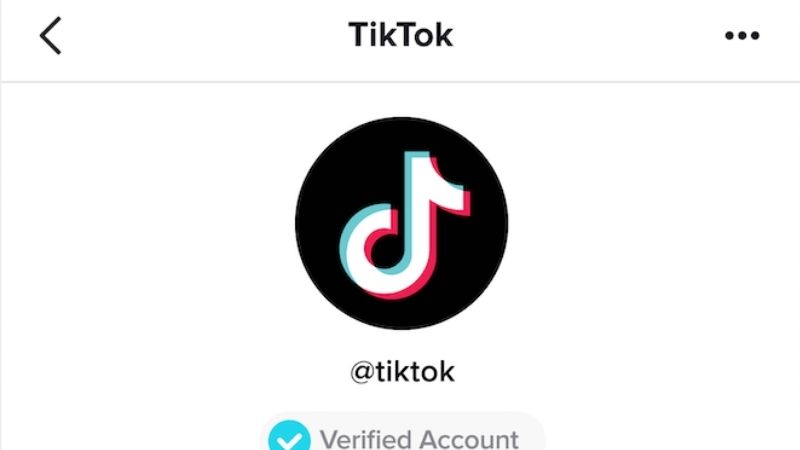 You can also go live on TikTok from android! While there are many requirements, some of them are exempted on android TikTok live. Follow the steps below to go live on the phone!
Open the TikTok app
Tap the + button at the bottom of the app.
But instead of pressing the record button, swipe to where it says "Go Live" below the record button.
Now, pick an image for your live stream.
Next, write a title for your live stream.
Now tap Go Live.
How Many Followers Do You Need To Go Live On TikTok?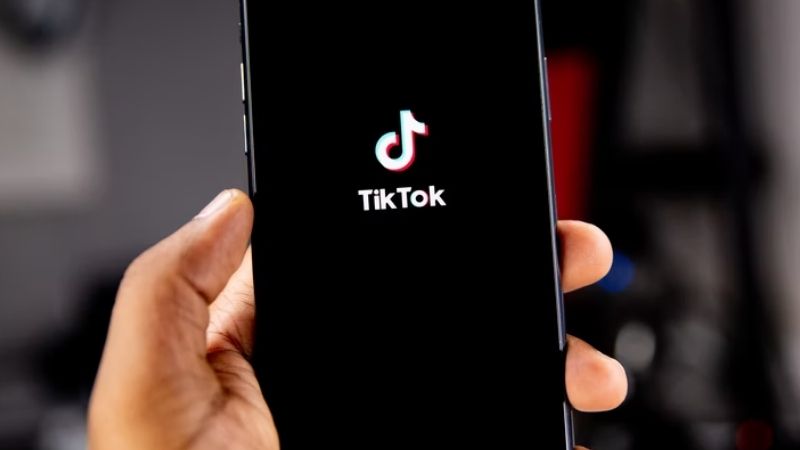 The basic requirements you need to satisfy to go live on TikTok are as follows. If you play a smart game, you can also convert your TikTok followers into YouTube subscribers! Double the earning, more the fun!
The person should be above the age of 16
They should have more than 1000 followers on TikTok
Tips For Going Live On Tik Tok?
Choose A Relevant Topic
Your topic should be engaging. You must create a niche for yourself on your platform. Choose topics like DIY, hacks, etc that the audience love to see and also is useful to them.
Pick The Right Time
Regularly check the Tik Tok analytics. The logic is simple: if you go live while your audience is online, you'll receive greater engagement.
Pay Attention To Quality
High-quality videos are a must. If you do not produce good quality content then the audience will not relate to the videos. For Example, shoot in decent lighting, remove any background noise, monitor sound quality, etc.
Include CTA
If you include a call to action before signing off, you'll receive greater results in your live. Reiterate anything you intended your audience to take away from the Livestream, then tell them how they may learn more. Requesting a follow or sending users to your website are two examples.
TikTok live ideas and examples
The following are some of the ideas that you can use to make Tik Tok live videos. You can take inspiration from it and make your next video!
Participate in a trending challenge
Host Q & A videos so that your audience can know you better
Upload bloopers or BTS videos to give some inside scoop of what goes behind making Tik Tok videos
Cooking videos
Create how-to and DIY videos
Ask for feedback so that you can do better next time.
Conclusion
We hope that we have successfully cleared all the doubts regarding how do you go live on TikTok! We are eagerly waiting for you to be the next TikTok star! See you around!
Frequently Asked Questions
Ques.1 How do I get TikTok live?
Ans.1 Follow these simple steps to get started!
Open the app and tap on the + camera icon.
Select the LIVE option from the navigation bar at the bottom of the screen
Choose an image and write a title for your broadcast
Select on  Go LIVE option
Ques.2 Does TikTok have live streaming?
Ans.2 Yes! Tiktok does have live streaming through which they can showcase their videos on the spot and in real-time. You can also connect with your audience in real-time with the help of comments!
Ques.3 Why did TikTok take away my live button?
Ans.3 This issue can occur when your account has not met the minimum requirement set by the TikTok guidelines. Be sure to look at your age and a minimum number of followers to reap the benefits of this splendid feature!
Ques.4 How many followers do I need to go live on TikTok?
Ans. To go Live, you must first be 16 years old. Secondly, you must have at least 1000 followers.
Ques. 5 Who is No 1 TikTok star in world?
Ans. Charlie D'Mello is the number one Tik Tok star in the world with 107 million followers.
Ques. 6 How do I start live on TikTok 2022?
Ans. You can refer to the guide above to start a Live on Tik Tok.