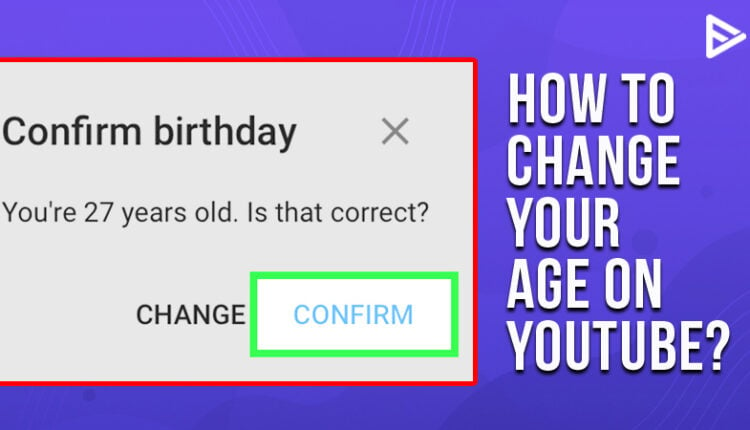 Are you wondering about how to change your age on YouTube? Well, as you know, YouTube is pretty much an eminent platform with users across all ages. Young teens learning about makeup or football tricks to an adult trying to learn new dishes to cook. Did you even take a look at the graphical representation of these age gaps? No? we are glad you did not pay heed to that as we will be showing you the up-to-date data of people who use YouTube daily. So let us understand how to change your age on YouTube without further delay!
Steps On How To Change Your Age On YouTube.
The question of how to change age on YouTube never seemed so easy to solve! You can follow the steps listed below other than trying to whack your brains on other sites!
Sign in to the Google accounts privacy page on your device
Tap the personal info button available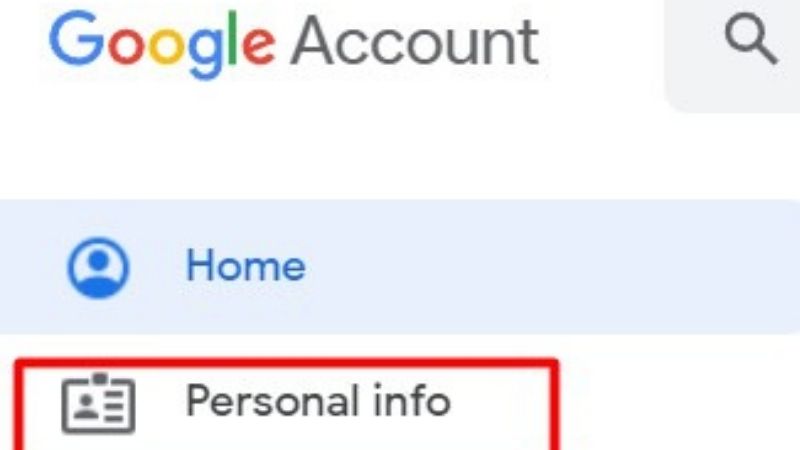 3  Select the option stating "Birthday."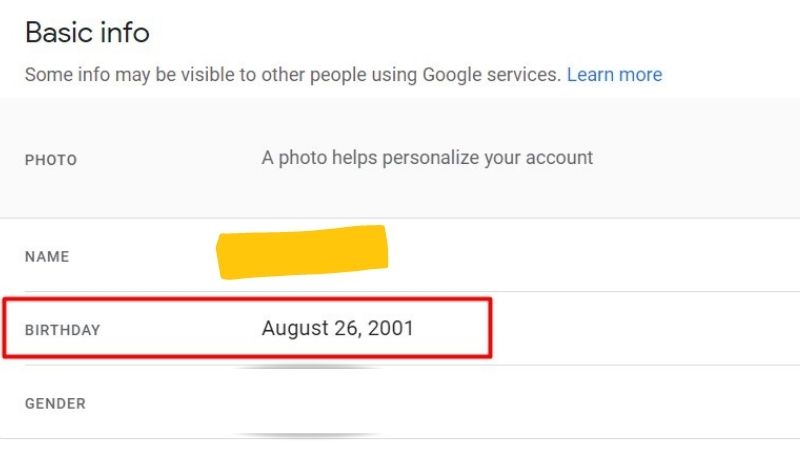 4 You can now easily change your birthday!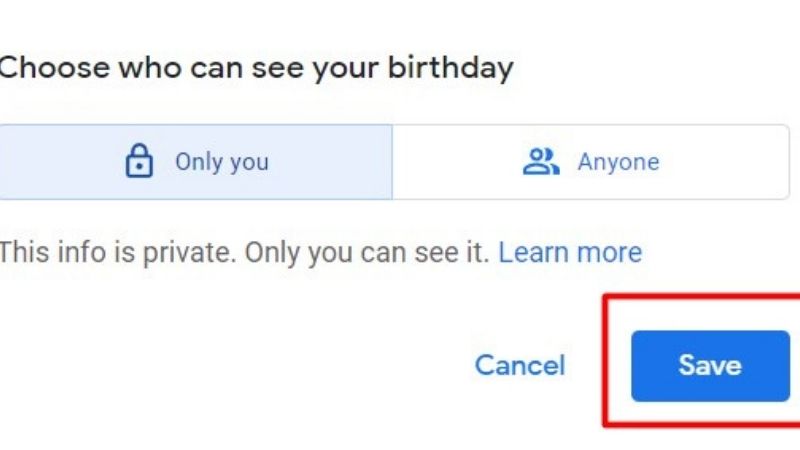 5 Click on the save option.
Whew! We feel that the steps were so easy to commit to the memory!
How To Change Age Restriction On YouTube?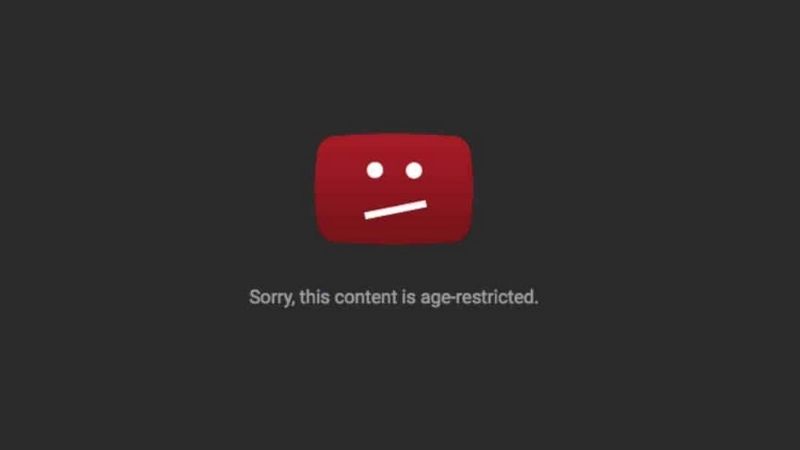 The essential work of YouTube age restriction is to keep the young audiences who might not be suitable for the video contents at the bay. That is the simple reason why, when you update your age in your Google account, your age is taken into consideration. If you feel the need to change the age restriction on YouTube, you need to log in to your Google plus profile. You can easily set your new date of birth and continue surfing YouTube.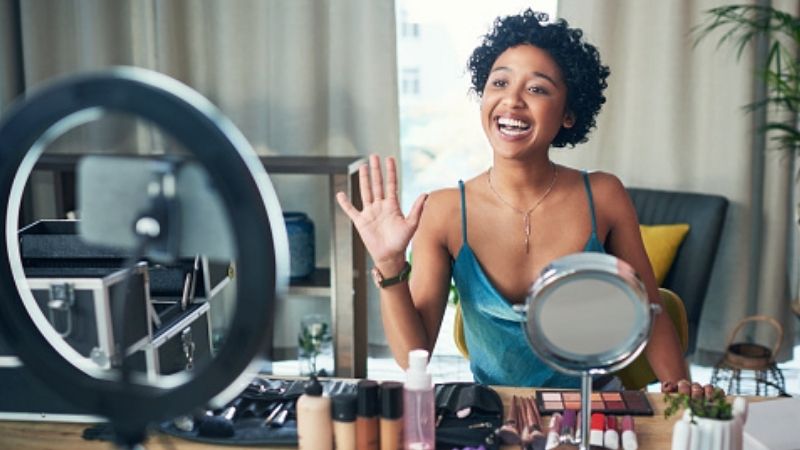 There is one more way to actually work out with the restriction on YouTube. The feature of disabling safety mode might just allow you to sneak in a little bit. To turn off the safety mode you just need to head to YouTube's home page, select your profile icon, and toggle the restriction mode to off.  We guess this was too easy for the frail question regarding YT settings?
Conclusion.
We hope that you found this small guide on how to change your age on YouTube helpful! Be sure to read about the YouTube creator credits too! It will for sure keep you hooked. See you around!