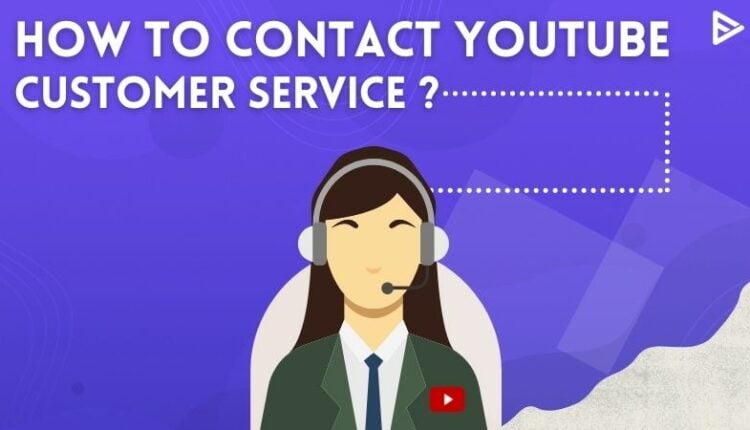 Want to know how to contact YouTube customer service? Have you ever encountered a problem with playing your most loved video? There have been instances like this, and many people face them too. Being such a considerate social platform, YouTube makes sure to look after its customer's issues and thus has set up YouTube customer service. Be it a YouTube membership issue or an everyday problem being faced while uploading videos, YouTube customer service is always at their feet to solve your issues in a blink of an eye. Let us get started on ways on how to contact YouTube customer service.
Easy Steps On How To Contact The YouTube Customer Service
Well, we can understand that no one likes being interrupted while surfing YouTube or even while uploading their YouTube videos. After facing these issues, the simple hope is to sort these problems by accessing the YouTube customer service number. Here is how you can redress your issues.
Contacting the YouTube customer service number
The YouTube help center has many answers to frequently asked questions, which are also common in a sense. You can always have access to their help center, and in case your issues are still not being addressed, you can head over to the community help forum. The YouTube customer service number 650-253-0000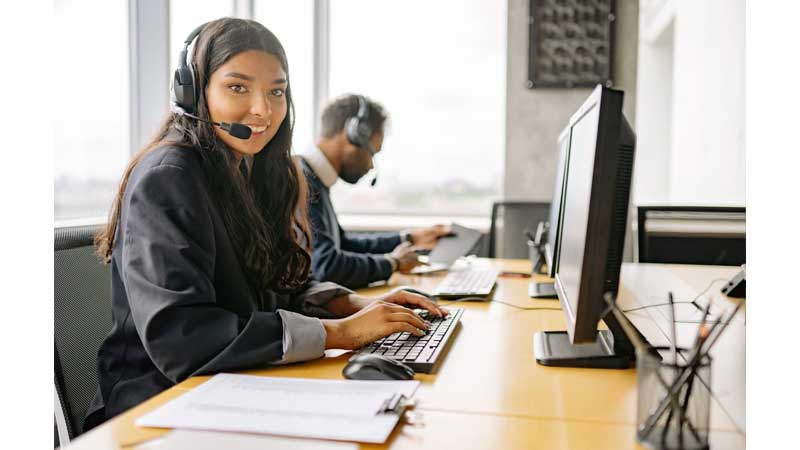 Getting in touch with the YouTube customer service email
Another way to sort out your queries is by communicating with the customer service YouTube. They provide an email where you can access them anytime and get your questions answered. You can interact with the executives at [email protected].
When Should You Get In Touch With The YouTube Customer Service?
YouTube offers support on various topics and has a good team dedicated to helping you out. Lets get to know the different categories in brief.
The media relations of YouTube is consist of the following:-
The room of press
The area contains media contact information, press releases, b-roll footage, FAQs, and interactive timelines.
Join the partner program
If you're, by any chance, a creator interested in joining the YouTube Partner Program, then you have landed on the best site. We will describe the perks of becoming a YouTube partner program and how you can get instant customer service YouTube.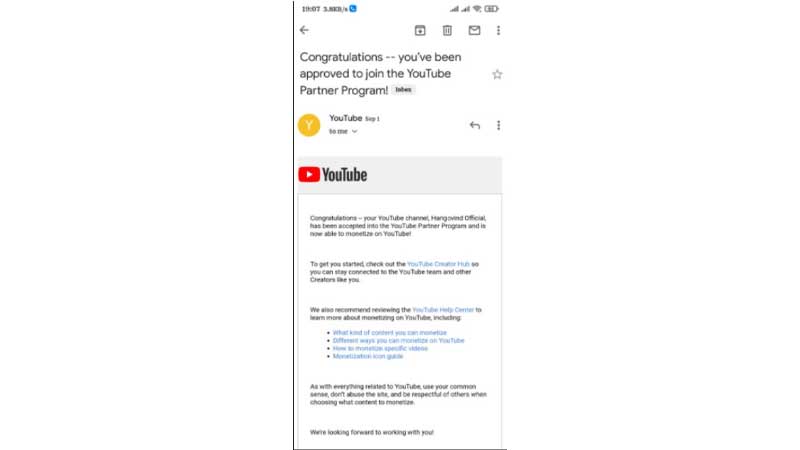 Advertising
If you are a small business owner and are looking for places to promote your work, then YouTube is the place for you to do so. This social media platform will help you expand your empire and provide you with the best deals and income. The problem that consists of advertising can be solved here. You can gain more insight on this topic by to thee YouTube customer service email.
Reporting about security issues
Abuse Issues
The customer service YouTube has specialization for any kind abuse related issues you would be facing, so please contact YouTube through the Abuse and Policy Center.
Site Security Issues
If you, in any case, want to report a security issue with the YouTube site, please the safety center. This is usually a quick response. Still, in any case, you are not able to go through, you can contact YouTube customer service phone number any time.
Contacting the YouTube service for legal issues: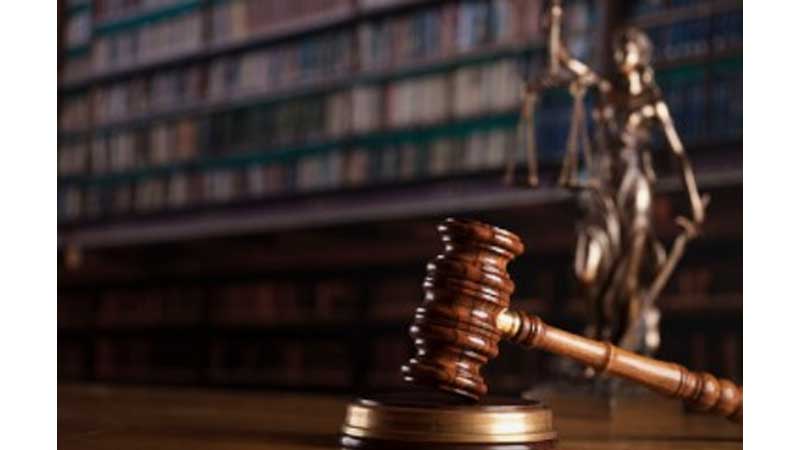 Grievance Mechanism
If you faced any issue and want to file a legal complaint against the content hosted on YouTube under the moral laws, please visit the Grievance Mechanism page.
You can use the Grievance Mechanism to lodges complaints on a range of issues such as:-
Defamation
Copyright
Counterfeit
Impersonation
The customer service YouTube would always be ready to help you out.
What Is YouTube Partner Program?
As promised in the earlier section, we are here to help you and get you around with getting to know about the YouTube partner program and how it can help you get early access to YouTube customer service.
The YouTube partner program is nothing but gives the creator a headstart to access unique features such as direct access to their creator support team. It also enables revenue sharing from the ads you placed, thus creating revenues being served on your content.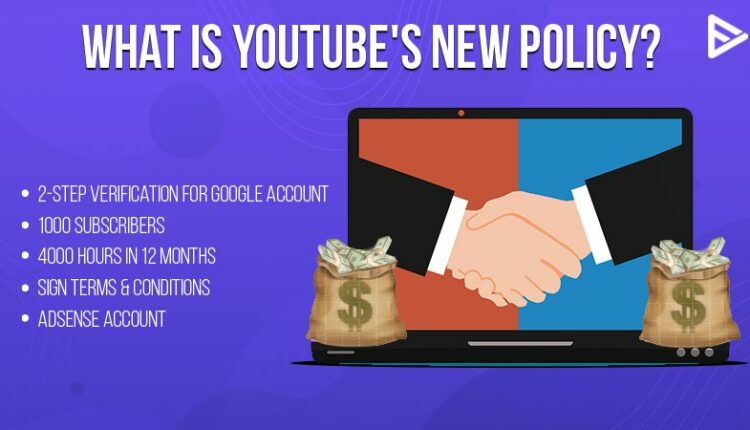 How to become a YouTube partner and get paid?
Becoming a YouTube partner is not a big task. Your account needs to be in a good position today if you want to be in this category. If you think you are not performing as per your wish, you can contact YouTube customer service email.
The views these ads get let Google make big money. So the partners can earn a certain percentage through the AdSense account.
YouTube takes an estimated 45/55 share of the generated ad revenue, according to a source. So If you want to earn money on YouTube, this program is your jackpot. Such an easy way to get rich, quickly. If you are still facing difficulties enrolling, make sure to contact the customer service YouTube.
How To Know If You Have Successfully Enrolled As YouTube Partner Program?
You will receive a verified status that will indicate that the YT has evaluated your request. If you start facing problems, your knight in shining armor, YouTube customer service number, is always available.
Conclusion
We hope this blog has put your burning questions on how to contact YouTube customer service to rest. We would urge you to check out our other blogs, which have pretty much helpful information that you can use to enhance your social media game. See you soon.