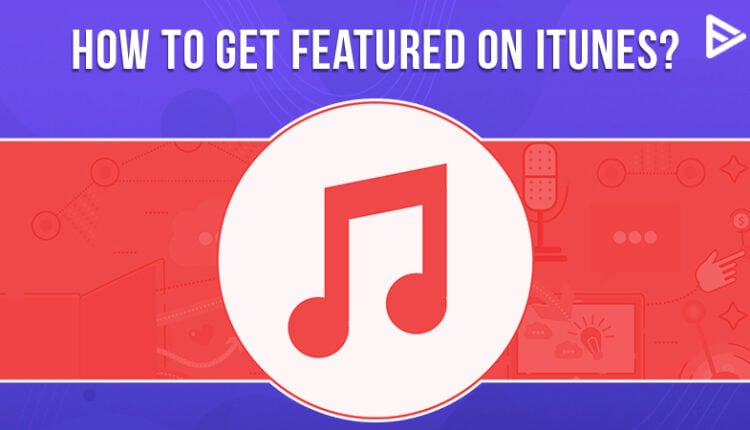 Are you wondering how to get featured on iTunes? iTunes is a media player and a media library by Apple inc. It initially came out on 9 January 2001 and is in C++!  With iTunes, you can actually add and customize your playlist according to you! So in this blog, we will educate you about how to get featured on iTunes!
Steps on how to get featured on iTunes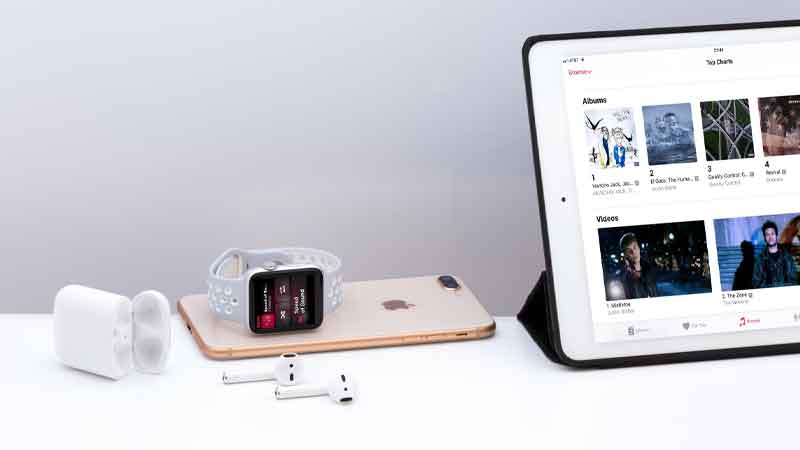 When you upload your album, it's the editorial decision to take the hands upon the songs. You need to take care of the only thing you make the album well enough to keep the listener hooked! When you fit in the hooked-up criteria, you can quickly answer your question on how to get my music featured on the iTunes main page!
Pre-Orders Play A Huge Role In Album Success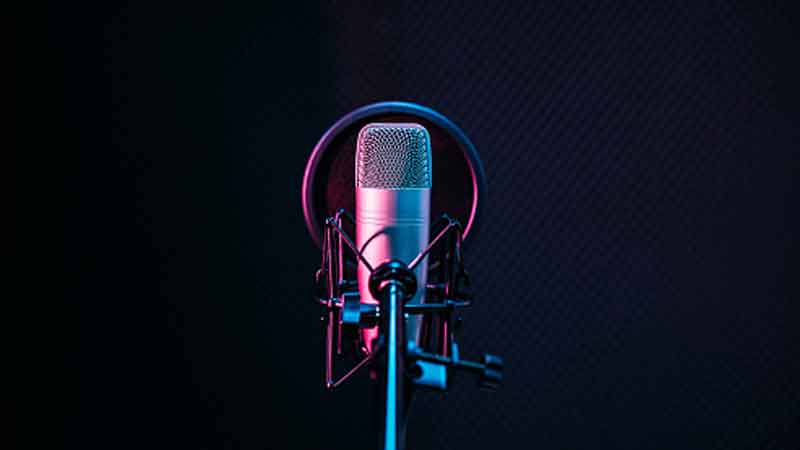 Before you put up your album on the floor, take care of the pre-order to gain attention! The pre-order version can profit you if you play your cards right in making your listeners buy the album. Why is this necessary? The iTunes HQ will get a green signal for featuring the tune when there is a massive payout from the pre-order album! While you learn how to feature music, learning about featuring channels is also a good idea! They will help you grow your audience base!
Social Media Can Solve Your Queries For How To Get Your Music Featured On iTunes.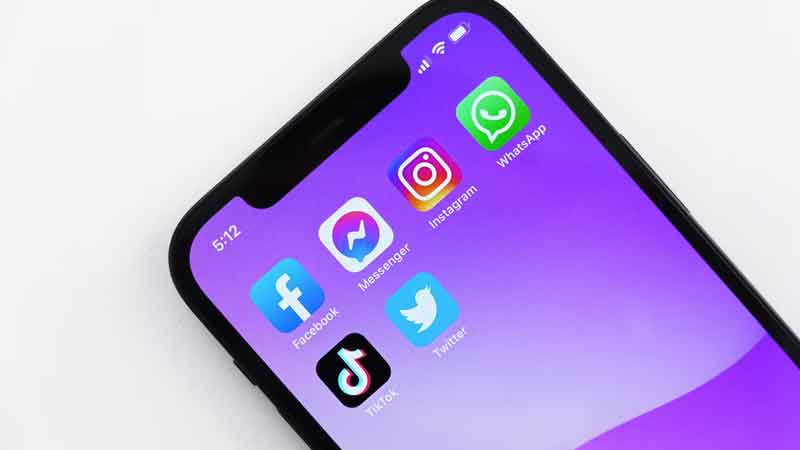 Social media plays a huge role whenever you plan to drop your creativity on the platform. For a massive success and increased growth rate, you need to ensure that your social media following is also vital. A strong following can hike up your pre-order sales in a jiffy! So before you get up with your foot tapping song, ensure that you have created an impact on the social media accounts!
Strike Your First Chance With Albums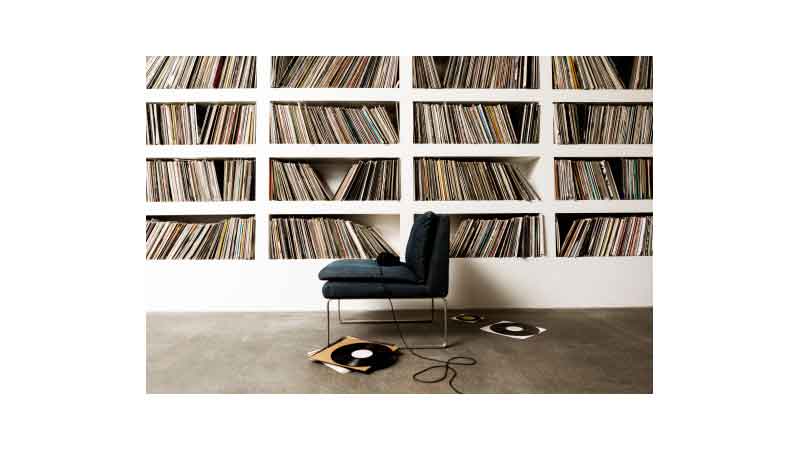 For a more significant impact, you need to study the formatting of iTunes. You might have noticed that the management gives wide-reaching importance to albums. We are sure you would make a hit album too!
Gear Up For A Question-Answer Round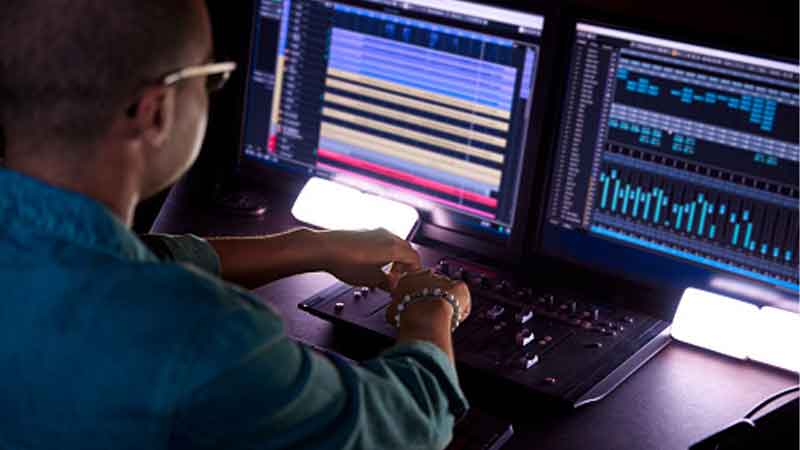 Publishing your music is all good and jolly, but few things to sit tight with.
Press or magazines will help you guide your way up the scale. Do you have a dedicated team ready at your step?
Will, there be any kind of marketing taking place for you when you release your new music.
Expectations of sales in the first week
While all of the above statements are necessary for a reality check, they won't prevent you from publishing your handmade creation!
How Do I Promote My Music On iTunes?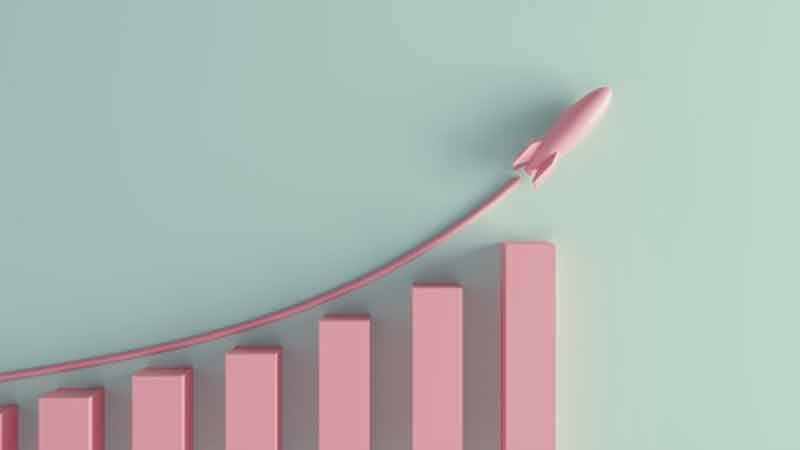 You need to first register on iTunes. Then you can go and promote your music on other social channels. Voting for imixes is also a great way to create a round of engagement and get to know other artists side by side. iMix sandwiching is also a skill you can master to increase your chances of discovering a more extraordinary audience.
Conclusion
We hope that we have your question relating to how to get featured on iTunes. If you are not interested in downloading music on the app and need a free add free experience, you can try out the YouTube vanced too!
Frequently Asked Questions
How do I get my music featured on iTunes?
Getting featured on iTunes is no rocket science! You can now produce your songs and send them to get listed on the official site.
How do you add a featured artist on iTunes?
You can head over to the edit page and click on your song. All you need to do now is select the option of adding an "additional artist'
Does Apple Music recommend songs?
Yes! Apple will ask you about your favorite songs at the very start. After the information is noted, the algorithm will recommend you songs on the basis of your preference!