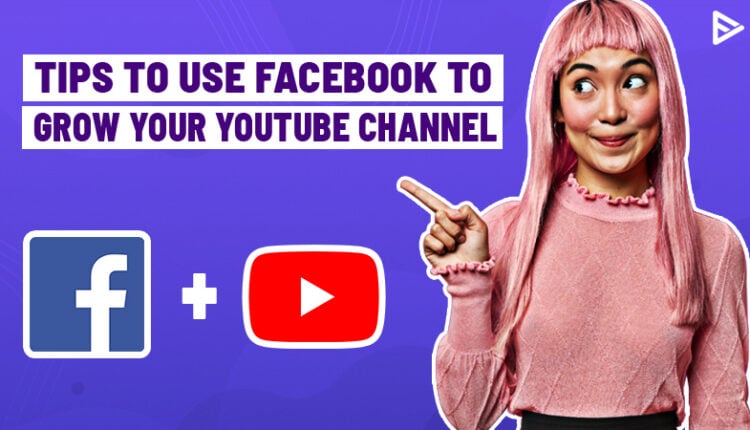 Earlier YouTube creators considered Facebook as their competitor. While users prefer watching videos on YouTube, Facebook is quickly becoming a video-sharing platform. You can easily use Facebook to grow your YouTube channel. And trust me, this is very beneficial for your channel as it will help you increase your views and bring in a new set of subscribers. This blog will explore the benefits of using Facebook and provide you with helpful tips to get you started.
Benefits of using Facebook Campaigns for YouTube Channel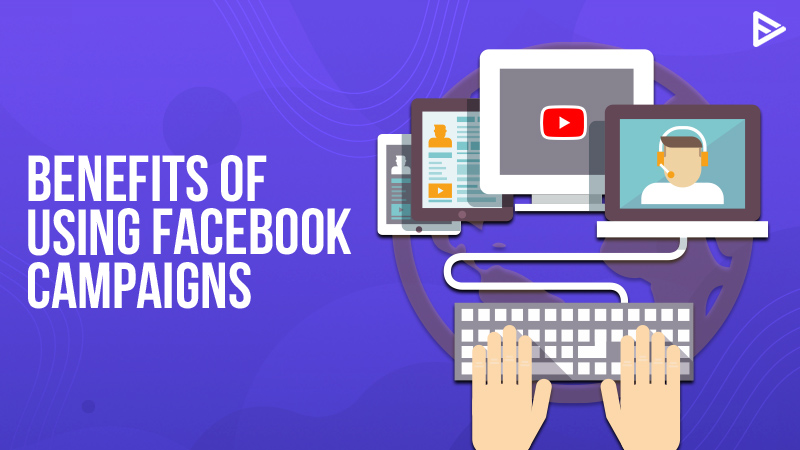 Are you wondering how you can drive traffic to your YT channel from Facebook? Facebook Ads! By creating an Ad campaign on Facebook, you can bring those users to your channel and convert them into subscribers.
While this might stretch your advertising budget, it sure is worth it. As you invest in marketing on social media platforms and watch your metrics high-rocket, you will understand the power of cross-promotion. Now let's look at the benefits:
Ranking
Your Facebook Business Page ranking plays an important role in driving traffic to your YT channel. And all of this relies on your ad performance. You can easily boost this metric to promote your business and push your ranking on Facebook and YouTube.
Audience
Re-targeting is beneficial when it comes to bringing in more subscribers to your YouTube channel. Once a user watches your promotional video on Facebook, you can re-target those users through your ad campaign. Constant interaction with the same audience will help you understand their behavior towards your content and how they react to your promotions.
Views & Subscribers
Lastly, if you are looking for a cheap way to increase views on your videos and your subscribers, this is the perfect way to do that. Compared to other methods and platforms, Facebook is much cheaper to run ads and promote your channel. Also, keep in mind the beneficial features it has to offer.
How to set up a Campaign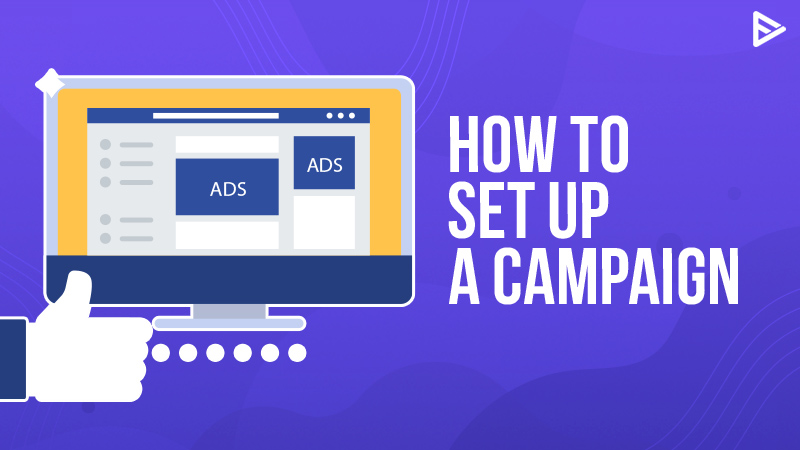 Before you get into ad campaigns, those who are new to YouTube make sure you have enough high-quality content on your channel. It won't reflect well if you are driving traffic to a page will less or low-quality content. Now let's talk strategy!
Commercials
After setting up your YouTube channel, start with creating commercials for your YouTube videos. The reason behind creating commercials is when you share them on Facebook, it should serve as a teaser. This will drive those viewers to your YouTube channel from Facebook. Conduct research on creating appealing teaser videos that will help you boost traffic.
Facebook Album
Once you have a few commercials in your bank, you need to create an album on your Facebook Business Page. This album will have a collection of these teaser videos for you to start running ads on them.
Building your audience
Usually, you would skip this step and drive users through traffic campaigns on Facebook. But video view campaigns are less expensive and have a better conversion rate. I would recommend running both campaigns for the best results and maybe include a PPE campaign as well. PPE campaigns will help increase your video views and enhance your ad performance.
Turning users into subscribers
Now, this step is crucial in boosting your views and channel. With all the views and traffic, if users aren't subscribing to your channel, your efforts are gone to waste. The best way to do this is by adding a link at the end of your YouTube videos. This link will take users directly to your Youtube channel page, where they can subscribe to your channel.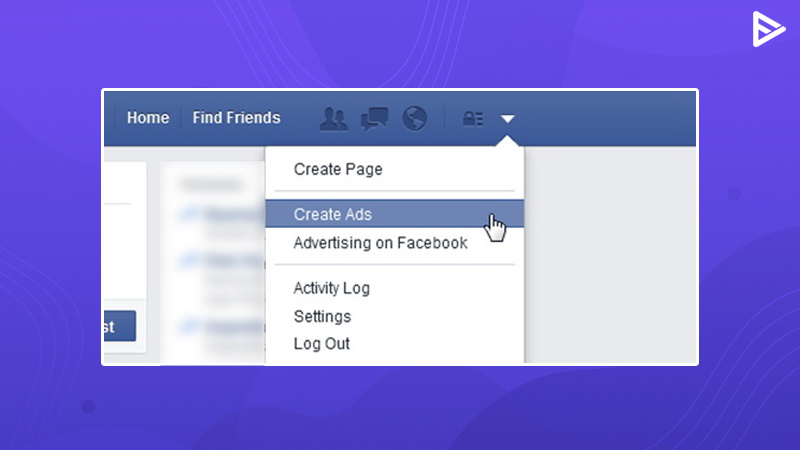 Conclusion
You've reached the end of this blog. I hope this helps you mix two platforms and make the most out of it. This straightforward strategy will help you gain more views and subscribers, taking you a step closer to monetizing your channel. Meanwhile, you can learn more about Facebook Dynamic Ads with this beginner's guide.
If you have any questions or have faced any challenges that we haven't covered here, feel free to mention those in the comments section. You can check out our YouTube SEO Guide to help you optimize your channel to rank on YouTube as well.