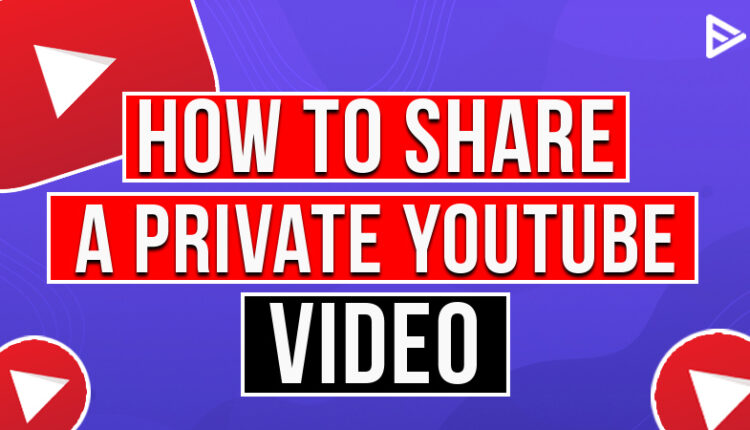 Have you ever thought about how to share a private YouTube video? The level of curiosity that occurs when you a private video is immeasurable. After all, we are humans, and the things which seem mysterious are often successful in catching our sweet attention. Even though trying to sharing someone's private video seems a bit illegal, we have ways on how to share a private YouTube video without any hassles.
Steps On How To Share A Private YouTube Video
Sharing a private YouTube video is a little bit nerve-wracking. The videos have been made private for a particular reason. It is better to avoid doing anything like that. Now, please follow the steps listed below.
Open YouTube in a web browser.
Log in to your profile
Click on the YouTube studio option available
On the left side, click the tab called videos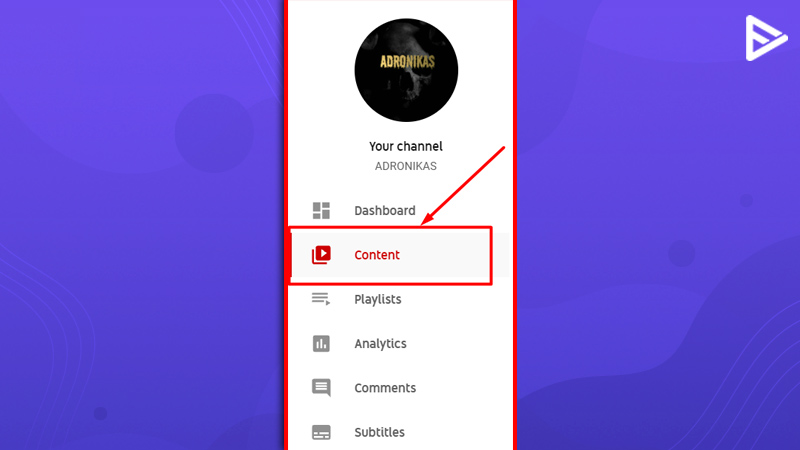 5. Find the video you want to share and switch it to the editors option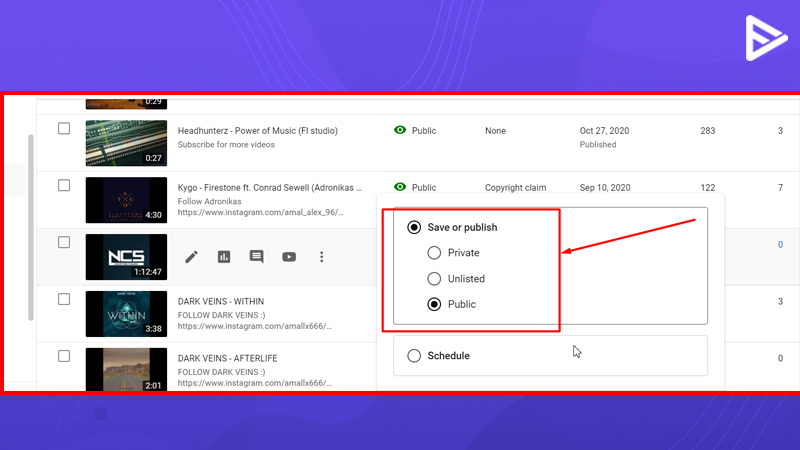 6. Click on the other features and select " share privately."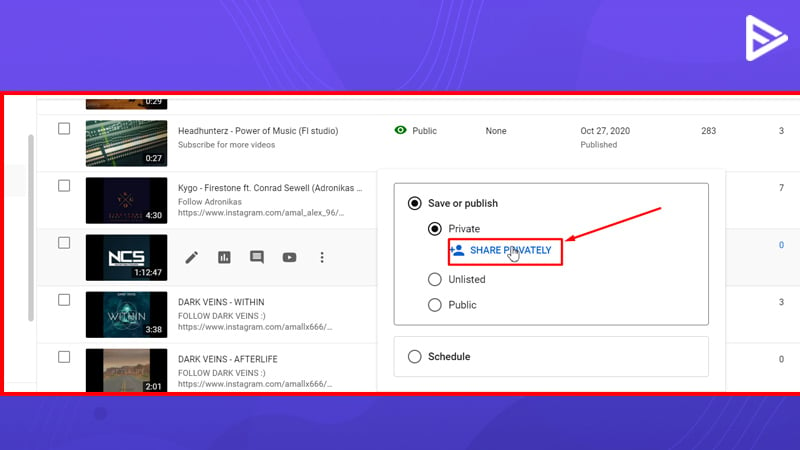 7. Click on the "share with others" and drop down the email of the people you want to share your video with.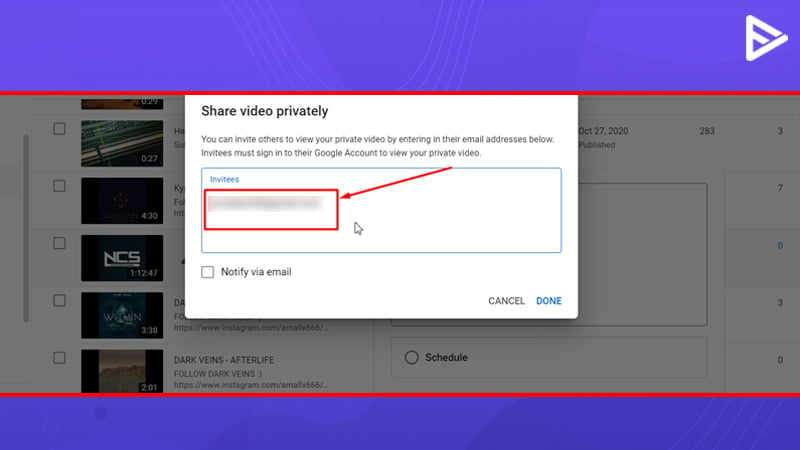 You could follow these steps on how to share a private video on youtube.
What Is The Use Of Making YouTube Videos Private?
Knowing the steps to share a private video file on YouTube can be a blessing if you follow the above steps. The videos are made private on YouTube are because the publisher must not have wanted to share the contents with the public.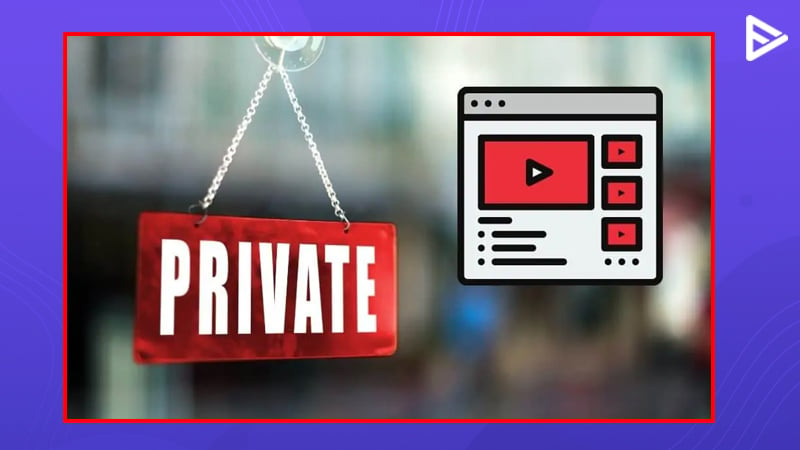 It can be related to your office work or something you have made exclusively for a loved one.
How To Upload A Private Video To YouTube?
You can easily share a private video on YT using the steps listed below:-Log into your YouTube account 
Head over to YouTube studio
On the top right corner, click on "Create" and select upload videos
You can drop down the video that you made in the box that is available there
Head on to fill in the video details.
Choose the option visibility tag, and set the video to "private."
It was literally an easy task, right?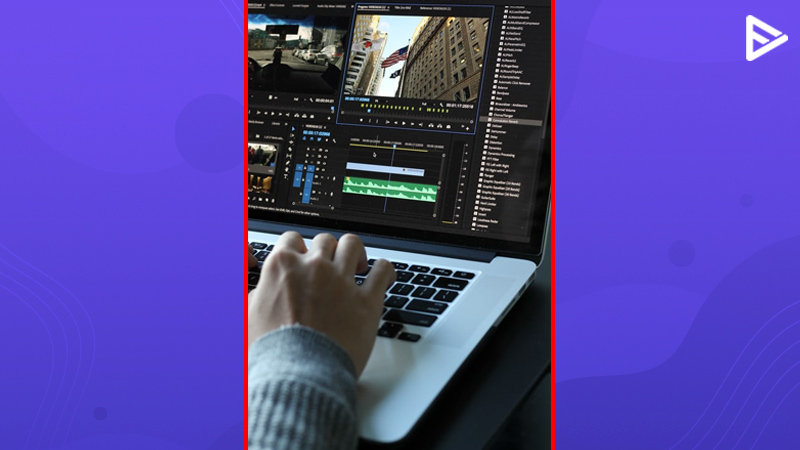 Conclusion
We hope we made it clear how to share a private YouTube video. Be sure to check out the blog on how to make YouTube channels private. It is an interesting article. See you soon!