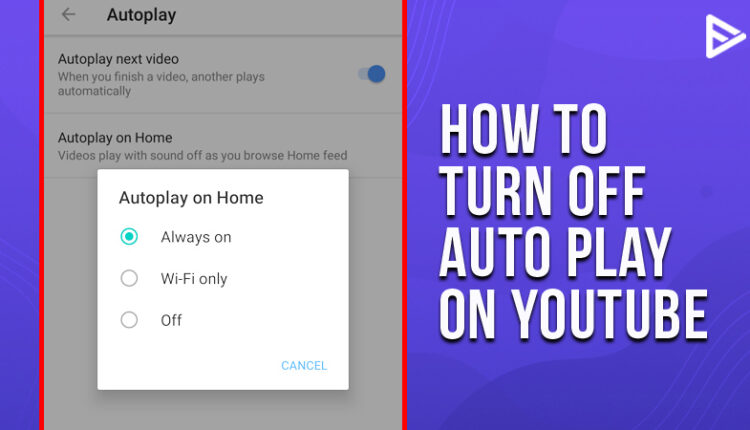 We have seen many people come up with the question of how to turn off auto play on YouTube. This can be an issue when you forget to turn the video off. The fact is that an ongoing video can consume your battery life and eat up your data limit. This article will explain why it is essential to check to play videos and describe how to turn off auto play on YouTube! Also, we have a little surprise for you placed in between the article, so make sure to read the article thoroughly!
Steps On How To Turn Off Auto play On YouTube
The fact the auto play feature is available on all devices makes the work pretty easy. You don't have to apply any rocket science and just have to follow the steps listed below!
1 Open the YouTube app on your handset.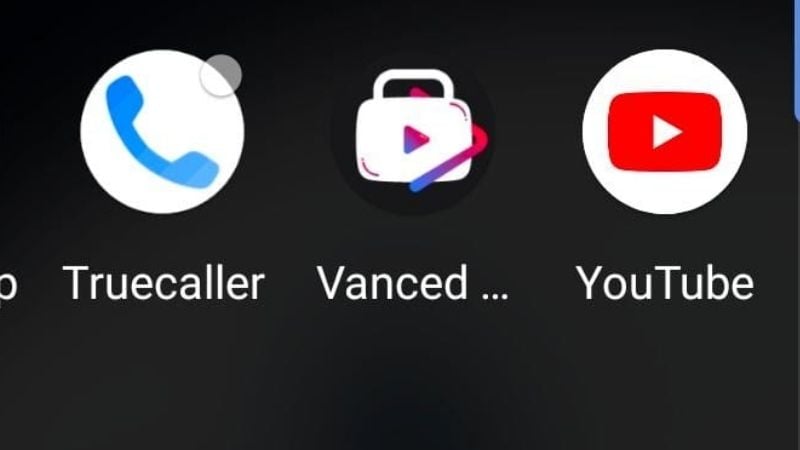 2 Play the video of your personal choice
3 On the top of the video screen, you will find a button with an autoplay button.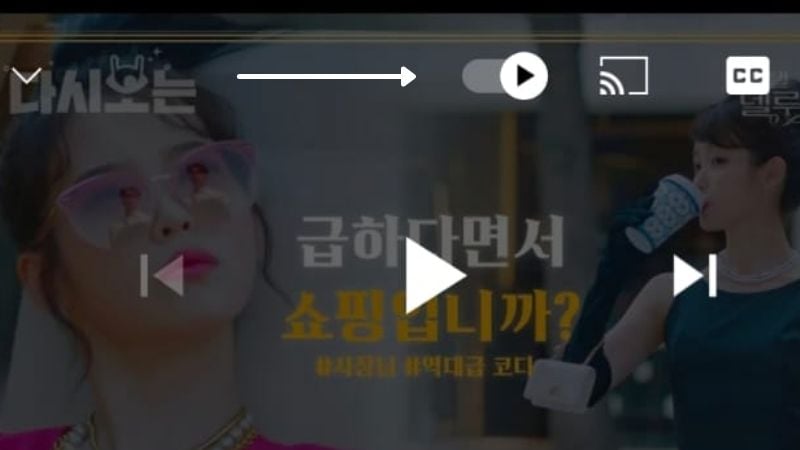 4 Switch the button on or off according to your need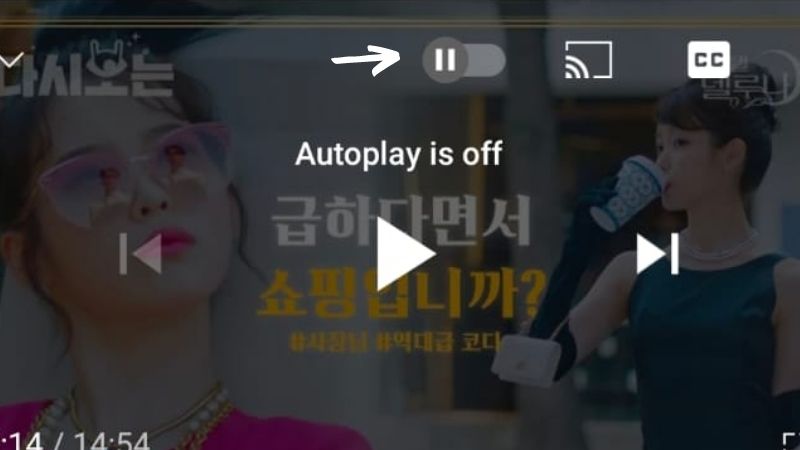 That's is it! Wasn't that so easy!
How To Permanently Turn Off Auto play On YouTube?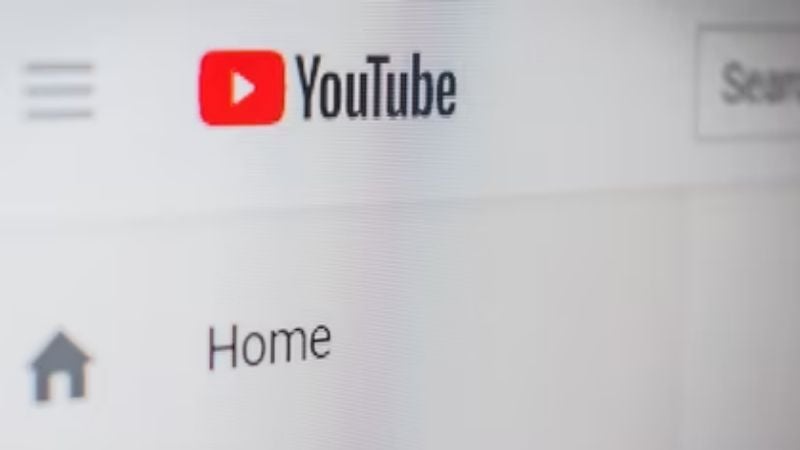 Auto play on YouTube can be pretty vexing, but sorry to drop the bomb, you cant entirely turn off the auto play on YouTube. The legit solution here is to follow the above-written steps, which can help you a long way.
How To Turn Off Auto play On YouTube Computer?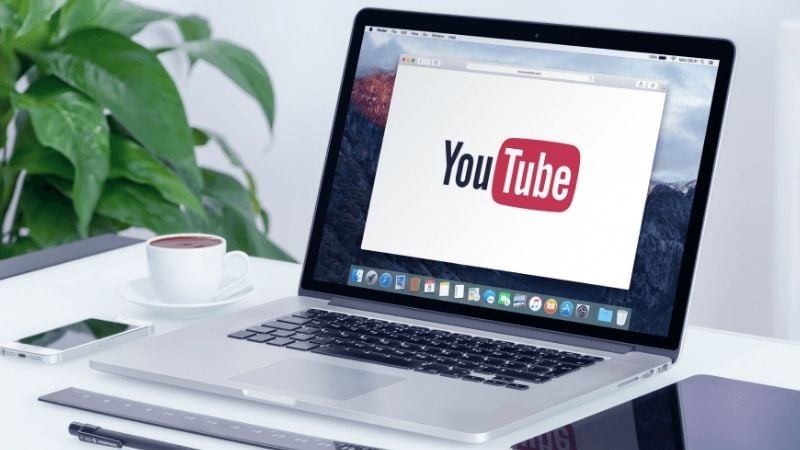 There are chances where you had to want to turn off the auto play toggle on your computer. This can easily be achieved by two simple and easy steps. Follow our lead!
Head over to the watch screen of the YouTube video.
At the bottom of the video player, click on the Auto play switch and set it on or off.
How To Turn Off Auto Play On YouTube Playlist?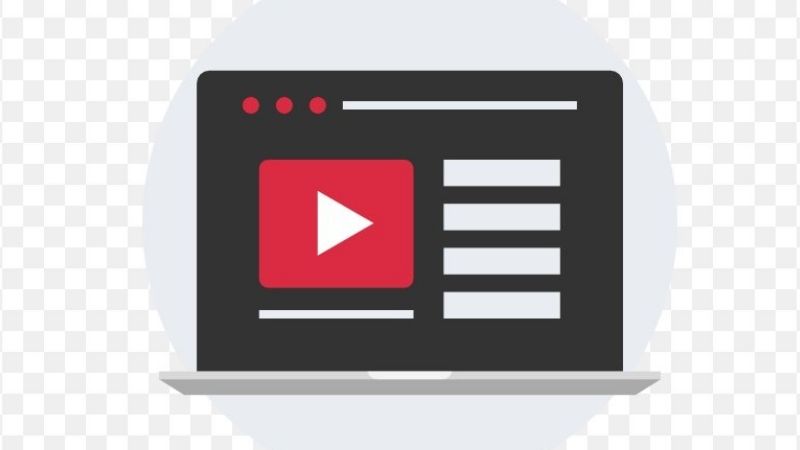 As you know, YouTube is the game leader, and it can make the rules. So, according to that formulae, the auto play option on the video playlist created by YouTube cannot be disabled. Sorry for creating a cloud of blighted hope.
You may ask how and we have the answer; here is how! the app called YouTube Vanced microG can easily help you stream your favorite songs without any ads interruption! But yes, as we had promised, we have a small surprise for you. You can avoid all of the adversity and the ads on YouTube music in a single place. Such a musical bliss, right?
Conclusion
we hope that you found our guide on how to turn off auto play on YouTube helpful! Check out our blogs on how much YouTube ads cost if you are just beginning with the new YouTube channel! See you soon!