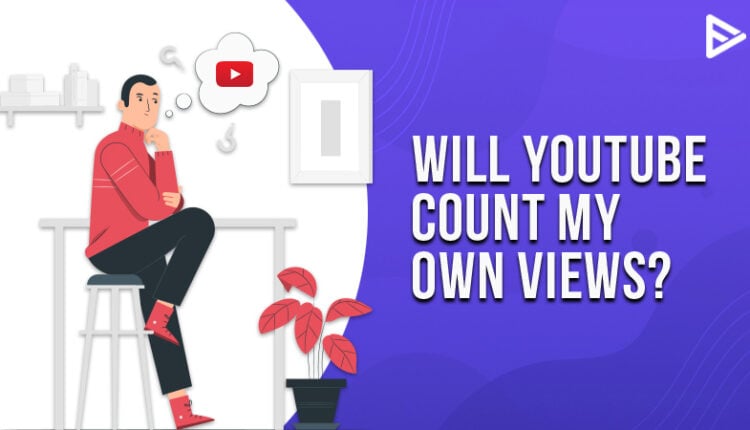 Do you know how does YouTube count your own views? Almost 5 billion videos are watched on YouTube every day. Are you curious to know how does YouTube calculate so many views? Have you ever thought if your own views are calculated on YouTube? Let's get answers to all these questions today. In this blog, we will talk about how does YouTube count your own views.
How does YouTube count your own views?
Have you ever thought about what gets counted as a view on YouTube? YouTube makes sure views that you receive come from real people. Therefore there are two criteria that YT uses to gauge views on YouTube. The first being, the user needs to initiate or tap on the play button to watch the video. Second, the user should watch your video for at least 30 seconds.
YouTube has become a maestro at spotting artificial views. So you cannot keep refreshing your page to increase views on YouTube videos. YouTube's algorithm is aware of the spambots if it tries to spam your YouTube channel with likes and comments.
Not all views on your YouTube video are unique. Some replays are counted as well.
Why does YouTube count your own views?
If you see your own video for more than 30 seconds the definitely YT treats you as a user as well, hence YouTube counts your views as well. But if you keep refreshing your page in a delusion that your YouTube views will increase. Then you are wrong… as YouTube's algorithm will consider these as spam or artificial views.
How often does YouTube update the view count on your YouTube video?
Once you upload a video, we are sure you keep checking how many views you receive on your YouTube video. YouTube updates the total views after 24 to 48 hours. So you can check the views on your video after 2 days in YouTube studio.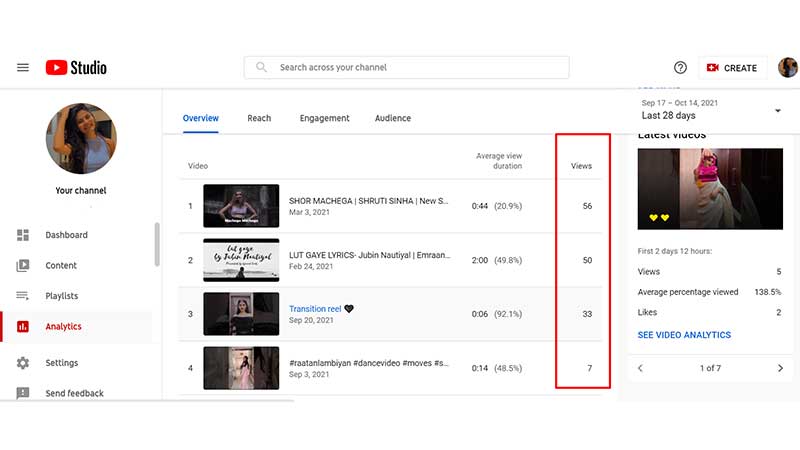 We hope you have an answer to 'does YouTube count your own views?' All we have to suggest is to be consistent in posting videos and do not
Frequently asked Questions
Does YouTube count views from other social media apps?
Yes! If you add a video or link on your social media that leads your views to YouTube, then definitely YT counts the views. But if you upload the videos on social media, then the views don't count on YouTube!
Are the embedded video views counted?
Yes. If the user clicks on the video and watches the video then that will count as a view. Any videos that YouTube hosts will be considered as a view.