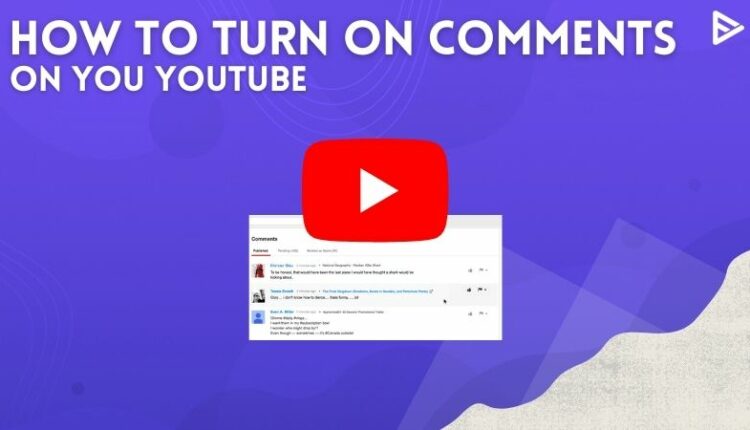 Are you wondering how to turn on comments on YouTube video? Were you also aware that you cannot change comment settings when a channel's audience is set as made for kids.? The comments added on a kid's channel are usually deleted within the 30s  days, permanently. To allow comments on a video that's not publicly available, you can quickly post an unlisted video instead! So without wasting any further of our time, let's get to know how to turn on comments on YouTube video!
Steps On How To Turn On Comments On YouTube.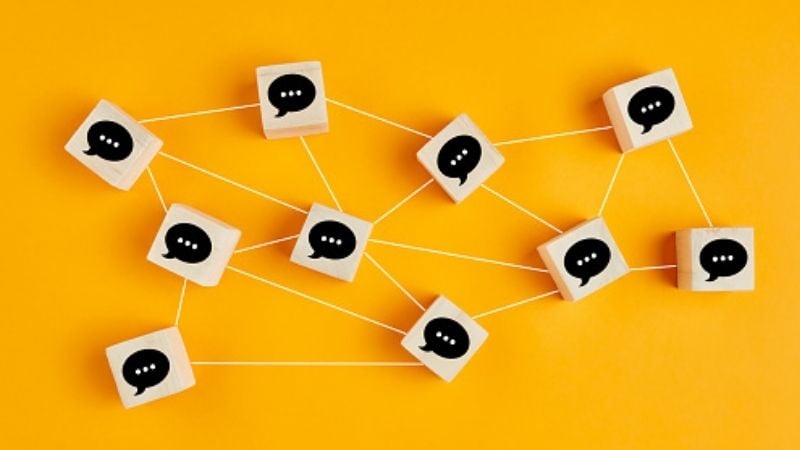 You can actually change comment settings for a video from the content page, which makes things so easy! The bulk edits option is also available to change the comments settings at once! Follow the steps below to do so! In the further article, we will also direct you to simple ways to turn off comments on YouTube. You can also find highlighted comments too!
Sign in to your YouTube Studio.
From the left menu, tap Content.
Select the video's thumbnail.
Tap the More options tab.
Under "Comments and ratings," head over to your comment settings.
Select Save.
Do you feel that the above steps on how to turn on comment on YouTube were super efficient?
How To Change Default Comment View?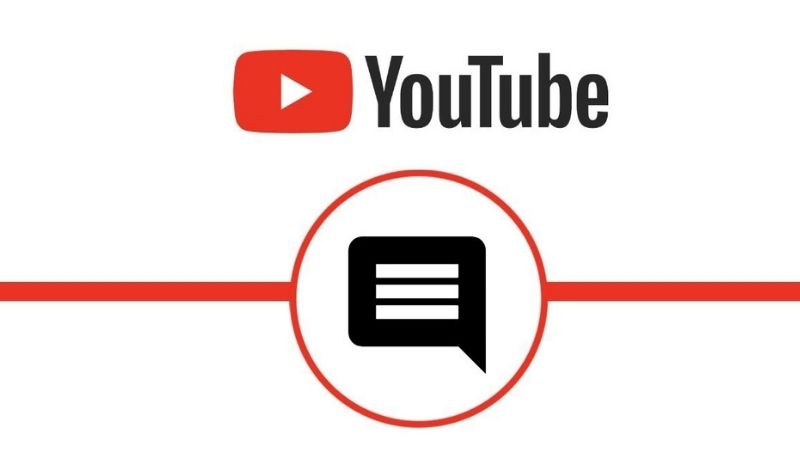 You can change how comments are ordered on your video's watch page. You can order comments by top comments or by date added.
Sign in to YouTube Studio.
From the left menu, select Content.
Click a video's thumbnail.
Select the More options tab.
Under Comments and ratings, select the sort by option
Choose between Top and Newest, then choose Save
Easy! You can easily follow these steps and sit and enjoy your new modified comments settings!
Change Your Default Comment Settings In Seconds!
For this, you can just simply choose your default comment setting. This change applies to comments on new videos and new comments on your channel homepage.
How To Turn Off Comments On YouTube?
There may be instances where a particular comment section may have become a nuisance to your peace and composed mind. Knowing the ways how you can turn off your YouTube comments can actually work wonders! Follow the steps below to learn more!
Head over to your YouTube account
Click on your profile picture located on the top right of the screen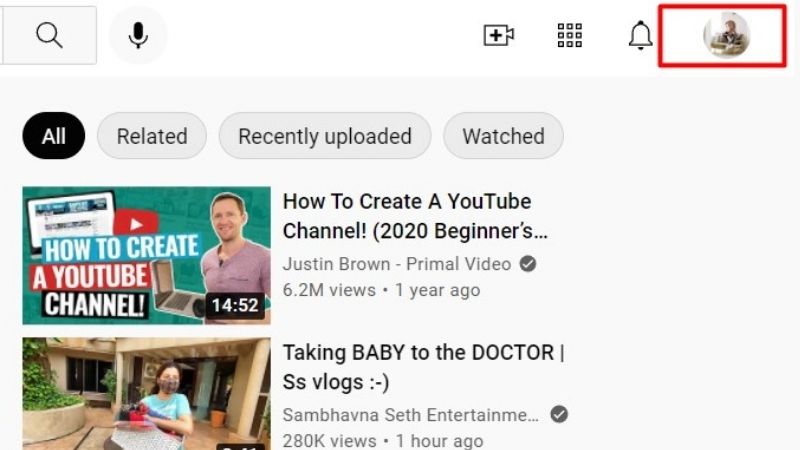 3 Tap YouTube studio and head over to the videos option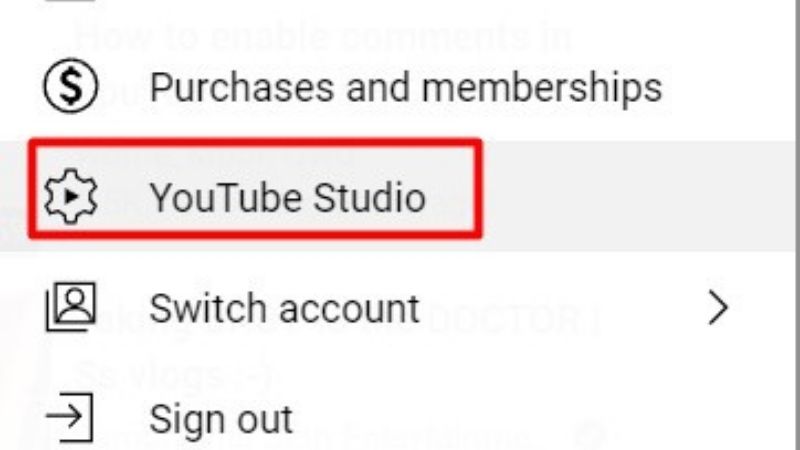 4 Tap the thumbnail of the video and select the advanced tab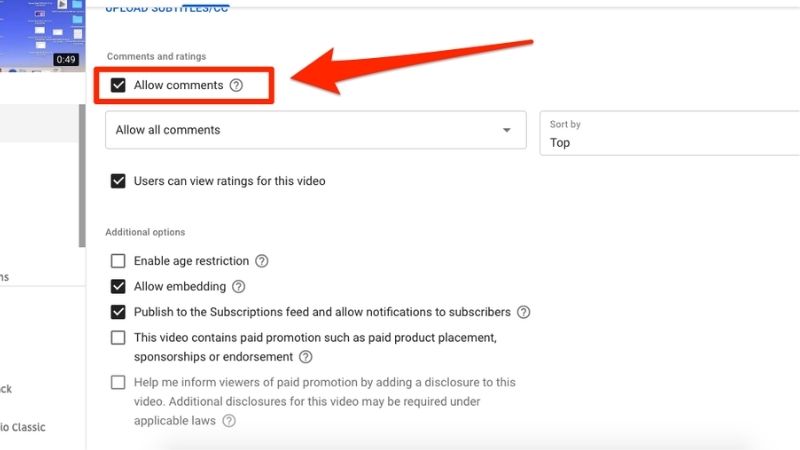 5 Unclick the allow comments box. This will help you turn off the comments for a while.
6 Tap on the save option
How Do You Avoid The Comment Section YouTube Videos?
The simple step to avoid the comment section on YouTube is by turning off the comment section. This can be useful when you are receiving comments that are not pleasant to read!
Turn on or Turn off Comments for Specific Videos
Did you see that videos that are made for kids do not allow posting comments as such? You can exploit this feature to enable or disable commenting on specific YouTube videos as well. But here is how you achieve the comment on any video by the following method! To learn how to turn on comments on YouTube for a specific video, you can follow the steps given below:
Go to the Content Page
Hover the mouse over the target video in the right window, and click the Details icon.
Turn on Comments
From under the Audience, section select the No, it's not made for the kid's radio button
Next, click show more option
scroll down to the Comments and rating section
choose your preferred privacy option from the Comment visibility drop-down list
Click save from the upper-right area to save the changes
Conclusion
We hope that we have cleared all your doubts on how to turn on comments on YouTube video. You can also check out our blog on YouTube promotion tips, tricks, and strategies. If you are interested Click here.
Frequently Asked Questions
Why Can't I Turn On Comments On YouTube?
There can be chances that you have disabled the comments button on YouTube
How Do I Enable Comments On YouTube 2021?
You can follow the above-portrayed steps to know more about them!
Why Can't I See Comments On YouTube 2021?
The major reason why you can not see your comment on YouTube is because of the internet browser's cache. Try clearing them out!