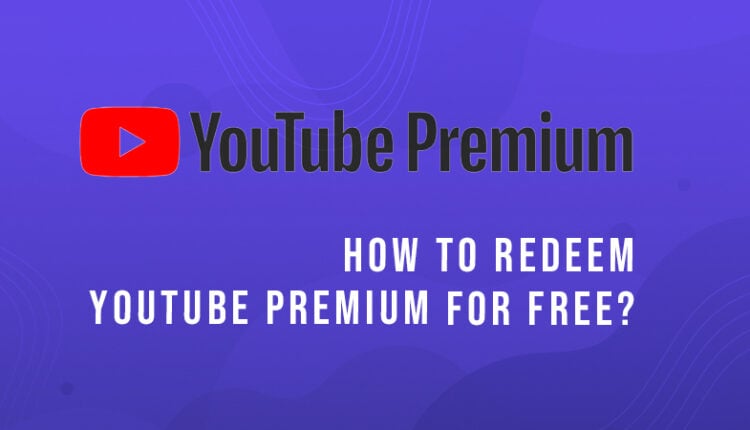 Are you wondering how to redeem YouTube premium for free? Suppose you fancy hearing the orchestra or even the ballad version. In that case, YouTube premium is the best bet you can make to hear music without ads. We have come up with ways that can help you to redeem YouTube premium for free. Promotional offers for Gamers and for Samsung mobile users.
Here is How You Can Redeem a YouTube Premium for Free
Youtube offers a premium version of its app, where you can listen to music and enjoy your favorite videos without any interruptions. The question that may arise in your brain might be how to get your hands on the YouTube Premium redeem code for free. Here are different ways for getting a free YouTube Premium Subscription.
If you are a gamer, then Discord can help you
Discord is widely known and used for communicating as well as live streaming your gameplay with your teammates. But the talk of the town arose when discord collaborated with YouTube and decided to give out a free trial of the YouTube Premium version for three months. Discord nitro users can easily use YouTube's premium version if you redeem the code. The steps on how to redeem your code are as follows:-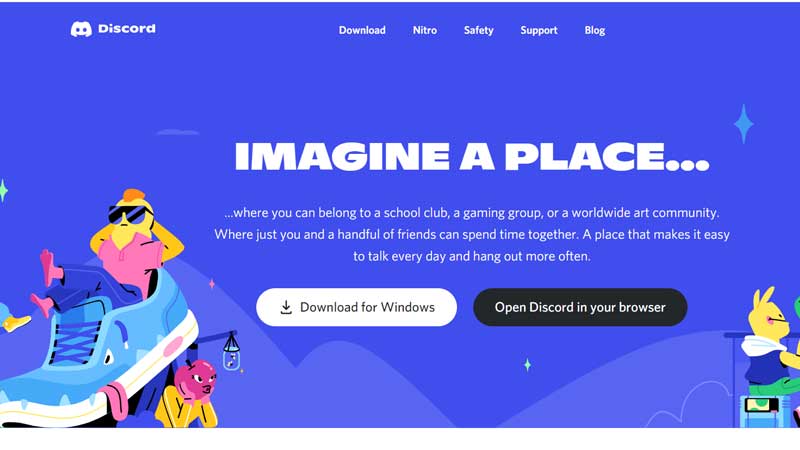 1. Log in to your nitro account on discord
2. Head over to the settings page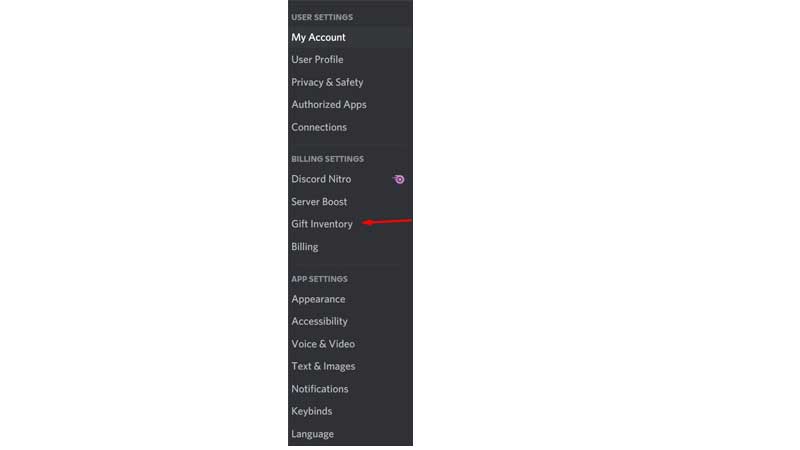 3. Click on the option portraying the gift inventory tag. 
4. Click on YouTube Premium. With this, you will be able to access your YouTube Premium redeem code.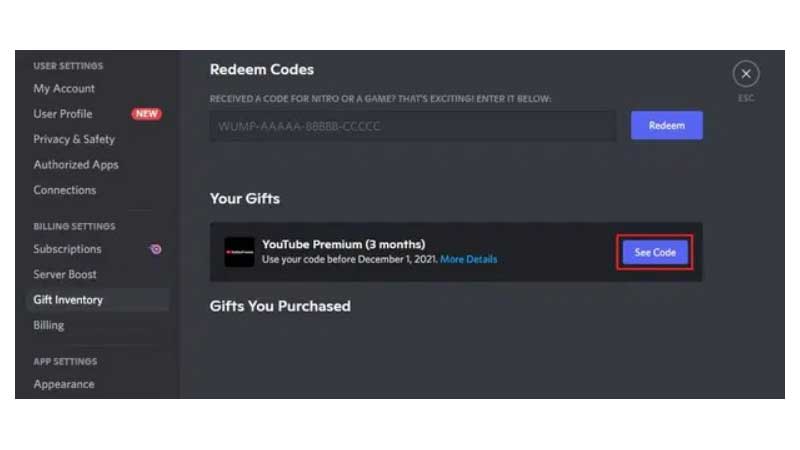 5. Head over to the Youtube.com/redeem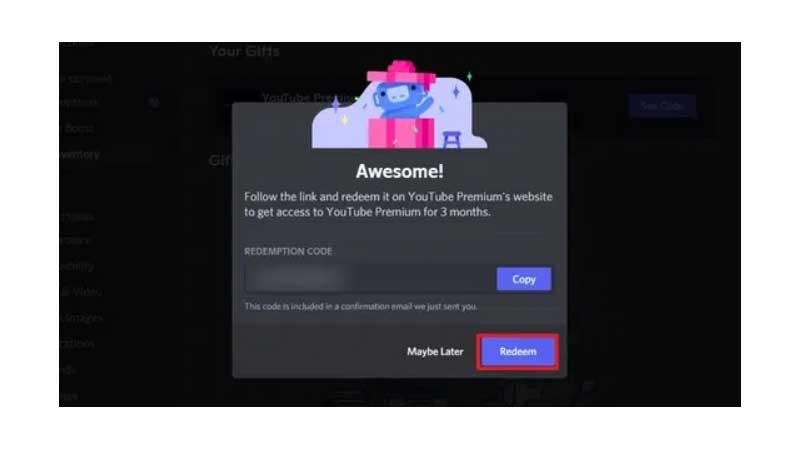 6. Log in to your google account.  We know the steps are lengthy, but please follow us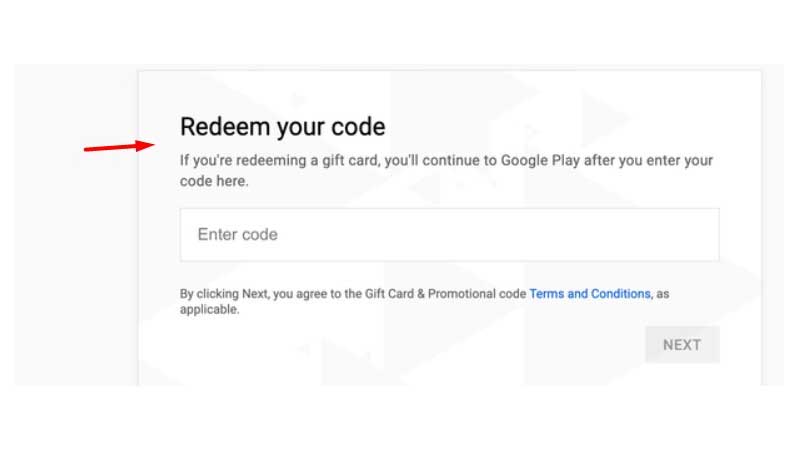 7. Enter the code which you mined from your discord nitro account and click on next 
 Now you can have fun playing Minecraft and listening to your newly found YouTube Premium account.
How to troubleshoot the case when your discord YouTube Premium code is not working?
When you cannot redeem YouTube Premium, it can be a bit disappointing. If you have faced this, we are here to lend a hand. Follow our lead as we show you a simple way to overcome this hitch. 
First things first, this is available in the United States, Australia, France, Canada, Brazil, Great Britain, Russia, South Africa, Turkey, Japan, and Korea. In any case, if you don't belong, it will be a bit strenuous, but hey! We have still got you covered. Continue reading the article for more ways to know how to redeem YouTube Premium code. 

As you know, many people would be trying to use the code just like you, which would cause distress to the servers. You can try again after some time.

This particular offer is only available to first-time YouTube Premium users. So, we hope you are using the premium version for the first time.
Discord offers this offer from August 9, 2021, to October 30, 2021. Also, to note, once the trial periods end, you will have to buy the subscription.
How to redeem YouTube Premium Samsung?
If you are a Samsung user or have recently bought a new handset from the respective company, you are in luck. The eligibility is the same as the discord terms, and you should be the first-time user of the premium stage. The device should be activated between March 6, 2021 – march 5, 2022, to avail of this opportunity. The Samsung S21 5G, S21+5G, S21 Ultra 5G are all eligible for this 4-month offer. All the other Samsung devices can grab the two-month offer.
Here are the steps on how to redeem the Samsung YouTube premium offer from your galaxy device:-
Open the YouTube app on your Samsung Galaxy device 

Go to profile, log in or create an account

Select the get YouTube Premium 

Tap the try it for free option 

Complete your signup and start streaming the services.
What kind of proof of purchase you will need to provide to redeem this offer?
The rules are simple, which states that there is no need to provide proof of purchase.
How do you get YouTube Premium free 2021?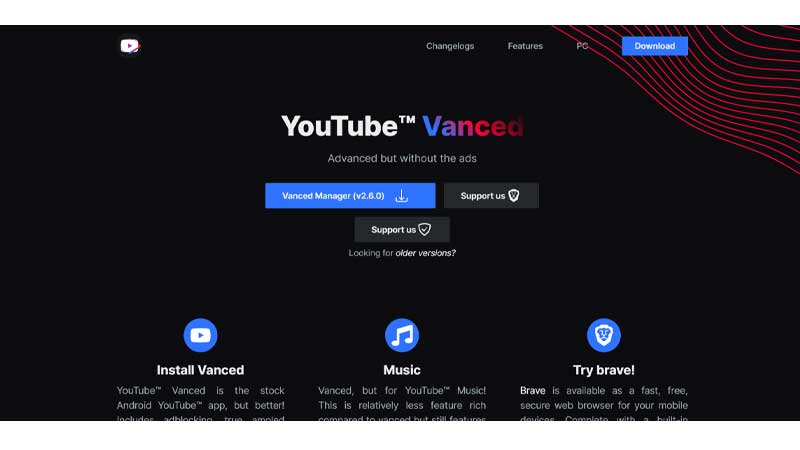 As promised earlier, we are here to provide you with the cheese on how to get the YouTube premium for free. Here is how:-
Head over to YouTube Vanced  

Download the vanced manager on your handset

Install the application and get it ready for launch. This is all safe, and you don't have to worry about any data leaks. 

Install the microG 

Install the YouTube premium and YouTube music 

Login via Google, and travel to your wonderland.
This step can be followed in case you were not able to access the YouTube premium redeem code.
For more information about YouTube Vanced not working Click here.
Conclusion
We hope that the article helped you to solve all your queries on how to redeem YouTube Premium. You can check out our other blogs, they will be interesting to read for sure. See you again!