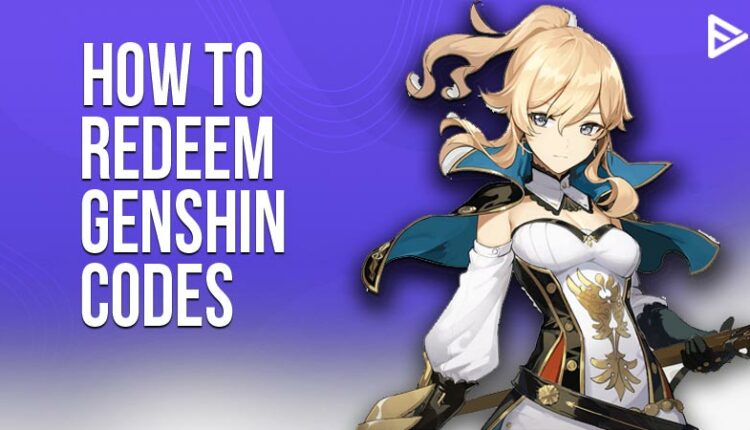 Genshin Impact has to be one of the best online games you play. It's the storyline, and all the adventurous missions are amazing. But do you want to cross the missions with a little ease? Now you can do that by redeeming codes and getting Primogems in the game to pass the missions. But the real question is, how do you redeem Genshin Impact codes?
So today, we will show you how you can get primogems in Genshin impact by redeeming the amazing cheat codes given below.
Steps On How To Redeem Genshin Impact Codes/ Live Streaming codes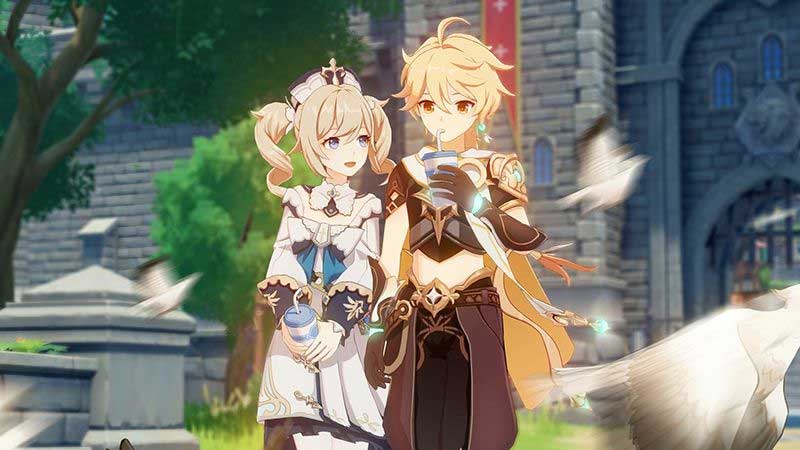 Genshin impact is one of the world's biggest online RPGs, and the craze around it is undeniably humungous. However, you can play this great game on many gaming consoles such as PlayStation, PC, and mobile. Try this game if you want something that falls under the niche of real-time combat with an interactive storyline!
Apart from this, the game provides the best in-game trading stuff you want to get your hands on! So, you should know how to redeem Genshin codes on PS5/PS4! So if you are an ardent fan looking for primogems and other items, you can get them immediately by using Genshin impact 2.4 live stream codes!
Codes That You Need To Get Your Hands On For Genshin Impact
VTPU3CQWYCSD (100 Primos, x10 3-Star Weapon Materials).
AB7VJC9EGDAZ (100 Primos, 5 4-Star XP Materials).
WT7D3CQEHVBM (100 Primos, 50k Mora).
Below are more general Genshin Impact codes.
GENSHINGIFT (50 Primos, x3 4-Star Character XP Materials).
9BPCJCQGHAWZ (60 Primos, x5 3-Star Character XP Materials).
How Do You Redeem Codes In Genshin Impact?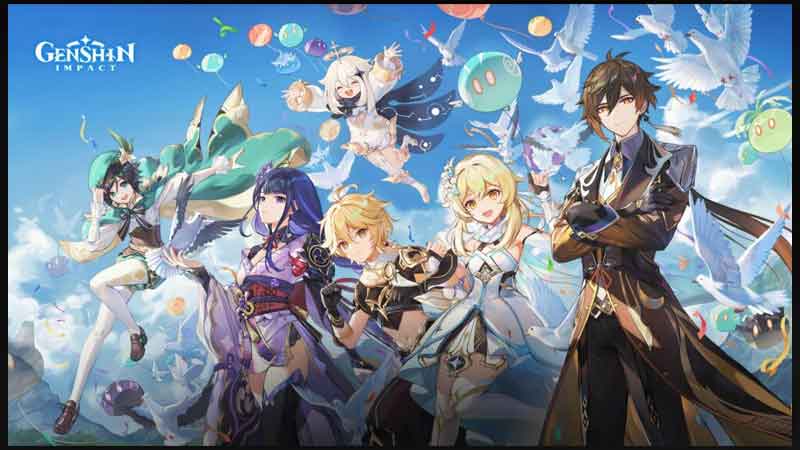 Bring up the Paimon Menu by pressing the ESC button on your keyboard.
Click on the Settings icon.
Head to Account.
Click on Redeem Now.
Type in a working code.
Click on Exchange.
This is how you can get your rewards in-game. Just check your mail in the game, and that's it.
Using this method, you can easily claim free primogen codes for Genshin impact!
Frequently Asked Question
Q1. How Can I Use My Genshin Impact On iOS?
You must be at least Adventure Rank ten to use your Genshin Impact codes. Visit the official gift redemption website at that moment, login, choose your server, enter your character's moniker, and then type or paste the code. Once you click "Redeem," the benefits are immediately yours!
Q2. How Can I Use My Genshin Impact 2023 Code?
Go to the Genshin Impact Redeem Code page on your preferred Internet browser. Enter your Server, Character Nickname, and Redemption Code after logging in to the website. The prizes should be instantly added to your character the following time you play if you click the Redeem button.
Q3.How Do You Acquire Free 2023 Primogems?
Chests – If you come across any chests while traveling the world, open them! …
To get a reasonably rapid boost of Primogems, make sure to finish any tasks you have left incomplete.
Q4. Can Genshin Impact Be Played Free Of Cost?
Genshin Impact is available for free download and play. The game is free-to-play (F2P), so you may play it as much as you like, but some features, characters, or things are only available to those who want to pay individually. Nevertheless, you have the option to pay.
Conclusion
Mihoyo doesn't frequently use issue codes, but you can stay up to date by following Genshin Impact on social media sites like Twitter and Facebook or by joining the Discord server (assuming it isn't already full!). Additionally, this is a great way to remain informed about freebies.
Genshin Impact is available on Google Play and the App Store if you wish to play it. If you want to ensure that your winning streak continues while you take a vacation from Genshin Impact, check out our list of Roblox coupon codes or the answers to Wordle for today.