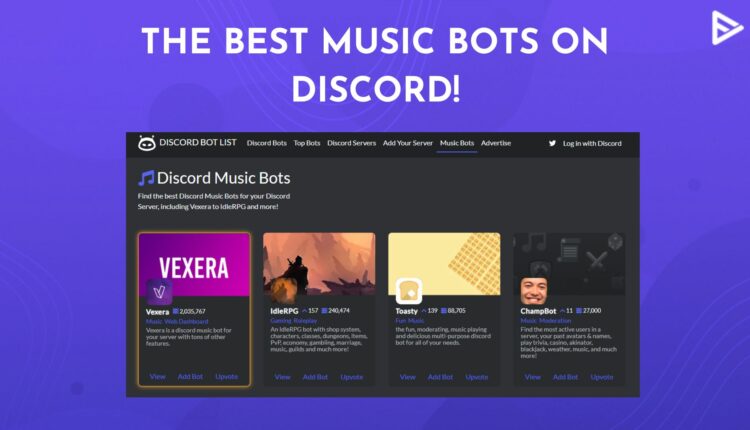 Did you know the music Discord bots such as groovy and rhythm won't be able to add excitement to your next Minecraft session? While known as the most prominent music bots on Discord, Google has taken down their functionality by stating that these bots violated YouTube's terms of service!
With this, we are sure you must be on the hunt to get Discord music bots that can work as an alternative for these famous lives of parties. So, without further delay, let's look for a helpful music Discord bot!
Most Helpful Music Discord Bots
While the music bot Discord rhythm has successfully set a standard for music streaming, other apps like Spotify efficiently carry out its legacy. So try out these fantastic bots for Discord music that won't disappoint you!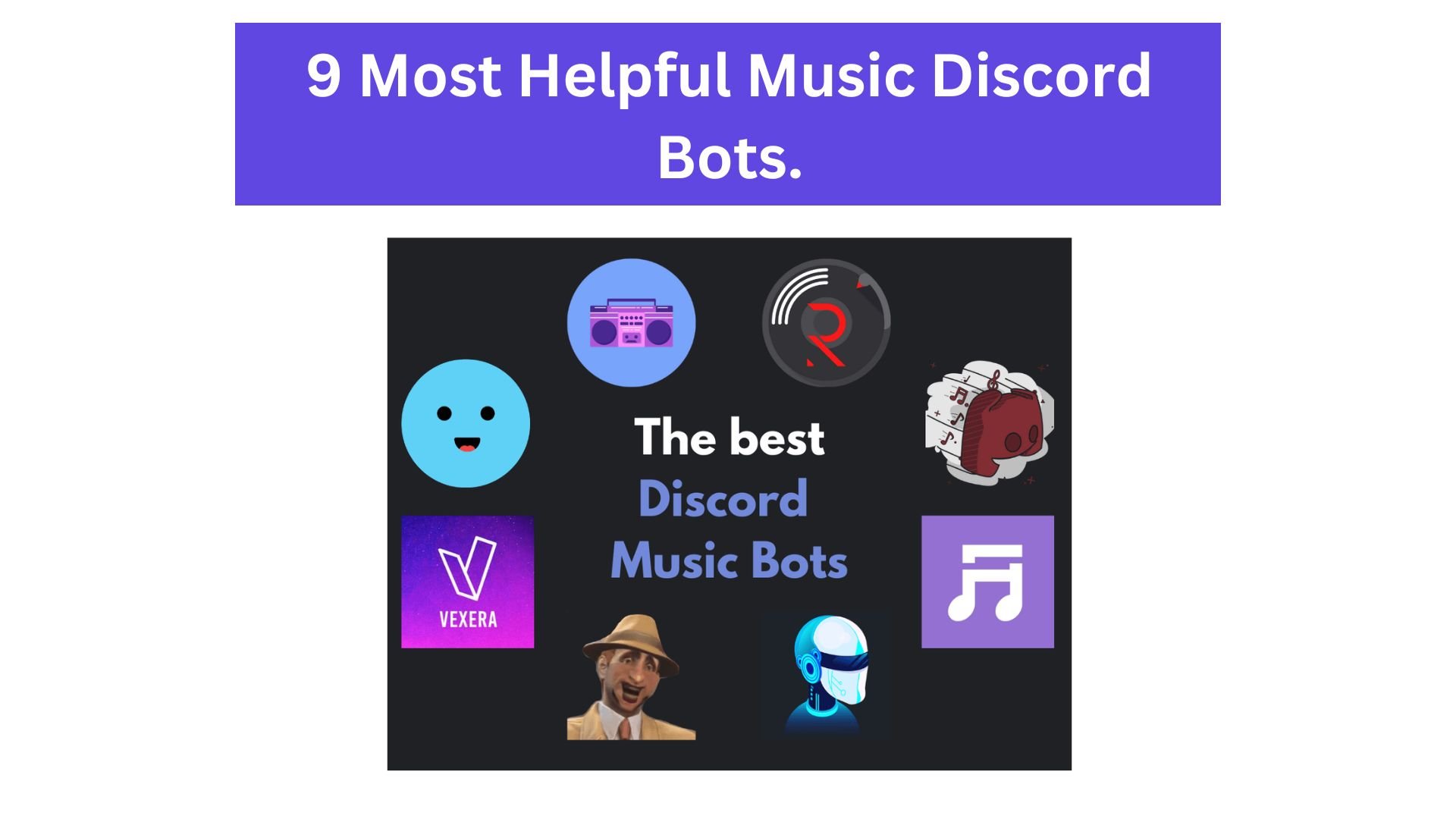 1. Fredboat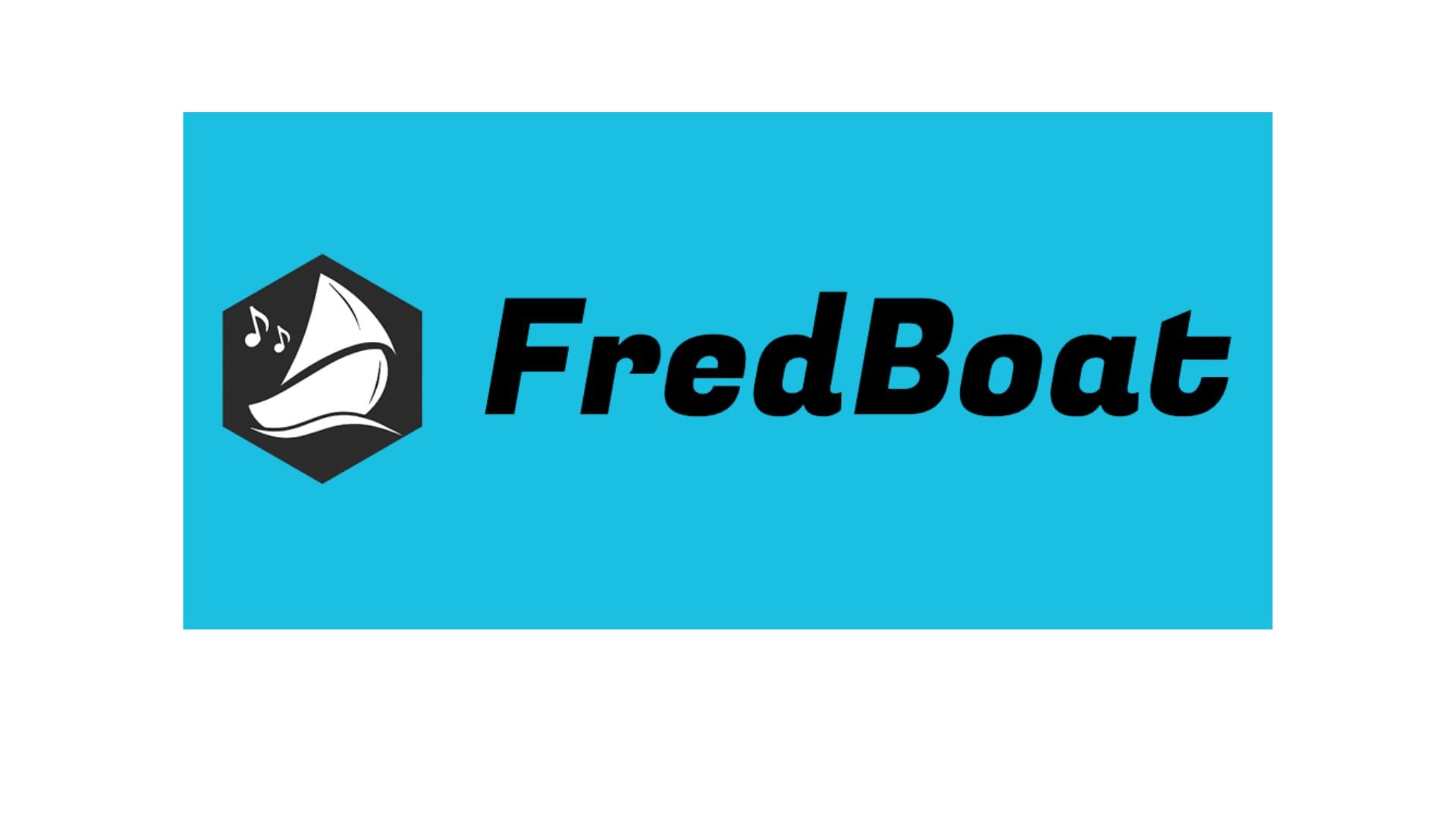 Did you know that after groovy, Fredboat is one of the free Discord music bots that can help you liven up your Discord server? You can use the app to wire in songs from various music streaming platforms such as YouTube, Twitch, and YouTube piece. So isn't it the best that you can now easily use this high-quality application to enjoy your gaming session much better than before?!
2. Hydra bot – One Of The Best Discord Music Bots To Play High-quality Audio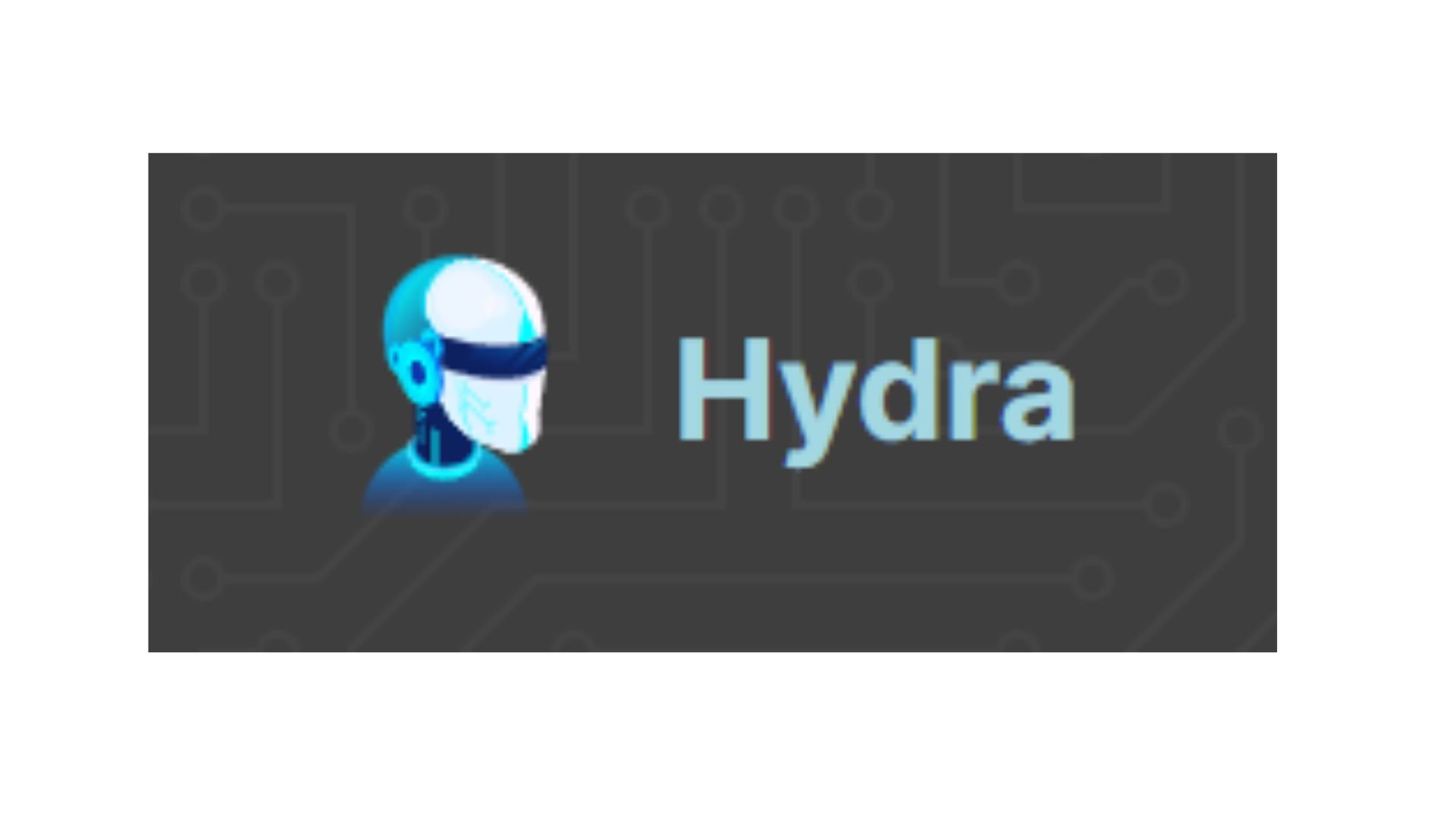 Hydra bot is an excellent method to quickly get unlimited access to customization options and various languages! Moreover, the bot for this service is of premium quality, which is easy to use and can be understood easily. Fortunately, Hydra is one of the few music bots on Discord that has undoubtedly managed to take our hearts away!
3. ChillBot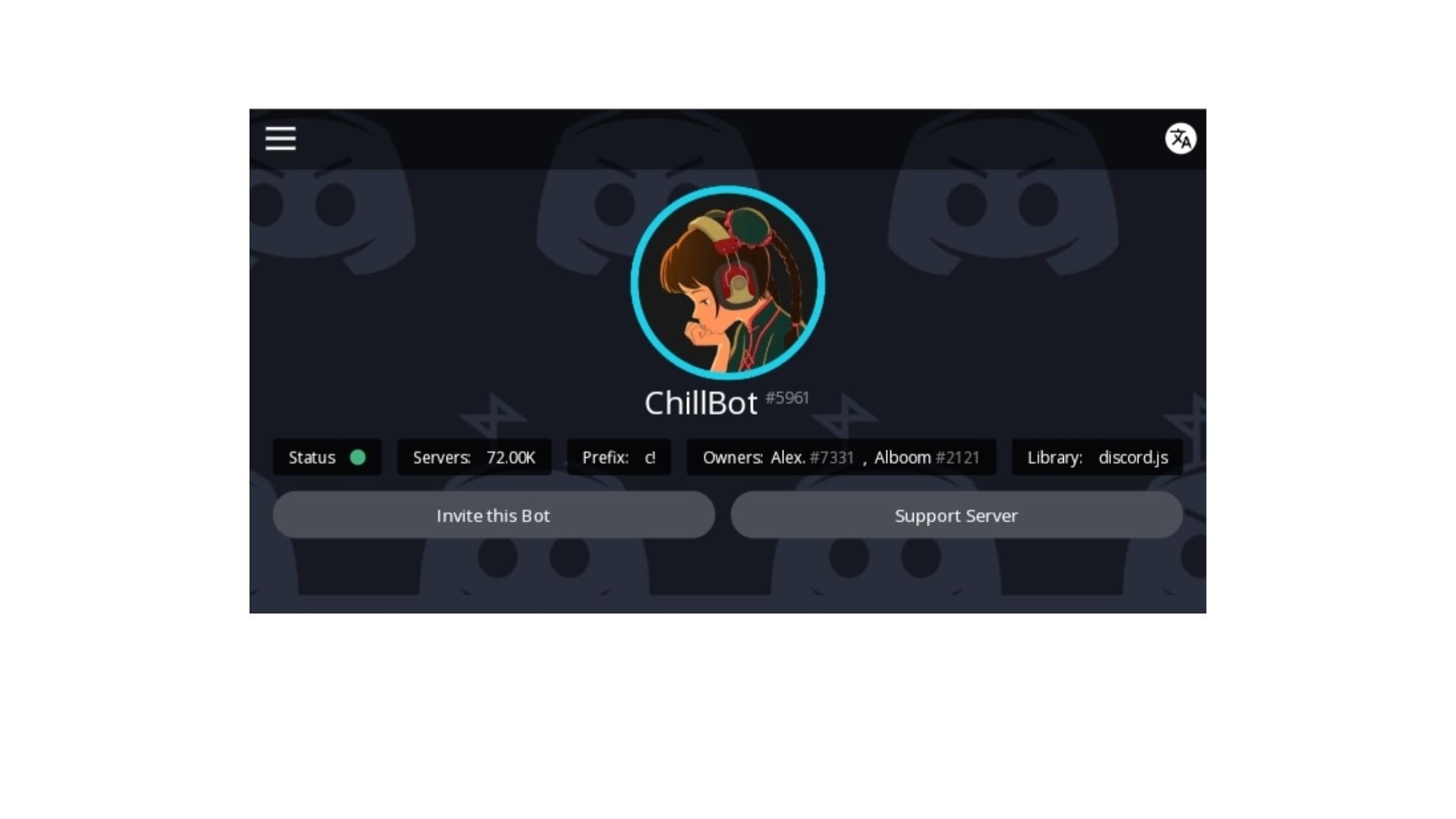 After the end of a pretty intense match, the only thing you need is a chill session and chit-chat with your teammates. Discord Chill bot is the best way to listen to lofi songs using various commands!
4. One OF The Best Free Music Discord Bots- Vexera
Vexera is a unique bot that is used on more than 30000 servers. Undoubtedly, it is one of the most famous music bots on Discord that provide you with the below-listed advantages!
Use it for moderation.
Welcome or wish farewell to members
Play music.
5. Aiode- To Play Spotify Music In Discord
Previously known as Botify. The Discord bot has gained much attention in the last few weeks. Why, you ask? Well, this bot is similar to the Spotify application. The bot directly gets music from various platforms, such as Spotify and Amazon music, to your Discord channels! In addition, you can also play sounds from sound could links as well as twitch streams! The best part, it is entirely free of cost and won't require you to empty your pockets for a considerable time.
6. Probot
This bot is suitable for various things – you can use it for welcoming users, using commands, auto-moderation, and of course, music. It also has multilingual support and an anti-raid protection feature which can be helpful. This is one of the most beneficial music bots on Discord
7. MEE6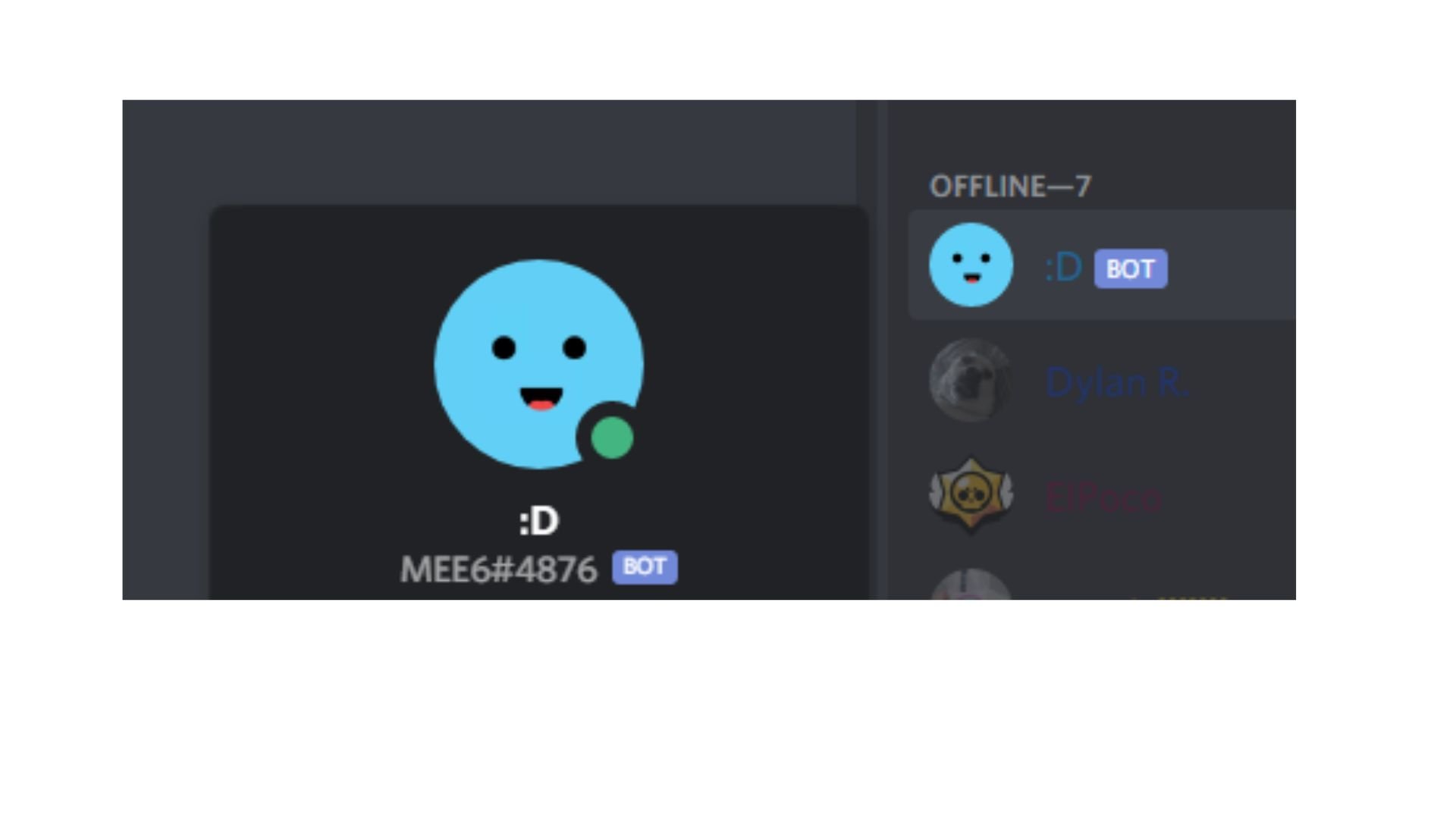 For Discord, MEE6 is a top-notch music bot. This bot's visual player, which allows you to control your music, is what I appreciate most. There is no need to use any challenging commands. Just click to stop, play, and skip tracks; just drag and drop to rearrange songs. Like use any song player, it's simple. Additional features include music searching, loudness increase, 24/7 playback, member voting for their favorite songs, and more. Undoubtedly among the best music bots!
8. Chip Bot
Chip is another option to consider. Chip is an additional music bot that works with Bandcamp, Spotify, and SoundCloud. I appreciate that the Chip bot offers easy-to-use controls for pausing, starting, skipping, stopping, and checking the queue. By doing this, you may browse the bot without using instructions. Additionally, if you need assistance, you may examine a list of all possible commands using the command "ch!help."
9. BMO
BMO supports games, utilities, picture transformations, and more in addition to Discord music bots, making it much more than simply a music bot. However, we will concentrate just on the musical capabilities of the bots as that is all we are interested in.
BMO is relatively simple in terms of music features. Songs may be found through searches, played, and queued up. I discovered that the bot operated quickly and played music of excellent quality. Despite this, you will need to spend some time getting to know this bot because its instructions are a little bit more complicated.
Frequently Asked Questions
Q1.Where Did Rhythm Bot Go?
Rhythm bot stopped working after receiving notifications from YouTube. You might try one of the many Rhythm Bot alternatives that are provided in the list above as an alternative. Personally, I'd suggest giving Fredboat a go.
Q2. How Did Groovy Bot Function?
Groovy Bot was forced to stop operating after receiving notices from YouTube, same as Rythm Bot. That means you will need to use a Groovy Bot substitute from the list above as the bot will no longer function on Discord.
Q3.How Can Music Bots Be Added To Discord?
In Discord, adding bots is a simple process. Simply scroll up to find the section that explains how to add a music bot to Discord from earlier in this post. Basically, all you have to do to add the bot to the Discord server is go to the bot's URL and click the "Invite" button.
Q4. Why Do Music Bots Disappear From Discord?
The Rhythm music streaming bot, a third-party Discord server plugin that enables users to broadcast music (or basically any sound) directly from YouTube, has been taken down. The service will stop operating on September 15 in response to a legal claim from Google for a cease and desist order.
Conclusion
The top 9 music bots for Discord that you may employ on your servers are listed below. Other Discord bots with several functions can provide you access to music controls, but none perform as well as these choices and let us know which ones you like most. Also, if any bot or your Discord channel is not working properly you can try reloading your website or restarting the app.