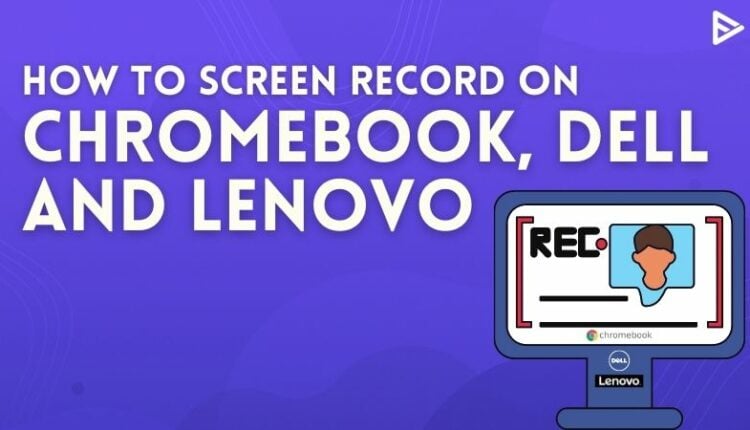 Wondering how to screen record on Chromebook? Well, you have landed on the right page. With the day-to-day evolution of technology, some ways make our work easier. Screen recording is one of them! If you are in a class and feel bored writing down what the teacher is saying, just screen record your laptop! How simple is that?! So for today, we have picked up a pretty crispy topic on how to screen record on Chromebook! Stay with us till the end, as we will share with you some out-of-the-box tips and tricks for screen recording on your Chromebook with audio!
Steps On How To Screen Record On Chromebook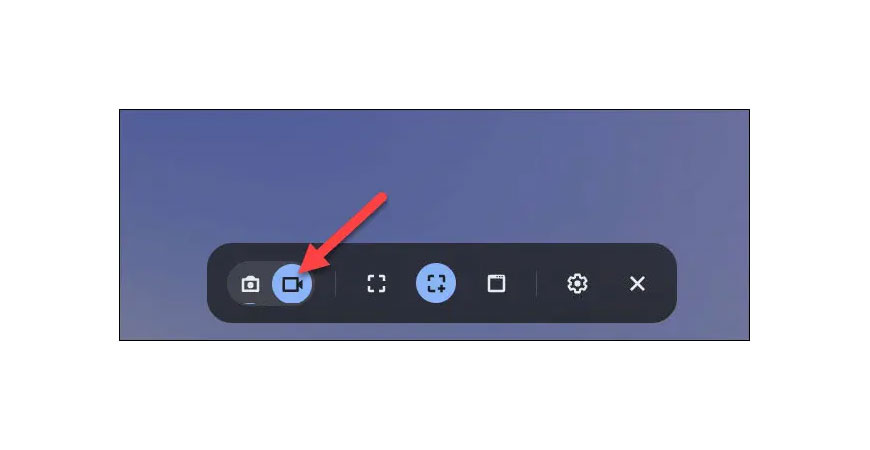 Chromebook, for sure, is slowly becoming the book we prefer. While laptops are still in the trend, the sleek design of Chromebooks makes them much more exuberant to work with. When you plan to record your smartphone or computer's screen, you might need a third-wheeling app. As you know, no one likes third wheels, which is why Chromebooks have an inbuilt function to screen record the screen! Impressive.
The Chromebook screen recorder tool is found in Chrome OS 89. You can make use of the tool in the following manner
Capture static screenshots
Record video
Let's get you onboard with screen recording in Chromebook with the functions clear!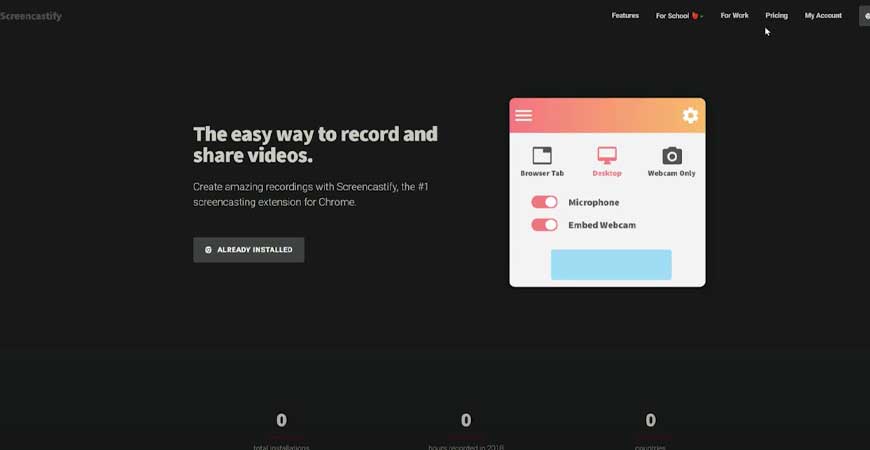 Tap on the clock on the shelf in the bottom right
A quick settings option will be visible now
Select the arrow in the top right corner
Tap on the screen capture option
The screen captions toolbar is now visible on your screen.
The video icon is used to record videos, and the camera can capture good photos of you. Or your crush's photo. Or a photo of the food.
Does Chromebook screen recording include audio?
Well, the question is obvious. When you open the screen recorder, the microphone option is enabled. You can use this option to record audio on Chromebook!
Can Screen Record On Lenovo IdeaPad be detected?
Hmm. We think that you want to be sneaky while you record the video. But be aware, never use the screen recording option for chrome for the wrong purpose. And fortunately, websites cannot detect a screen recording. So maybe, you can watch Netflix on chrome and screen record it if the movie cannot be saved.
How to record screen on Chromebook for YouTube?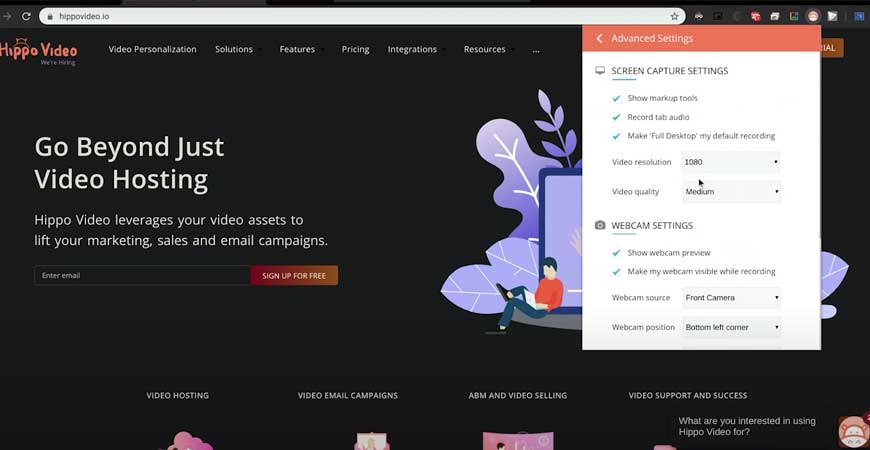 If you wonder how to record my Chromebook, you should let your mind rest. With the screen recorder feature for Chromebook, you can for sure record YouTube videos! Again, beware of the copyright on YouTube. Apart from the Chromebook, let's look at how you can record your screen on other laptops too!
How To Screen Record On Lenovo IdeaPad?
Screen recording in windows 10 is instrumental. It is a great way to record games, share videos, and learn new things! Take a look at how you launched the screen recorder for Lenovo!
Open the app you want to screen record.
In case it is a gaming session, tap on windows key +G
The gaming dialogue box will appear
Click on yes this is a game
Press Win+Alt+R to start the screen recording
Conclusion
You can now easily get a hook on how to screen record on Chromebook! Be sure to read the steps and follow the best one for you!
Frequently Asked Questions
Ques.1 Does a Chromebook come with a screen recorder?
Did you know that Chromebooks actually have a built-in tool that can create screen recordings with no extra software required? Amazing right! Well, this feature was introduced in Chrome OS 89. You can find the Chromebook screen recorder tool in the Quick Settings panel. 
Ques.2 How do you record your screen on a Chromebook with sound?
If you want to record your screen on chrome all you need to do is disable to mic option that you can find next to the camera option on the right side of your screen. Thereafter, you can continue with your usual screen record on Chromebook!
Ques.3 What screen recorders work on Chromebook?
Take a look at the below-listed best screen recorder for Chromebook free!
Screencastify
Free Screen Recorder