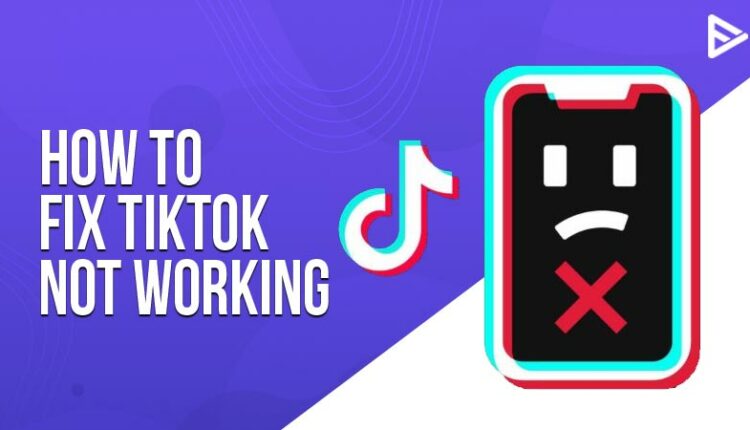 Is your TikTok not working? Sometimes there are some issues that cause TikTok to stop working. Tiktok is one of the best social media platforms to make shorts, dance videos, prank clips, and entertainment. Here are some tips that we will discuss that help you fix the TikTok not working error.
Top 5 ways to Fix TikTok Not Working
Check the app permissions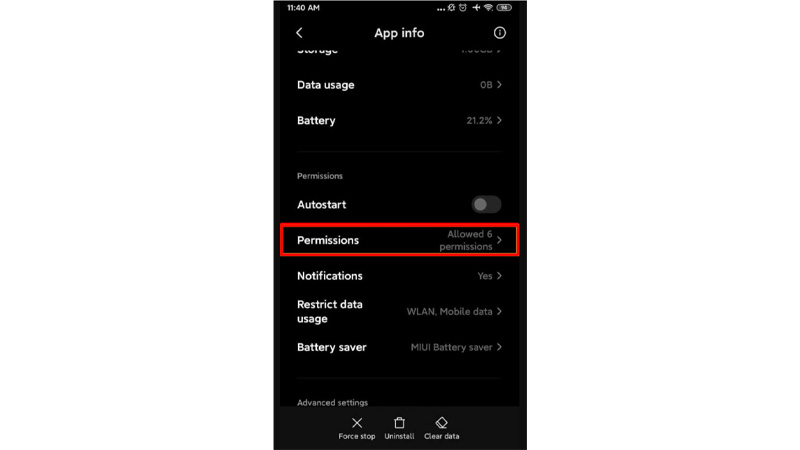 If TikTok is not working, then you need to check your app permissions. For example, there is a possibility that you have not enabled the background data or added a data restriction.
Go to your settings, and in the app list, open TikTok to check your app permissions.
Check the network connection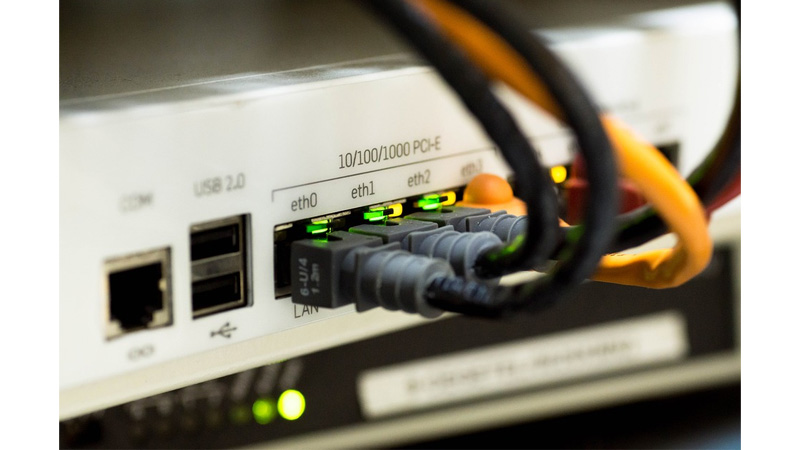 Refresh your page and check if TikTok is working. If it still does not work, then your internet or WiFi might be why TikTok live is not loading.
Close the app, switch off your WiFi, and connect to your phone's internet. If your phone's internet is not working, switch to WiFi. Now open TikTok and observe if TikTok videos are loading. Wait for 30 seconds. If TikTok isn't working still, you can switch off your WiFi router and turn it on.
Clear the app cache
If your internet is working fine, then the corrupted app cache might be one of the reasons why TikTok is not working. Follow these steps to clear the app cache on your phone.
1. Open Settings on your device.
2. Tap on "Apps" and open "Manage apps" on your device.
3. Select "TikTok."
4. Finally, tap on "Clear data" and then "Clear cache."  
Reinstall TikTok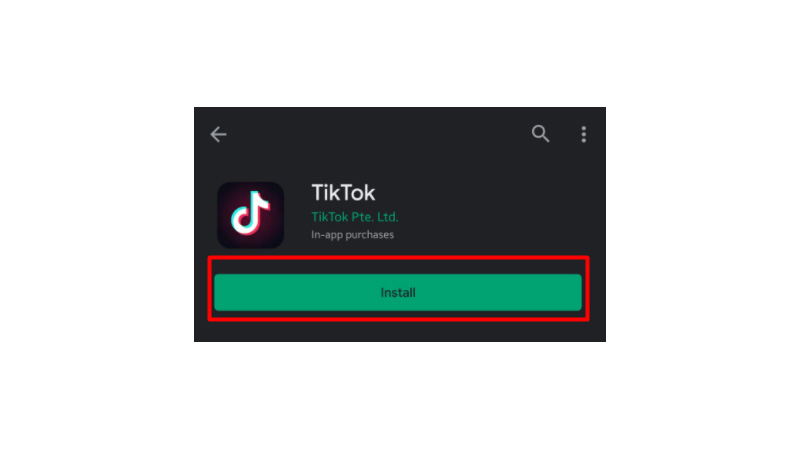 Even after clearing the app cache, TikTok is not working then there you need to reinstall the app on your phone. There is a possibility that your app is not working because of a bug that can be fixed if you reinstall the app on your phone.
Uninstall the app and reinstall the app from the app store or the Google play store.
Use VPN
After users have installed a VPN and then used TikTok on their phones, there are many positive responses. You can also try this method and see if TikTok not loading error gets fixed!
Conclusion
Also, make sure the TikTok app is not banned in your country! If that is the case, then you can access TikTok's APK files to download the app. You can also install a VPN to change your location and set it to a country where TikTok is available. Learn how to get verified on TikTok for free.
Frequently Asked Questions
Q1. Should I delete TikTok?
Ans. It is now of the great ways to pass your time, but it can also get addictive at times. You can use the app for hours and then waste your time.
Q2. Is TikTok free to download?
Ans. Yes, you can download TikTok for free from the App Store or the Play Store.
Q3. Is TikTok available for PC?
Ans. Currently, TikTok is not available for desktops.
Q4. Is TikTok app free on iPhone?
Ans. Yes, TikTok is available for free on iPhone. You can download the app from the app store.