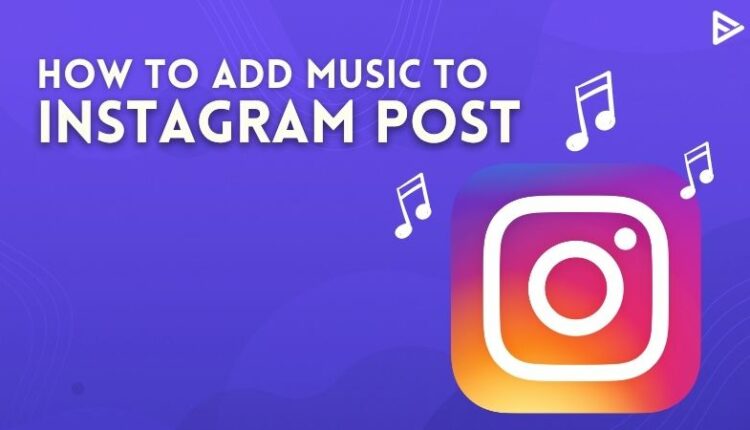 Learn how to add music to Instagram posts. Instagram has since rolled out new features to its list from just a photo-sharing app like adding stories, reels, IGTV video, etc. So now you can directly add music to Instagram posts.
The ability to add music straight to Instagram stories is one of the platform's most popular features. In addition, Instagram has an extensive music collection to choose from and the option to import tracks from other music streaming services such as Spotify.
Instagram, in fact, adds new songs to its music library daily. This post will teach you how to add music to your Instagram account in various ways.
How To Add Music To Instagram Stories?
The procedure of adding music to Instagram is the same whether you have an iPhone or an Android. This is how you do it:
Go to your story on Instagram. By swiping right on your screen or tapping on your profile image in the upper-left corner, you may do so.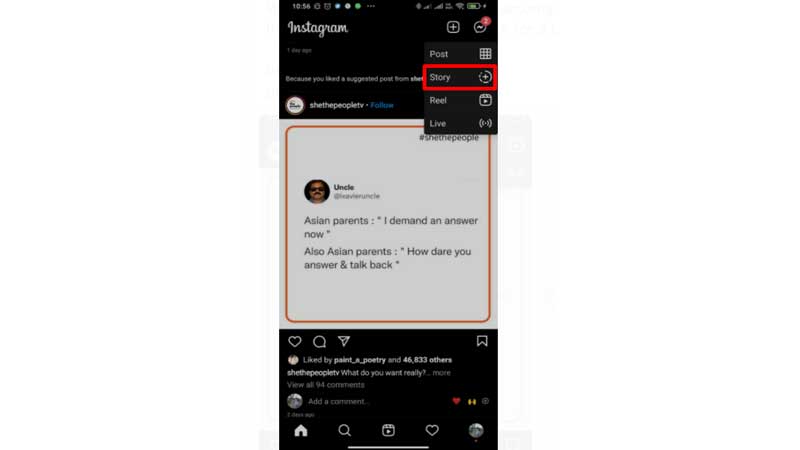 2. You may choose a video from your camera roll by clicking on the "browse" icon in the bottom left corner of your screen, or you can swipe up and pick the clip from your camera roll.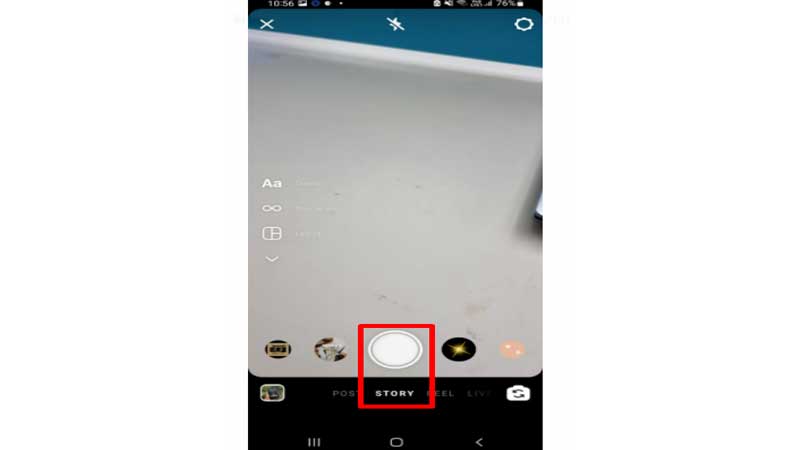 If you want to record your Instagram Stories from the app, simply keep pressing the shutter button.
3. Once you have selected the video of your choice, it's time to add the music. Click on the "media" (square smiley face) icon.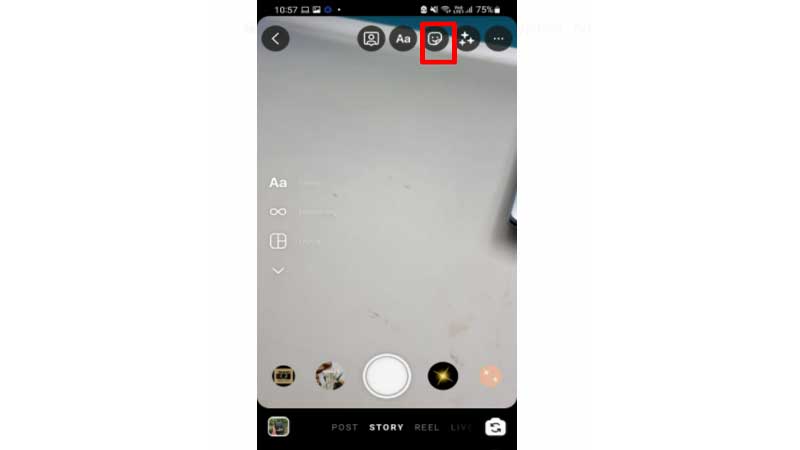 4. You will find the option Music. Tap on it.
5. You may either search for a specific music track (by name, mood, or genre) or browse the top trending music songs to make your selection. Then, choose the music track you wish to listen to. You may also hear a preview by pressing the play button before making your final decision.
6. After you've chosen your music track, it'll appear as a sticker on your story.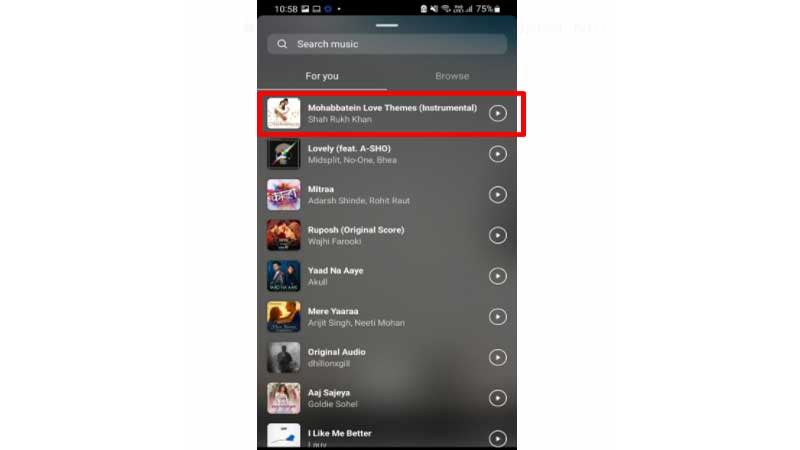 7. If you're looking for a specific section of the song, simply touch on the sticker and scroll up and down until you find the line you're looking for.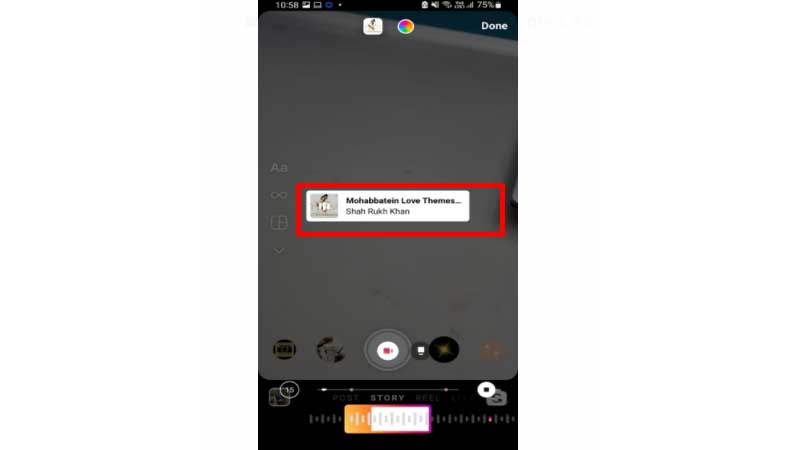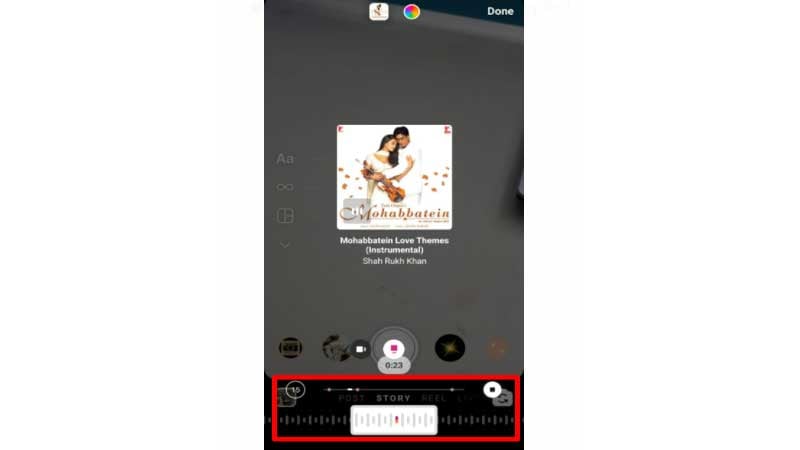 Conclusion
Follow these simple steps to add music to your Instagram posts.
Frequently Asked Questions
Q.1 Why Can't I Add Music To Instagram Post?
Ans. It may be because your app is not updated. Another reason could be that you live in a country where the 'add music' feature is unavailable.
Q.2 How Do I Post Music To A Post?
Ans. You have to click on the sticker icon in the upper right corner to use the music feature.