Have you ever had the problem of Tumblr not working on Chrome? If yes, then we have some solutions for you. Tumblr is a famous microblogging and social networking website where users may browse a range of unique multimedia content submitted by other users in the form of short blogs. But, however, you can occasionally run into the problem of Tumblr not working on Chrome. Let us get started.
Easy Solutions To Fix Tumblr Not Working On Chrome?
If you're using Tumblr on Chrome and having trouble with Tumblr videos not functioning, you're not alone. Then you may opt for any of the various methods listed below to solve it.
Clear Cookies On The Browser
If Tumblr videos aren't playing in your Chrome browser, the issue may be with the browser itself. Here are a few standard solutions to this problem. To begin with, follow the steps to clear cookies.
To solve the Tumblr not working on Chrome problem, go to "Settings" > "Advance"> "Clear Browsing data"> and "Clear data"> from the three dots in the upper right corner of the browser. Then, return to Tumblr after deleting the cookies to see whether the videos are working again.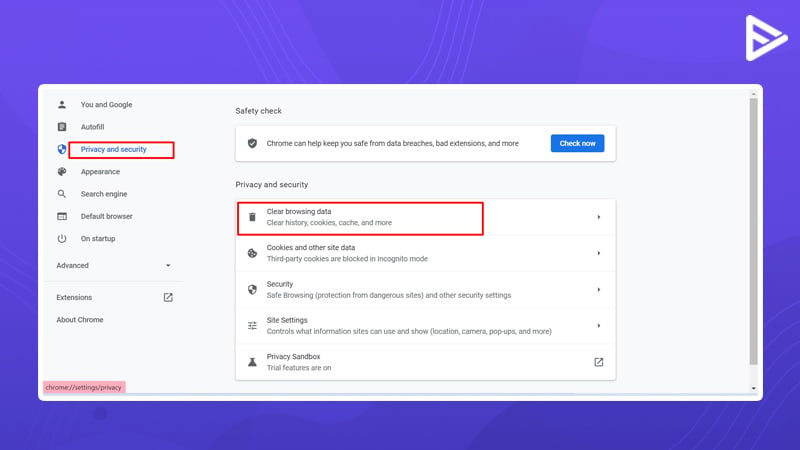 Close Extra Running Apps
The issue can also be caused by different running apps on your desktop. Closing some of the extra tasks running in the background will aid in the effective functioning of the videos. To see all the jobs operating in the background, go to the task manager and close the ones that aren't needed.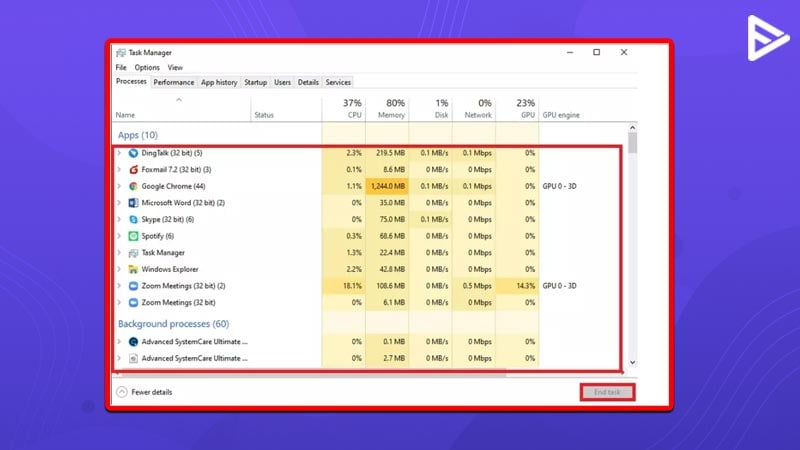 Changes In Experimental Features
If the above two solutions do not work for Tumblr not working on Chrome, you can tweak the experimental features.
Open Chrome and paste "chrome:/flags/" into the browser's address bar. The Experiments window will appear.
Look for Hardware-Accelerated Video Decode in the search box.
Check to see if the option next to it is turned off. If this is the case, click it to enable the function.
Return to Tumblr and see if this has helped.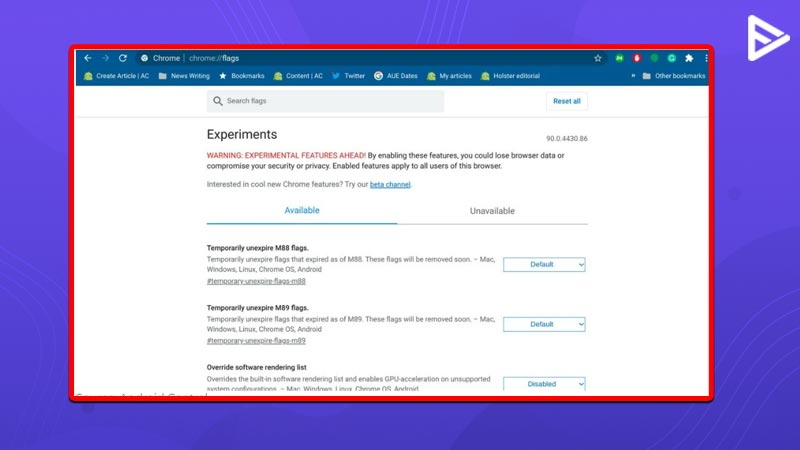 How To Fix Tumblr Videos Not Working On Android?
Check Internet Connection.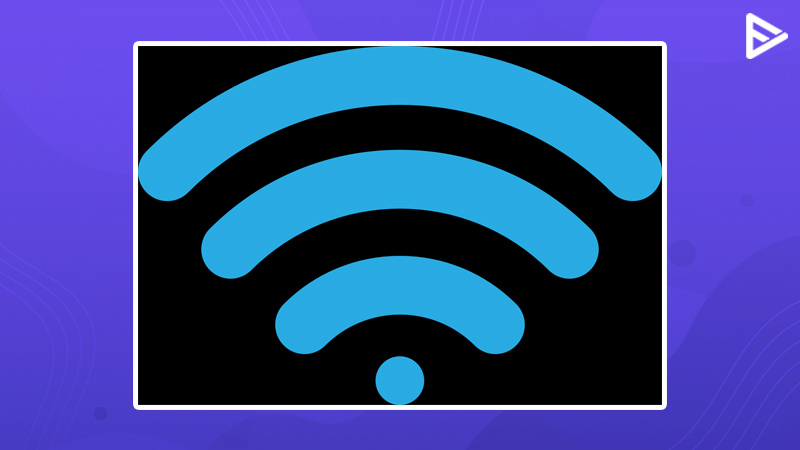 Reset the Network setting on your smartphone.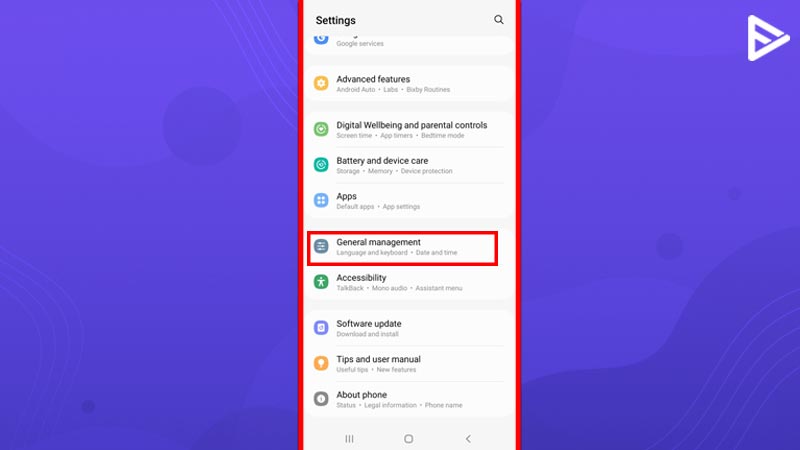 Tap on Reset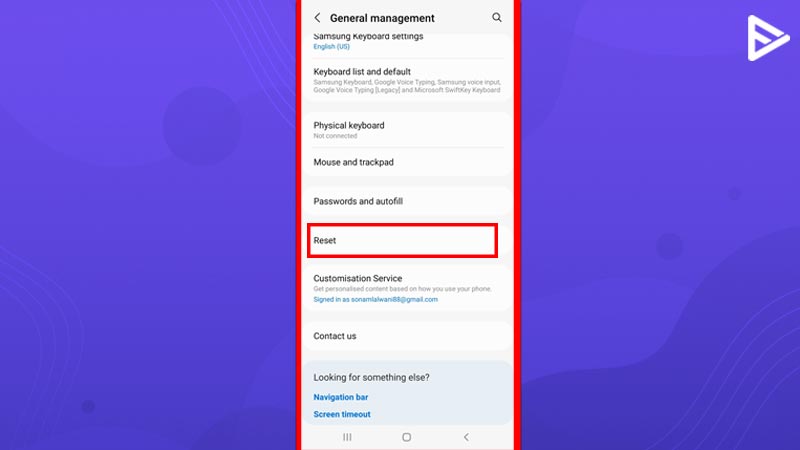 Then, select Reset Network Settings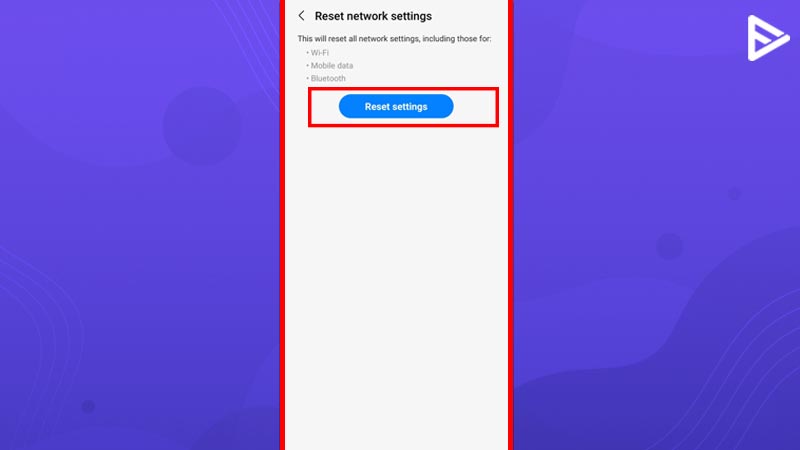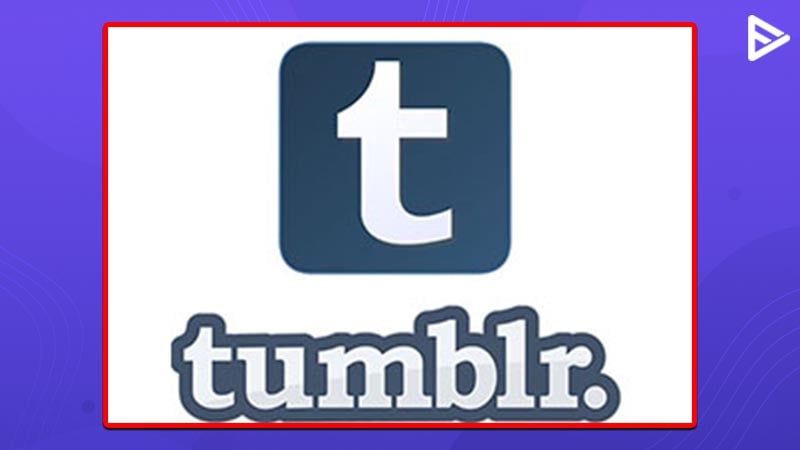 Download Tumblr videos for offline watching.
Concluding Thoughts
If you came here looking for a solution to your Tumblr not working on Chrome problem, we hope our tips and techniques helped.
Related Guides
Best Sites To Promote YouTube Videos
Frequently Asked Questions
Q.1 Why is Tumblr not loading?
Answer: One of the main reasons can be its content. Maybe some of the content that is not suitable for a young crowd is the reason an image or video takes time to load due to its restrictions in different countries.
Q.2 Why are some websites like Tumblr not working on Chrome?
Answer: To know if the problem only persists on Chrome, you can temporarily use another web browser like Safari or Firefox. You can also check the internet speed, clear browsing data, or clear cookies.
Q.3 How do I fix Google Chrome not loading pages?
Answer: There are a few things you can do to get rid of the problem like Reset Google Chrome Settings, Delete Extensions or Temporarily Disable Them, Clear Cache and Cookies, Delete browsing history, and finally, if nothing works, restart the computer.
Q.4 Why are Tumblr videos not loading on Chrome?
Answer: There are possibly two solutions to it. Clear Cache and Cookies, Delete unnecessary apps from the background through Task Manager.