How To Post A Youtube Video On Pinterest? Is this something that has been running around in your mind. Beacuse Pinterest is associated with Images only sharing social media white might not be the fact, as its true power is in sharing all types of content using the attraction of images. But one thing is also true that, from Twitter to Facebook and everywhere in between, there are almost unlimited chances to promote your YouTube videos on social media. Pinterest isn't the first place that springs to mind when thinking about where to upload your videos, but it's still a feasible choice. So let us get started with how to post YouTube video on Pinterest.
How To Post A YouTube Video On Pinterest?- Here's How You Can Do It Easily And Quickly
In this guide, we will exactly tell you what you need to do to start sharing your videos on Pinterest.
Active YouTube Channel
This criteria goes without saying, you must have an active YT channel. To make use of the feature of posting video to Pinterest, you'll need your own YouTube channel.
Videos Must Be Branded
Now, some would question what does this actually mean? In simple terms, this means to mention and make it very clear in the video about who you are. Because to watch the video on Pinterest the user will not have to leave the page or they won't be redirected to another page.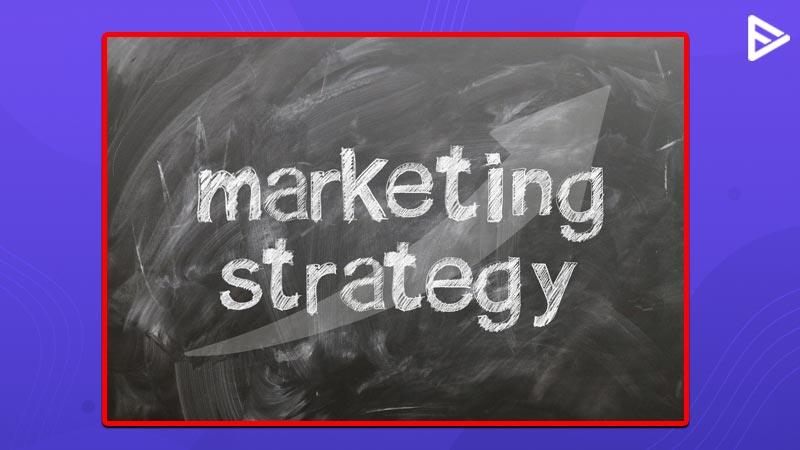 When you click on a video link, it will open within the Pinterest site. This is why it's critical to brand your videos.
You should always include a branded intro and outro in your videos, as well as an image watermark or a URL, to make it easy for users to figure out where the video came from and click through to your blog.
Create A Pinterest Board
Like every social media platform has some unique features, in Pinterest you can create boards and pin it on your page. Before you start sharing your YT videos make sure you have named your board. Take out time and research for relevant keywords to help you with Social Search Optimization on Google pages. By paying attention to SEO you can increase traffic on Pinterest.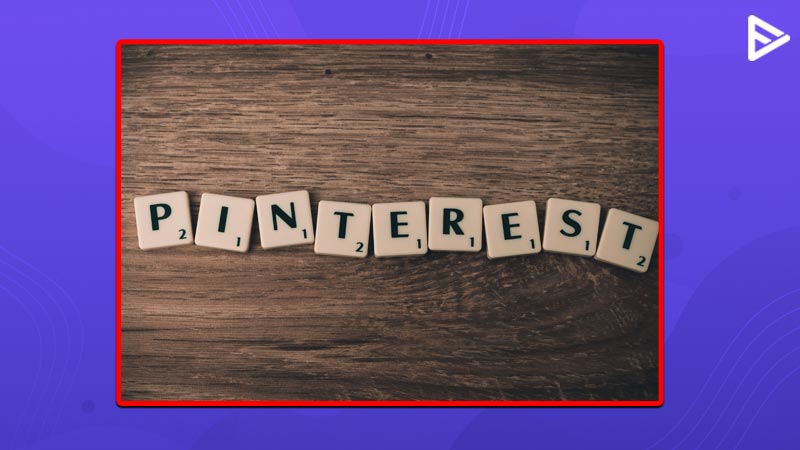 Get Your Video Embed Link
You'll need to get your embed URL from YouTube to edit your video for Pinterest. A Share button may be seen just below your YouTube video. When you click on it, a dropdown box with a link appears.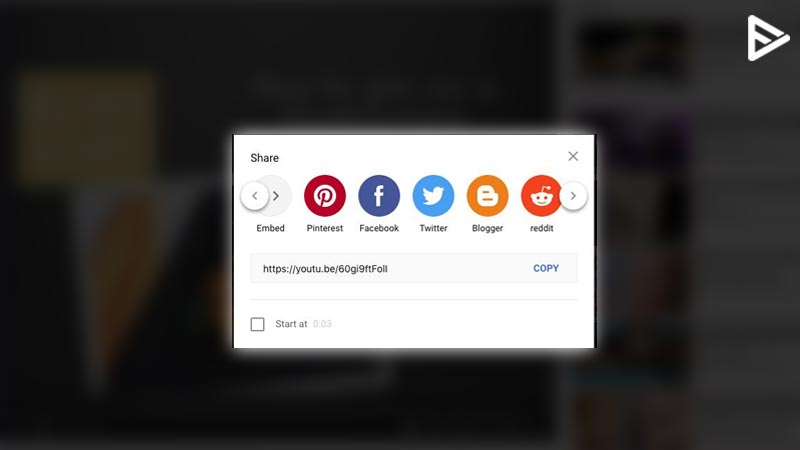 Automatic Sharing On Other Platforms
Technology surely has some benefits. All of your updates will be instantly uploaded to your Facebook personal page if you sign in with your Pinterest account (the same is true if you sign in with your Twitter account). Pinterest has automated the process of sharing content from their site to other social networking networks.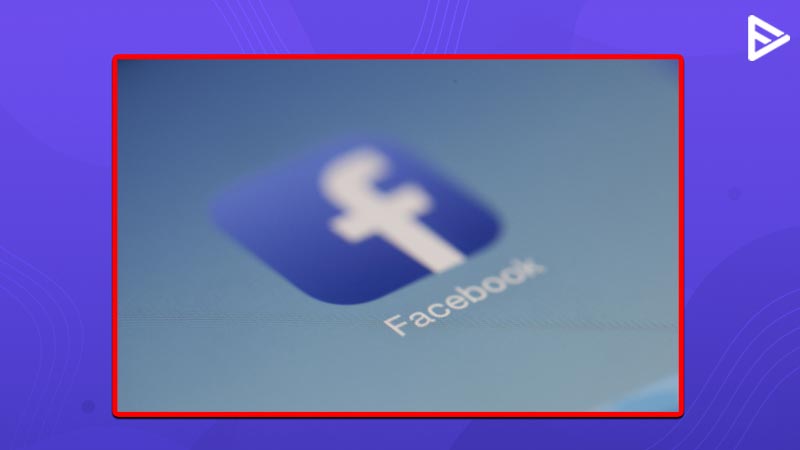 Concluding Thoughts
Pinterest is similar to any other social media network in that you must have clear objectives and ensure that your content reaches your target audience. The added advantage of posting videos on Pinterest is you get maximum reach and find potential users who would love your content. We hope you would find this article on how to post a YouTube video on Pinterest was helpful.
Related Guides
How To Link Twitter To YouTube? (December 2021)
How To Promote Your YouTube Channel For More Views?
5 Simple And Effective Ways To Increase YouTube Engagement
Frequently Asked Questions
Q.1 How do I post a video to Pinterest?
Answer: Remeber to create a Pin first, Embed the video, then drag and drop a video that you wish to upload.
Q.2 How do I post a video from Pinterest to 2021?
Answer: Open your Pinterest account and select "Create Pin" after clicking the "+" symbol in the upper right corner of the screen. In the next step, the following screen will appear, prompting you to upload your movie. To the right of the upload box, they've provided all of the necessary specifications. Your video should be uploaded.
Q.3 How long can Pinterest videos be?
Answer: The videos can be 15 minutes long. Also, it is recommended to make square videos.
Q.4 How do I upload a video to YouTube from my phone 2021?
Answer: To upload a video from your phone, first log in into google account. Then choose the "+" (plus) sign from the bar at the bottom of the app. A "Create" menu will appear on YouTube. From this option, choose "Upload a Video."