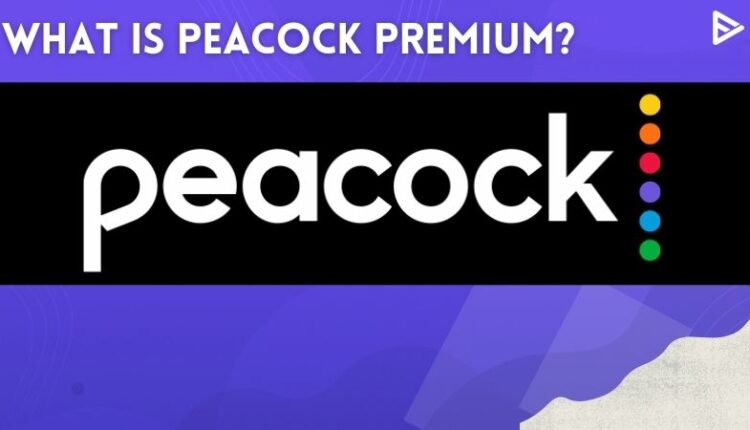 Have you wondered about what is peacock premium? Peacock, a new streaming service available nowadays, offers a vast number of NBC tv shows and universal films that can be accessed for free. It is not a hidden secret that provides both premium and free versions of the streaming service available. Let's take a deeper look at what exactly is the peacock premium without any further delay.
How To Access Peacock Premium?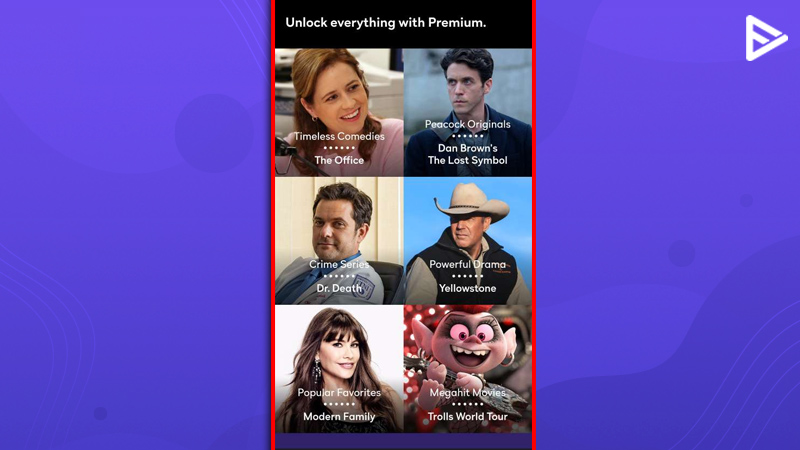 You can quickly get the keys to the app through their app or peacocktv.com. The work is a relief because the app is available on major devices such as an iPad, apple tv 4K, android Tv, Chromecast with Google TV, etc.
As you know, the basic version offered by the peacock is free. But just like you have to pay for everything, you also have to endure the long unskippable ads.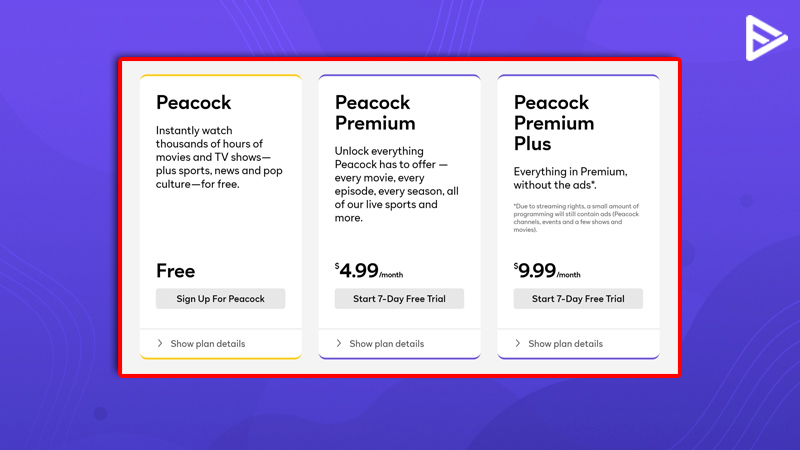 The peacock premium is inclusive of the new original series. They also give their subscribers an exclusive touch hand to the NBC shows. Peacock premium costs around 4.99  per month and 49.99 for a year. We think that this is a great deal!
How Is Peacock Premium Plus Beneficial?
There is also an upgrade called the peacock premium Plus, where you can watch ad-free plans. The cost is settled down at 9.99 for a month and 99.99 for a whole year.
What Are The Pros Of Peacock Premium Xfinity?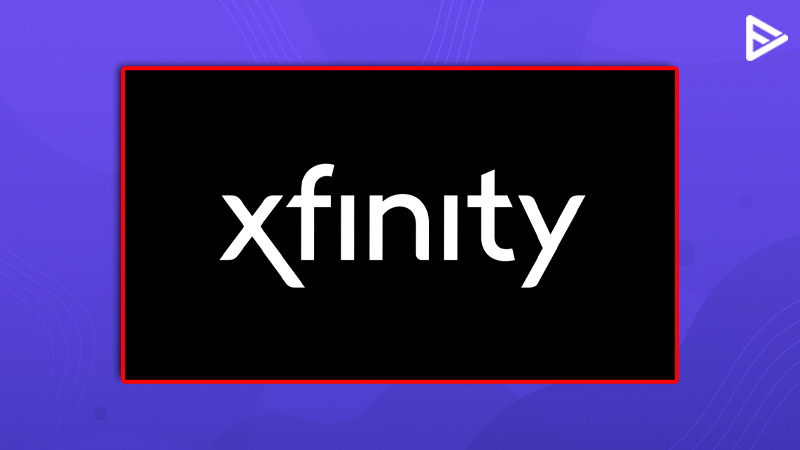 If you have purchased a subscription to Xfinity cable or the internet, for instance, you can avail of the peacock premium for free.
What Are The Different Types Of Shows And Movies That Are Available On The Peacock?
Because NBC is the main attraction, you can easily have a feast on shows such as law and order, Friday night live, parks and recreation. They also provide universal films such as fast and furious Harry Potter, etc.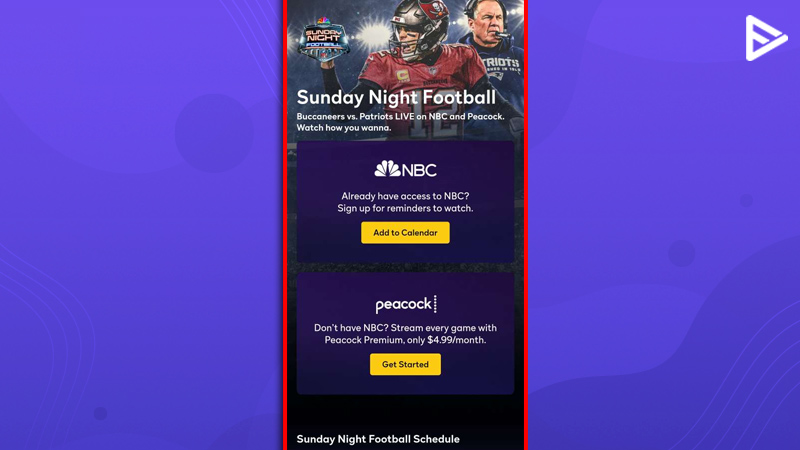 For the peacock premium users, the new original shows are available to take care of their daily entertainment such as Girls5Eva.
Does Peacock Include Kid's Shows?
Without a doubt, the peacock is also taking care of the entertainment side of the little ones. Famous shows such as Curious George and Cleopatra in space have caught people's eye along with the kids. Universal kid's films such as Harry Potter, Shrek, despicable me have also made their presence noticeable.
Fun Fact.
Did you know that the platform's launch was meant to be along with the Olympics back in 2020? But thanks to the global pandemic, there was a little bit of delay to the ongoing process.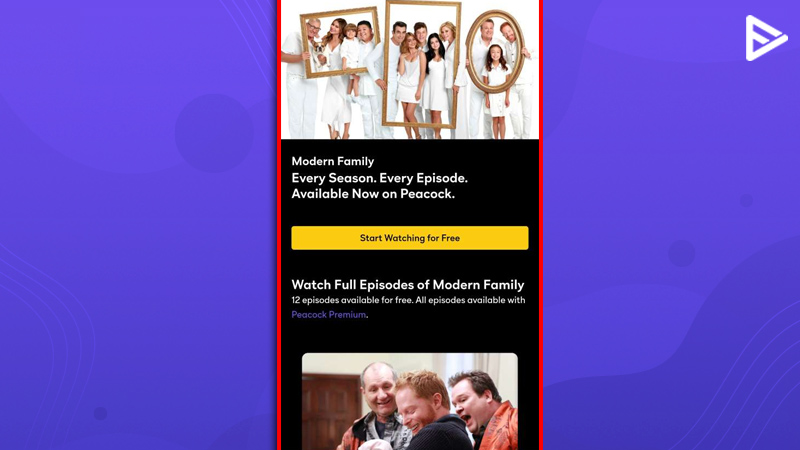 Frequently asked questions
What Is The Difference Between Peacock And Peacock Premium?
As we have mentioned above, the basic peacock plan is a free streaming service offered. Whereas the premium version of the streaming service is paid.
Is Peacock Premium Free On Xfinity?
Yes! The premium version can be accessed for free if you have the Xfinity flex subscription
Is Peacock Premium Plus Worth It?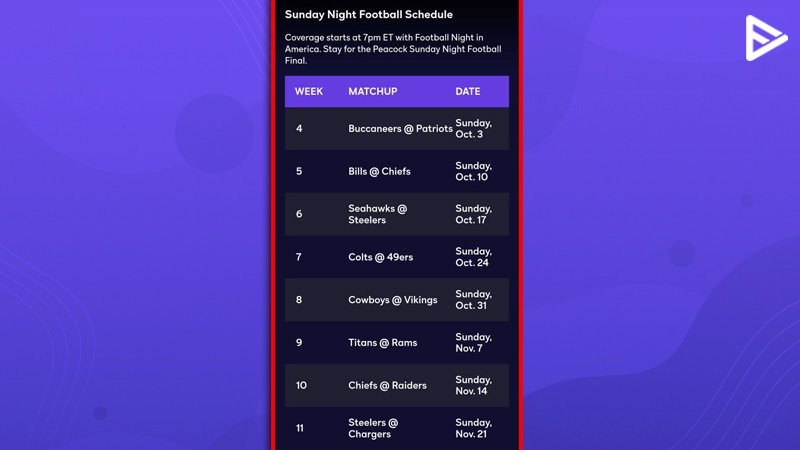 As compared to Netflix and other streaming devices, there is a little bit of turn down here. But as it is launched, we are sure they will catch up soon.
Is Harry Potter Free On Peacock?
You can watch Harry Potter and all the series for free with an essential peacock subscription.
What Shows Are On Peacock Xfinity?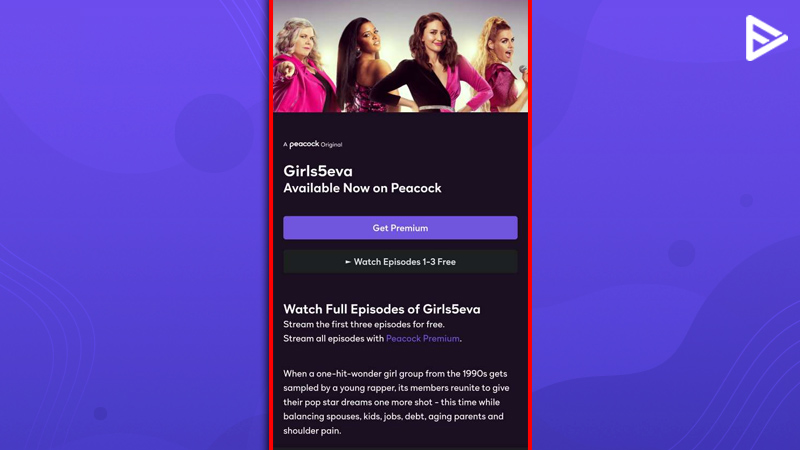 The shows are as follows:-
The office
Two and a half men
Brooklyn nine-nine
Morden family
Chicago PD
Yellowstone
Does Peacock Premium Plus Have Commercials?
There are commercials, but we can sort that out too. If you want an ad-free experience, you can upgrade to peacock premium plus that has no commercials.
Is Yellow Stone Ad-Free On Peacock Premium Plus?
Yes, they have it in the upgraded version, so there are no ads.
Is Peacock Worth The Money?
If you are a huge fan of NBC, the free version of the peacock will solve your issues.
Conclusion.
We hope that we have given an explanation of what is actually peacock premium. You can also check out what is YouTube CPM. See you soon!