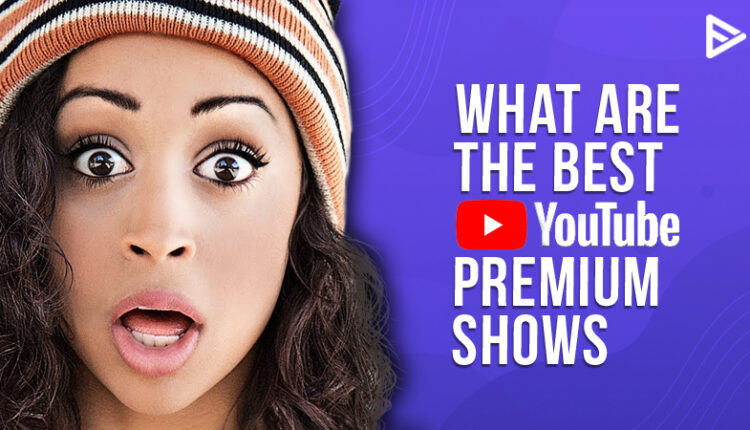 Are you a fan of YouTube premium shows? Let's take a guess, you landed on this page because you are a huge fan of original series and entertainment! We all love some tint of love, comedy, and thriller in our lives, and it's completed by all the new series and shows. YouTube red is the one-stop destination for all your Saturday night cravings for shows. The box contains a series that will blow away your mind and leave you wanting more! So without any further ado, let's start with the YouTube premium shows!
What Are Some Of The Fantastic YouTube Premium Shows?
Technically, all shows made under the Red label have their standards set high. Each and every show released has never failed to amaze us. This can actually cause a dilemma, where you have the best on your list but can't make up your mind to start with! But you should not worry anymore as we are here with the YouTube red series that will help you make the final call!
Cobra Kai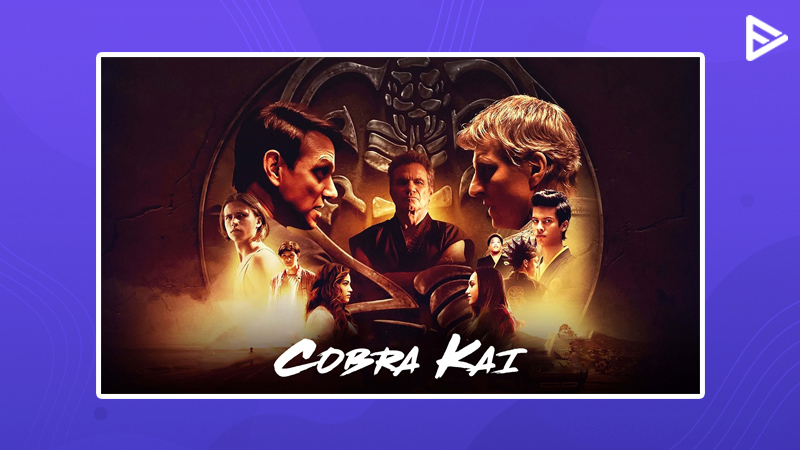 No, it's not about the king cobra, nor the national geographic has taken over the shows on YouTube Premium. Living in the genre of comedy and drama, it's a great refreshment for the famous Karate kid. If you love to throw some punches, cobra kai should be the first one on your list.
Impulse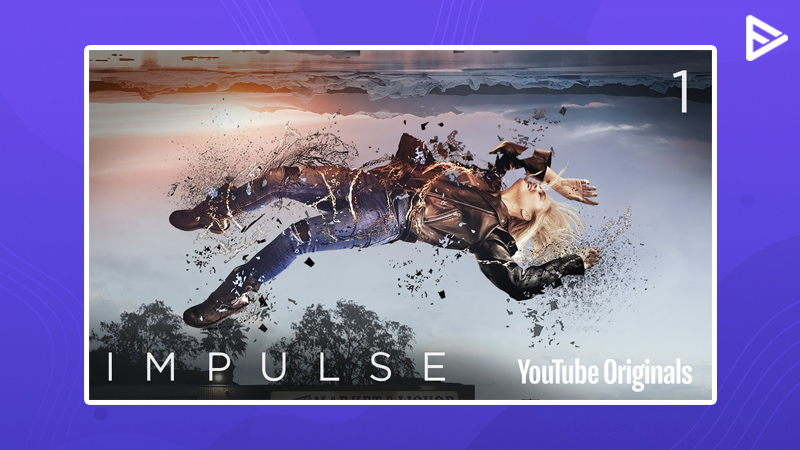 Things have done while on impulse can lead to wrong turns. But that might just not be the case here! The story is focused around a teenage girl who lives in an isolated Canada adjacent town! A science-fiction packed with a dose of thriller, it's the best in the city! It is one of the best shows on YouTube premium! Be sure to give it a watch.
Step up – High water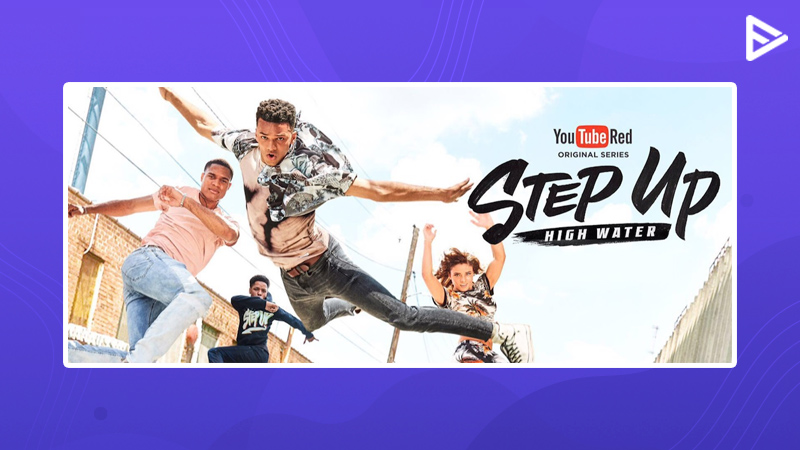 Dear dancers, we are sure you must have heard about the step-up movie! Without a doubt, we all loved the dance moves and the sleek love story! The story is made up of two twins who move in with their Atlanta-based uncle. Their ultimate goal is to get entry to an elite high water arts academy for the low-income youth! Join the twins in their dance journey today! You can add this to your YouTube red series list too!
Wayne- Top In The Best YouTube Red Shows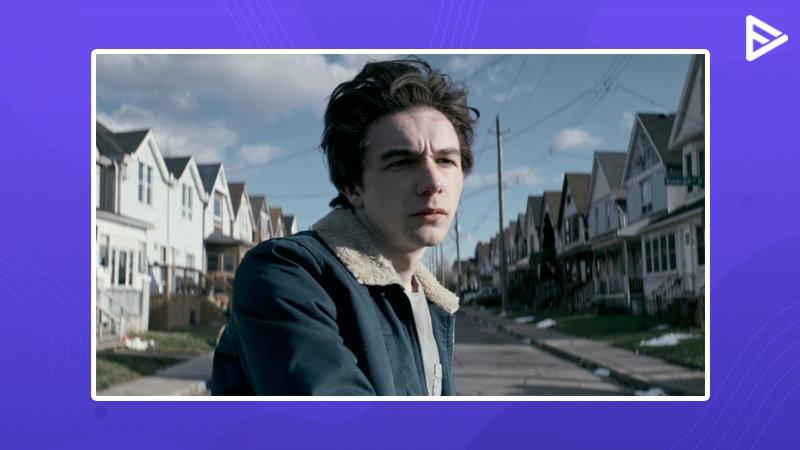 It's the action-comedy that came first in 2019. The shows have always been in the talks for the perfect blend of comedy and emotions. You can include in YouTube Premium best shows!
Best shot
Basketball, basketball, basketball. Who doesn't love to spend time watching thrilling games? If you are a die-hard fan of basketball, the best shot is your best shot! A documentary series can also be added as a side for the YouTube premium shows!
Weird city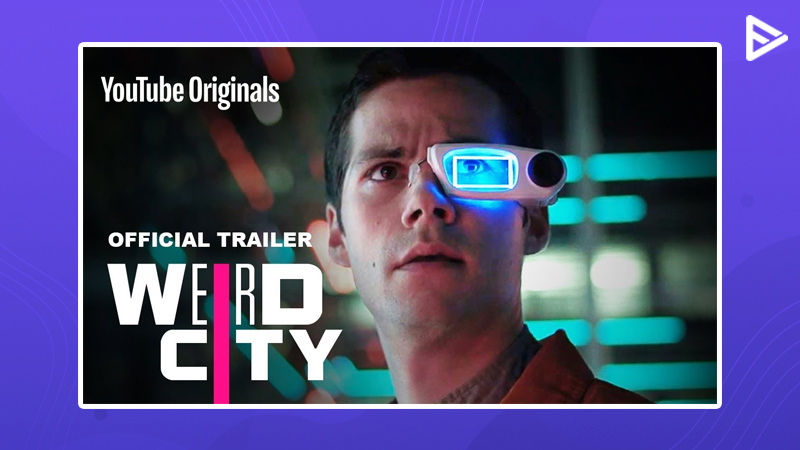 Well, if being weird is your niche, the weird city is your place of residence. YouTube red series is the best thing where you can find this!
Sherwood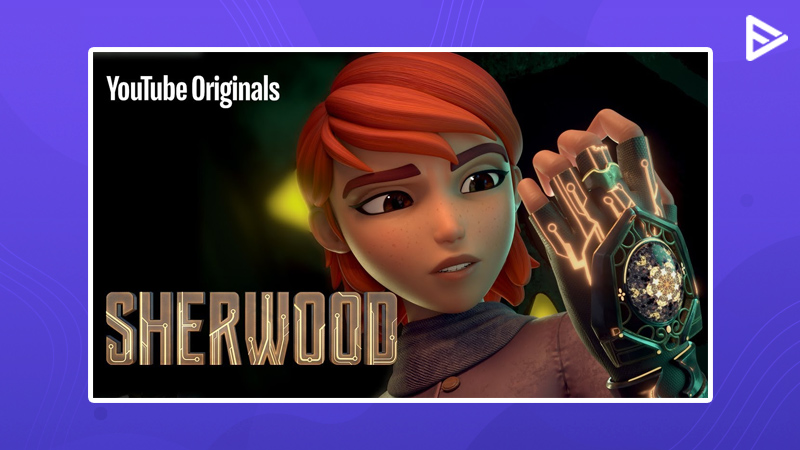 If you love animation, Sherwood is your thing. The story of Robin hood with an extra punch of creativity. Be sure to add this to the best YouTube red shows!
Conclusion
We hope that you liked our list of best YouTube premium shows! Be sure to check out our other blog on how to watch a free YouTube movie  See you soon!
Frequently Asked Questions
Are There Any Good Shows On YouTube Premium?
Yes, you can check out the above  list for the best shows on YouTube premium