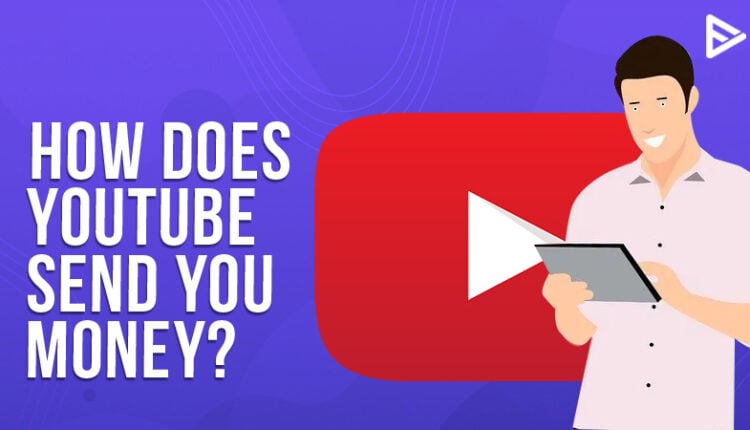 How does YouTube send you money?' this is one question that comes into every content creator's mind. To try and make money on YouTube requires a lot of hustle. If you already are an avid video creator, you know it involves a lot of time, patience, and dedication to earn a monthly salary from YouTube. So, if you are ready to put in the effort, here's what you need to know regarding 'How does YouTube send you money?'
How Does YouTube Send Money To YouTubers?
Another interesting question that would cross your mind is 'how many subscribers do you need to get paid on Youtube? For every YouTuber, this criteria remains the same. Your channel must fulfill specific criteria before you can start making money. For example, according to the YouTube Partner Program's description, you must have at least 1,000 subscribers and a total of 4,000 hours of public viewing.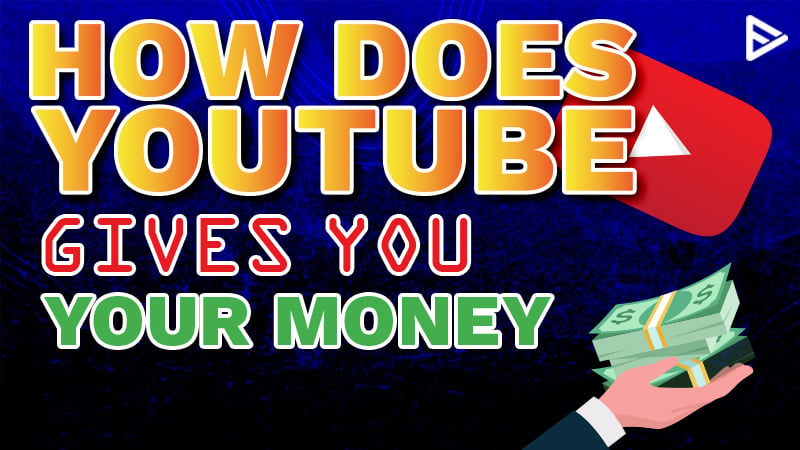 Once you meet these guidelines, you will be eligible to receive payments from YouTube. But how does YouTube send you your money?
YouTube sends money through an AdSense account. We'll go through the AdSense account in more detail in the post, including setting one up and how YouTube pays you.
What Is an AdSense Account?
Users can sign up for a free Google AdSense account for their websites. They set up this account and receive payment for displaying Google-managed and regulated adverts on their websites.
How To Create An AdSense Account?
To understand how does YouTube send you money, you have to know how to create an AdSense account. Follow these steps to create one:
Open the AdSense website and sign up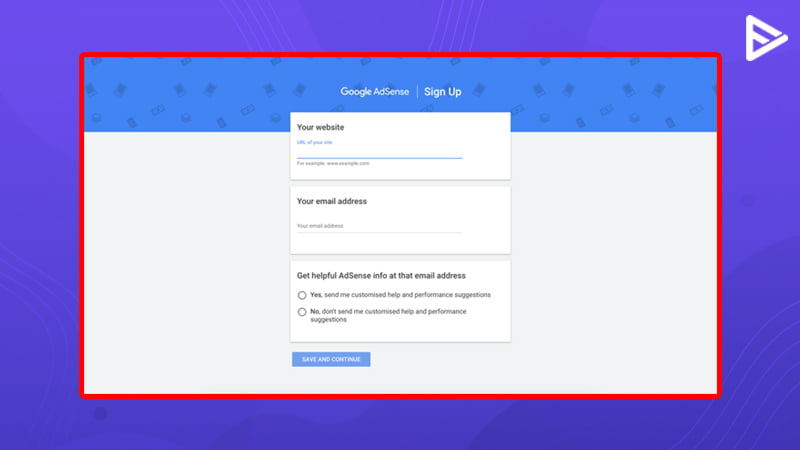 After filling in all the required details, provide your information which includes your name, mailing address, phone number, and payment information. Google will then receive your request to create an account and ask you to link your website or YouTube channel to it.
Post this, Once your account is active, AdSense will review your site to see whether it complies with the  AdSense Program Policies and give you a confirmation email.
So, this covers how to transfer YouTube money to bank account. As it's an entirely automated system. To start making money using a Google AdSense account, you must determine what type of ads to choose and where you want the Ad to be displayed.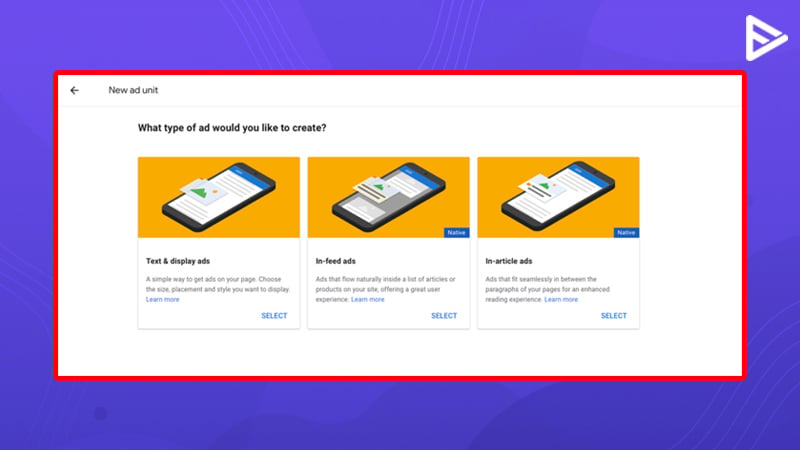 After you've learned how to register an AdSense account and how to activate it. Let's explore how does YouTube send money to you.
The next step is to enable monetization on your channel.
To enable monetization for your channel, navigate to "Creator Studio" and choose "Channel" from the left-hand menu. There will be an option to enable monetization there.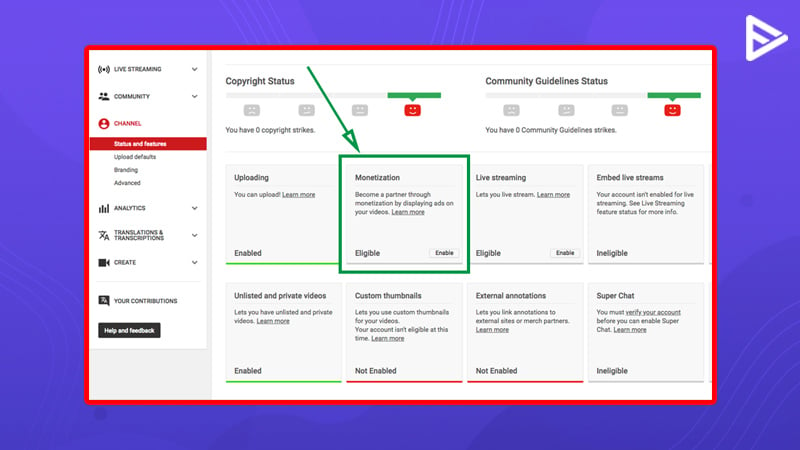 YouTube will transfer money into your AdSense account in exchange for the videos and advertisements you put on your channel.
After selecting enable, follow the platform's instructions for accepting its terms and connecting your AdSense account.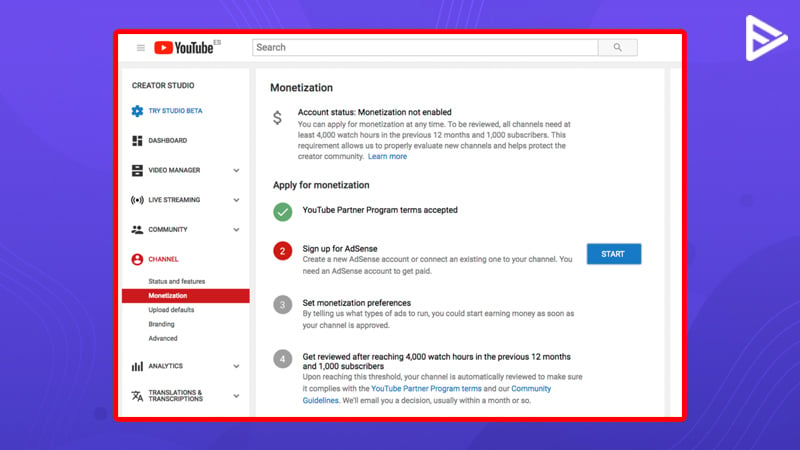 Choose the monetization settings to specify what advertising you want to show in your videos after the channel is linked to your AdSense account.
Display advertisements
overlay ads
sponsored Ads  and
skippable video commercials are the alternatives to choose from.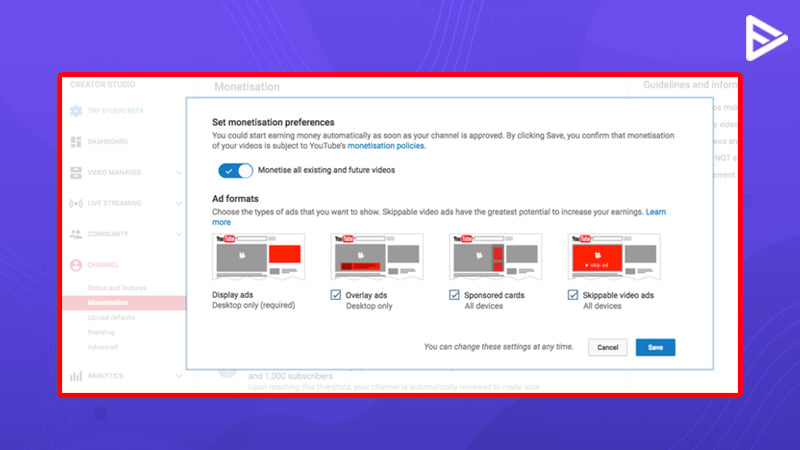 According to the clicks on the advertisements in your videos, these were the steps to create an Adsense account to receive money from YouTube.
How Much Does YouTube Pay You For 1 Million Views?
The actual prices paid by advertisers range from $0.10 to $0.30 per view, with an average of $0.18 per view. So the YouTube channel may earn $18 for every 1,000 ad views on average. This works out to about $3 to $5 every 1000 video views. A YouTuber will only get paid once your AdSense account reaches 100 dollars.
Conclusion
It's not as simple to make money with AdSense. Still, with solid content and an SEO plan, it'll only be a matter of time until you start enjoying the AdSense rewards. Also, earning money through AdSense is only a part of it. To know-how does YouTube send you money, There are many other ways by which a YouTuber can make money. You must check out our other blogs if you are a YouTuber and want to earn money click here.