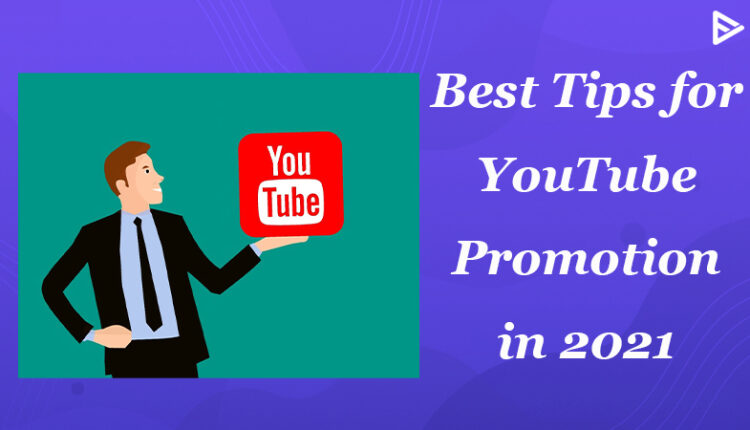 Youtube has over 37 million channels as of the latest reports. Are you a beginner on YouTube? Do you know the tricks for YouTube promotion? I'm sure you must be overwhelmed with all the research and information that you must have come across about Youtube. Beginning a YouTube channel might be a bit challenging initially. But once you start building your channel and get confident you will be unstoppable! Social media is the best place to get support from if you want to promote your channel. Here's all you need to know about the YouTube promotion in 2021.
Tips for best YouTube Promotion
Here's a list of tips that you can use to promote your YouTube Channel :
Optimize your channel
Since YouTube is the second largest search engine, SEO plays a very important role in growing your channel. You need to use keywords to optimize your channel. Use keywords in your title, channel description, video description, and tags. Using keywords in your channel description lets YouTube display your profile in the search results. Similarly, when you use keywords in your video description, it helps your video to be displayed in the suggested videos and search results.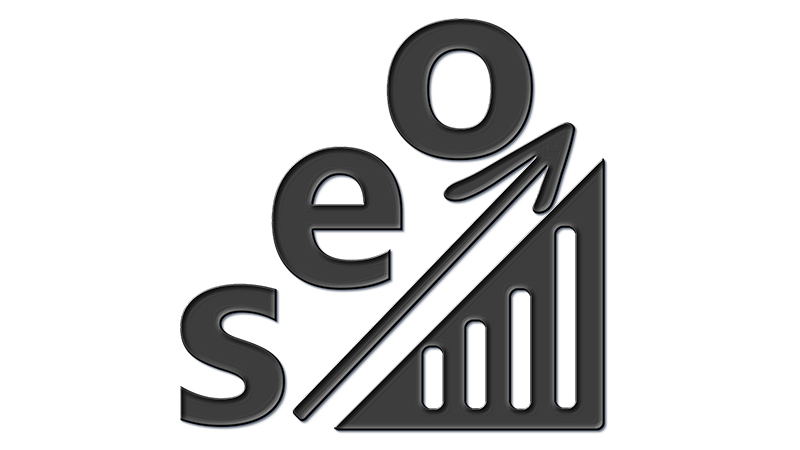 Use customized Thumbnails
Your thumbnail is the visual representation of your video. Use an image that is relevant to your topic. Maintain the size and the font while making a thumbnail. Also, use your own picture in the thumbnail so that your video is easily recognizable to your audience. Do not forget to maintain the size of the thumbnail that's 1280×720.
Collaborate with brands and other YouTubers
Collaborating with other YouTube influencers and creators will help you to explore YouTube largely. It will also help you in increasing your channel's growth. Once, your channel grows you can think of monetizing your channel by applying for YouTube Partnership Program, YouTube affiliate marketing programs.
Engage with your audience
If you want to grow your channel you need to know what your audience likes, which will help you to create more content. Also, conduct live streams on YouTube and other social media platforms. Work positively through the criticism. Reply to your comments.
Promote your videos
Social media is the best platform to promote your videos. You can upload short snippets of your video on Facebook, Instagram, and Twitter and ask your audience to watch the entire video on YouTube.
Allow embedding your YouTube videos
You can allow other viewers to embed your YouTube videos on their websites and blogs. If you enable these settings in your videos, it will act as free promotion for your videos. Follow these steps to enable embedding your YouTube videos:
Sign in to your YouTube account
Click on 'YouTube Studio' from the user icon on your left-hand corner.
Select 'channel content'. You'll be able to see the list of videos that you have posted.
Click on the 'edit' icon.
Under 'License and distribution' tick on the 'Allow embedding'.
People will now be able to embed your videos on the websites and their blogs.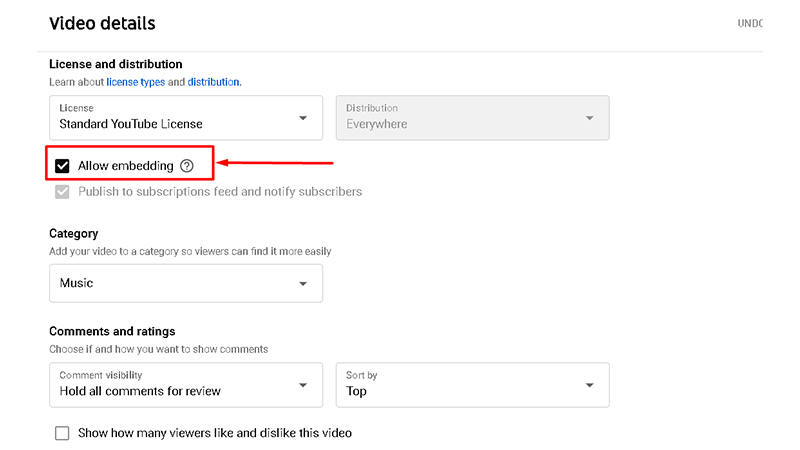 Make use of attractive titles and description
Your video title acts as a window for your video. The more attractive your title is the more views you will receive on your videos. Video description is a brief description for your audience as to what the video contains. Use keywords in your title and description to make it more SEO-friendly. Don't worry if you don't know how to make your titles attractive, we have a guide for you on How To Make The Best Title For A YouTube Video?