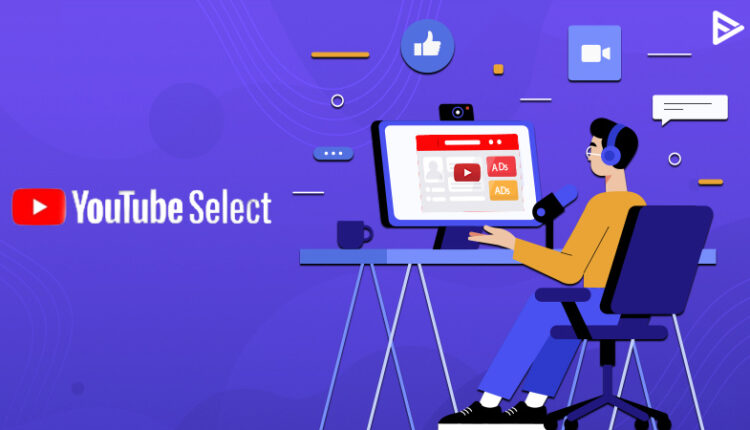 Since its launch in 2005, YouTube is constantly updating its policies and features for brands and creators to make a smooth experience on the platform. Speaking of which, YouTube recently announced its expansion plans for sponsorship opportunities on YouTube Select. You must also come across the "Earth Day 2021" initiative launched by YouTube; read all about it here.
From Google Preferred to YouTube Select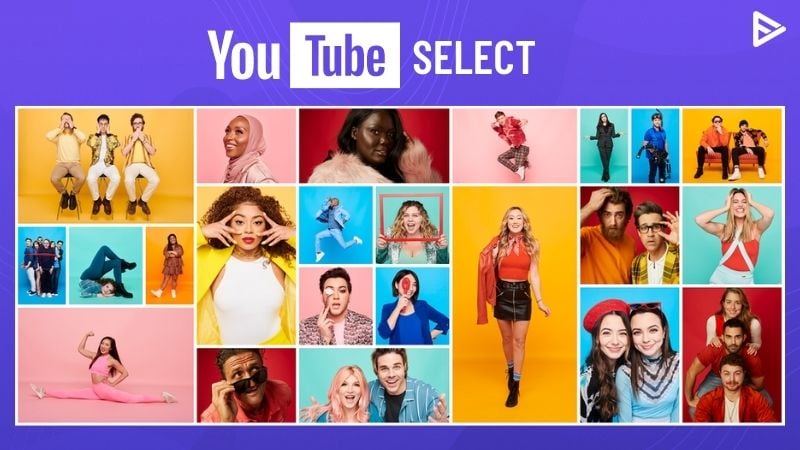 Before getting started, let's refresh our minds about YouTube Select. Earlier, YouTube had a Google Preferred program where advertisers could place their ads on high-performing videos for a price. To make things easier and transparent, the program packages together 5% of the most popular content, which lets the creators earn a great deal of money. This also guarantees high-quality content from those channels.
Starting May 2021, Google Preferred will be replaced by YouTube Select, under which advertisers can attach their ads to specific days and themes. These seasonal ad packages will widen opportunities and ways for them to tie up with specific themes.
Under the new seasonal sponsorship ad packages, advertisers can:
Explore new gaming content via Summer Game Fest and The Game Awards.
Become part of the new sustainability-focused programs.
Participate in seasonal event sponsorships like Mother's Day and Black Music Appreciation Month.
Sponsor NFL Game Day All Access during the regular season and post-season for multiple episodes.
Now let's talk about YouTube Greenlight.
YouTube Greenlight
YouTube Greenlight is an Ad program that brings together YouTube creators to launch an original YouTube series as per the advertiser's mentioned goals. This includes a custom creator pitch, a completely funded creator original series along with paid promotions, and so on. This program particularly gives brands and YouTube creators to connect with each other for campaigns.
YouTube Select gives advertisers access to advanced features and controls on the placement of their ads. They can only run ads on videos that are verified and suitable to their brands. Wondering how your channel can qualify for YouTube Select? Your video content needs to be of high quality, engaging, unique, suitable to brands, popular, and worthy of being featured on an advertiser's channel or website.
Learn how to create amazing content with this beginner's guide on YouTube marketing and how to become a successful YouTuber.