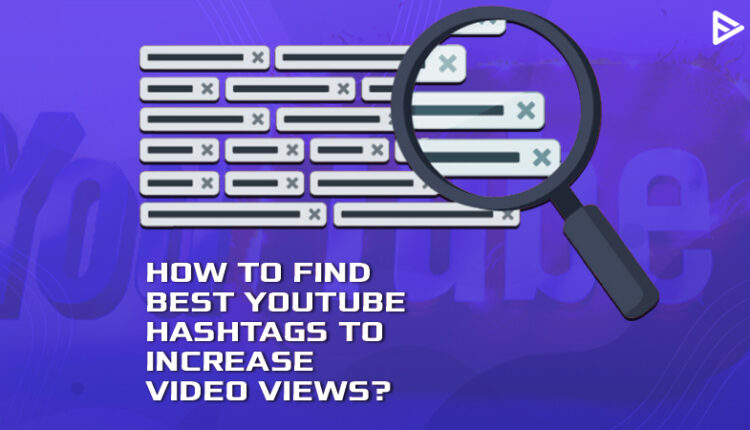 YouTube Hashtags often labeled with the "#" symbol are tags that are added to video titles and descriptions. These hashtags help the algorithm understand which category your video belongs to. Hashtags help build visibility of your videos on YouTube, just like any other social media platform. When you click on a hashtag, it takes to posts that have the same hashtag.
On YouTube, hashtags appear in two places, above the title and in the description box of your YouTube video.
YouTube Hashtags and SEO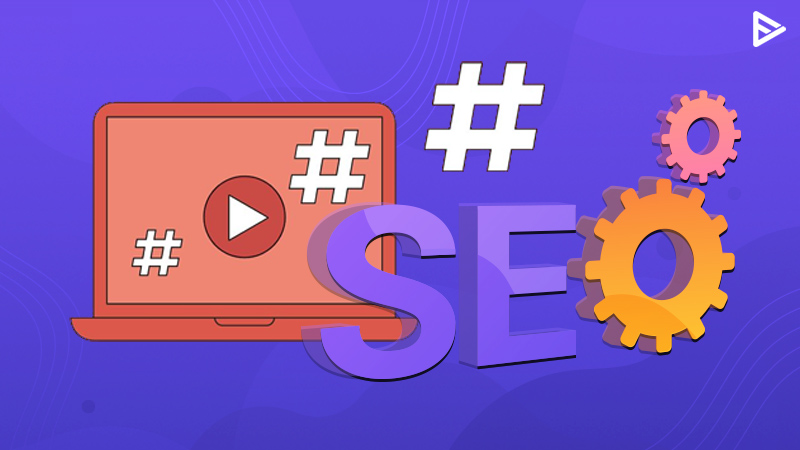 YouTube hashtags increase your chances of ranking on the search result page significantly. Most importantly, they help get more views on your YouTube videos. How?
Hashtags help people reach your videos through other videos using the same hashtags.
People searching for videos using hashtags as a keyword will end up on your video.
Using the proper tags lets YouTube's algorithm understand your video.
Bonus tip: If you haven't had the chance to create playlists for your channel yet, use hashtags to organize your videos together. Hashtags won't mysteriously increase your views. Creators need to understand that they help people find your videos, similar to other SEO practices.
How to add YouTube Hashtags to your videos
You can add hashtags to your YouTube video's description. Once you've added them, the first three will appear in the video's title. Add hashtags to your title along which will make them clickable.
Top ways to increase YouTube views through hashtags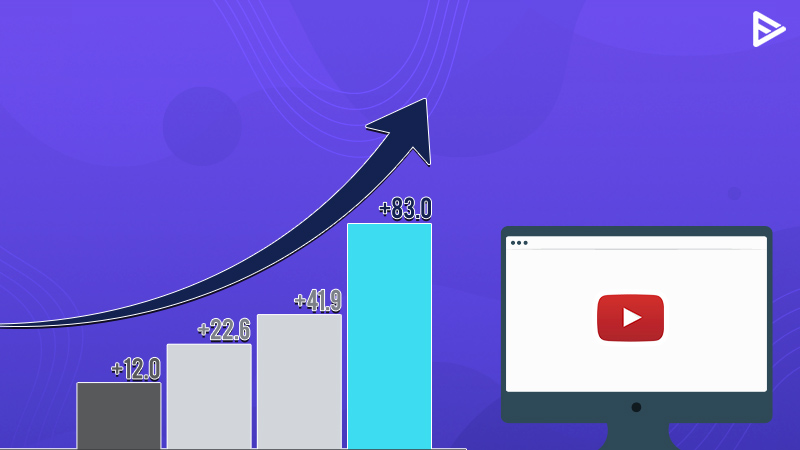 Create a branded hashtag
One approach to get more views on your YouTube views is by creating a branded hashtag. When users click on your branded hashtag, they are redirected to search results that only display your channel's videos.
For example, Veefly uses #veefly as one of their main hashtags. When you click on a hashtag, you will be redirected to more videos from their channel. That way, regardless of whether the hashtag harms a specific video's Audience Retention, it will not damage their Session Time.
Don't overuse YouTube hashtags
You don't have to go off the deep end with your hashtags. Truth be told, if you go over 15 hashtags on one video, YouTube overlooks every one of them. I suggest restricting your hashtags to 3-4 for each video. Use the ones that are important and have a better chance to push your ranking ahead.
Use relevant hashtags
Every hashtag you use must relate to your video. If your use irrelevant hashtags, you can get penalized by YouTube under the "misleading metadata" policy. So while it's exciting to use trending hashtags, remember to use those that resonate with your video theme and content.
Use hashtag tools
Lastly, if you find it difficult to find hashtags for your YouTube videos, you can always take help from online tools. Simply type in your topic and instantly get a list of hashtags at your disposal. Here are some of the top hashtag tools to start with: