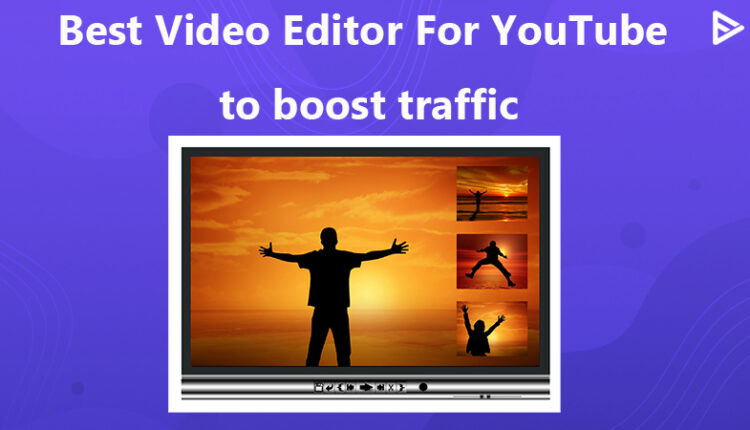 Video marketing is the most prominent part of a marketing strategy, and YouTube is the best video-sharing platform that plays a key role in marketing! As a YouTuber, you need to know the best YouTube video editing software! Video quality is one of the key features to get your videos ranked on YouTube and boost your channel with maximum traffic. The quality of the content you share and the quality of the video editing skills go hand-in-hand! Do you know how to use YouTube video editor to upgrade your editing skills? In today's blog, I have mentioned the best video editor for YouTube! Do you know you can edit videos on the phone? Here are the top 5 mobile apps to create the best YouTube videos.
Which is the Best Video Editor for YouTube?
This unique tool will allow you to highly customize and edit videos. Lightworks allows you to edit a video for social media and 4k movies and videos. This software is also used to edit Hollywood movies! The only drawback of having the accessible version of this software is that it allows you to export at 720p only.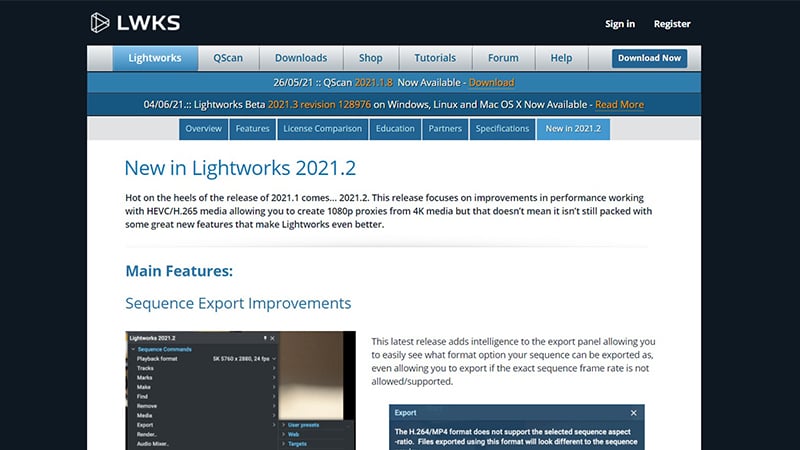 Pricing
Pro Month License: $24.99/month
Pro Year License: $174.99/month
Lightworks Pro Outright License: $437.99
Advantages
Supports Windows, Mac OS X, and Linux
Edit and crop timeline
Processing 3D videos
Directly export videos to YouTube
If you already have your hands on editing and are just a step away from becoming a pro, Adobe Premiere is just the right tool for you! Similarly, the Television and the movie industry use this software to outrank their production house. This software also supports 4K, 8K, and Virtual Reality!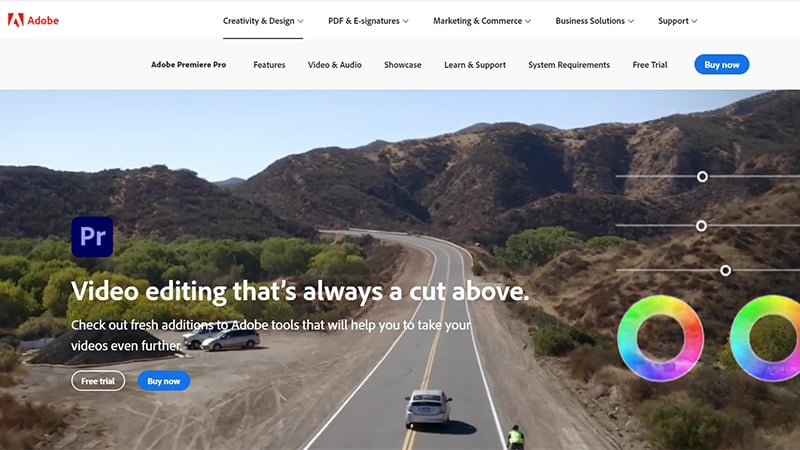 Pricing
Monthly Plan: $31.49/month
Annual plan (pay monthly): $251.88/year ($20.99/month)
Annual Plan (Prepaid): $239.88/year ($19.99/month)
Advantages
Allows you to export a video in any format
It also has an app enabling you to edit videos from anywhere.
Syncs audio and video files easily
Available for Windows and Mac.
If you're a beginner and do not know much about video editing, you do not need to worry because Wondershare Filmora is here to make it easier for you! This software allows you to edit videos even if you lack technical skills. You can easily add transitions, filters, audio, and video effects. Filmora Go is designed to edit videos on the phone. Filmora Scrn enables taking screenshots and editing videos of your screen.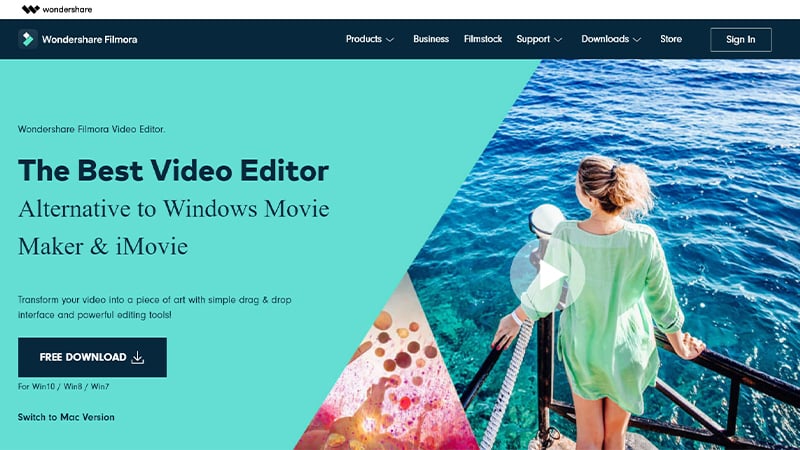 Pricing
Monthly Plan: $7.99/month
Quarterly Plan: $15.99
Annual Plan: $39.99/year
Perpetual Plan: 69.99/month
Advantages
User-friendly interface
Exports videos on all platforms online
Supports Windows and Mac
Allows you to convert your videos to DVD
Enables you to remove unnecessary background noise
Conclusion
By learning to edit your videos, you will not only upgrade your video editing skills but will also help you to enhance the video quality. It will make your videos polished and professional. So go ahead and compare this software according to your requirements and budget and select the best one for you.
Frequently Asked Questions
Q1. What video editor does YouTubers use?
The three most popular video editors that YouTubers use to edit their videos are iMovie, Final CutPro, and Adobe Premiere Pro.
Q2. What is the best way to edit YouTube videos for free?
The best way to edit YouTube videos for free is by using the built-in YT editor or other third-party tools. For example, Canva YouTube video editor.
Q3. Do YouTubers edit their own videos?
Most YouTubers edit their own videos using the editor tools. Editing videos from a professional editor can cost an arm and a leg. Therefore, creators edit their videos on their own.
Q4. What is the Best video editor for YouTube Android?
Multiple tools are available online to support Android devices to edit your YouTube videos. Here is the list of editor apps:
PowerDirector
Promeo
Funimate
Adobe Premiere Rush
KineMaster
InShot