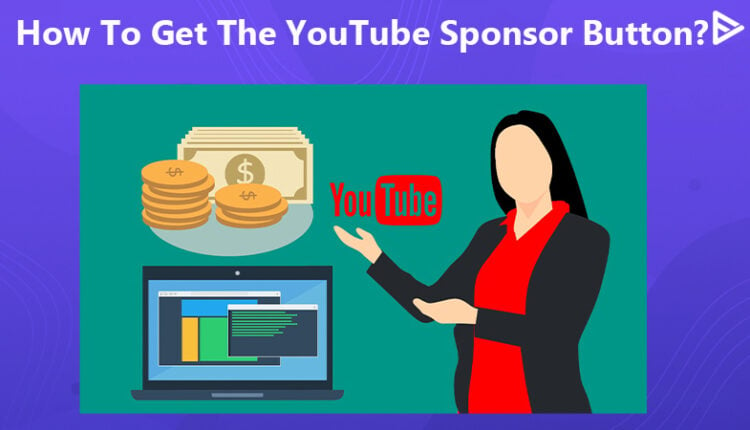 YouTube always comes up with new terms and policies for its creators and artists. Do you know that your channel can now be sponsored and you will be able to earn additional income? The sponsor button on YouTube was initially introduced for gaming channels. Since this feature was received with a good response YouTube later introduced this feature for non-gaming channels as well. Today, I am going to share tips on how to get the YouTube sponsorship button
What is the YouTube Sponsorship Button?
YouTube introduced the new tick icon that appears beside your channel name. Also, there is a new option 'Join' or 'Sponsor' introduced alongside the 'subscribe' option and the bell icon. The YouTube sponsorship button permits your viewers to subscribe to your channel at $5 as monthly fees. Hence this will allow them to view the exclusive content you put up that is sponsored. Hence if this sponsored content is exclusively available to the viewers, the sponsors get discounts on tickets for events and training programs.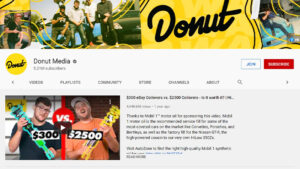 How to get the YouTube Sponsor Button?
Here are the five steps to get the YouTube sponsorship:
Get more than 30K subscribers for YouTube Sponsorship Button
This is one of the most important steps to get the YouTube sponsorship. Therefore try getting a minimum of 1000K subscribers organically. Hence Platforms like Veefly will help you to gain 30K subscribers and views.
Connect to YouTube Partnership Program
If you are not a part of the YouTube Partnership Program (YPP), you won't be eligible to earn revenue from ads and premium subscriptions from YouTube. Here are the guidelines that you need to follow before applying for YouTube Partnership Program (YPP):
Get 2-step verification done for your Google account
It's important to have a minimum of 1000 subscribers with 4000 hours of watch within the past 12 months
Sign the YPP terms and conditions
Create an AdSense account
Post signing the YPP, your account will be reviewed
Generate traffic on your channel
Use SEO techniques to generate traffic on your channel. Here are some tips to optimize your videos using SEO:
Use keywords in your title and description
Maintain a standard thumbnail
Insert keywords in the tags
Consistently post videos on your channel
Engage with your audience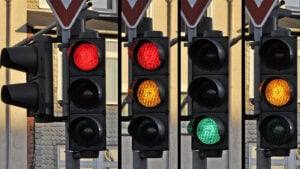 Use YouTube BrandConnect / Famebit and Grapevine
These platforms connect you to various brands according to your requirements. Therefore, this will help you to collab with these brands and endorse their products on your channel to receive an income.
Know your audience
This is the major factor in organically gaining traffic on your channel. Ask suggestions from your audience to know their expectations and work on the feedback that is shared. Reply to the comments and try streaming live to answer their queries.
Concluding thoughts
The YouTube Sponsorship button helps you get passive income. As a creator, you receive 70% of the royalty for taking the sponsorship! Therefore this is an opportunity to earn more from YouTube aside from affiliate marketing programs and promoting brands through your content.  Hence you need to keep participating in the new terms and policies YouTube introduces to earn maximum income!